2020 Guangzhou International Bathroom Exhibition & 2020 International Bathroom Development Summit
Time: May 11-13, 2020
Venue: Guangzhou Poly World Trade Expo Center
The sanitary industry is a major pillar of China's economic development. At present, with the implementation of policies such as urbanization, the construction of a new socialist countryside, and the development of the western region, China will provide a huge market for the sanitary industry. Many sanitary ware companies have begun to transform and upgrade, implement new strategies, go abroad, reform and innovate their own products, and occupy a place in foreign markets.
In recent years, the export products of China's sanitary industry have increased year by year. Judging from the current development situation, foreign markets will also become an important market for China's sanitary industry in the future. In particular, the implementation of the One Belt One Road policy will rapidly promote the development of the bathroom export economy.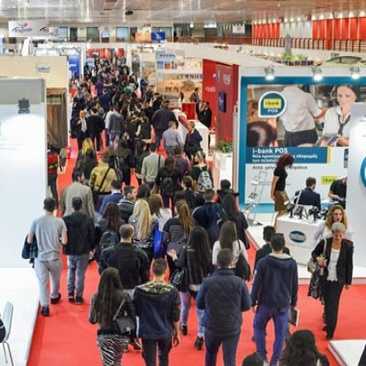 [Exhibition Introduction]
2020 Guangzhou International Sanitary Ware Exhibition will create a global sanitary product exhibition stage. It will be held at Guangzhou Poly World Trade Expo from May 11th to 13th, 2020. The International Tent, Tent and Supporting Facilities Exhibition, the 2020 Tenth Guangzhou International Tile Industry Fair and the Tile Making Industry Exhibition, and the 2020 Guangzhou International Door and Window Exhibition will be launched in the same period, providing a good opportunity for the export of sanitary products, and providing a platform for Chinese manufacturers to experience sanitary products. To match up with Chinese buyers for international buyers, and create face-to-face communication opportunities for industry professionals.
Welcome to 2020 Guangzhou International Bathroom Exhibition with your friends
◇ The world's top 20 sanitary and building materials exhibitions, 200+ international and domestic media joint promotion, jointly invite international buyers
2020 Guangzhou International Sanitary Ware Exhibition will be shown in the United States IBS Sanitary Ware Exhibition, German ISH Sanitary Ware Exhibition, Dubai BIG5 Building Materials Exhibition, South Africa International Building Materials Exhibition, Seoul International Building Materials Exhibition, Kazakhstan Building Materials Exhibition, Mexico International Building Materials Exhibition, Italian International Building Exhibition, Malaysia 20 international sanitary and building materials exhibitions including International Building Materials Exhibition, Building Materials Exhibition in Canada, Building Materials Exhibition in Munich, Germany, Five Industries Exhibition in Saudi Arabia, Building Materials Exhibition in Russia, and Brazil Hardware Building Materials Exhibition.
◇ Share the resources of the housing industry expo and the real estate high-end procurement meeting
The 2020 Guangzhou International Bathroom Exhibition is held concurrently with the 12th Guangzhou International Housing Industry Expo, which can share multiple resources. The Guangzhou International Housing Industry Expo has become the premier event for the construction of the residential industry and living environment in southern China. The 2019 exhibition attracts real estate developers, star hotels, high-level clubs, architectural decoration design institutes, decorative design and engineering companies, architectural design institutes (architects) / architects, clubs / vacation and leisure, building materials and decorative materials from around the world Markets, architectural design and construction units, universities, architectural designers / engineers. Evergrande Real Estate, Xinghe Bay, Gemdale Group, New World Real Estate, Time Real Estate, Jianhua Real Estate, Xiguanhai Real Estate, Yingsheng Real Estate, Star Real Estate, Shengfeng Real Estate, Chimelong Real Estate, etc. . The interaction between the bathroom exhibition and the housing industry expo will not only be a platform for manufacturers, agents, distributors, import and export companies, overseas buyers to gather, but also a high-end communication platform for relevant persons in real estate, building decoration, etc. Display platform, more levels of cooperation opportunities.
With the global economic recovery, people's pursuit of a better life continues to heat up. Modern intelligent technology and innovative design create a driving force for the bathroom industry. New power continues to be brewed, and it is also innovating the bathroom industry. New green environmental protection technology and innovative products are also appearing in our bathroom field to continuously meet people's needs for modern and beautiful bathrooms. Colleagues in the global sanitary industry bear the dual tasks of people's comfortable and beautiful life and protecting green ecological homes. Industry pioneers are also designing, developing, promoting and building sustainable new products, new materials, new processes and new systems.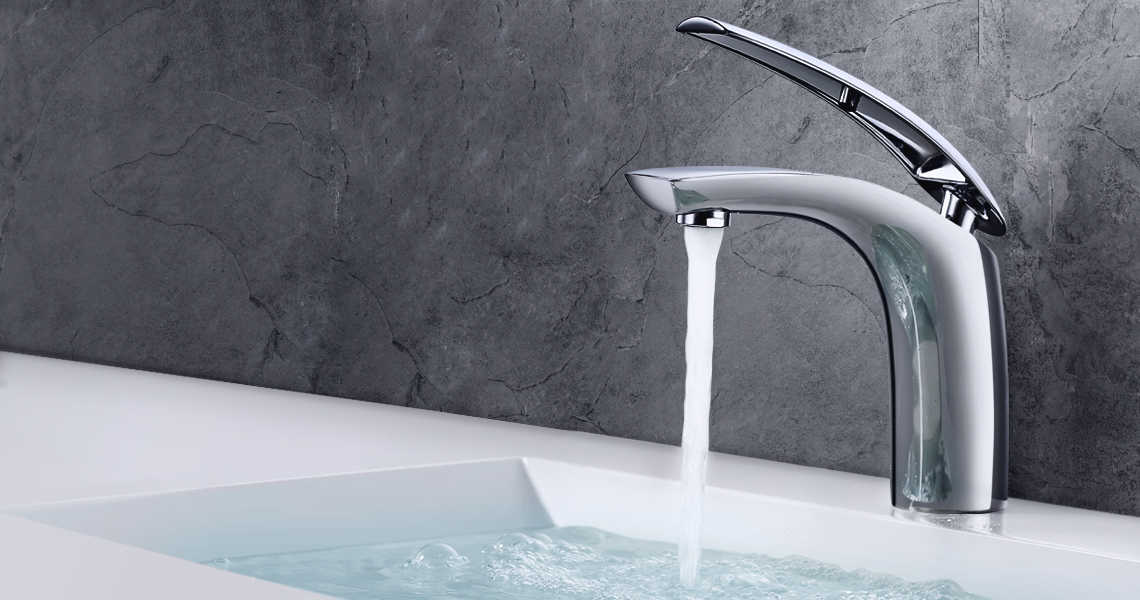 [Exhibition Scope]
Bathroom equipment: sanitary ware, toilet furniture, shower mat, shower room, bathroom, sanitary ware, bathtub, toilet, bidet, faucet shower, tile, bathroom accessories, bidet, sensor, hand dryer, bathroom Mirrors, bathroom cabinets, bath tyres, exhaust fans, hair dryers, partitions and curtains, glass and mirrors, carpets and mats, pipes and sinks, lighting systems, decorative materials, other equipment, tools and bathroom accessories.
Jacuzzi: surf jacuzzi, outdoor jacuzzi, hydromassage bath, whirlpool jacuzzi, pulse jacuzzi, cast iron bathtub, acrylic bathtub, steel bathtub, massage system, hydrotherapy pool, swimming pool, wooden bathtub, cylinder, sauna Room and swimming pool equipment;
Shower room: overall shower room, simple shower room, steam shower room, computer steam room, water storage shower room, hidden shower room, multifunctional shower room, tempered glass, polystyrene, plexiglass, heat-reinforced glass, semi-tempered Glass, painting (powder or liquid), oxidation, sandblasting (sand silver), zinc alloy, stainless steel, all copper, aluminum titanium alloy, aluminum alloy frame, handle, lever, pulley, hinge, hinge, door suction, Waterproof strips, lower water barriers, chassis, fixing clips, water-resistant rubber strips, door magnetic strips, swing wheels, hanging wheels, conjoined wheels, wall clips, aluminum, shower pendants, etc .;
Plumbing and sanitary: plumbing installations, water supply pipes, drainage pipes, geothermal pipes, external network pipes, flushing valves, sinks, faucets, fittings, water pipes, valves, deodorant floor drains, water tanks, basins, toilets, gas pipes, floor heating pipes, Fire pipes, gate valves, butterfly valves, flanges, elbows, plumbing fittings, compensators, soft joints, plugging pipe cards, blind plates, heads, heads, aluminum alloy ball valves, safety valves, etc .;
Ceramics: all kinds of ceramic wall and floor tiles, fancy waist tiles, exterior wall tiles, square tiles, mosaics, glass, metal and composite materials; all kinds of ceramic production raw materials, color glazes, chemical materials, mold materials, ceramic production equipment and laying Tools, etc .;
Accessories and components: hydraulic massage system, spray head, motor, pipe, water pump, steel, acrylic, control box, air pump, pipe, return water, nozzle, pneumatic switch, exposed bathtub, acrylic, steel plate, cast iron, underwater spotlight, Symphony of Lights, Handwheel, Steam Generator, Computer Controller, Suction Mask Cover, Filter Device, Filter Screen, Activated Carbon Core, Backwater Net Cover, Activated Carbon Pill, etc .;
Shanghai KBC Exhibition Previous Reviews: