A Shuikou Town Surprise North American Market
Shuikou Town, Kaiping City, Guangdong Province, is located on the bank of the Tanjiang River in the Pearl River Delta. Walking in the streets and lanes of Shuikou Town, you can see shops selling plumbing and sanitary ware everywhere.
There are more than 2,000 enterprises in Shuikou Town producing plumbing and sanitary products, producing 30% of the world's taps, and doing bathroom business with more than 200 countries and regions around the world. It is a veritable "bathroom kingdom".
Three years ago, when the Spanish trader Eliza came to Shuikou Town for the first time, it was attracted by the dazzling array of sanitary products. Here, you can purchase a wide range of plumbing products and spare parts from one stop.
With the opportunity to seize business opportunities, Ilesa decided to take root in this small town and sell the sanitary products here to the world through his sales network accumulated for many years. Today, Eliza has taken root in Shuikou Town and called himself "Shuikou Town People". He sold the products here to more than 30 countries and regions around the world.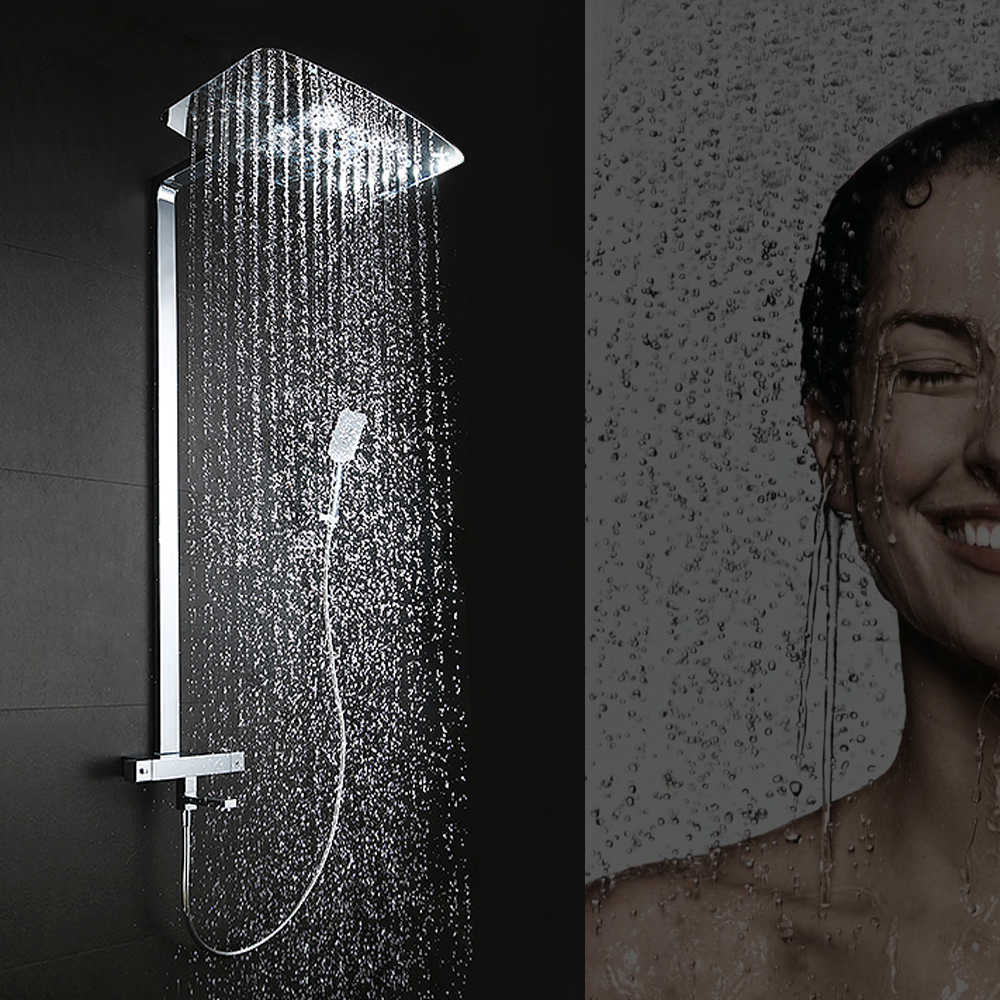 Unlike Eliza, Mr.Ding wants to purchase good quality hoses from shuikou and assemble them into products for re-export.
Mr.Ding said that in Shuikou Town, if you want to assemble a faucet, you can do it in half an hour. They called it a half-hour business circle. In order to prove that what he said,Mr. Ding  calls on the scene. Within a few minutes, different accessories manufacturers sent faucet accessories, and Mr.Ding quickly assembled two faucets.
Mr.Ding said that such a complete industrial chain is very conducive to their response to changes in the international market. Since the outbreak of Sino-US trade frictions, the company's North American customers have tried to find other partners because of the pressure of tariffs. However, they found it difficult to find a replacement for China's plumbing and sanitary products in other countries. At least for two or three years, they could not find the same price-performance products. And this is why North American customers, even under the pressure of tariffs, insist on doing business with shuikou manufacturer. At present, the sanitary ware industry in Shuikou Town has an indispensable position in the international market.
Constant temperature faucet used in aerospace materials
Received an order of 60 million yuan once launched
Shuikou Town is a small town of only 80 square kilometers, but it has gathered thousands of sanitary ware enterprises of all sizes. It takes half an hour to get a full set of accessories for a faucet. In the past few decades, it has accumulated a complete industrial chain. Let the bathroom products here have the competitiveness that is unmatched in other places. At present, the overseas market is unpredictable, but the enterprises here are still flourishing. What are the secrets?
A spring that is rounded and flattened, as soon as it is placed in a beaker of hot water at 80 degrees Celsius, is restored to its original state. This magical spring uses a new material with memory.
It is the use of this mysterious new material, a bathroom company in Shuikou Town has developed a new product – thermostatic faucet. After setting the temperature, no matter how the water pressure of the hot and cold water changes, the water flowing out from the shower is constant temperature.
The core component of this new product is called Memory Alloy and was discovered in the 1930s and was used by the United States in the aerospace industry in 1962. Currently, it has also been applied in the global aerospace and marine fields.
However, companies that use such high-end materials on faucets are rare in the world. After the product development was successful, when it was promoted to the North American market, it really surprised customers.
Mr.Ding, director of a sanitary technology enterprise in Guangdong Province said that It is unexpected to use aerospace materials in the bathroom. Now they are very surprised by some customers in Europe and America.

VIGA38 degree thermostatic shower set,Adjustable shower rail and three functions. high-quality choice.