Attention Sanitary Businesses! UK Won't Recognize EU UE Logo, Will Use UKCA Logo From New Year's Day Next Year
Bathroom Business School
After the UK leaves the European Union, the UK Conformity Assessment (UKCA) certification mark will be used on January 1, 2021, ending the transition period for post-Brexit product marking at the end of this year.
The UKCA mark is a new British product mark that will be used for products sold on the market (in England, Wales and Scotland). The UKCA mark does not apply to goods marketed in Northern Ireland. From January 1st 2022, the UK will not recognize the CE mark. However, as long as the product also has the UKCA mark and complies with UK regulations, it will still be possible to sell products with CE marking in the UK.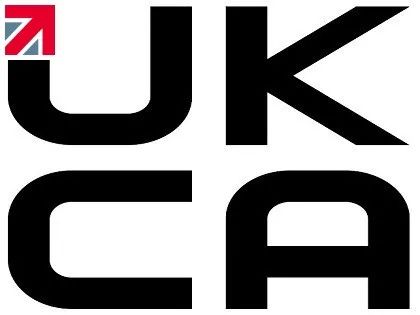 After the implementation of the UKCA mark, the original products that only need CE certification can be exported to the EU and the UK, but they need to obtain both CE and UKCA certification, which may increase the cost of enterprises.
Xiamen Jia Bath, chairman of the board of directors Li Xiaoman, said in an interview with a kitchen and bathroom information reporter on November 19, at present, Jia Bath export bathroom products are still using the CE mark, the UKCA mark has not yet been implemented, and has not received customer requests to use the UKCA mark.
The UK is also encouraging companies to be ready to use the UKCA mark as soon as possible and before the required date. It is understood that the UKCA mark will apply to most goods that currently use the CE mark. after January 1, 2021, products that meet all of the following conditions will need to use the UKCA mark immediately.
Products made for the UK market.
The use of the KCA logo is required by law.
Products that require mandatory third-party conformity assessment.
Products that have been conformity-assessed by a UK conformity assessment body and have not had their conformity assessment documents transferred from a UK body to an EU-accredited body (which, if successful, will be considered equivalent to CE marking and can continue to be marketed in the UK using the CE mark, rather than the KCA ∪ mark) by January 1, 2021.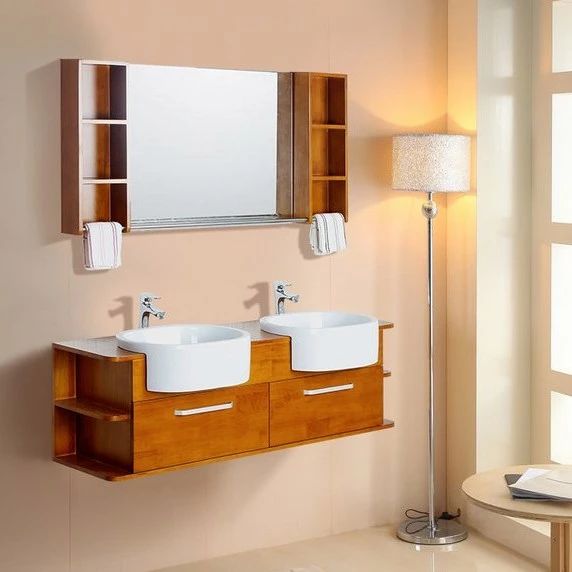 From January 1, 2023, the UKCA Mark must in most cases be printed directly on the product, and manufacturers should incorporate this date into their product design process. Manufacturers should incorporate this date into their product design process. the UKCA Mark transitional measure does not apply to specially specified products such as construction products, medical equipment, interoperable equipment for railroad systems and transportable pressure equipment.