Parent Company Of The Largest Chain Of Total Bathroom Renovation Companies In The US Is Acquired
Parent Company Of The Largest Chain Of Total Bathroom Renovation Companies In The US Is Acquired
Recently, Home Brands Group Holdings Inc, the parent company of Re-Bath, the largest bathroom renovation companies chain in the US, announced that it had been acquired by private equity firm TZP Group LLC ("TZP"), but no details of the transaction were disclosed.
According to foreign media reports, Re-Bath's parent company first ventured into the total bathroom renovation industry in 1978, focusing on the hospitality sector. In 1991, Re-Bath opened its first franchise shop and entered the residential bathroom renovation market. It has now grown to over 100 sellers across the United States and has served over 1,000,000 bathrooms, which makes it the largest chain of bathroom renovation companies in the United States.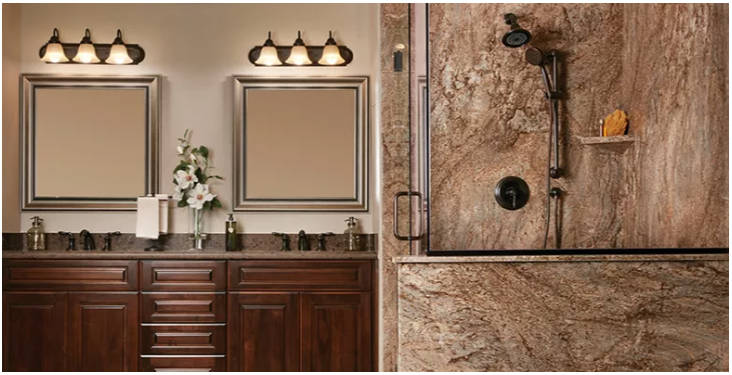 TZP, which acquired Re-Bath's parent company, is a private equity firm with a family of approximately $2 billion funds under management, including TZP Capital Partners, TZP Small Cap Partners, TZP Strategies and TZP Strategies Acquisition Corp.
Re-Bath CEO Brad Hillier said, "We are pleased to begin our next chapter of growth with this investment in TZP. This represents the growth and success we have achieved and the right direction we are moving in." Re-Bath's recent accelerated growth brings it closer to its goal of becoming a $1 billion company. To achieve this milestone, Re-Bath plans to leverage TZP's resources, continue to focus on partnering with great franchisees, strengthen partnerships with world-class companies, maximize opportunities with national retail partners, and leverage new technology and innovation. Taken together, these efforts could propel Re-Bath to become a household name nationwide.