A Number Of North American Home Furnishing Companies Were Acquired
A Number Of North American Home Furnishing Companies Were Acquired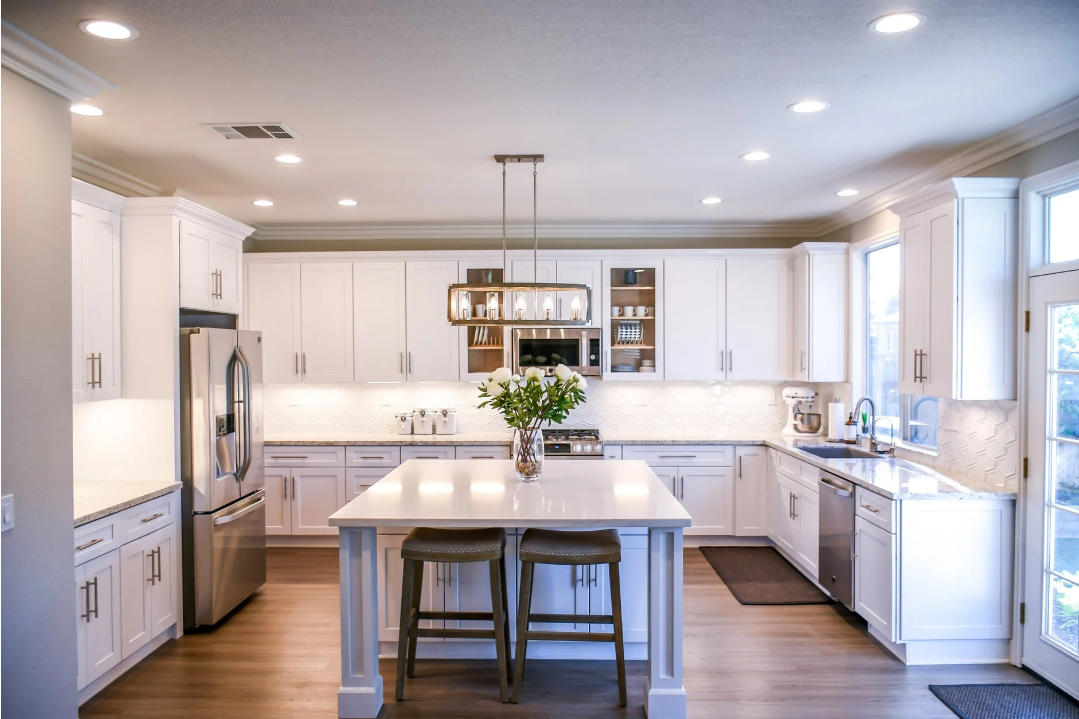 North America's Largest Bathroom Remodeling Operator Re-Bath Acquired
On Feb. 4, the parent company of North American bathroom remodeling franchisor Re-Bath, Home Brands Group Holdings Inc. was acquired by private equity firm TZP Group LLC. Details of the transaction were not disclosed.
Re-Bath already has more than 100 locations in North America, according to the announcement. With this investment, we will be able to leverage TZP's expertise and resources to further expand our brand to a broader audience and better serve our customers, franchisees, partners and employees."
William Ohs Acquires Draper Dbs
The terms of the deal were not disclosed. "The combination of Draper DBS and William Ohs brings together the ideas and manufacturing philosophies of two legendary dreamers in the luxury kitchen market," said Rick Casey, vice president of William Ohs, "and the synergies from the merger will create exciting growth momentum."
Smart Home America Acquires A Cabinetmaker
U.S. smart home company Revience Corp. has acquired Vetsch Custom Cabinetry, a North American cabinet maker for more than 40 years, which is said to combine smart home technology with energy management, lighting and cabinetry in the home space to customize a home for a family's lifestyle. Moving forward, the company will continue to acquire additional assets and invest in development projects in hopes of creating a portfolio of spaces that offer a more personalized home experience.