Inventory 2020: 20 Smart Toilet Products Who Is The Potential Explosive Products?
Xiaoxin Bathroom Headlines
In the past 2020, many functional, high-tech, high-value smart toilet products came into our lives. These products make life more convenient, but also ignited the curiosity of many people. Next, let's review and see what smart toilets have provoked your curiosity and mine. Don't worry, I'll tell you right away!
01 SSWW Sanitary Pulse S12 intelligent temperature control toilet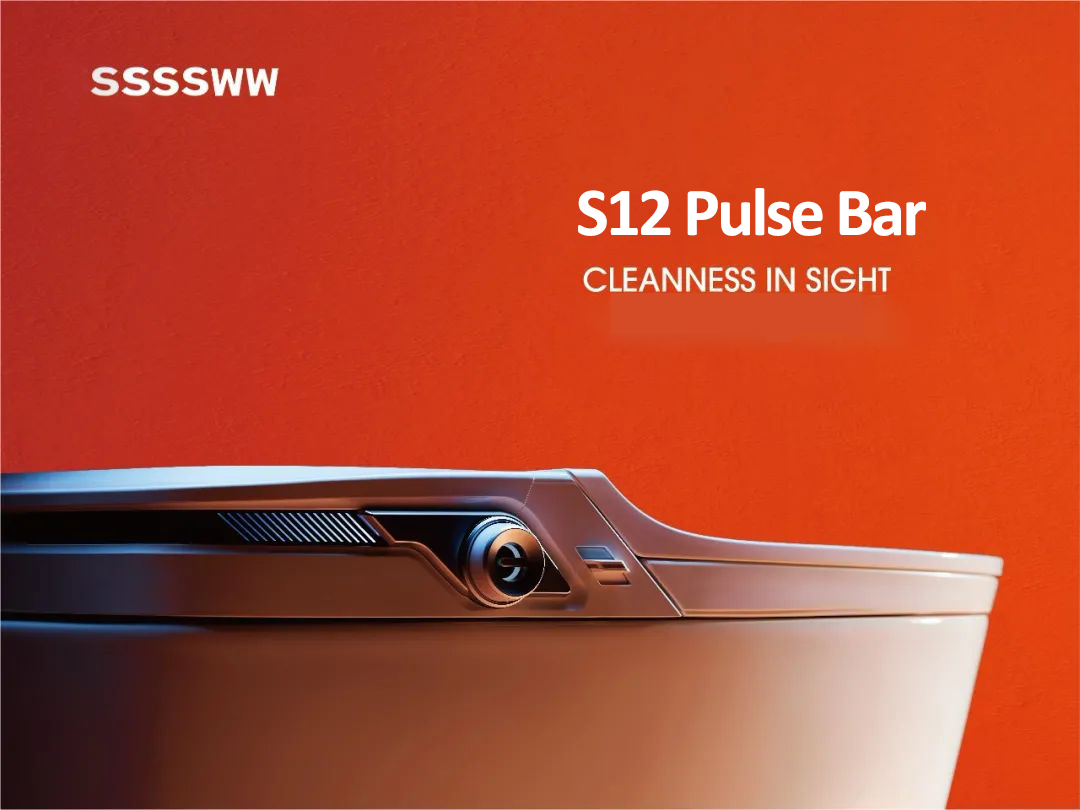 SSWW Sanitary Pulse S12 intelligent temperature-controlled toilet, in the design of sports car-style appearance, equipped with "pulse cleaning" and "lifting the cover" two major black technology! Perfectly meet the two primary needs of quality bathroom life health and comfort, creating a more comfortable intelligent clean era.
02 MinjieM3 intelligent toilet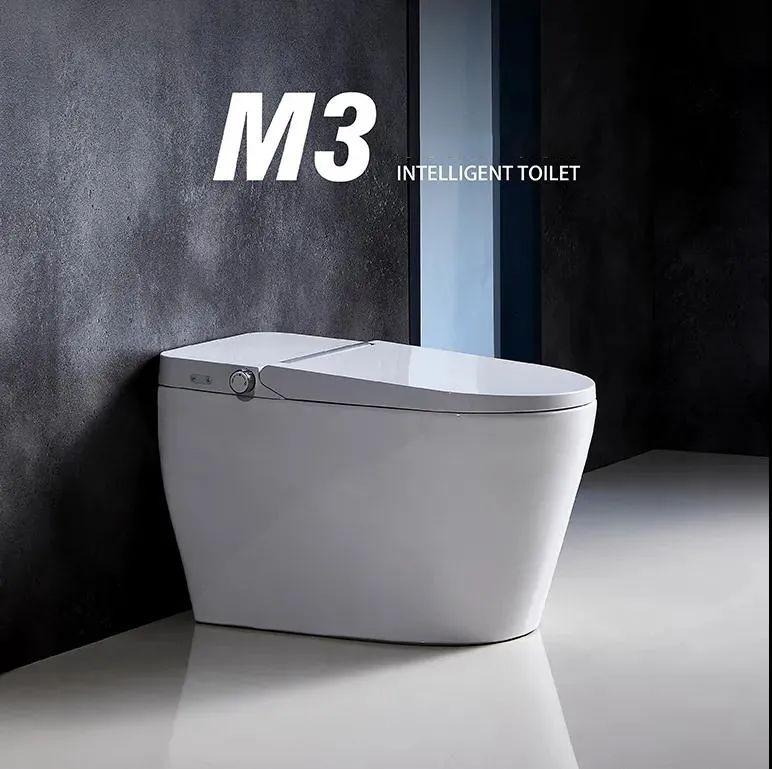 No electricity, pure mechanical one-touch drive. This is a world's first purely mechanical mode of operation of the intelligent toilet, different from the traditional solenoid valve design. Hydrodynamic drive, can directly solve the previous intelligent toilet noise pain points. Back to nature, silent enjoyment, peace of mind and comfort, the night is not to disturb the family sleep.
03 CME bathroom light wave UV intelligent toilet
This toilet has a sterilization function, which can sterilize the toilet, the seat and other spaces without leaving a dead end. As long as the surface, water and air contaminated by bacterial propagules, viruses, fungi and other microorganisms can be strongly sterilized by light wave UV, the sterilization rate of bacteria such as E. coli up to 99.99%.
04 HegiiQ9 intelligent all-in-one machine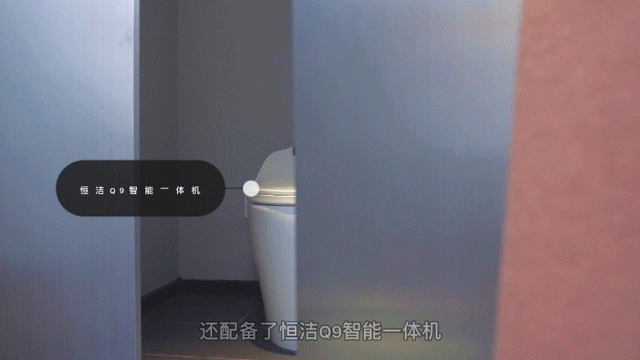 HegiiQ9 intelligent all-in-one machine
SIAA silver ion antibacterial
Antibacterial seat hygiene and safety
Also equipped with HegiiQ9 intelligent all-in-one
HegiiQ9 intelligent all-in-one machine
Using SIAA silver ion antibacterial seat
With nozzle LED ultraviolet sterilization and electrolytic water germicidal
Combined five safety protection, a variety of flip cover mode
Constantly clean and anti-bacteria, avoid contact, intelligent leading health
05 Dongpeng silver whirlpool series toilet
For toilet use for a long time.
Will produce odor, hang dirt more often, bacteria breeding trouble.
Dongpeng whole bathroom carefully developed, the
Innovative use of crystal silver glaze
Change the design of the toilet flushing table
So that the toilet has a surging impulse at the same time, the
Also can be long-lasting antibacterial.
06 Jomooi4/i4Pro intelligent toilet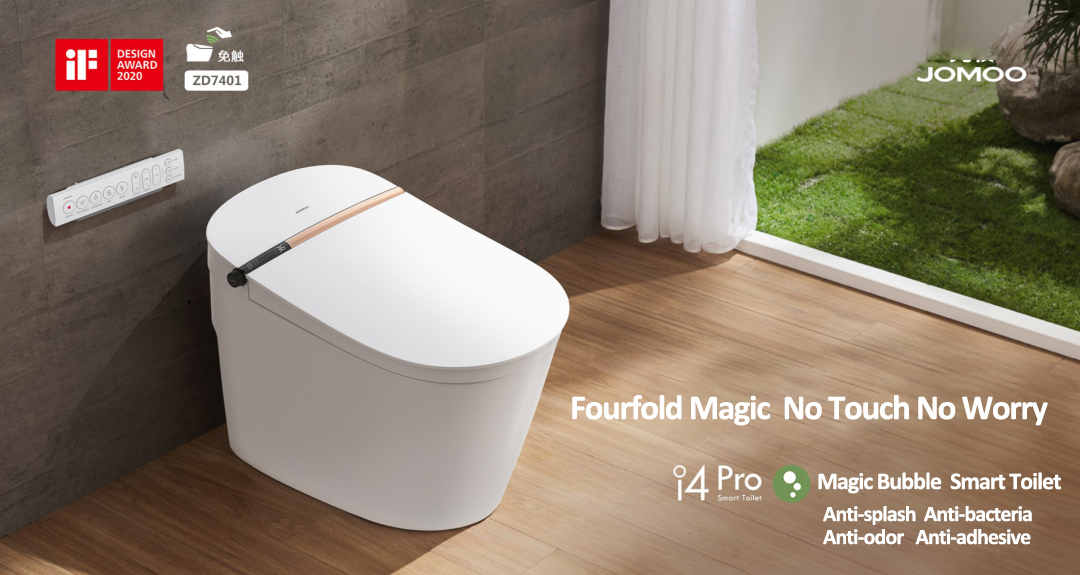 Jomooi4/i4Pro Smart Toilet
The luxury model of intelligent toilet
The choice of quality people
Awarded the iF design award in Germany
Its magic bubble technology can
Anti-splash, sterilization, anti-odor, anti-adhesive
Four-fold magic power to guard health
07 Huida ultra-sensitive one piece intelligent toilet HDE3009T2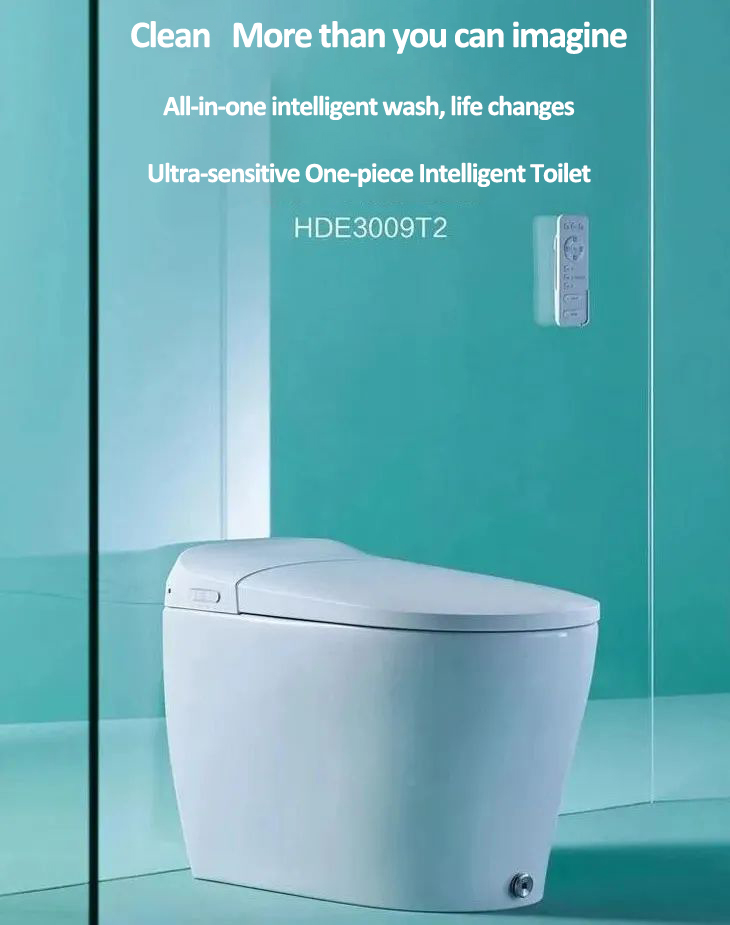 08 Hilk intelligent toilet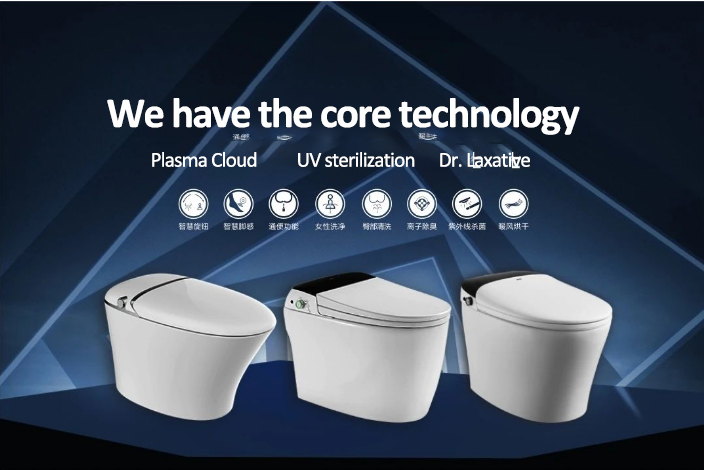 Hilk intelligent toilet with intelligent deodorization function.
At the same time increased the positive and negative ion generator, the
is equivalent to a small air purifier.
The use of positive and negative ions to neutralize the reaction.
The role of anti-bacterial and anti-toxic.
09 OransX2 series intelligent toilet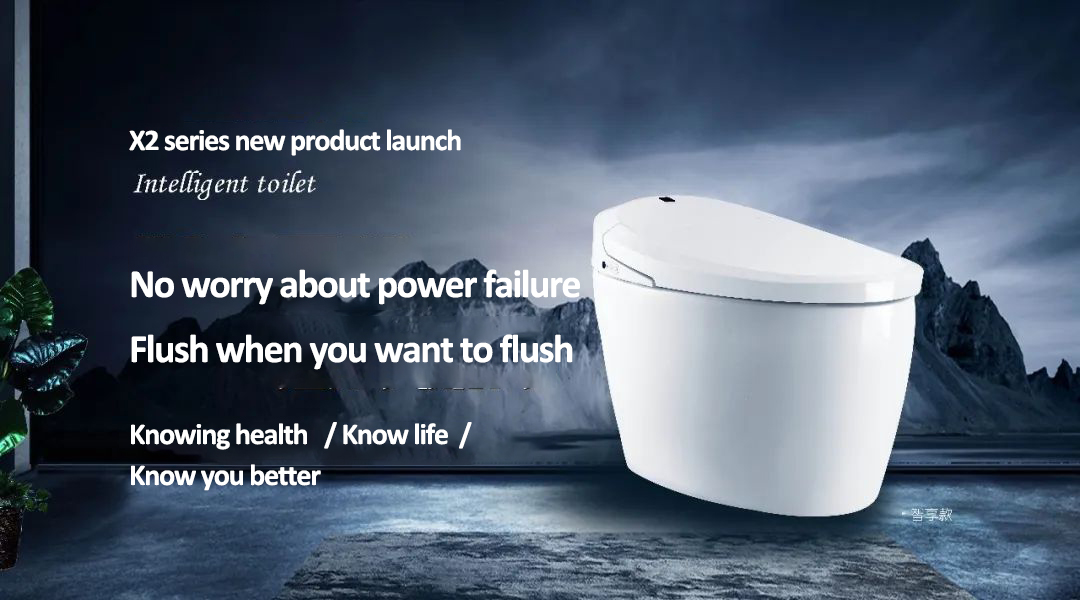 OransX2 series of intelligent toilets
One-piece streamline design, simple style, natural
Power-off flushing, flush when you want to flush
Instant healthy flushing, give the private part more than one degree of care
Adopt scientific double anti-odor design
Research and set up a deep water seal protection layer to prevent the upward surge of odor
Combined with the S-shaped odor-return design, quickly form a siphoning situation
Powerful decontamination without residue, clean without compromise
Effectively curb the spread of new coronavirus fecal mouth
Smart life, clear mind
More demanding on quality, no compromise on life
10 Arrow "ultra-clean" series of intelligent toilets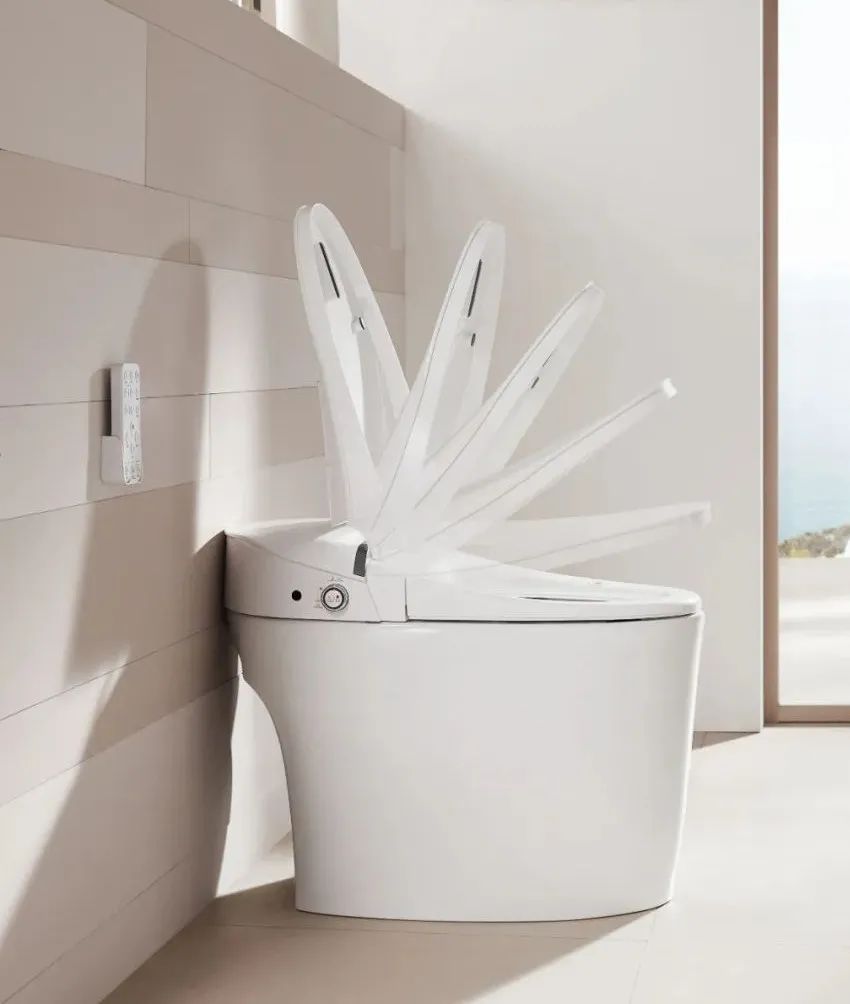 Arrow bathroom "super clean" series of intelligent toilets from the glaze, material, waterway, flushing a total of four aspects to create a "super clean" series of intelligent toilets, including antibacterial blue glaze, silver ion antibacterial material, cleaning waterway 3 self-cleaning, G3 dual engine flushing four technologies, greatly enhancing the clean ability of the toilet, truly deep cleaning.
11 Anhua bathroom wise i11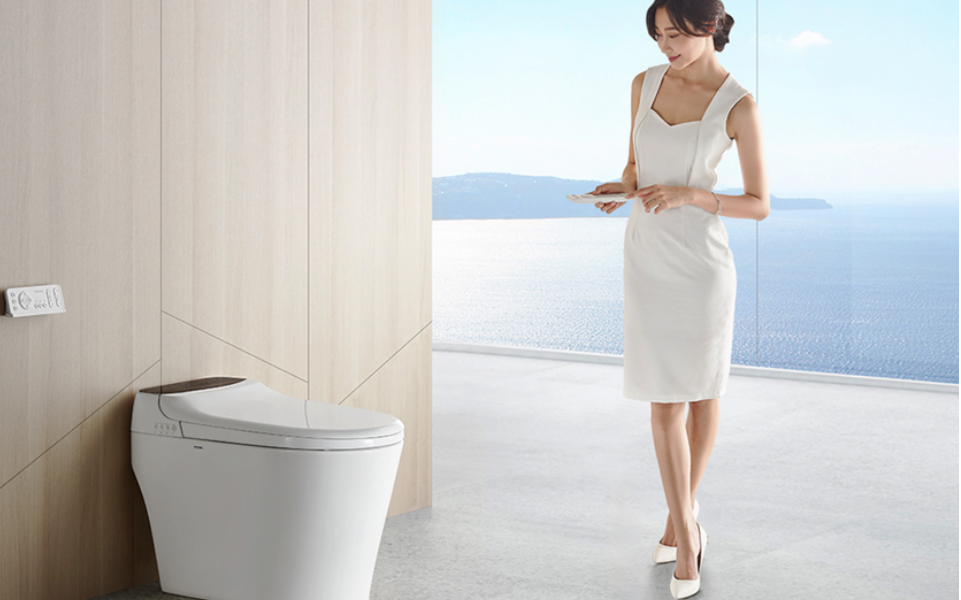 Anhua bathroom wise i11 can be operated by voice through the wake up language "Xiaoan, flip the lid" or "Xiaoan, flip the ring" to achieve intelligent control. With the automatic flushing, nozzle self-cleaning function, you can realize the liberation of hands, without repeatedly touching between the toilet and other items, to avoid the cross-spread of bacteria, in convenience and hygiene have thoughtful consideration.
12 Cncoma shell series intelligent toilet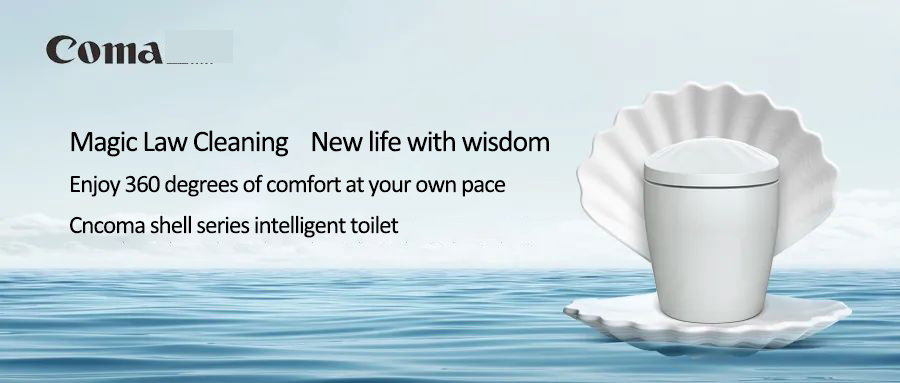 The shell intelligent toilet, which is hard on the outside but soft on the inside, always puts the word "comfort" in the first place. In order to create a 360-degree comfortable toilet experience, the shell has undergone numerous experiments and debugging, and finally achieve the perfect balance of the three dimensions of "comfortable to sit, comfortable to wash, comfortable to bake".
13 Wetemai intelligent toilet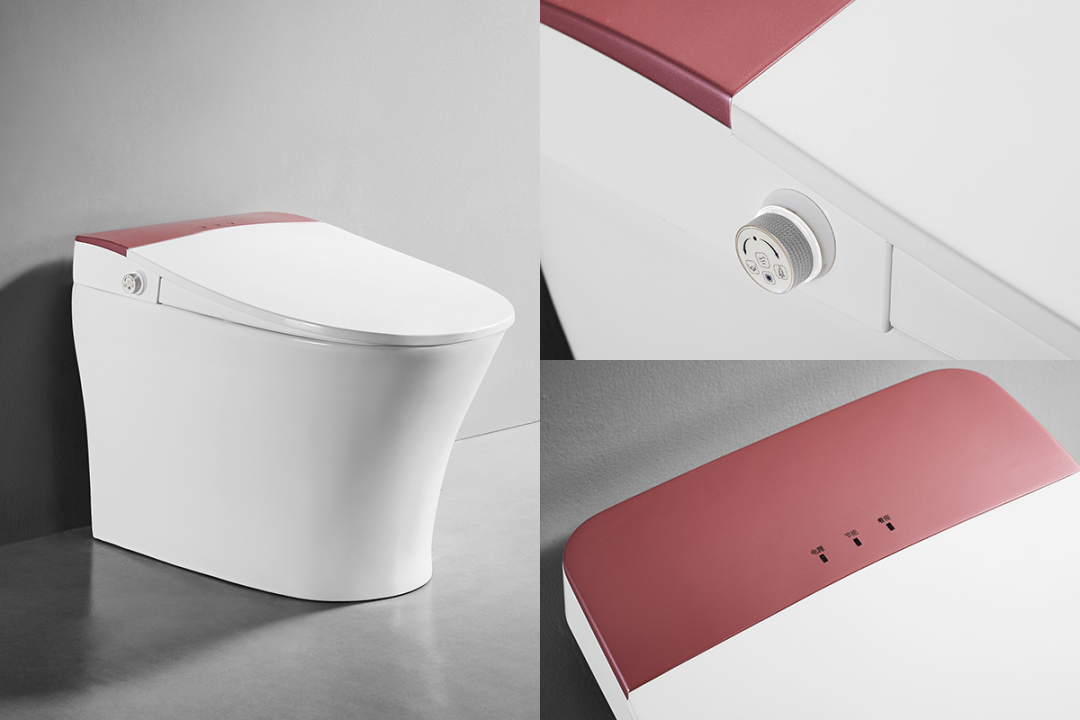 Wetemai intelligent toilet by the excellent R & D team for product design, all products are independently molded, fashionable and slim, simple atmosphere. Smart toilet core accessories are selected globally, the quality and process are the international leading level.
14 Golden intelligent toilet丨RF3151Z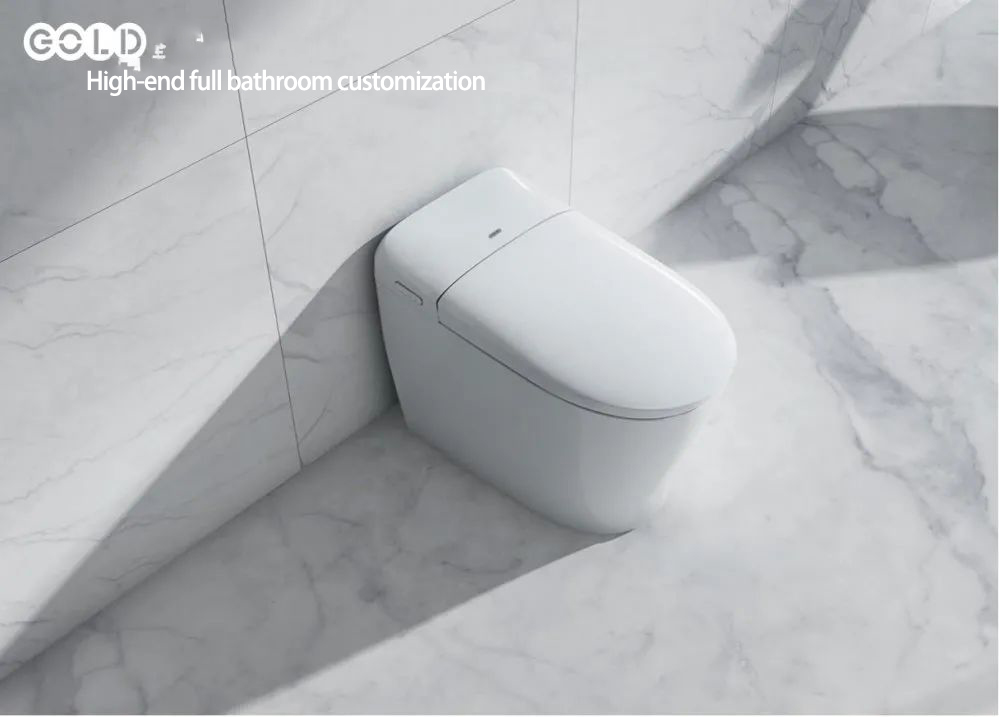 Golden intelligent toilet 丨RF3151Z
Minimalist streamline design.
Every square inch shows the avant-garde, the
Modern fashionable atmosphere.
SIAA certified anti-bacterial seat.
refuse bacteria, germs cross-infection.
Help every family to solve the problem of toilet hygiene after the epidemic.
15 Eago bathroom TZ394-1/PZG30A
Eago bathroom TZ394-1/PZG30A simple and atmospheric appearance, rounded and clear lines, giving people a kind of irresistible elegance. Its "content" is a lot of highlights: live water that is hot, SPA massage cleaning, air cleaning, 3D super whirlpool flush, no electric discharge, foot control flush …… these full of technical depth and human care features, so that the intelligent toilet is given far more than intelligent So simple, but also become the standard for consumers to upgrade the quality of life.
16 AosmanASK058Z intelligent toilet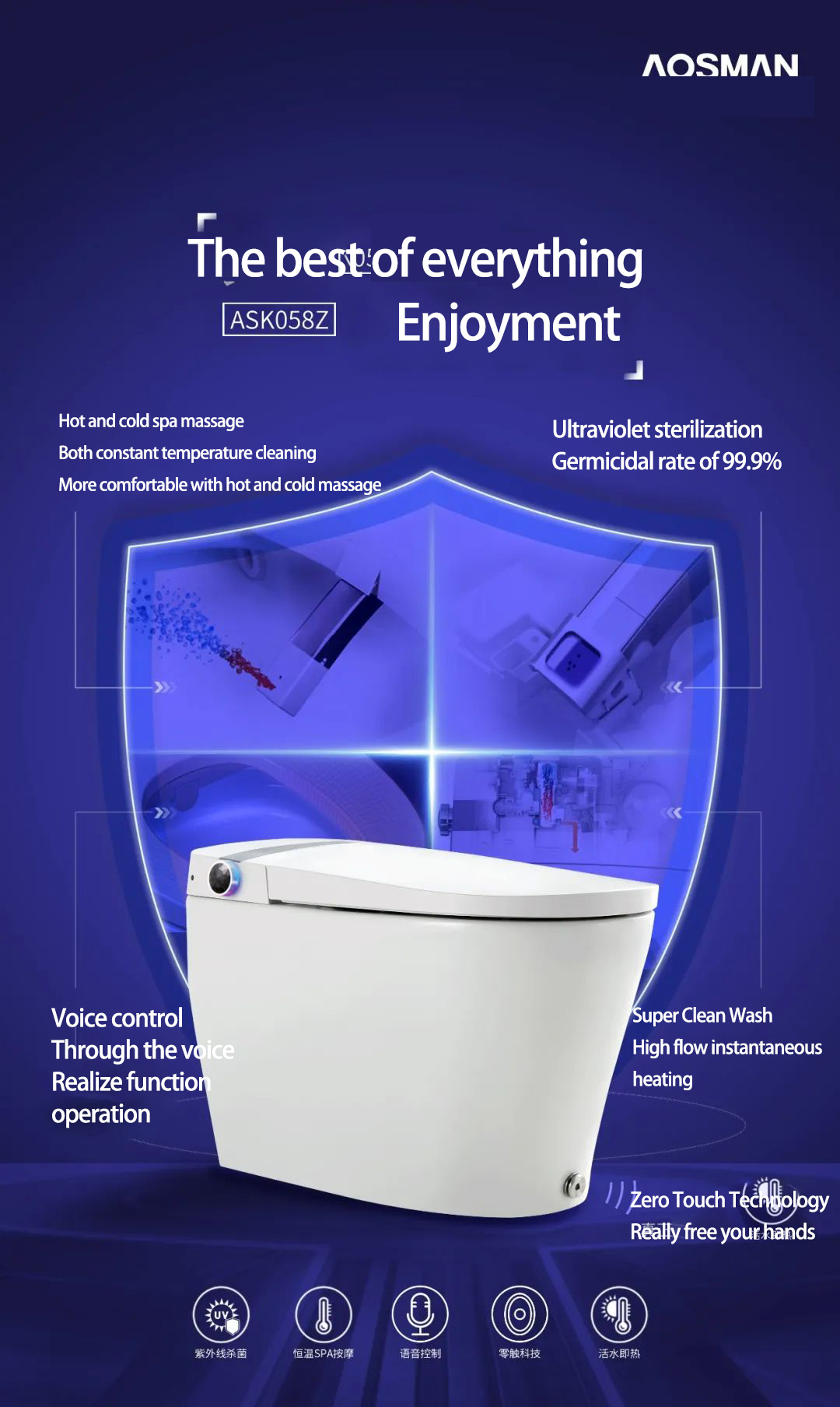 Aosman bathroom intelligent new wisdom descends – ASK058Z
Ultra-clean wash head brings extraordinary cleaning experience, 100% healthy living water, large flow of instant heat technology, as low as 0.4 degrees of electricity a day.
17 TOTO Toilet Seat G5
Equipped with the function of the washroom, set warm water washing, warm air drying, heat insulation seat, intelligent deodorization functions in one.
18 Kohler VEIL intelligent toilet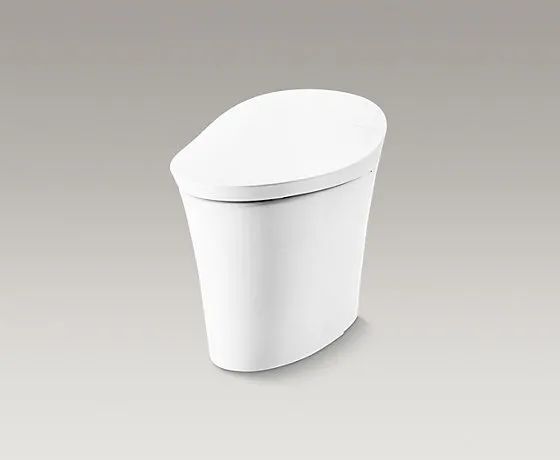 VEIL intelligent toilet seat intelligent induction automatic opening/closing lid, gentle water type, designed for female cleaning, spiral water type, designed for hip cleaning, pulse massage and mobile flushing, ILH instantaneous heating technology, cleaning with a constant source of hot water.
19 BJB T30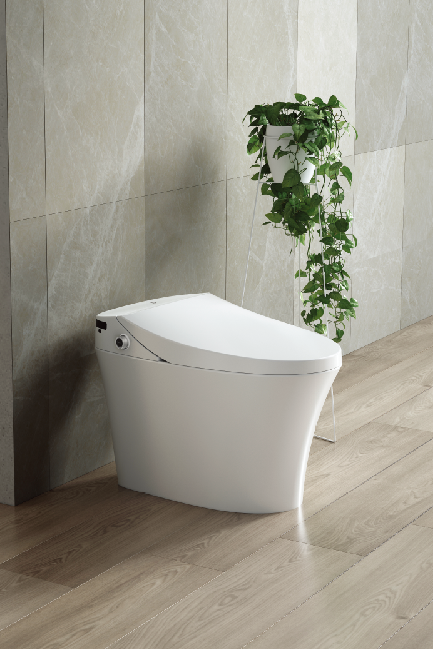 BJB T30
The streamlined shape of the "small waist" shows the ceramic crystal moist, with a cut-edge design cover, cutting out the angles of life. In the rule of life, add a superb ideal country.
20 HCG Smart Toilet AFC2506D/2508DTAW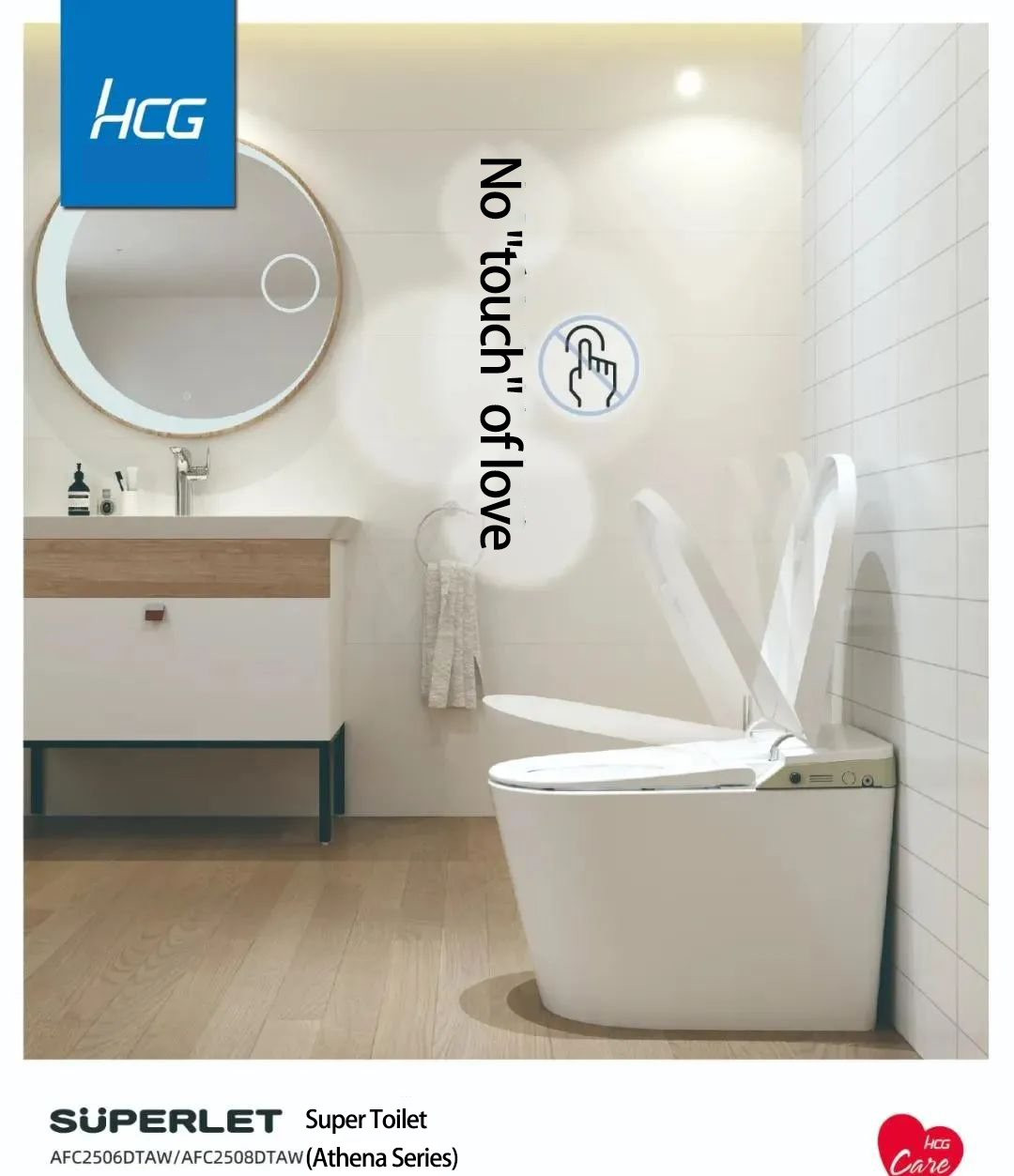 HCG intelligent toilet AFC2506D/2508DTAW, intelligent integration of technology to effectively protect and germ contact, for you and your family to add another safeguard!
(The above ranking is not in any order)