Jomoo, Huida, Arrow, Hegii, Hilk, Xiaomu Youpin, Huayi, Dongpeng, Gold, Nature Home, Red Star Macalline, Qijia.Com Released Important News
Kitchen And Bathroom Industry Mainstream Media Kitchen And Bathroom Information
Jomoo & Jiuding Signed Strategic Cooperation Agreement
On July 27, Jomoo Customized Division signed a strategic cooperation agreement with Jiuding Construction & Decoration Engineering Co. Tan Yanhong, deputy general manager of Jomoo Home Decoration Division, said that Jomoo will comprehensively layout home decoration from a strategic height. It relies on Jomoo's advantages in branding, marketing, research and development, design, manufacturing and service, and actively empowers the decoration enterprises. It will be flexible and free cooperation model, exclusive products, multiple positioning, sound organizational security, to provide a good cooperation environment for the installation enterprises, and to provide users with a perfect Yang kitchen and bathroom integrated space solutions.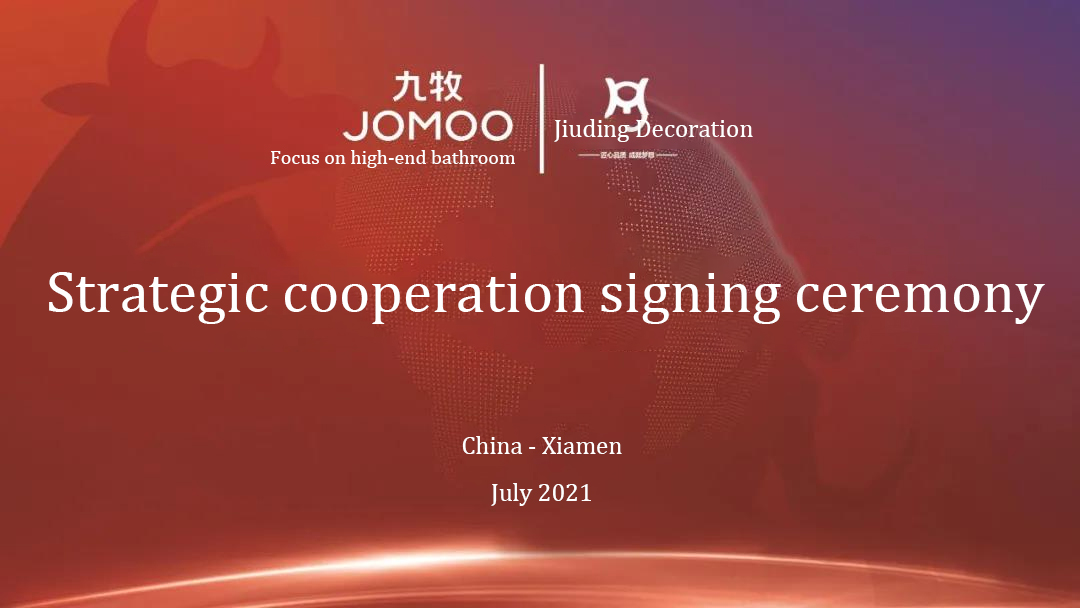 Huida held an organizational life meeting on the topic of party history learning and education
On July 28, Huida's investment party branch held a special organizational life meeting for learning and education of party history. This meeting was chaired by Fan Gaoxian, deputy secretary of the branch. Jining State Investment's deputy general manager, Huida's investment chairman Li Baojun was invited to guide the meeting. At the meeting, Fan Gaoxian reported the work of the branch in the first half of the year, especially the implementation of the party history study and education, and informed the party branch committee to review the problem. He also took the lead to carry out self-criticism. All party members of the branch made a one-by-one comparison of the inspection report, and carried out criticism and self-criticism. Li Baojun affirmed the holding of the meeting and put forward the next work requirements for the study and education of party history. He pointed out that the learning and education should be combined with the performance of duties, with solid work results to test the results of learning and education.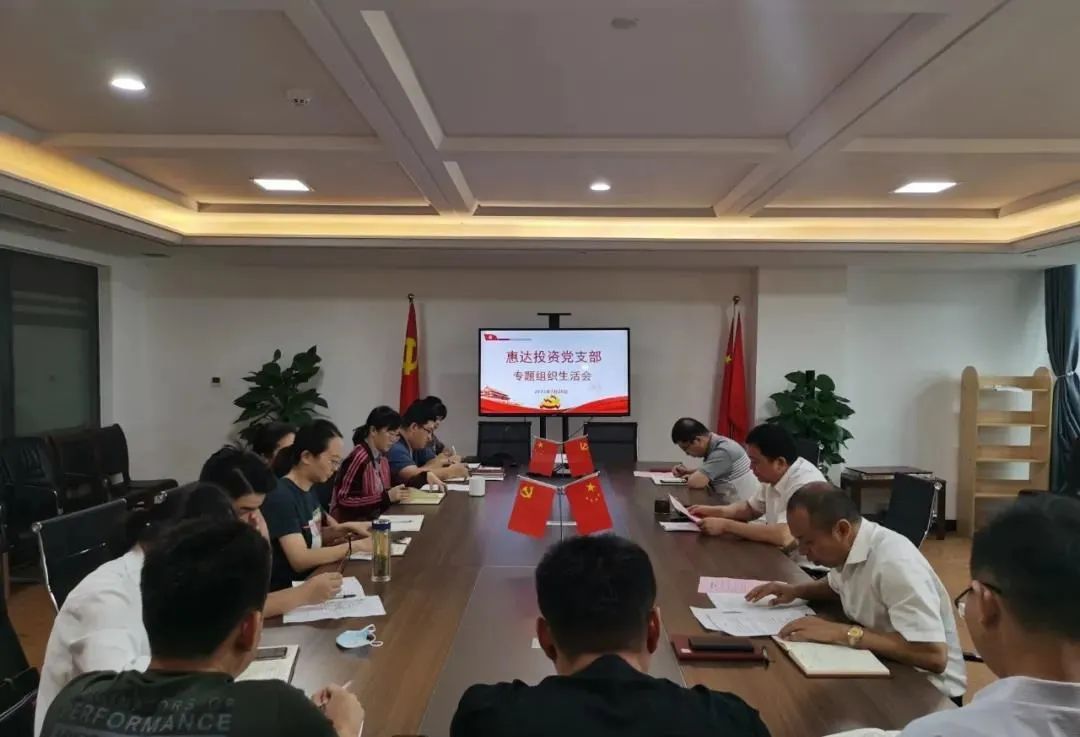 The grand opening of Arrow bathroom-tile A6 flagship store in Fuzhou
On July 25, Arrow A6 flagship store was opened in Fuzhou, bringing a more intelligent, healthier and more comfortable high-quality bathroom experience to Fuzhou consumers. For Arrow Sanitary-Tile's Fuzhou Xiyingmen A6 flagship store, its design style incorporates the current mainstream design trends of bathroom spaces. Each space also shows the overall layout that is independent of each other and yet complementary to each other, achieving a step-by-step appreciation effect. From the uniqueness of light luxury to modern simplicity, the spatial tones complement each other and reveal more characteristics. 650 square meters of large store category display and scenario-based partition display, together with unique thematic partitions, allow customers to select the style of products to their liking, bringing a new one-stop shopping experience.
Hegii Group and Liangjiaju Home Group enter into a strategic partnership
Recently, Hegii Sanitary Ware Group's Senior Vice President of Sales Bing-Yan Zhang, National Home Improvement Director Yong-Cheng Xie, and Retail Regional Director Zhi-Yuan Duan visited the headquarters of Liangjiaju Home Group in Guangdong. They had an in-depth communication with Liangjiaju Home Group's Executive Vice President Wan Xue Bing and other senior management team, and held a signing ceremony of strategic cooperation agreement on the same day. According to the agreement, Liangjiaju Home will take advantage of its home improvement industry layout and combine Hegii's professional product strength and service capabilities in the bathroom field to work together to provide consumers with high-quality bathroom products and service experience. In the future, Hegii will promote store-wide cooperation with Liangjiaju Home. Consumers will be able to experience Hegii's products and services more conveniently in Liangjiaju Home's stores.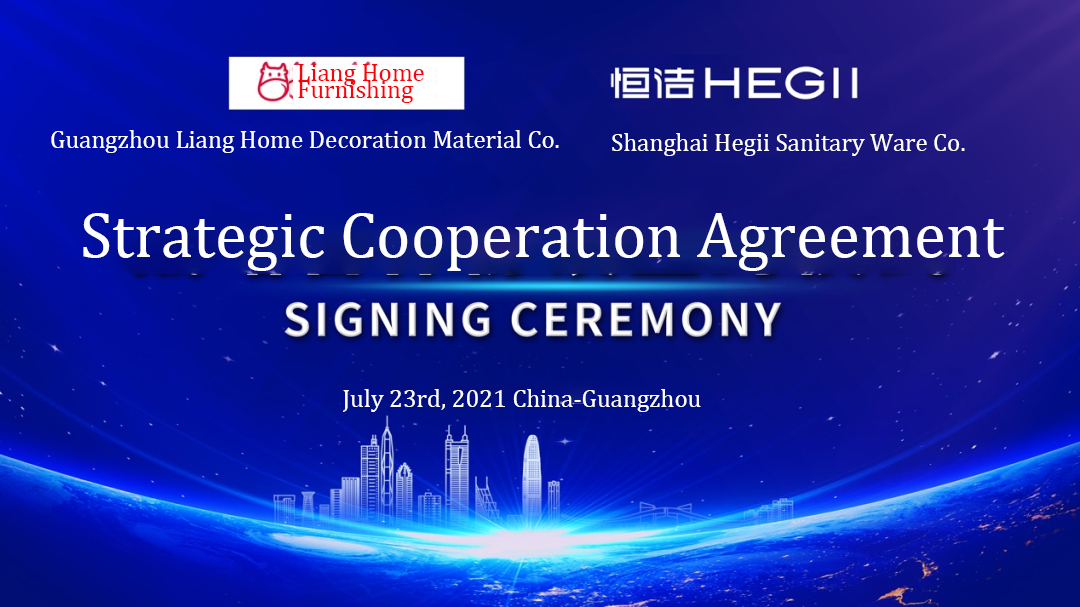 Hilk Newly Established Asahi Sanitary Ware with Registered Capital of 20 Million RMB
On July 26, Zhejiang Hilk Smart Home Co., Ltd (hereinafter referred to as "Hilk") added a new investment company, Asahi Sanitary Ware (Guangdong) Co. It is reported that Asahi Sanitary Ware was established on July 23, 2021. Its registered capital is 20 million yuan. Its legal representative is Luo Lin. Its business scope includes: sanitary ware sales, intelligent robot sales, kitchenware and sanitary ware and daily miscellaneous goods wholesale, household appliances sales, etc. Currently, it is 100% owned by Hilk.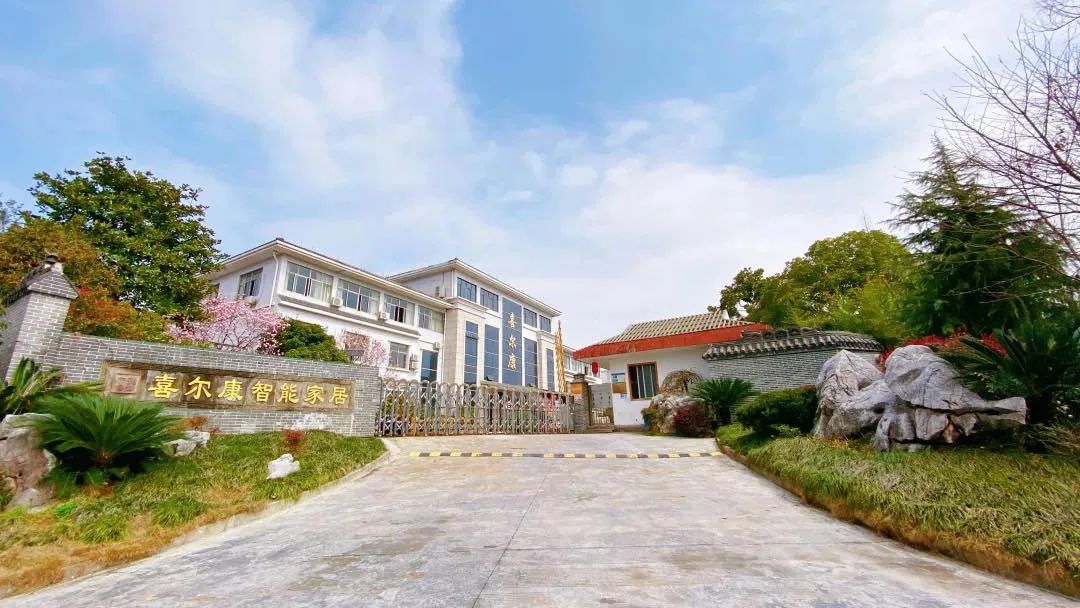 Xiaomu Youpin Lin Xiaowei won the "2021 Industry Influencer"
Recently, the 10th China Finance Summit was held in Shanghai. Xiaowei Lin, founder and CEO of Xiaomu Youpin, was honored as a "2021 (Industry) Influencer" for his outstanding industry contributions and influence. Xiaowei Lin not only led Jomoo to outperform the world with an average of 2 patents per day, but also took the lead in the industry to implement the "Beauty of Ancient Buildings, Soul of China" public welfare initiative. This action implanted innovative technology into the Forbidden City, the Great Wall, Potala Palace, Dunhuang Mogao Caves and other top cultural landmarks in China. At the same time, it helped to renew the scenic spots of "famous mountains and rivers" such as Wutai Mountain and Jinggang Mountain, and interpreted the national confidence of Chinese brands in guarding Chinese landmarks.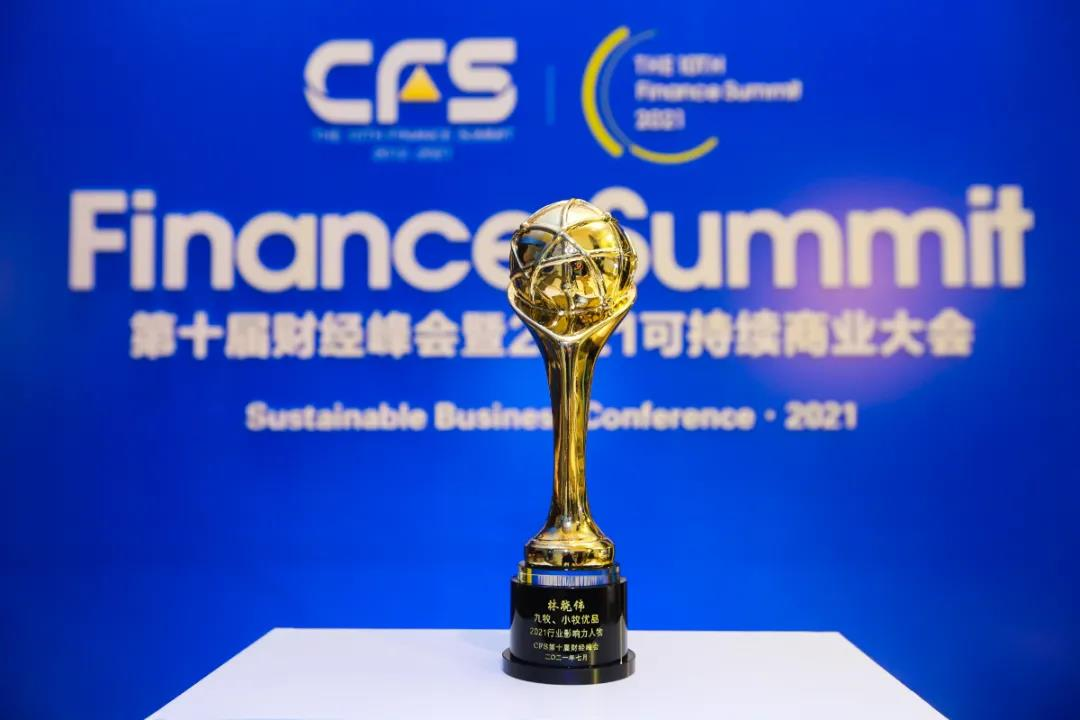 The Huayi bathroom has purchased a foreign company Kemapu
Recently, the kitchen and bathroom information reporter learned that Huayi Sanitary Ware completed the acquisition of 100% of the equity of the foreign enterprise Kemapu (Jiangmen) Pipeline Heating Equipment Co. In November of the same year, Huayi bathroom team into Kemapu to take over the operation. Enterprise search shows that Kemapu (Jiangmen) Plumbing and Heating Equipment Co., Ltd. is a subsidiary of the British century-old company – Berger Group of Companies in China. The original legal representative of Kemapu is ETTORE MARTINELLI, which has been changed to Feng Yuxian on October 14, 2020.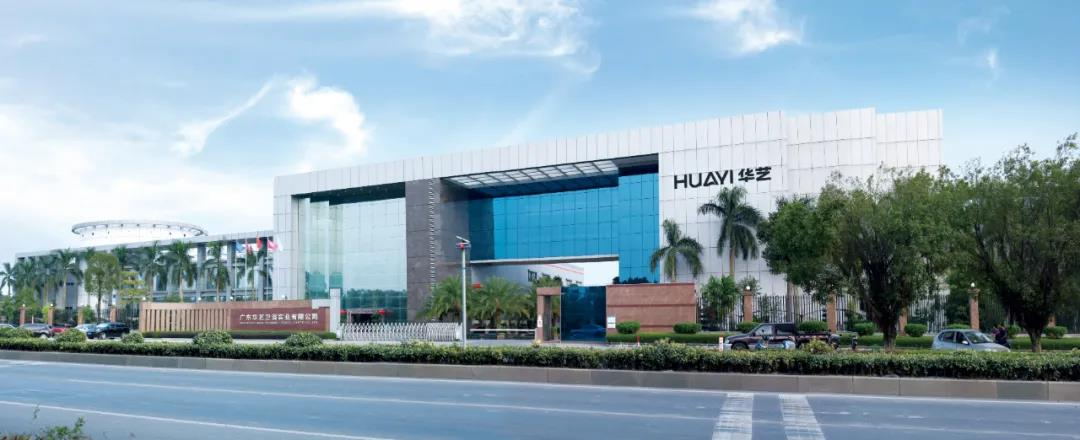 Dongpeng launches professional service brand "Pengzhu"
Recently, Dongpeng's entire strategy summit, and the "Pengzhu D5" launch was held at Dongpeng's headquarters building in Foshan. During the meeting, Dongpeng launched its service brand "Pengzhu", which is positioned as a small community service store, distributed in the community or surrounding business district. It is zero distance from the user to generate high-frequency services, to achieve a single game to the transformation of multiple games.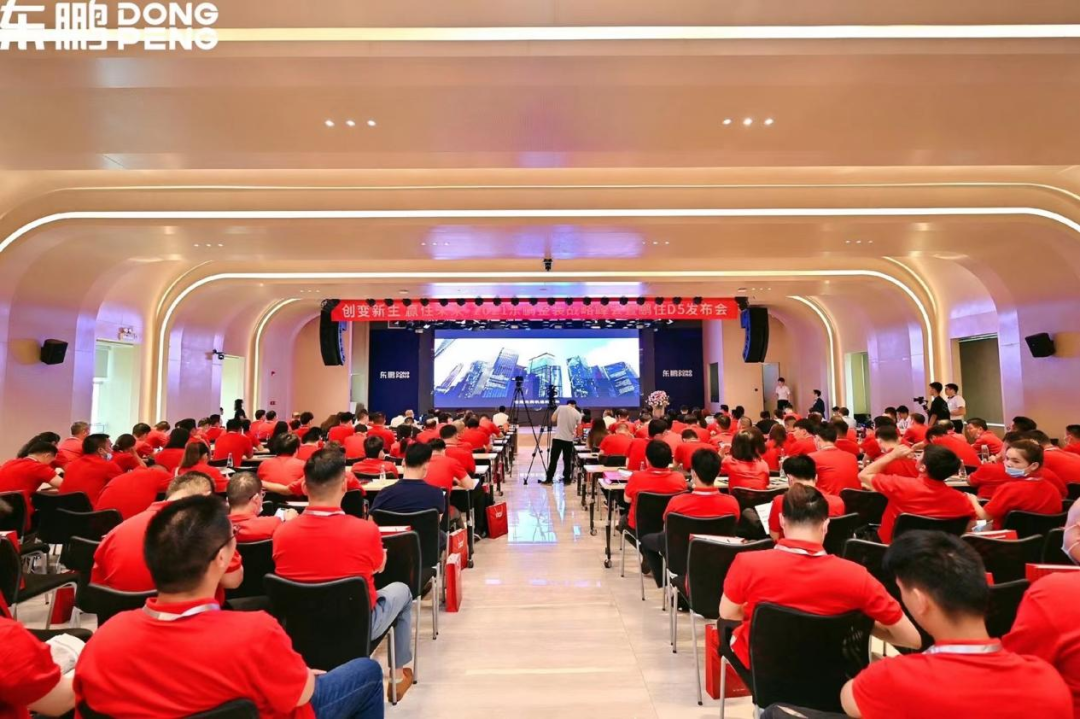 Gold kitchen cabinet established Gold's Orange Home
On July 28, Gold Kitchen Cabinet Home Technology Co., Ltd (hereinafter referred to as "Gold Kitchen Cabinet") jointly set up Shenyang Golden Orange Home Co. According to the enterprise search, Golden Orange Home was established on July 26, 2021. Legal representative is Wu Changwen, the registered capital of 2 million yuan. The company's business scope includes residential interior decoration, construction engineering design, general contracting of housing construction and municipal infrastructure projects, etc.

Nature Home: New Modern Home to be delisted from Hong Kong stock
In the evening of July 27, Nature Homes announced that New Modern Homes (the offeror) proposed to privatize the company by way of an agreement arrangement on July 26, 2021. The privatization price per share is $1.7 in cash, a 17.24% premium to the pre-suspension closing price. This represents a discount of approximately 15.8% to the net asset value per share of approximately $1.68 as of December 31, 2020. In other words, on July 26, 2021, Nature Home will be privatized by way of an agreement arrangement. After the plan becomes effective, Nature Home will be delisted from Hong Kong in accordance with the Listing Rules. (Source: Financial Network)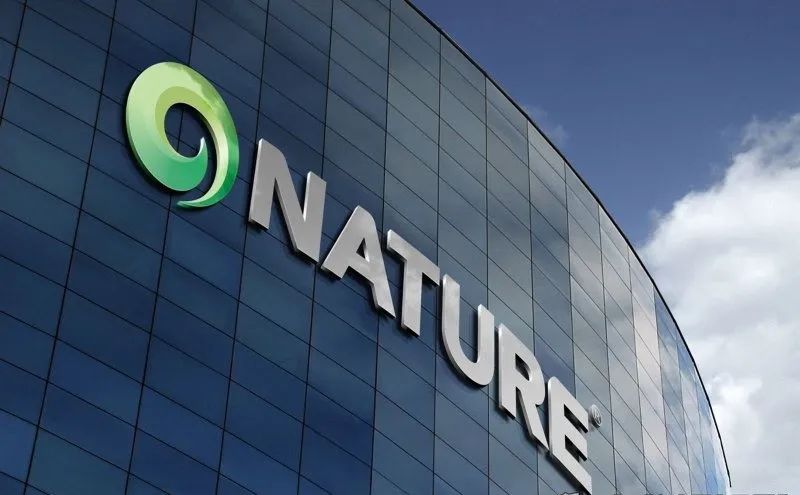 Red Star Macalline and Markor Homes Signed an In-depth Strategic Cooperation Agreement
On July 26, the signing ceremony of the strategic cooperation between Markor International Home Furnishings Co. signed the strategic cooperation agreement. The signing of this cooperation agreement means that Markor Home and Red Star Macalline have reached a closer and more efficient cooperation relationship based on the existing war alliance. Based on the "sharing" concept of the community, the two sides will integrate resources, mutual trust and collaboration, and seek innovative breakthroughs.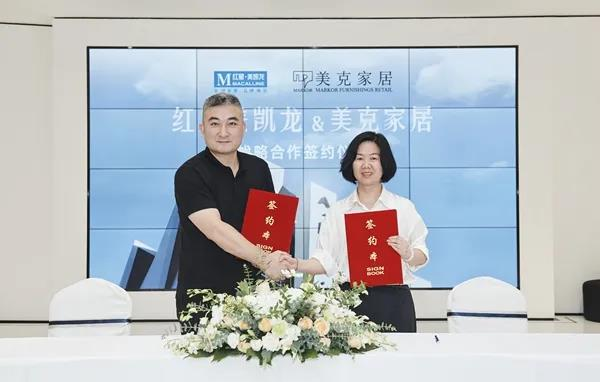 QiYi intends to sell commercial land in Shanghai for RMB 432 million
On July 22, Qiyi Technology (Qiyi.com) announced that Shanghai Qi Yu, an indirect wholly-owned subsidiary of the Company, entered into an equity transfer agreement with Vanadium Diamond, an independent third party. Shanghai QiYu agreed to transfer the entire equity interests in each of Sanming QiJiaNet, Shanghai ZhengYi and Fujian QiYi for a total consideration of RMB 432 million. As at the date of the announcement, Shanghai Jinjie is owned as to 49% by Sanming Qijia, 32% by Shanghai Zhengyi and 19% by Fujian Qi Yi, respectively, and Shanghai Jinjie wholly owns the land.
o Jomoo, Huida, Hegii, Fukui, He Xiang and other bathroom companies donated money and materials to aid Henan.
o Zhejiang Hangzhou seized a number of infringing "Arrow" registered toilet.
o Recently, the Taizhou Municipal Market Supervision Administration spot-checked 14 batches of smart toilets and 1 batch of smart toilets, of which 1 batch of smart toilets failed the spot-check.
o Hubei Xishui Scattered Flower Industrial Park successfully attracted 19 bathroom companies to move in.
o Bathroom renovation startup MADE RENOVATION received $23 million in Series A financing.
o On July 29, Zhengzhou Huafeng-Home Building Material City with a volume of 500,000 square meters resumed full operation.
o Major changes in key members of Yihua Life, with 12 executives, including Chairman Liu Zhuangchao and General Manager Wan Shunwu, exiting and 8 new members, including Du Xucheng and Xiong Xianqing, joining the executive team.
o Hebei, Chongqing and other 7 provinces and cities first push carbon emission pilot assessment, the Ministry of Ecology and Environment to carry out "environmental impact assessment pilot" for key industries such as building materials
o Egypt's ceramic and sanitary ware exports fell 8.2 percent year-on-year to $89 million in the first five months of 2021, according to a report cited by the Middle East News Agency on Tuesday.
o Ali released its fiscal 2021 annual report, with 1.13 billion active global consumers.
o Qumei Homes applied for the "Yoxing Home" trademark, which covers pigments, paints, etc.
o Chivas launched the first electric intelligent storage bed to explore the functional home market.
o Oriental Rainbows proposed to invest 2.5 billion yuan to build VAE emulsion and VAEP rubber powder project.
o Whirlpool's second quarter sales jumped by one-third, mainly due to high market demand and rising product prices.
o Zhongyuan Home responded to the "share price manipulation case": no direct relationship with the share price manipulation case notified by the Securities Regulatory Commission, and did not participate in it.