Largest U.S. Custom Shower Brand Acquires GLASSource
Largest U.S. Custom Shower Brand Acquires GLASSource
Basco Shower Enclosures Basco, one of the largest custom shower manufacturers in the United States, recently announced the acquisition of GLASSource, a Michigan-based provider of tempered glass and shower door solutions.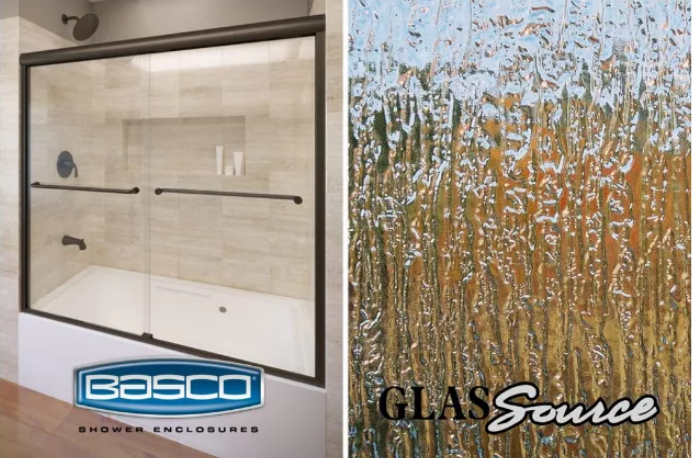 For its part, Basco said the acquisition will expand Basco's corporate footprint in the United States and increase the company's overall capacity.
Founded in 1955, Basco is a family-owned company with three manufacturing sites in Ohio, North Carolina and now Michigan. Basco acquired BEP, a leader in custom glass manufacturing in the U.S., in 2012; Basco acquired the WSD manufacturing site in 2017. Regarding the acquisition of GLASSource Basco Chairman/CEO George Rohde said it is a great fit for Basco because of its ability to increase Basco's speed to market and overall production capacity.
GLASSource President Jim Arnold, who will remain on board, said, "Basco will bring the necessary resources and investment to enable it to continue to grow. Basco will allow us to expand our shower business to become the most comprehensive in the industry." Like Basco, GLASSource is a family-owned business that was founded 30 years ago, and the leadership team and brand, with more than 100 employees and an extensive regional customer list, will remain in place.