Lechner, Europe's Largest Countertop Manufacturer, Goes Bankrupt
Lechner Holding AG, D. Lechner GmbH, Europe's largest countertop manufacturer, has filed for bankruptcy administration. However, according to German media reports, the company will continue to operate normally during the bankruptcy administration.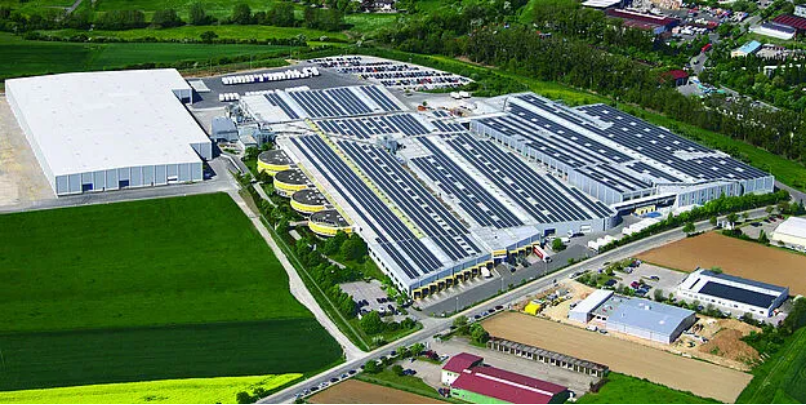 According to the report, soaring raw material and logistics prices have put pressure on liquidity, which, combined with delays in deliveries from upstream suppliers, has prevented orders from being processed as planned in the fourth quarter. "We are taking the necessary steps to ensure the long-term security of the company. Over the next two months, we want to align the company with a sustainable future," said Andrea Lechner-Meidel, Managing Director and member of the Board of Directors of Lechner AG, in describing the current situation.
2020 is a record year for the company with a high level of growth in new orders and international business. February 2021, said a spokesman for Lechner: "We have set very ambitious goals for the next three years and are currently looking for a strategic partner who will invest with us in a logical continuation of our performance course. " Meanwhile, sales in Germany in the first half of 2021 increased by 15% year-on-year; export sales increased by 28%.
It is worth noting that shortly after the news of the first-half results, Daniel Griehl, the long-time managing director and trader, announced his departure on September 30, and Christian Eichenberg, former sales manager for northern Germany and Austria, took over sales tasks for all channels. on November 25, Lechner filed for receivership.