Update your bathroom with new taps
WHAT TO CONSIDER BEFORE BUYING NEW TAPS
Basin taps are used on a daily basis, so it's definitely worth taking your time to find out which type will suit your requirements and what will enhance the design of your bathroom. Whether you are planning on renovating the entire bathroom or just updating the space, the taps you choose for your basin will make a big difference to the overall look and feel of the room. It's a good idea to spend as much as you can afford on new taps to ensure they last you for years to come.
You should also take the style of your bathroom into consideration. Is it modern or traditional? Cross-head taps are perfect for creating a timeless and elegant look, while waterfall taps are a great option for adding a touch of chic, designer style.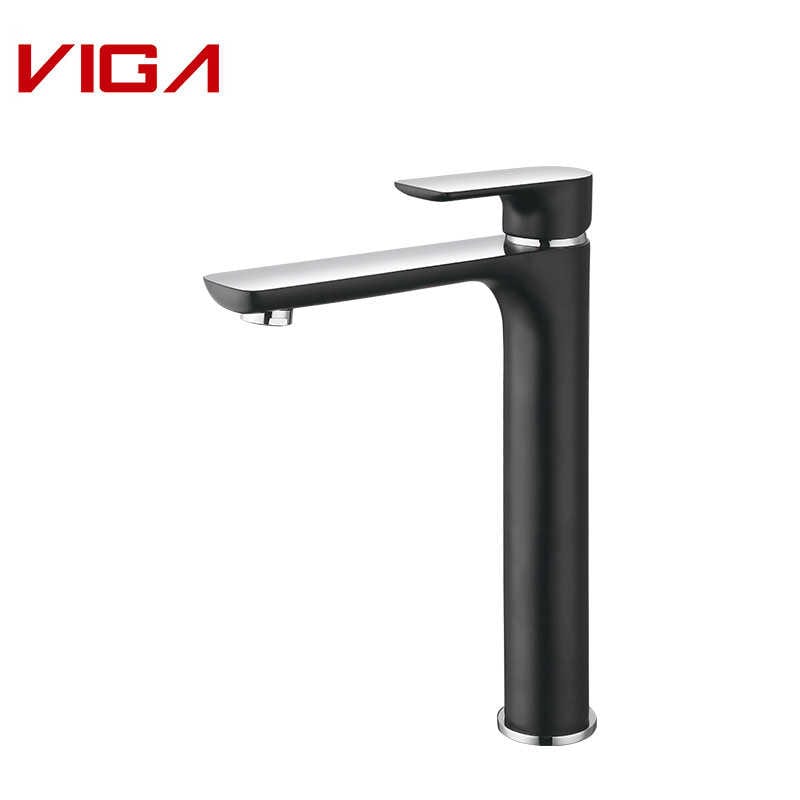 UPDATE YOUR BATHROOM WITH NEW TAPS
If you're looking for ways to give your bathroom an upgrade without having a complete overhaul and spending too much cash, replacing the sink taps is a fantastic solution. It's surprising how new taps can breathe a new lease of life into your bathroom or en-suite. If you want to add a timeless elegance to the space, then consider cross-head taps in a black and chrome finish. For something more contemporary, choose a basin tap with an open spout or one with clean, geometric lines.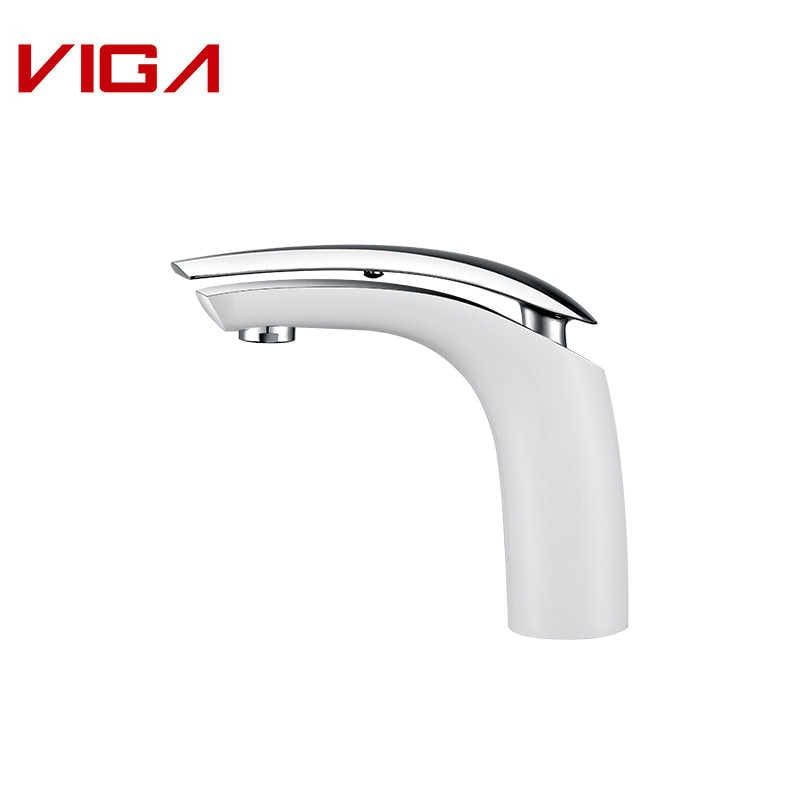 HOW TO KEEP TAPS SPARKLING CLEAN
Keeping your basin taps sparkling clean isn't as difficult as you may think, but make sure to avoid harsh cleaning products, as they could damage the surface of the tap.
For a quick, everyday polish, use a soft mircofibre cloth and water or a mild cleaning solution.
Lemon juice is a great natural cleaning solution. Take some cotton wool and soak in lemon juice, and then place around the base of the tap where limescale builds up. Leave to soak for an hour, then scrub with an old toothbrush and rinse clean. Vinegar also works well.
The tap spout tends to attract a lot of limescale too. Again, soak cotton wool in vinegar or a special limescale remover, wrap around the tap spout and secure with an elastic band. Let it work its magic, then remove and rinse.
Warm soapy water provides a simple yet effective way to clean your taps too.