Valued At Nearly $10 Billion! The Largest Stainless Steel Sink Company In The U.S. Was Acquired. It Has A Factory In China
Kitchen & Bath Industry Mainstream Media Kitchen & Bath News
Milwaukee-based U.S. water systems solutions company Zurn Water Solutions Corp. said on Feb. 14 that it has reached an agreement with Elkay Manufacturing Co. to acquire Elkay Inc. (Elkay) in an all-stock transaction. Zurn Water Solutions stock on Feb. 14 closed at $33.40, up 12.1 percent from its closing price on Feb. 11.
Elkay is valued at $1.56 billion (approximately $9.888 billion). Zurn (NYSE: ZWS) will change its name to Zurn Elkay Water Solutions after the deal closes this summer.
Upon completion of the transaction, Zurn Water Solutions shareholders will own approximately 71 percent of the combined company, while Elkay shareholders will own approximately 29 percent of the combined company.
Todd Adams, chairman and CEO of Zurn, said the acquisition marks an important step toward Zurn's goal of doubling its size in the next few years. It is also the company's largest move to date since Zurn Water Solutions exited its sister company, Rexnord, to become independent.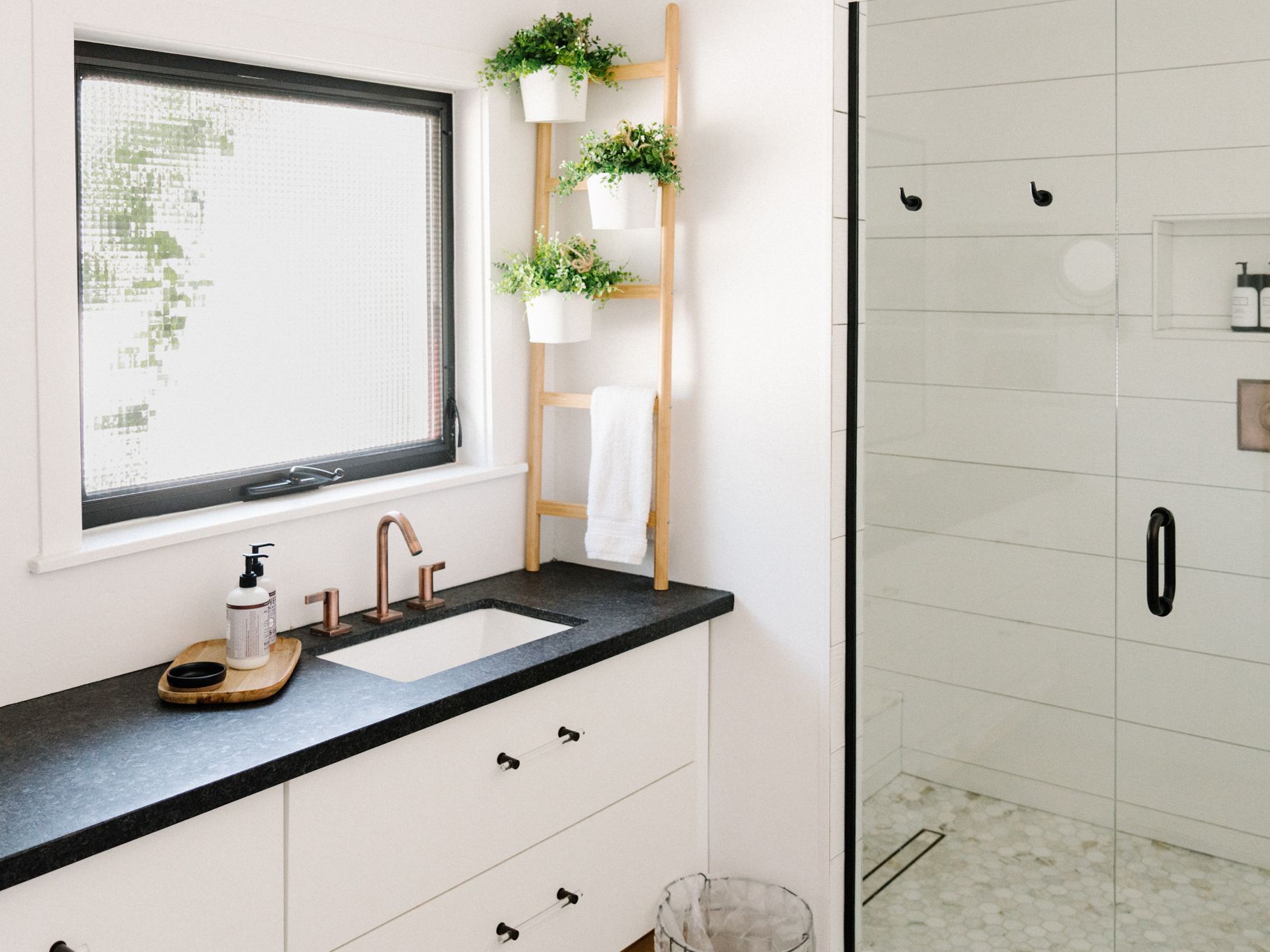 Founded in 1920, Elkay has been family-owned and operated and is the largest stainless steel sink company in the United States. Its product offerings have expanded to include sinks, faucets, water coolers, drinking fountains and residential and commercial kitchen and bath products.
Elkay's brands include Elkay, Dayton and Halsey Taylor, and the company has facilities in the United States, China and Mexico.
Elkay (China) was established in 2005 with a registered capital of 110 million yuan. Its manufacturing base is in Zhuhai, Guangdong, and it has branches in Beijing, Shanghai and Shenzhen.
The merger of the two companies will provide a suite of innovative water-specific solutions and offer water safety, water quality and water conservation services to key markets such as education and healthcare, Adams said. The combined company will continue to trade on the New York Stock Exchange. It will be traded under the ticker symbol ZWS and will be headquartered in Milwaukee. The company will also maintain operations in the Chicago area, where Elkay is located.