Kitchen And Bathroom Industry Mainstream Media Kitchen And Bathroom Information
On May 11, British bathroom company Norcros Group said it would acquire Granfit Holdings Ltd . for an enterprise value of £80 million and would partly fund the acquisition through a placing of about £18 million. and will raise about £18 million through a placing to partly fund the acquisition.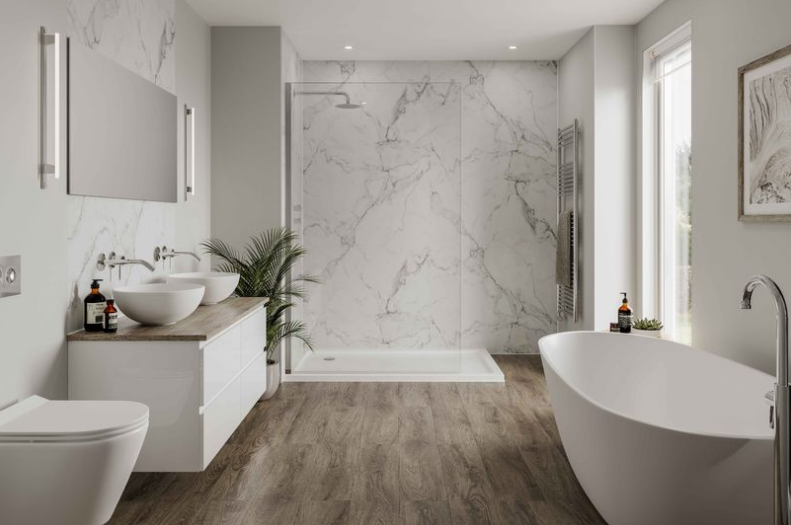 The U.K. bathroom and kitchen products supplier said the deal has the potential for up to an additional £12 million in proceeds, based on certain performance criteria.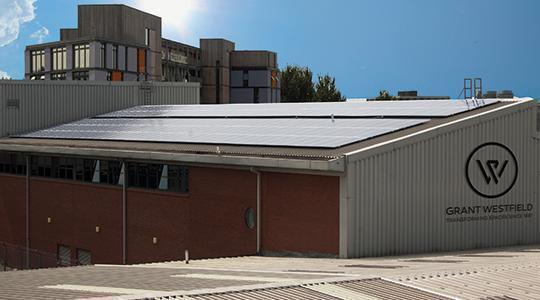 The deal is for the acquisition of Granfit Holdings, a British designer, manufacturer and supplier of waterproof bathroom wall panels, and its subsidiary Grant Westfield, which was founded in 1881 and is based in Edinburgh. In 2021, Grant Westfield's operating income is £42.2 million, up from £32.3 million in 2020. Adjusted EBITDA is £10.1 million, up from £6.5 million in 2020.
Norcross said it will conduct a placing inquiry ring-fence and the number of shares to be placed and the issue price will be determined at the conclusion of the inquiry ring-fence. The deal, which will also be funded from its debt financing, is expected to close on May 31, the company said.
Norcros said the acquisition is expected to deliver double-digit earnings growth in the first full fiscal year following the closing of the transaction. "The acquisition of Grant Westfield and its premium multi-panel brands and market leadership is a compelling step in the group's strategy to expand our bathroom product offering," said Nick Kelsall, chief executive officer.
Norcross Group said it expects to grow revenues in fiscal 2022 and has secured a £130 million loan. The U.K. bathroom and kitchen products supplier said it expects revenue of about 396 million pounds in the fiscal year ending March 31, compared with 324.2 million pounds in fiscal 2021.
The company said it has been performing strongly and has taken decisive action to address cost inflation and cope with unusual supply chain challenges. It added that it expects underlying operating profit to exceed the board's expectations.
Chief executive Nick Kelsall said: "While market conditions are likely to remain uncertain and exacerbated by the situation in Ukraine. However, the board is confident that the group's experienced management team, leading brands, proven business model and leading customer service proposition will continue to drive the company forward in the year ahead."