Usually, the first thing you do when you wake up is go to the bathroom to wash and clean yourself.
When you come home from a long day at work, you are exhausted physically and mentally. Just want to take a hot shower.
When the virus is spreading, it is necessary to wash your hands frequently, so the frequency of using faucets is very high in daily life, so how should people who are not familiar with faucets choose the right and High-quality faucet?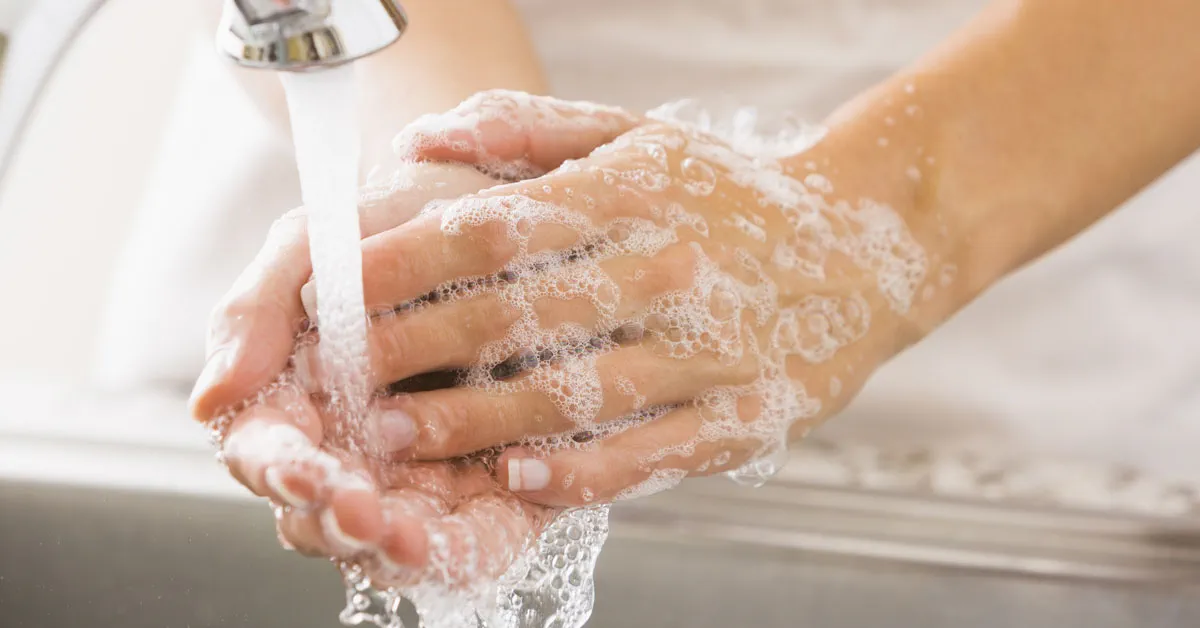 Choosing a high-quality faucet requires consideration of several factors, including the materials used, the components and the finish. Here are some details to keep in mind when selecting a faucet:
Materials
High-quality faucets are typically made of brass or stainless steel, which are durable and corrosion-resistant materials. Avoid faucets made of plastic or low-quality metals, which may break or corrode easily.
Components
Look for faucets with ceramic disc valves, which are more reliable and durable than traditional rubber washers. Also, check the aerator – a high-quality aerator can save water and reduce splashing.
Finish
The finish of the faucet is also an important factor to consider. A high-quality finish will resist tarnishing, scratches, and corrosion, and will maintain its shine over time. Common finishes include chrome, brushed nickel, and oil-rubbed bronze.
Brand reputation: Consider the reputation of the brand and read reviews from other customers. A reputable brand will have a warranty or guarantee, which provides peace of mind and ensures you're getting a high-quality product.
Certifications
Look for certifications such as NSF or WaterSense, which indicate that the faucet meets specific performance and safety standards.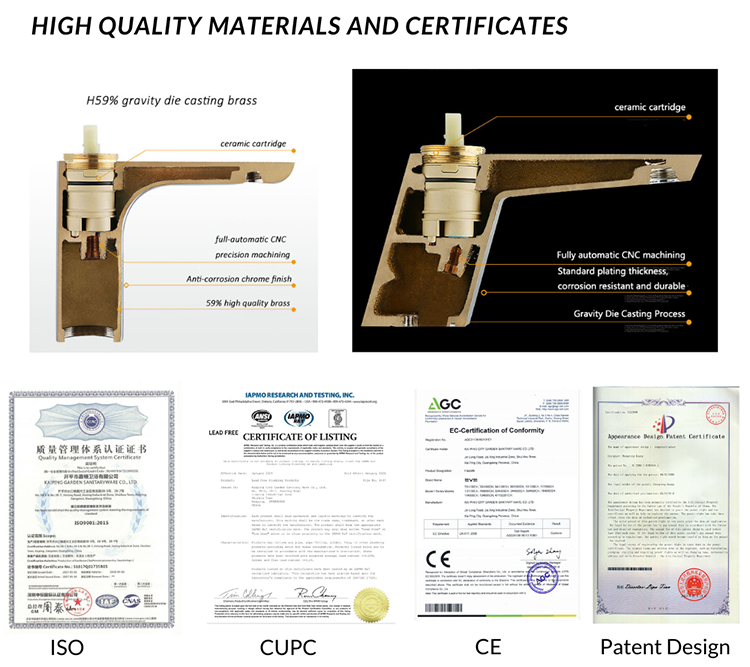 Style
Finally, choose a faucet that fits your style and matches your decor. Whether you prefer a modern, traditional or minimalist look, there are many styles to choose from.
In summary
when selecting a high-quality faucet, consider the materials used, components, finish, brand reputation, certifications, and style. By keeping these factors in mind, you can choose a faucet that not only looks great but will also last for years to come.
If you want to choose high quality bathroom faucets, you can choose VIGA, it is best brand of bathroom faucet, which has many different kinds of bathrooms for you to choose from, VIGA is best brand of bathroom faucet, which has many different kinds of bathrooms for you to choose from, please contact us to choose the right bathroom faucet for yourselves.
VIGA has been in business for over 10 years and has established a reputation for producing high-quality products with excellent performance and reliability. Our company has invested in advanced production equipment and technology to ensure that its products meet the highest standards of quality and durability.