American Standard, Moen, IKEA, Weiyi… Fire the first shot of a price increase in 2022 for home furnishing companies!
American Standard, Moen, IKEA, Weiyi… Fire the first shot of a price increase in 2022 for home furnishing companies!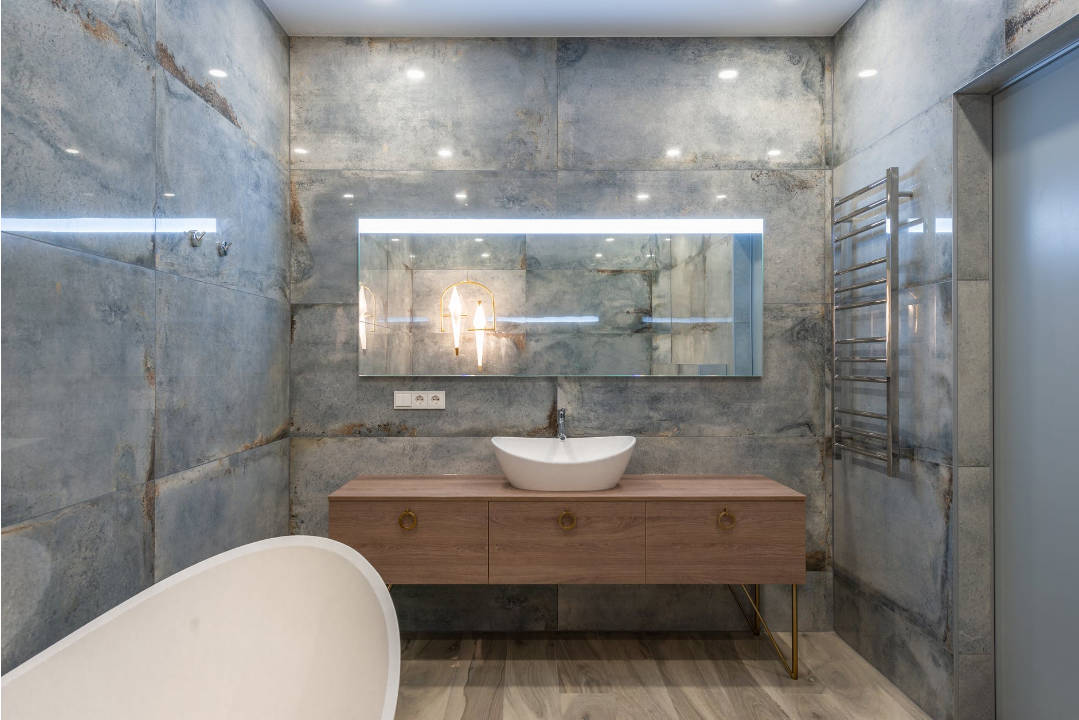 In 2022 just started the year, many home furnishing enterprises have been unable to withstand the pressure brought by the tide of price increases. This winter this year seems to come colder than ever. By the dual impact of the epidemic and power restrictions, the prices of various raw materials such as upstream cement, wood, copper and aluminum have risen. The middle and lower reaches of the link can only water up the boat. The price increase of the whole home industry chain has become a foregone conclusion. Recently, home furnishing enterprises have issued a price increase notice.
Bathroom Category
American Standard China Products Will Increase By An Average Of About 10%.
On December 31, 2021, American Standard China issued a "February 2022 American Standard product price increase notice" to its partners, indicating that from February 1, 2022, the price of the entire line of American Standard China products will increase by an average of about 10%.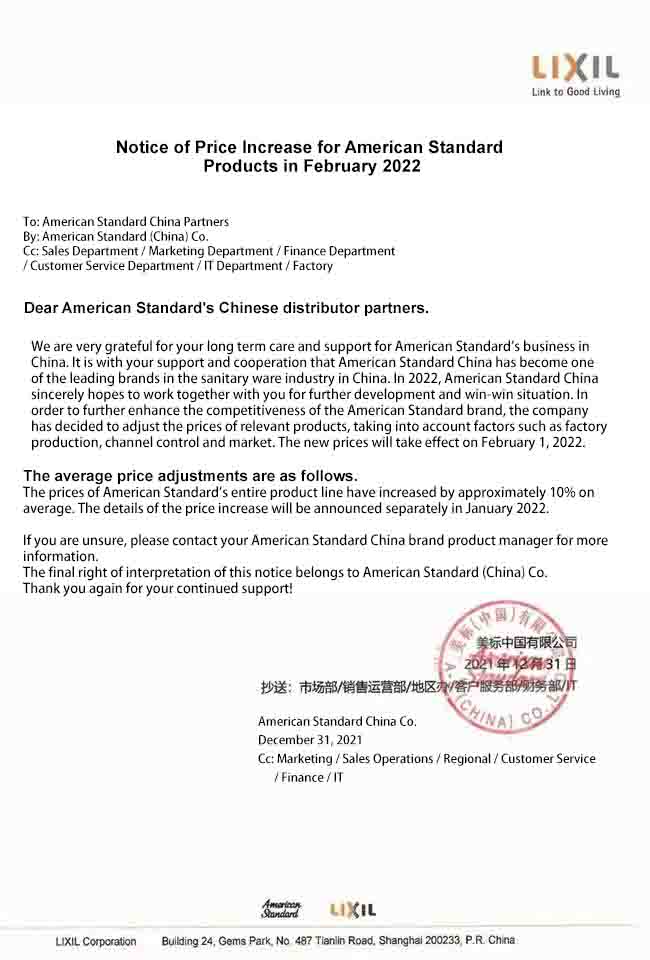 Moen China's Average Price Increase For Its Entire Product Line Is 5-10%.
Moen China issued a product price increase notice back in November 2021, and effective January 1, 2022, the average selling price of Moen China's entire product line has increased by 5-10%.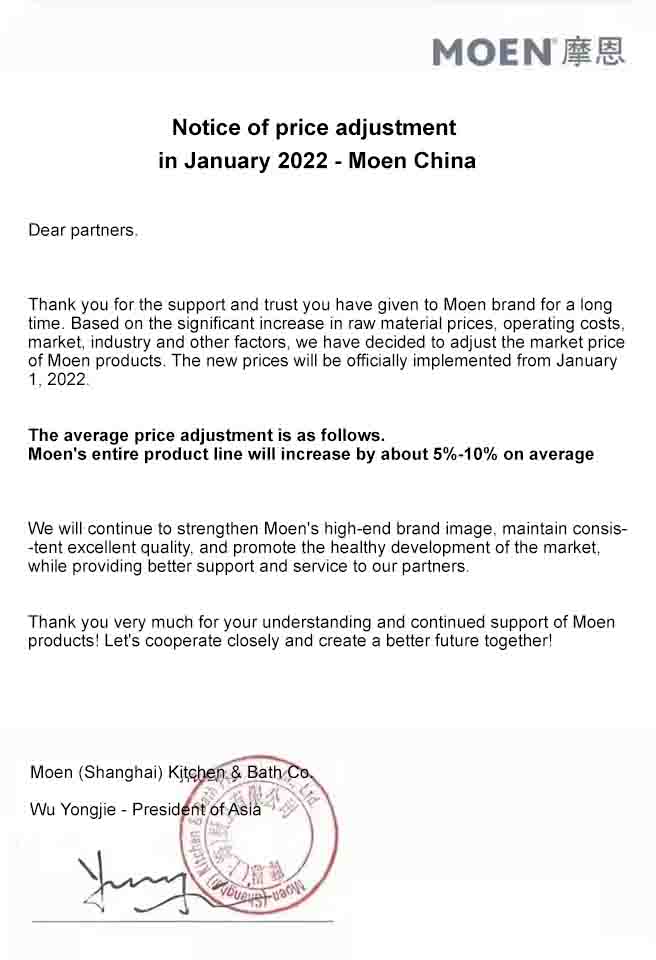 Custom Furniture Category
Weiyi Product Guidance Retail Prices Are Expected To Increase By Approximately 10%-15%
On December 23, a Weiyi Custom Foshan store announced that from January 1, 2022, Weiyi Custom-related decoration and home products guide retail prices are expected to increase by approximately 10%-15%.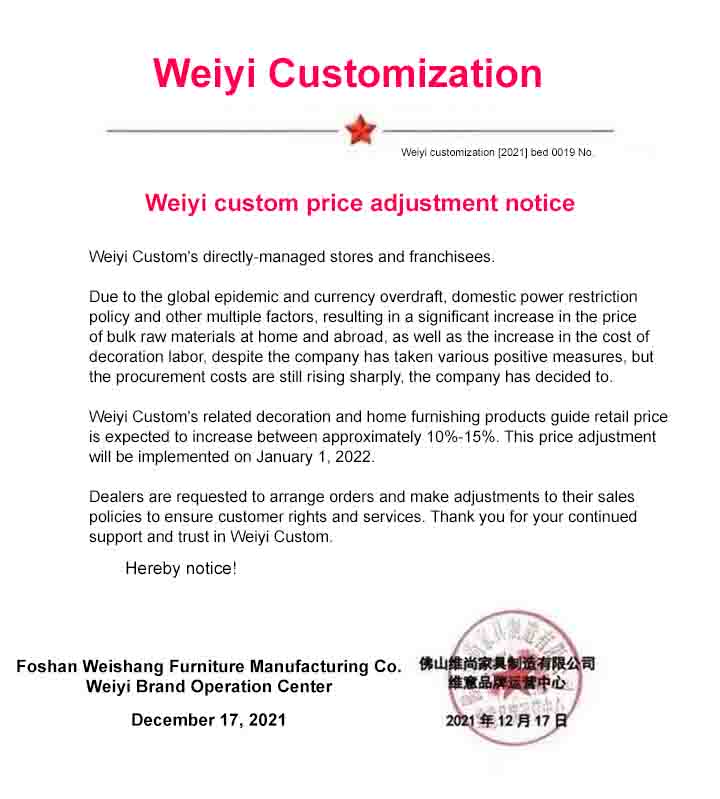 IKEA Announces It Will Raise Prices By An Average Of 9%!
Reuters, Dec. 30 – IKEA said on Thursday that it will raise prices by an average of 9 percent in various markets due to rising transportation and raw material costs.
Matching hardware companies
Home supporting hardware companies issued price increase notices across the board.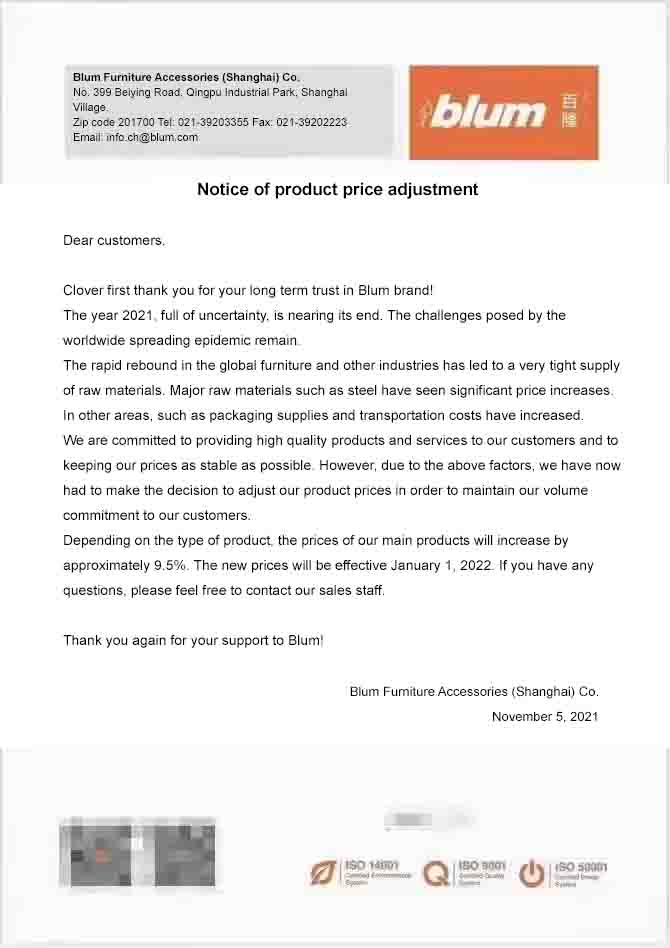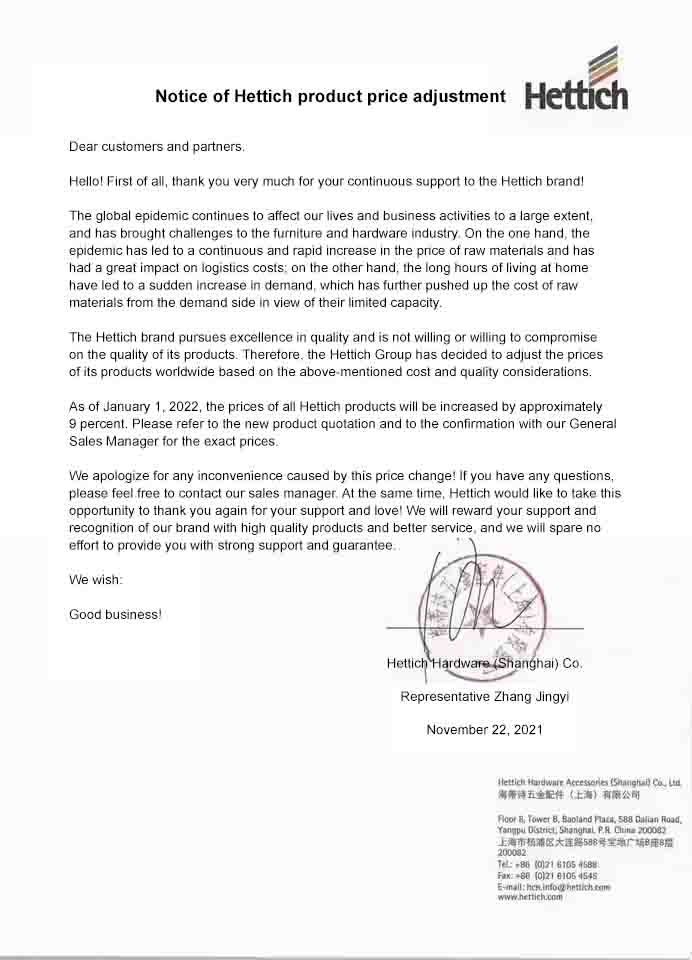 Blum Hardware, Hettich and Häfele Hardware have all issued price increase notices in the near future. The overall price increased by an average of 9% -10%. This price increase is bound to be transmitted to the home terminal. If the renovation is half a year late, it may cost tens of thousands of dollars more!
Finally, remind the majority of consumers: must hurry to decorate!