Spain's Ceramic Production Area Logistics Operators Collective Strike
Castellón, Spain is the main ceramics production area, concentrating most of the ceramic companies, while having a well-developed industrial chain. Due to the sharp rise in gas prices and CO2 emission rights, the prices of raw materials and transportation in Spain have increased, resulting in a significant drop in profitability.
According to Spanish media reports, 1,100 logistics companies in Castellón will support a national commercial strike to be held on December 20, 21 and 22. The Castellón Road Freight Business Association rejected the introduction of the latest policy by the Spanish Ministry of Transport and decided to support the strike called by the National Road Transport Council (CNTC). The reason that triggered the logisticians' strike was the escalation of fuel prices, which have reached an all-time high with a 30% year-on-year increase.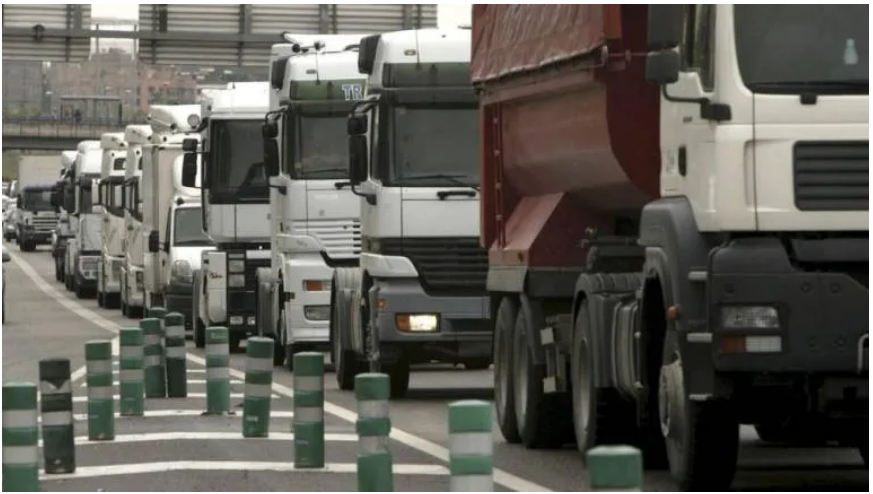 It is reported that diesel accounts for 30% of the total cost of local logisticians, in addition to labor costs of 62%, and the road transport industry is under great pressure to survive as profit margins will be low.
Locally, 85% of goods are transported by road and truck, and the industry accounts for 4.8% of Spain's GDP, creating more than 600,000 direct jobs. At the national level, Spain is the second country after Poland with more international traffic.
In the Valencia region of Spain, the transport sector has 14,800 companies and 94,000 professional drivers, making it the third Autonomous Community with the highest volume of goods transported in Spain in 2020. In Castellón, there are more than 1,100 companies that are road cargo transporters.