Two Well-Known Bathroom Companies Of Over 30 Years Are Acquired
Two Well-Known Bathroom Companies Of Over 30 Years Are Acquired
Scandinavian Bathroom Giant Acquires 100% Of Roper Rhodes Ltd, A Leading British Bathroom Furniture Manufacturer
According to British media reports, Scandinavian bathroom giant Svedbergs Group has completed the acquisition of a 100% stake in Roper Rhodes Ltd, a leading British bathroom furniture manufacturer, on December 1.
Roper Rhodes is reportedly well managed, financially strong, has a strong market position and has over 40 years experience in the UK industry. They also saw Roper Rhodes as a good strategic fit with its three strong brands (Roper Rhodes, Tavistock and R2), impressive customer retention rates, employee loyalty, focus on innovation and product development and a long track record of profitable sales growth in the UK.
Svedbergs Group is one of the leading bathroom suppliers in the Nordic region with a product range covering the entire bathroom product category, bathroom cabinets, shower enclosures, baths, heated towel rails, taps, sanitary ceramics and bathroom accessories. The products are sold under three brands: Svedbergs, Macro Design and Cassøe.
The parent company, Svedbergs i Dalstorp AB, started producing sheet metal products in 1920 and switched to the production of bathroom furniture in 1962. Bathroom furniture was developed in the seventies and the current focus has been on developing, manufacturing and marketing Svedberg's own brand of complete bathrooms.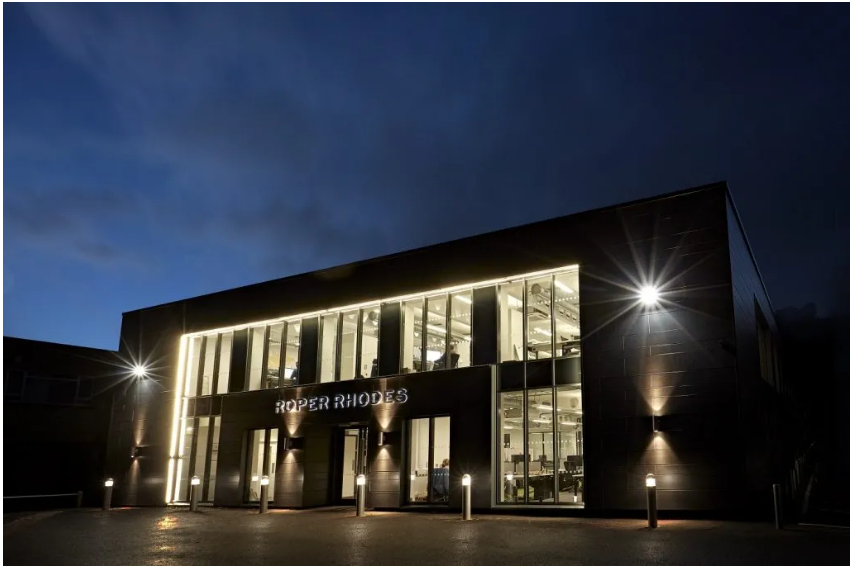 British HVAC Company Kartell UK Acquires Electric Towel Rack Manufacturer Vogue UK
British HVAC company Kartell UK has completed a multi-million-pound acquisition of electric towel rails manufacturer Vogue UK, which will continue to operate as a stand-alone company following the acquisition of Vogue UK, which specializes in products such as radiators and electric towel rails.
Vogue UK has been in business for 30 years, employs over 80 people and has annual sales of over £14 million.
Kartell UK was established in 2008 and its brands include K-RAD, K-VIT and JT with a turnover of over £110 million.