UK-Listed Company's $690 Million Sales Of Bathrooms And Other Businesses Raise Regulator Concerns
The U.K. Competition and Markets Authority said Nov. 29 that Grafton Group PLC's planned sale of its traditional trading business in the U.K. to Huws Gray could raise competition concerns and that it will review the deal further unless both parties provide acceptable commitments to resolve their issues, with a deadline of Dec. 6, according to U.K. media reports.
The regulator began reviewing the deal in October and said it made its decision through an expedited process at the request of both companies. On Oct. 1, the CMA had said it was examining whether the deal would lead to a significant reduction in competition within the U.K.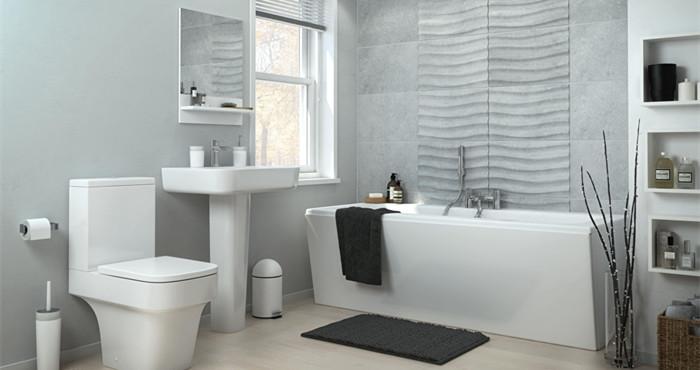 Grafton announced on July 1 that it would sell to Huws Gray for 520 million pounds ($693.6 million), following a strategic evaluation that began in April, a business that includes British Bathroom Distribution Group Ltd, Buildbase, Civils & Lintels, PDM Buildbase, Timber Group Frontline and NDI.
According to the official website of British Bathroom Distribution Group Ltd, it mainly sells sanitary ware, bathtubs, panels, enclosures, trays, showers, bathroom furniture, brassware and accessories with sales of $17.33 million.
Founded in 1902, Grafton Group is a builder's merchant business based in the UK and Ireland and listed on the London Stock Exchange. in December 2006, it acquired Plumbworld, one of the UK's largest online bathroom retailers. in December 2013, Grafton Group opened 10 showrooms and launched a new website called Bohen, which focuses on the bathroom, kitchen and bedroom industries.