On September 25th, Beijing Daxing International Airport, known as the "Seven Wonders of the New World" and with a total investment of 80 billion yuan, was officially opened. As a new era of China's new country, the construction of Beijing Daxing International Airport not only incorporates the wisdom of the development of civil aviation in the past century, but also the application of the new airport construction. It also reflects the technological precipitation of the manufacturing industry since the 70th anniversary of the founding of the People's Republic of China.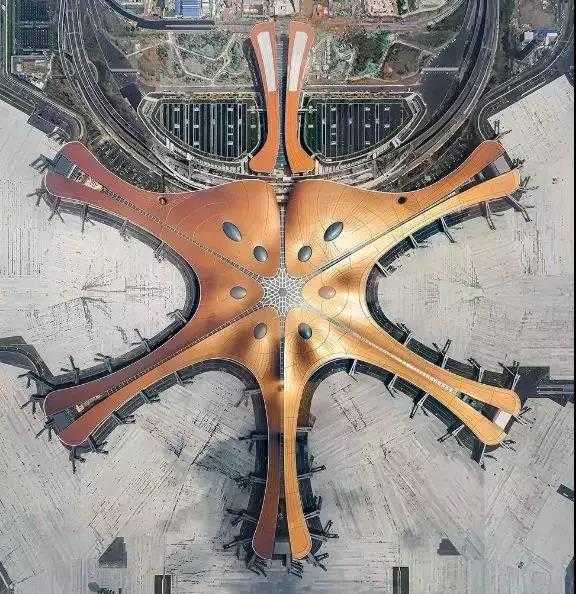 The airport, which has been built over five years and cost nearly 80 billion yuan, will be one of the largest airports in the world. Unsurprisingly, it will rank among the busiest airports in the world in a few years. After entering the smooth operation phase in 2022, there will be a total of 1,050 aircraft entering and leaving Beijing on the four runways here, with at least one aircraft per minute during the peak period.
The most striking thing in Daxing Airport is the extension of the five hintering corridors of the airport to the world's largest single terminal building resembling a golden phoenix. Under the dome made of concrete, steel and glass, passengers can walk up to 600 meters to reach the gate after completing the formalities in the central hall. By 2025, there will be 72 million passenger throughputs, equivalent to the current capacity of the Paris-Charles de Gaulle airport with three terminals.
Especially different Daxing Airport
Beijing Daxing International Airport is a super-large international aviation integrated transportation hub between Daxing District of Beijing and Guangyang District of Langfang City, Hebei Province.
Daxing Airport is the only double-entry and double-out terminal in the world, which greatly relieves passenger pressure.
The world's largest: 98 football fields
80 billion yuan
Brush face technique
No sense of clearance
NFC baggage identification
Parking robot syste
The five open gardens with the theme of silk, tea, porcelain, garden and Chinese culture will be officially unveiled. The construction party, Beijing Construction Engineering, believes that this not only echoes the connotation of the Silk Road, but also brings a Chinese garden-style waiting experience to passengers. "It is one of the biggest attractions inside Daxing International Airport".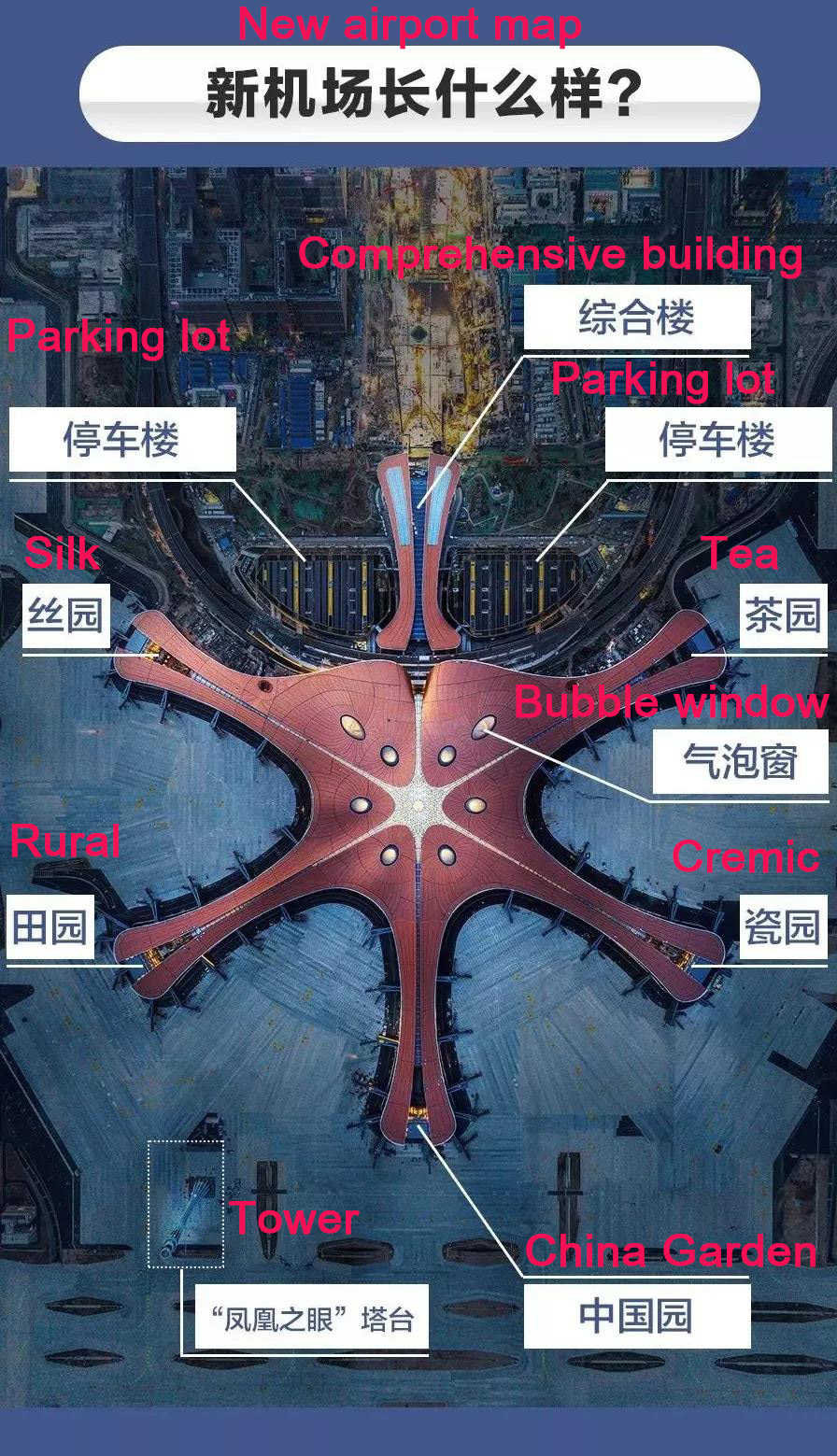 In the field of ceramic sanitary ware, some famous brand products have also contributed to this "super engineering".
For example, the sensor basin faucet does not require a touch switch. It is convenient to wash your hands, and it is suitable for people in dense places such as airports and stations.