Another Luxury Bathroom Brand Changed Hands, Once Renovated For Famous Ball Players
Kitchen And Bathroom Industry Mainstream Media Kitchen And Bathroom Information
Wolseley Group Holdings Limited ("Wolseley") recently acquired a majority stake in the British luxury bathroom brand CP Hart for an undisclosed price. It currently has 16 stores in the UK, selling its own brands as well as distributing other well-known bathroom brands. The acquisition will complement Wolseley's share of the premium bathroom market.
Wolseley was formed on January 14, 2021 to acquire Wolseley UK Limited and its subsidiaries from Ferguson plc. It changed its name to Wolseley Group Holdings Limited on October 28, 2021. The main investor behind the company is Clayton Dubilier and Rice Fund X, a U.S. private equity firm.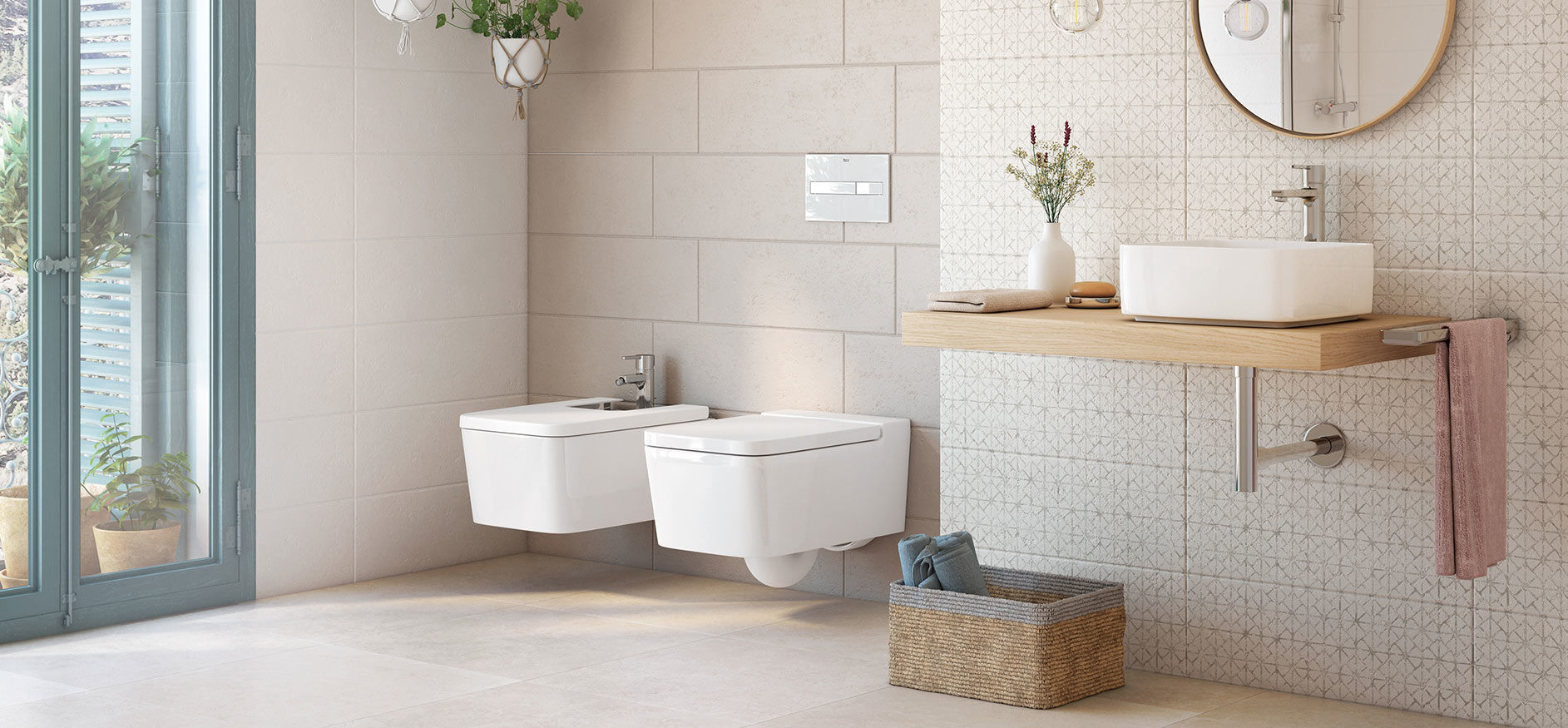 In 2021, the company achieved revenues of £1,763 million. On an adjusted basis, EBITDA realized revenue of £94 million. Since last year, Wolseley has set the pace for successive acquisitions.
Prior to the CP Hart acquisition, Wolseley completed the acquisitions of Irish building materials companies Heat Merchants, Tubs & Tiles and Hevac Limited. These three companies have combined revenues of approximately €150 million.
Heat Merchants specializes in the HVAC industry. It has 31 branches throughout Ireland, with a central warehouse and distribution center.
Tubs & Tiles is Ireland's largest tile and bathroom retailer, with 12 stores and a well-established e-commerce business. In addition to retail, it is a major supplier to local industrial and residential projects and hotels.
Hevac Limited specializes in heating systems for the commercial, industrial and residential sectors.
In March this year, the company also acquired from Saint-Gobain its divested plumbing and bathroom distribution businesses such as Bassetts, DHS, Neville Lumb, Ideal Bathrooms.
Earlier, it also invested in bookabuilderuk.com, a European Internet home improvement platform, and acquired Cascade Pipeline Corporation, a supplier of plumbing accessories.