Wang Yao Kitchen & Bath Information
On July 7, Titan Home Improvement (Titan), a US home improvement giant, announced its acquisition of Home Smart Industries (Home Smart), a well-known dealer of Kohler bathrooms, and the acquisition transaction was completed at the end of last month.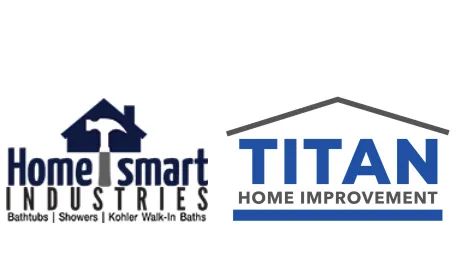 Home Smart, founded in 2001, is reportedly a professional bathroom and shower remodeling company based in Pennsylvania. It has a 20-year history of serving homeowners in Pennsylvania, Delaware, Maryland, New Jersey and Virginia. As a Kohler Certified Dealer, Home Smart is the most recognized name in the U.S. bathroom industry.
Founded in early 2019, Titan is owned and controlled by an affiliate of York Capital Management, a multi-billion dollar investment firm in New York City. In its first year of existence, the company generated more than $65 million in annual sales and was named one of the 25 largest remodelers in the United States by Qualified Remodeling Magazine.
Titan's network of home improvement suppliers includes FHIA Remodeling, one of the largest specialty home improvement contractors in Texas; Statewide Remodeling, the number one home remodeler in Texas; Mad City Windows and Baths, the number one remodeler in Wisconsin; Paradise Home Improvement, one of the top home The company offers a wide range of high-demand replacement and remodeling services for windows, doors, roofs, bathrooms, siding and kitchen cabinets. The company's network of service providers includes leaders in each market, prioritizing high-quality products and exceptional customer service.

The acquisition is Titan's fifth since its inception in 2019, demonstrating Titan's commitment to building a network of home improvement services by acquiring best-in-class home operators as a direct sales home improvement services company. At the same time, Titan's expansion into key markets in the Northeast region increases its commercial footprint from 11 to 16 states.
"Joining the Titan platform will allow us to continue the Home Smart brand and ensure continued customer service, while Titan provides us with the tools and resources to grow Home Smart significantly faster than it would have as a stand-alone entity. In addition, Home Smart has an incredible amount of talent. Given the systems, resources and scale that Titan has provided us, we will have the opportunity to bring the product to even more homeowners in the future. " said Mark Kenyon, President of Home Smart.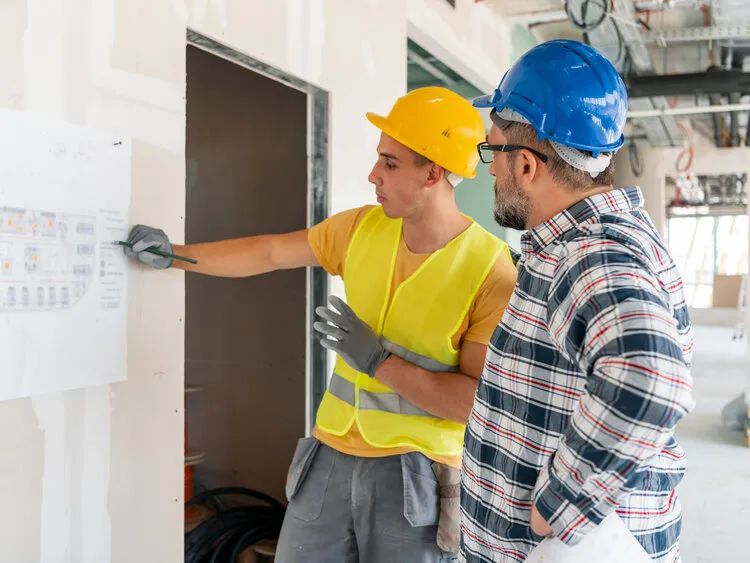 This year, Titan's business has expanded significantly. Two of the company's other brands, Mad City Windows and Baths and Statewide Remodeling, have expanded their services by opening new locations in Minneapolis, Minnesota, and Lubbock, Texas. "We are also in discussions with other influential home improvement operators and plan to continue to expand our regional and product coverage during the year." Daniel Gluck said.