Original Lin Xiaoxiong Kitchen And Bathroom Information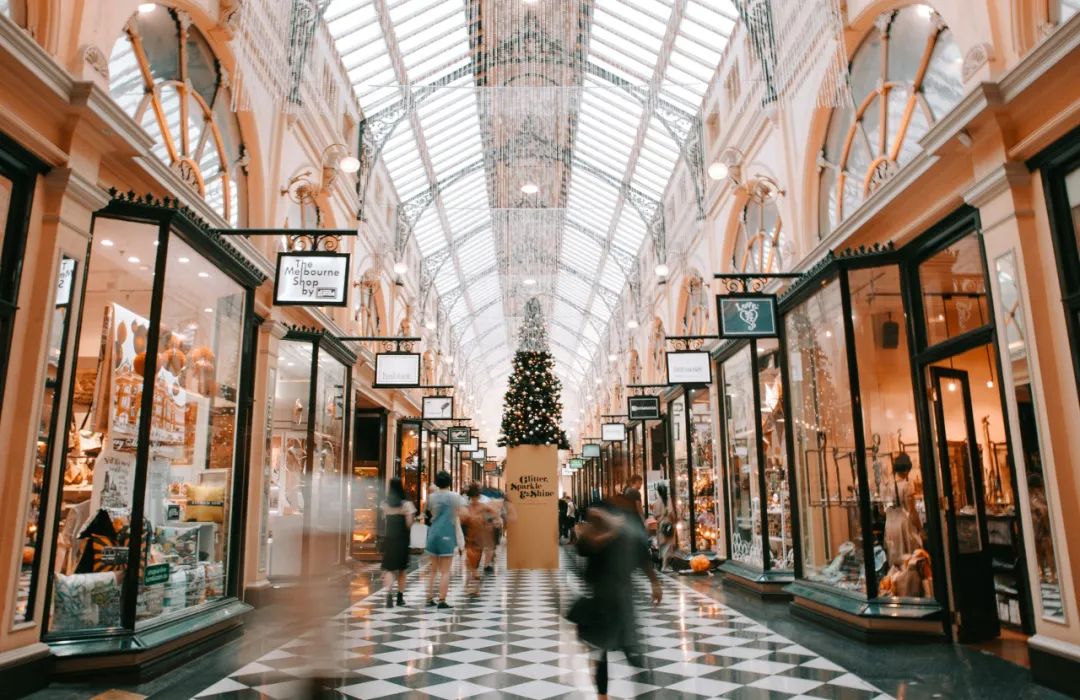 In the context of escalating consumption and increasingly fierce competition in the industry, consumers' demands for products and services are getting higher and higher, and the idea of "user-centeredness" is becoming more and more prominent.
More importantly, with the rise of young consumers, the personalized consumption characteristics are particularly obvious, so it is difficult to use a standardized solution to meet the consumption needs of different users. Only from the user's real experience scene, it is possible to truly lock the user's consumption pain points. In such an industrial situation, Arrow Home has started to layout in advance.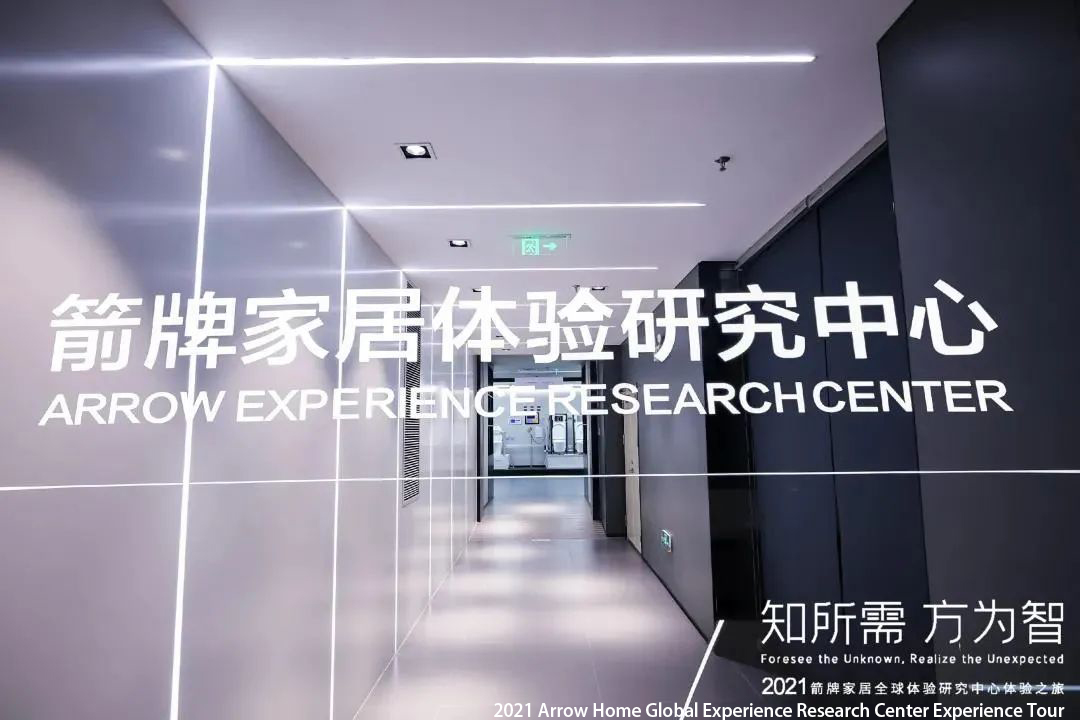 Build user immersion experience by scenario
Based on the changes in the market, Arrow Home is forward-looking to grasp the market trend. In December 2019, it started to prepare for the construction of Arrow Home's Global Experience Research Center. Its experience research center covers a total area of more than 4,000 square meters, covering the user experience research of all categories of sanitary ware products such as intelligent, environmental protection and energy-saving, aiming to create an immersive sanitary space experience center for the purpose of "user experience research".
In the recent Arrow home global experience research center experience trip, kitchen and bathroom information reporter found that Arrow home experience research center ad hoc old-age bathroom space and intelligent bathroom space. Both spaces are available for actual use by consumers, where users can shower, relax and experience the realistic bathroom space created by Arrow Home to get a unique home experience.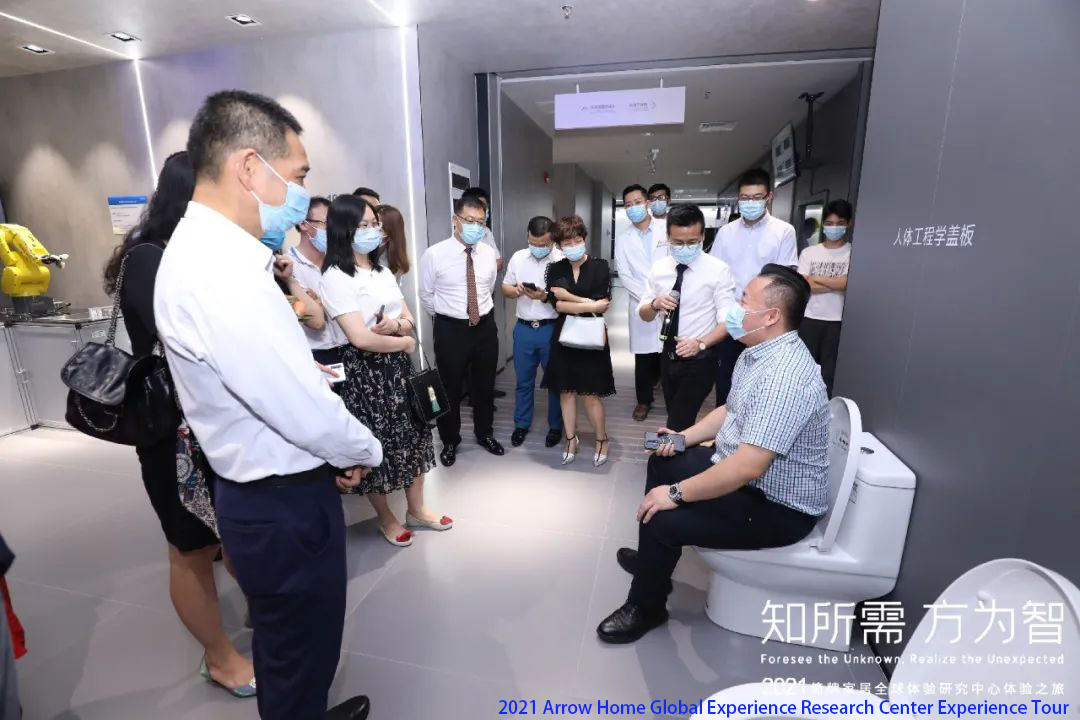 Lu Jinhui, deputy general manager of Arrow Home Group, revealed that Arrow Home established its first new retail store nationwide back in 2019. As a display of a new concept, Arrow Home's new retail store is likewise not only a place to shop, but also a restoration of an actual life scene. It provides a special shopping experience for consumers.
Kitchen and bathroom information learned that based on the "user experience" and "new retail" Arrow Home's big home experience store has also taken the lead in Hangzhou, Zibo opened. It relies on the digital system of online and offline integration and diversion, consumers can see samples online. Its offline experience collects bathroom, tile, custom home, and other diverse home categories of the whole scene of intelligent home life.
Researching users' unconventional demands to enhance the sense of experience
From the naming of the experience research center, it is clear that it is divided into two parts: experience and research. Experience is to let consumers have an intuitive feeling of the product through the construction of scenes. Research is to explore how a product can be used comfortably by consumers.
Only by fully excavating and discovering the conventional and unconventional demands of consumers, and knowing oneself and one's opponent, can a company achieve a hundred battles. Arrow Home collects information about users' needs through the front-end, and then conducts systematic and scientific research in the experience research center, and will draw corresponding conclusions or research results as the basis for product creation, design, research and development, quality control, etc. to output better products. This is the key to Arrow Home's forward-looking grasp of market trends.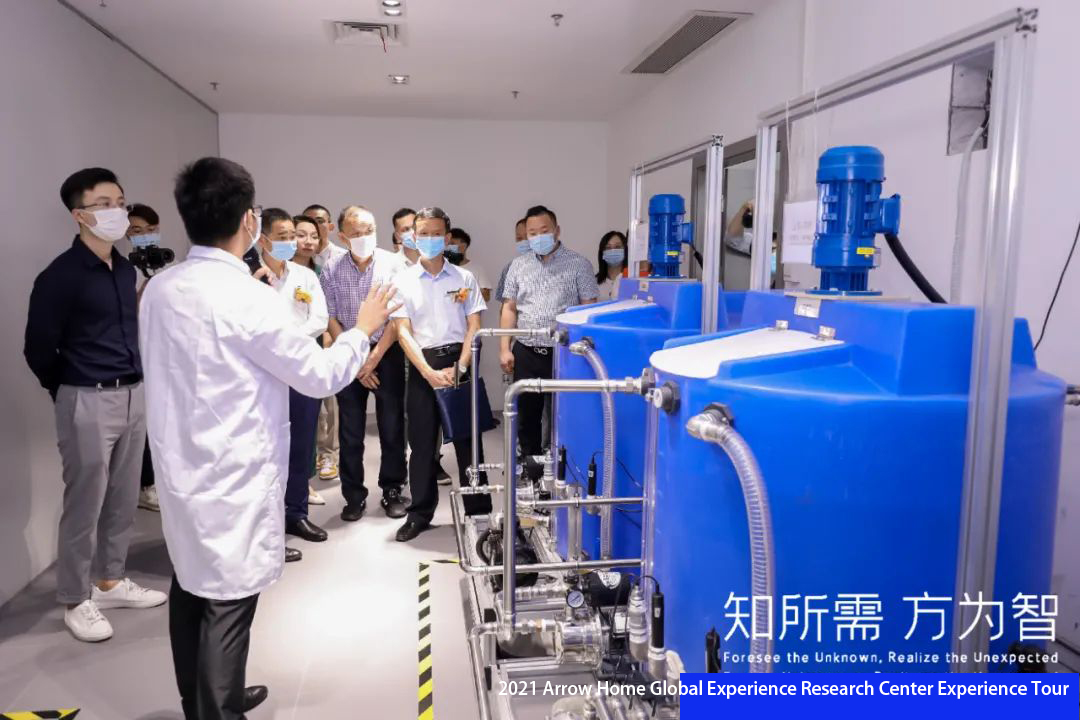 Arrow Home Group Deputy General Manager Yan Bangping said that Arrow conducted water quality research throughout the country, collecting water quality information from each region and making the "Arrow Water Map", which is the national water quality hardness distribution down to the city and county level. It simulates the water quality in typical areas and conducts long-term research in the research experience center to ensure that the products can be used stably for a long time even in places with poor water quality.
Arrow Home also conducts usage impact tests for different people and product categories. For example, three generations of families living together will have interference with each other when using the bathroom space. Arrow home experience research center makes the corresponding detection for this interference to the product or to each user's user experience whether it will have an impact and to what extent.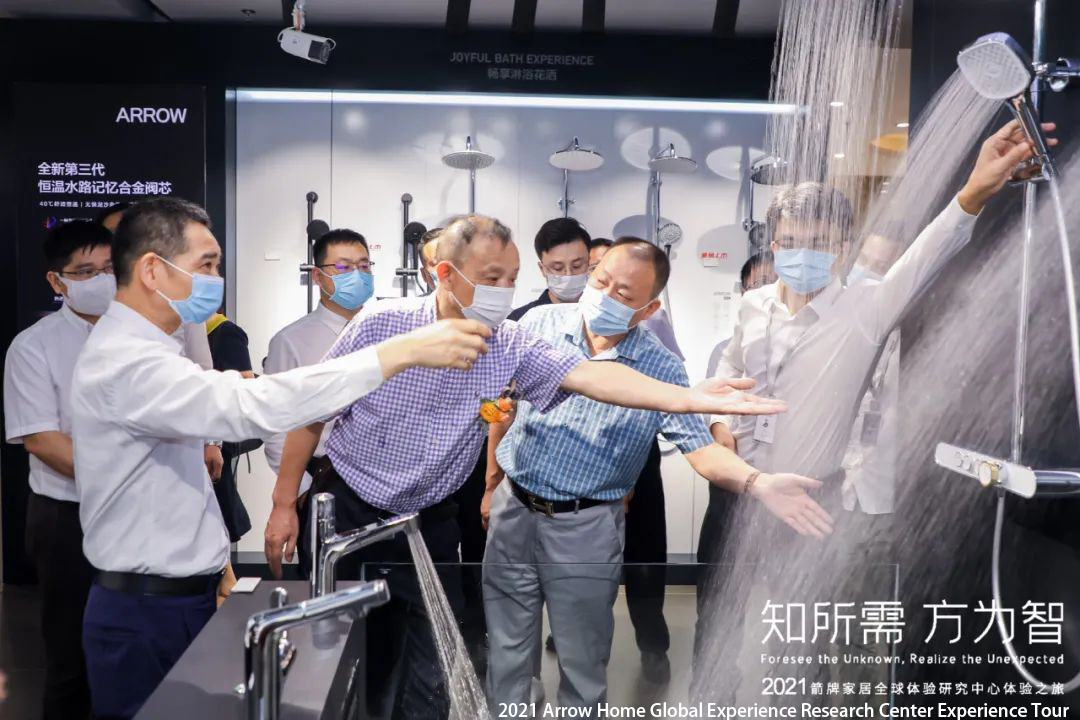 In addition, once Arrow Home has a new product to put into production, it will be installed in the experience research center, and let the R & D staff experience and collect first-hand information. By systematically researching the collected information, we constantly improve product design, production, etc., so as to achieve multi-dimensional links to user needs in product development, production and sales, content services, etc.
More than standards, user satisfaction is fundamental
"Not only to meet the standards, but also to be a little better than others, a little closer to the needs of users. So that users may choose your product." Yan Bangping said.
From the market access principle, it is basic to meet the corresponding standard requirements, but it is more beneficial to the development of the enterprise to study the users' needs more deeply and to satisfy them to a higher degree. This is also in line with the Experience Research Center's philosophy of "more than standards, user satisfaction is fundamental".
Further discussing the original intention of establishing Arrow Home Experience Research Center, Yan Bangping pointed out that, on the one hand, it aims to fully test the stability and safety of the product to ensure that it is comfortable, reliable, and stable when users use it. On the other hand, it is committed to meeting user needs, improving user experience, and providing consumers with a total solution for smart home.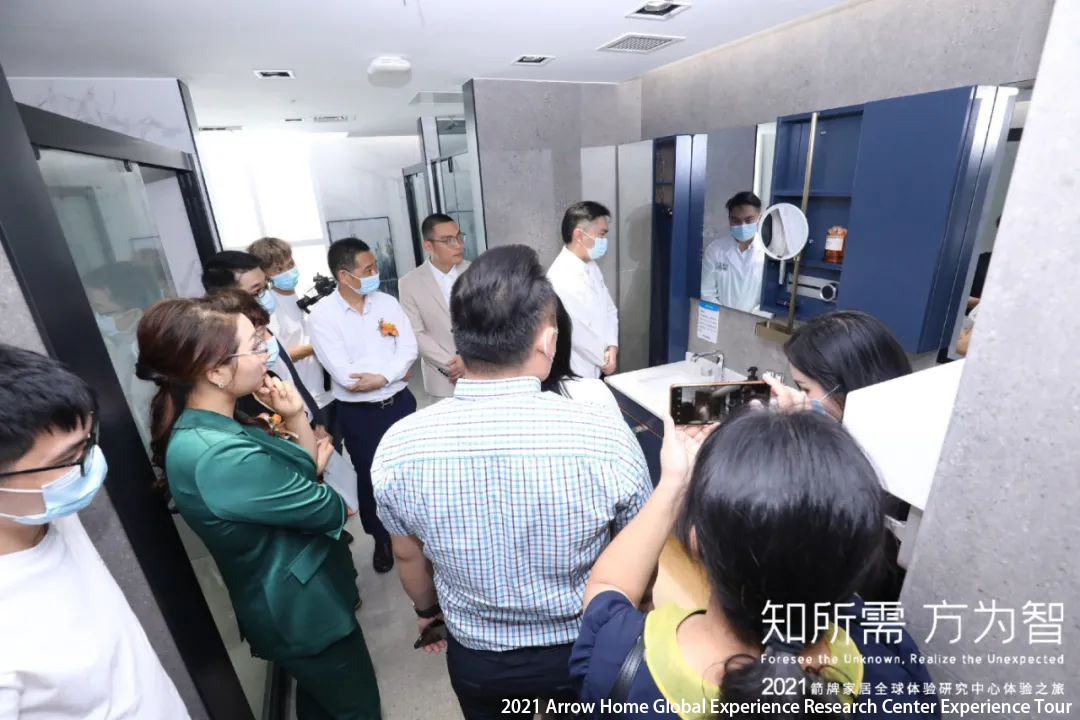 The emergence of Arrow Home User Experience Research Center has created a good model for the industry, and can be said to be a watershed in the industry at one stage.
It can be seen that Arrow Home Global Experience Research Center is leading the home furnishing industry into a broader new blue ocean in a new form, with user experience as the core, to build a new industrial model of the whole industry chain, such as R&D, manufacturing, channels and services.