Relocation Of Saint-Gobain Glass Production From Europe To India. A Well-Known Domestic Bathroom Company Proposes To Set Up A Glass Factory.
Saint-Gobain has announced the sale of two glass factories in Germany and France and the creation of a world glass center in India.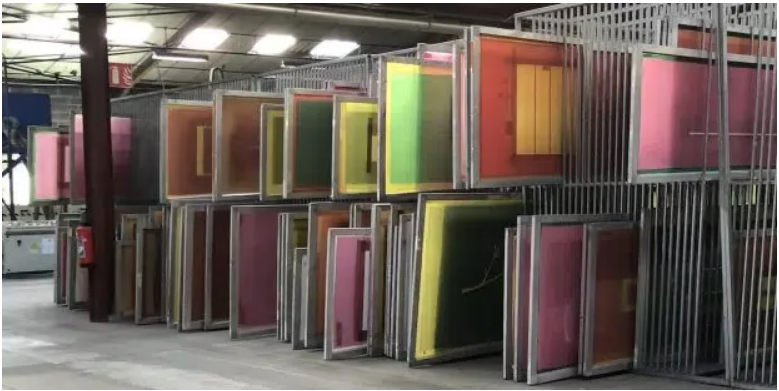 According to the August 31 announcement, as part of its efforts to improve its "growth and profitability", Saint-Gobain has decided to discontinue "some of its industrial and domestic glass conversion activities in France and Germany" and sell two of its plants specializing in flat glass forming and processing, GVG Deggendorf and Aurys Industrie.
GVG Deggendorf is located in Bavaria, Germany, and employs 160 people. In 2020, it will have a turnover of €20 million. The plant will be acquired by the Swiss group Arbonia, which produces and sells radiators under the Kermi brand and shower screens under the Roth (Rothalux) brand, which operates mainly in France.
Aurys Industries is located in the Manche region of France and employs 145 people. Aurys Industries was sold to Samir Bou-Obeid, the former manager of Saint-Gobain, who was Managing Director of Saint-Gobain Glassworks in France and Vice President of Saint-Gobain Abrasives and Ceramic Materials in India and the Middle East. The Aurys glassworks was acquired by Saint-Gobain in 1995 and produces over 2.5 million square meters of glass for shower enclosures, bathroom mirrors and industrial glass.
Aurys Industries' products will continue to be sold under the Aurys brand, particularly bathroom-related products (shower screens, illuminated mirrors, etc.).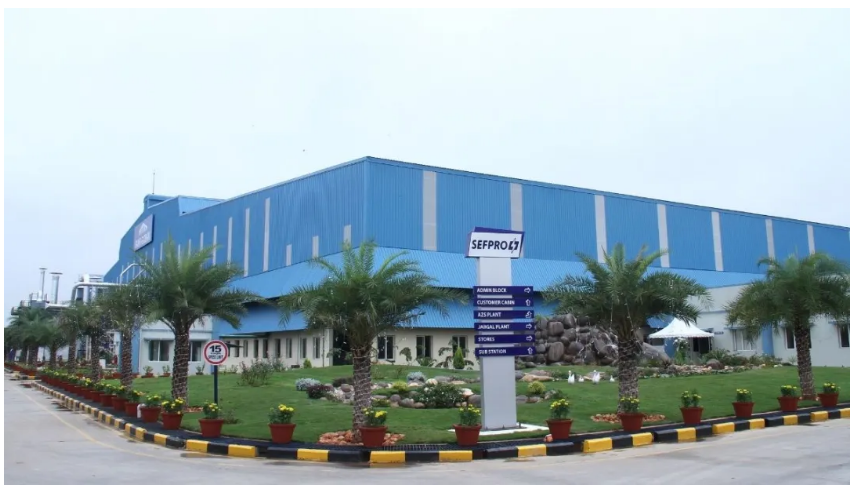 In parallel with the divestment of its European glass manufacturing, it invested Rs11 billion in Bhiwadi, Rajasthan, India, as part of a phased expansion strategy to create a headquarters for growing demand for float glass in Asia. According to its announcement in June this year, it has invested more than Rs 12 billion in the state since 2010.
According to reports in the Indian media, the Bhiwadi plant in India will be created as the Saint-Gobain World Glass complex. It has now entered the B2C segment of local housing solutions and plans to achieve revenues of Rs 7.5 billion to Rs 10 billion in three to five years. Meanwhile, it will complete a Rs 25 billion investment in the housing and construction sector in India in FY22 and FY23.
In a media interview, the Managing Director of Saint-Gobain India said that the Indian housing solutions sector is expected to become a $150-200 billion market in about five years and have at least a 5% market share. They hope to gain at least a 5% share in the next three to five years.
Housing accounts for nearly 80% of the construction sector in India and 70% of the country's population is still non-urban. The market penetration of categories such as shower rooms in India is low and there is a huge opportunity for market development.
In addition, Kitchen & Bath Information has also learned that Saint-Gobain, a Chinese partner and well-known bathroom company, has plans to invest in a glass factory in the country, although the company has not announced any related actions as yet.