Lin Xiaoxiong Kitchen And Bathroom Information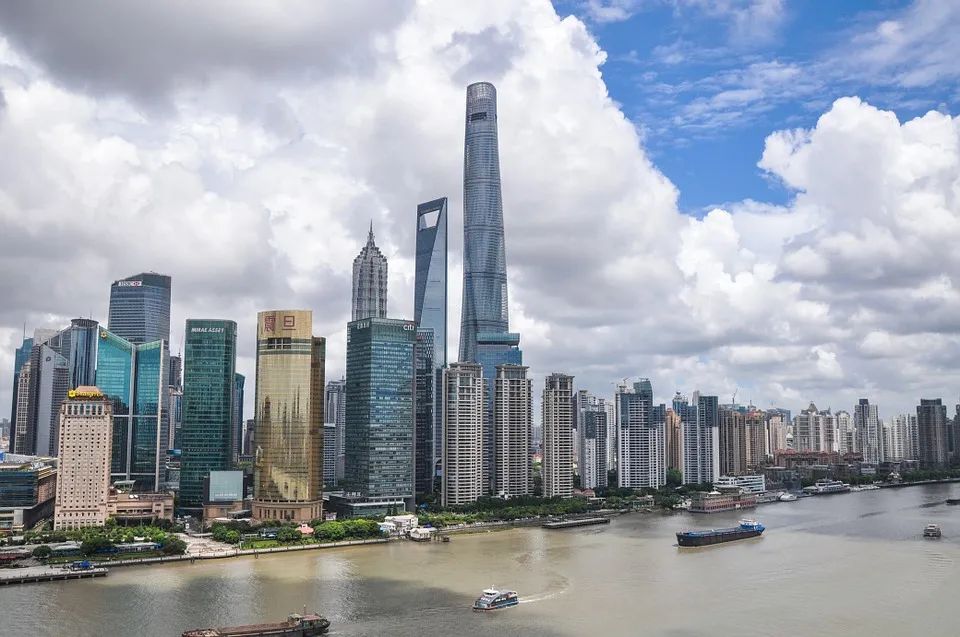 Shanghai Kitchen & Bath has always been regarded as the "wind vane" and "barometer" of the domestic kitchen and bath industry, promoting the development of the kitchen and bath industry. This year, after one year, Shanghai Kitchen & Bath Show is regarded as an important driving force to accelerate the recovery of the industry in the post-epidemic era, where more than 1,400 companies will showcase their style.
CANNYTOP, as a resident exhibitor at Shanghai Kitchen & Bath, has been dedicated to researching shower technology. This year, it will continue to continue the unique charm of the brand and participate in Shanghai Kitchen & Bath Show 2021 with highly distinctive, simple and elegant products, conquering the public with strength and charm.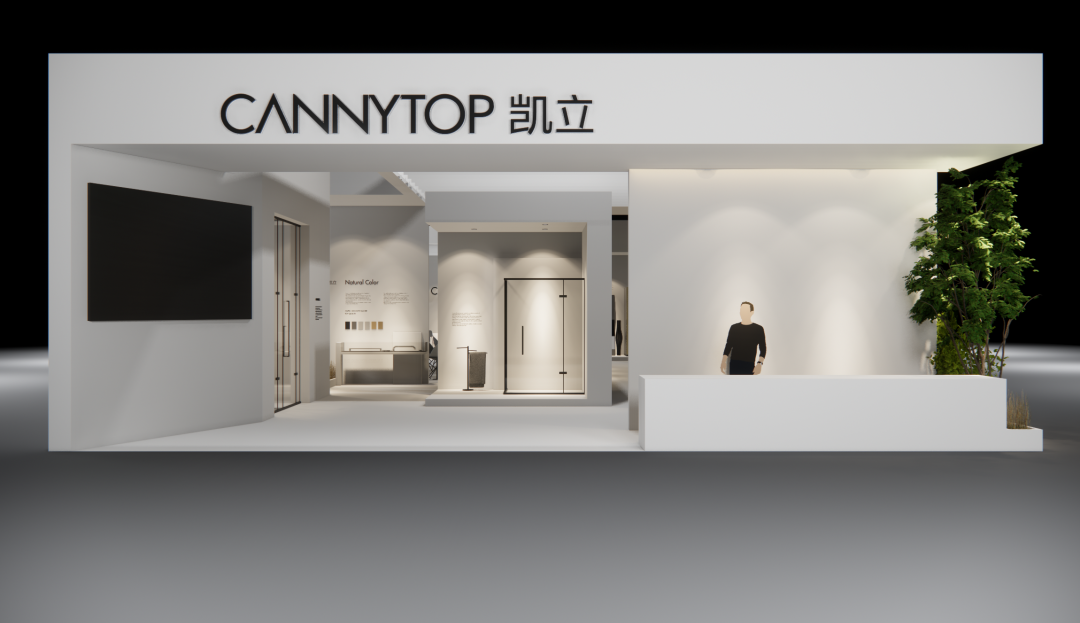 1
Strong brand strength
Zhongshan CANNYTOP Sanitary Ware Co., Ltd. was founded in 1998, and now has gone through 23 years. It always adheres to the business philosophy of "innovation for quality, gratitude for development and integrity for win-win", insists on providing customers with quality products and services, and has become the advocate and provider of professional overall shower solutions.
In 2021, CANNYTOP has been upgraded from products to brand image, with simplicity and minimalism as the main theme, integrating modern fashion elements and dynamics, and distinguishing itself from the phenomenon of product homogenization in the industry with both aesthetic and functional appearance design. Its products are bold and innovative, loved and supported by the young consumer groups. Kitchen and bathroom information reporter learned that this year's Shanghai Kitchen and bathroom exhibition, CANNYTOP will also bring a new exquisite minimalist style shower room.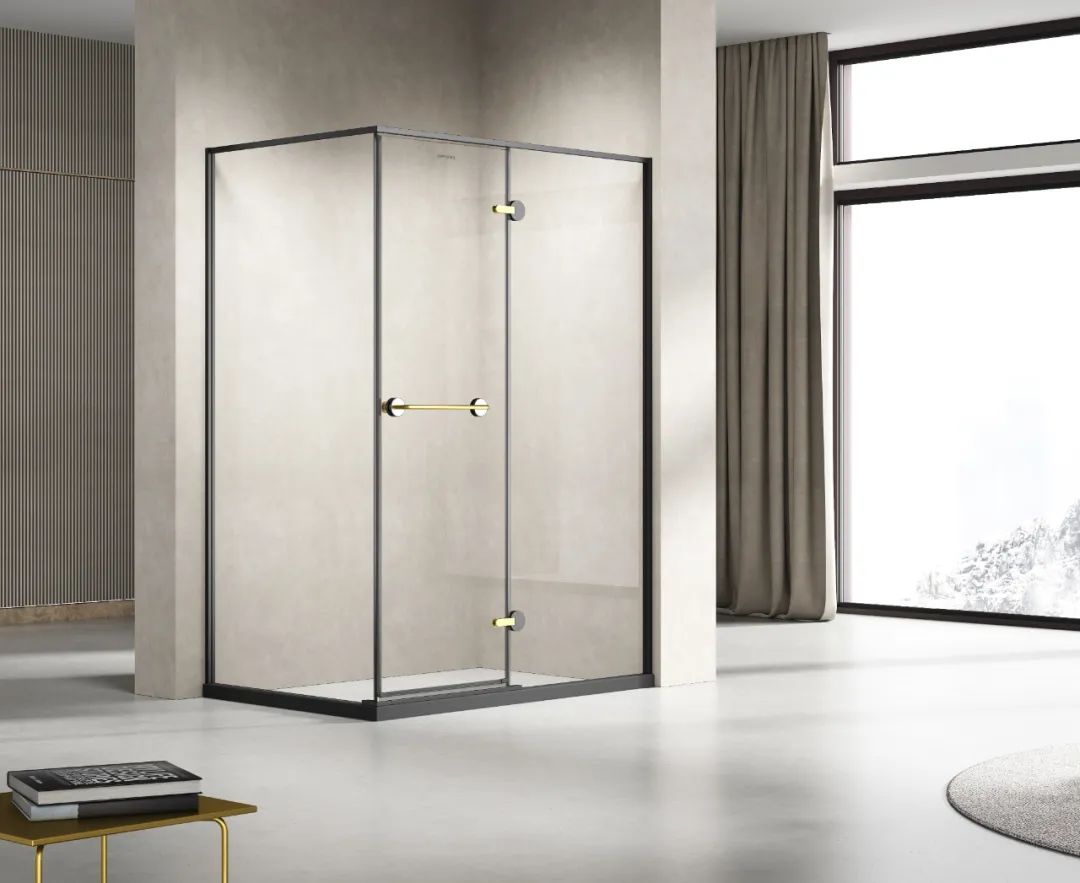 However, due to the current low entry threshold of the shower industry, there are some fish eyes mixing with pearls, resulting in problems such as difficult to guarantee the quality of shower products and vicious competition at low prices. However, CANNYTOP always ensures the quality of its products, and all the stainless steel plates used are imported SUS304 stainless steel plates, and all the glass is made of automotive-grade tempered glass which has passed the national 3C certification.
At the same time, the strict implementation of ISO9001:2008 quality system and perfect production management mode, so that the safety, water resistance, sliding and smoothness of CANNYTOP shower room are far beyond the standards of the same industry, so that users experience a sense of security gain and the power of the brand.
It is the concept of coexistence of safety and quality that CANNYTOP enterprise always pursues, which makes the value of CANNYTOP brand deeply rooted in people's hearts and become the representative brand power of the industry. And behind winning various awards, it is also the best proof of CANNYTOP brand strength.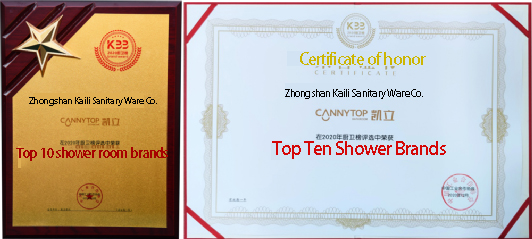 2
Continuous R&D and innovation ability
For the shower industry, products are always the foundation of an enterprise, especially under the intensified competition in the industry and the ever-changing market demand. If a brand does not have the ability to continuously develop and innovate, it will soon be eliminated from the market.
As the earliest national brand of domestic shower room brand, CANNYTOP has been committed to the innovation of high-end shower room R&D system, the creation of professional team capabilities, and the improvement of customer service system. It has a variety of advanced experimental instruments, testing equipment and a number of patented technologies, and has been insisting on quality first, product core competitiveness as the basis, innovative development of multi-channel construction, open a new thinking and new height of the bathroom space.
CANNYTOP is the first in the industry to create "magnetic levitation" shower room structure design, breaking through the traditional reliance on physical transmission such as belts, gears, etc., the use of microcomputer control of electricity into magnetic power, the use of magnetic force "space" to drive the sliding door open and close. CANNYTOP is also the first designer in the industry to create a semi-invisible form of cushioning anti-collision rubber.
In terms of design, CANNYTOP brings together the spatial creative ideas of high-end product designers in Guangzhou, Shenzhen and Shanghai. Through many design master craftsmen refined, using the shape, lines, materials, structure, function of the clever collocation, it gives the product fashion, avant-garde and creative elements, to create a domestic first-class medium and high-end brand – "CANNYTOP".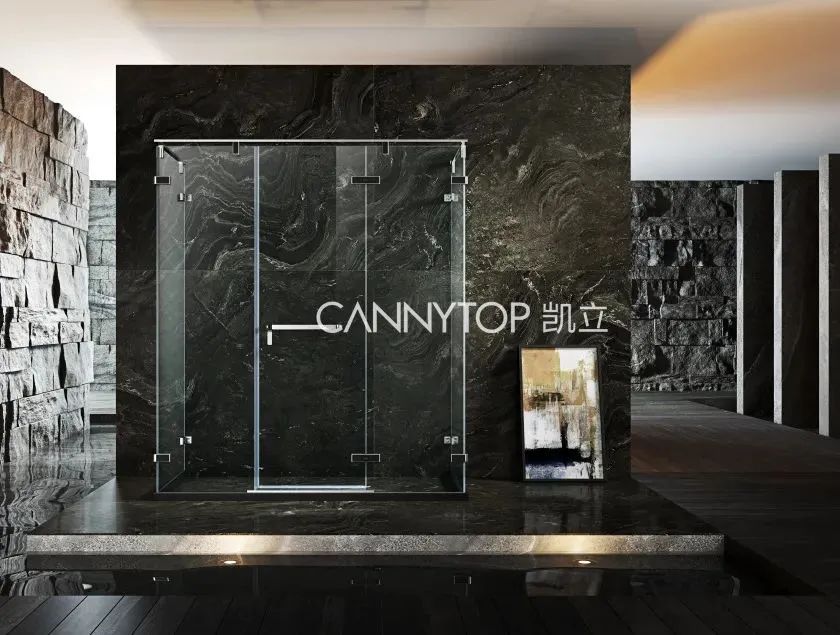 CANNYTOP always regards design and innovation as the soul of its products, and constantly draws inspiration from the world of nature, fashion and color. It constantly breaks through innovation in product design to create unparalleled enjoyment of modern bathroom life for consumers. It is also because of the continuous R & D innovation ability that CANNYTOP is able to tread the waves and steadily move forward in the fierce market storm.
"CANNYTOP" brand (China) marketing center was officially set up in 2006 in Zhongshan City, and set up a professional marketing team, brand management team, after-sales service team to promote the "CANNYTOP" brand products in the domestic market expansion. At present, the sales network of CANNYTOP has spread to all provincial capitals, municipalities directly under the central government and important cities and counties in China, providing quality products and services to the Chinese people extensively.
Secondly, CANNYTOP has realized a full range of guarantees from raw material procurement, production quality management to sales expansion and channel management for its partners all over China, including professional design of stores (areas), product quality, marketing management and logistics. Its powerful terminal ERP system, i.e. integrated information management platform and cell phone APP application management platform support terminal dealers to measure, place orders, receive goods, install, accept and customer management and after-sale management anytime and anywhere.
In terms of promotion, CANNYTOP has systematic promotion planning throughout the year, unified advertising materials for each activity node and various regular promotional materials and brand promotion activities, which greatly enhance the influence of the brand.
In terms of training, it employs domestic famous marketing experts to hold training courses on president's senior marketing summit, terminal rapid direct sales techniques and other contents. Through the organization of the National Dealer Conference and the management mode of "CANNYTOP" brand business school, the outstanding dealers in the country share their successful experiences and build a wolf marketing team full of fighting power for the terminal.
In terms of cooperation, "CANNYTOP" brand will let distributors enjoy high-quality one-stop output of the overall service, including store decoration design, material selection guidance, decoration subsidies, sample policy, sales rebates, advertising support, opening gifts, store materials, promotion policy, store staff training and other comprehensive cooperation support system.
With strong brand strength, continuous R & D innovation ability and a variety of service support, CANNYTOP is opening a new round of expansion, the Shanghai Kitchen & Bathroom Exhibition is a good period, are you sure not to pay attention to it?