Whirlpool Acquires A Kitchen And Bathroom Giant For $3 Billion
Kitchen & Bath Industry Mainstream Media Kitchen & Bath News
Whirlpool announced on Aug. 8 that it has entered into a $3 billion agreement with Emerson Electric Co. Whirlpool expects to complete the acquisition on Sept. 30, 2022, following regulatory approval of the deal.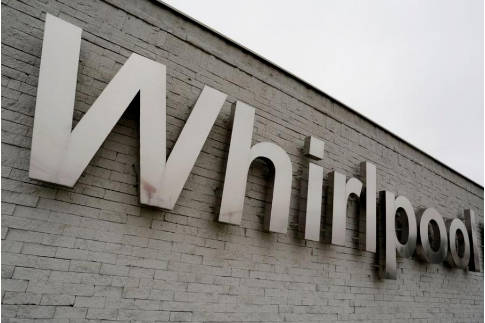 Founded in 1938 and headquartered in Racine, Wisconsin, USA, InSinkErator was acquired by Emerson Electric Co. in 1968. It claims to be the world's largest manufacturer of food waste disposers and instant hot water dispensers. Among them, InSinkErator's food waste disposers have a market share of over 70% in the United States. Its instant hot water dispensers include faucets, tanks, filters, coolers, etc. that are combined into a complete system.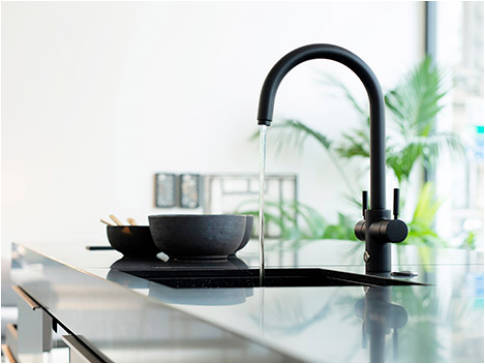 InSinkErator instant hot water dispenser
By the end of March 2022, InSinkErator had operating revenues of $595 million and pre-tax profit of $148 million for the past 12 months.
Whirlpool said it expects InSinkErator sales to reach approximately $650 million by Sept. 30, 2022. This compares with Whirlpool's 2021 sales of approximately $22 billion.
After Whirlpool completes the acquisition, it expects to operate as a separate business unit in North America and will maintain its current headquarters in Wisconsin. InSinkErator has established international operations in nearly 80 countries, with subsidiaries in Australia, Brazil, Canada, China, Mexico, New Zealand and the United Kingdom, according to company officials.
We are excited about this unique opportunity to add InSinkErator to our portfolio of leading brands," said Mark Bitzer, chairman and CEO of Whirlpool. This acquisition is a clear gas pedal to our ongoing portfolio transformation and is consistent with our stated goal of investing in high-growth and high-margin businesses."