Original Kitchen And Bathroom Industry Mainstream Media Kitchen And Bathroom Information
The 2021 26th China (Shanghai) International Kitchen and Sanitary Facilities Exhibition will be held from May 26-29. According to the official data, this year's Shanghai Kitchen & Sanitary Exhibition has more than 1400 domestic and foreign exhibitors. This exhibition scale than the 25th increase of 3%, will be the world's largest offline kitchen and bathroom exhibition in the past two years.
As the most well-known start-up bathroom brand in China in the past three years, Xiaomu will make its debut at the Shanghai Kitchen & Bath Show. What kind of stance it will take to debut in the industry has sparked widespread interest from industry insiders.
01
Young, national trend, black technology all debut
"Young unlimited, quality priceless" is Xiaomu deep focus on nearly 250 million young core consumer brand positioning. As a young brand, Xiaomu is building into a "value-price beauty" brand, that is, high-quality, high value, cost-effective young bathroom brand.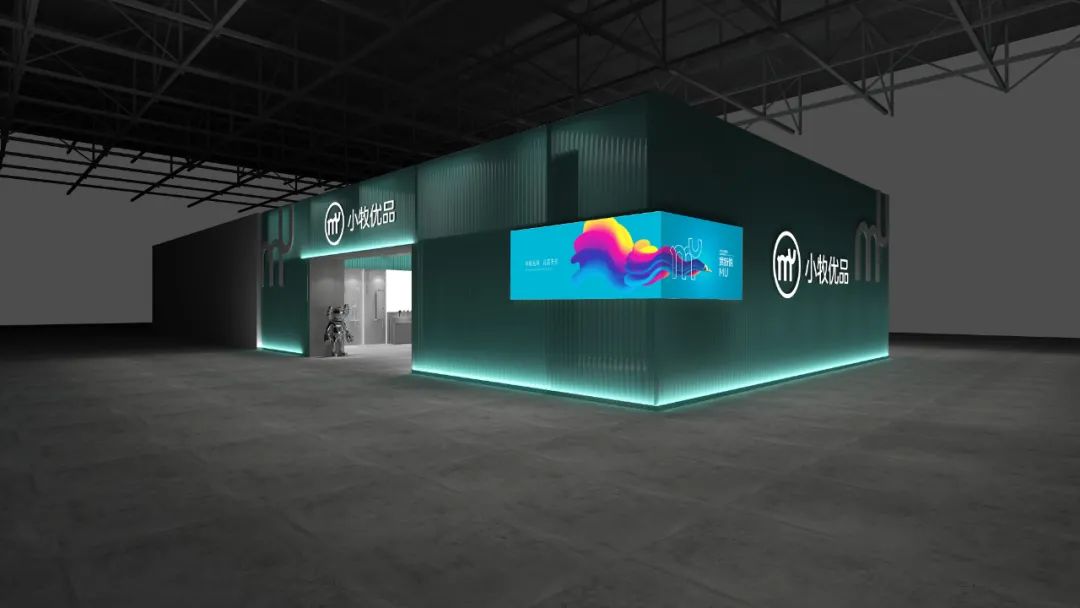 In this year's Shanghai Kitchen & Bath Show debut, Xiaomu will be a unique young image in front of the industry. According to kitchen and bathroom information reporter learned that the overall image of Xiaomu showroom, blue-green translucent material for the tone of the showroom. The showroom is embellished with screens and LOGO, wall wash lights throughout the whole, the Xiaomu high value and high quality of the young bathroom brand image is reflected to the fullest.
The reason why Shanghai Kitchen & Bathroom Show has received so much attention from home and abroad. Because the exhibitors release new technology, new design products, fill people's esteem for new technology in the bathroom space, more black technology behind the debut is actually constantly iterating technology. xiaomu as a startup, what black technology released? How do you get the traditional bathroom space off the ground?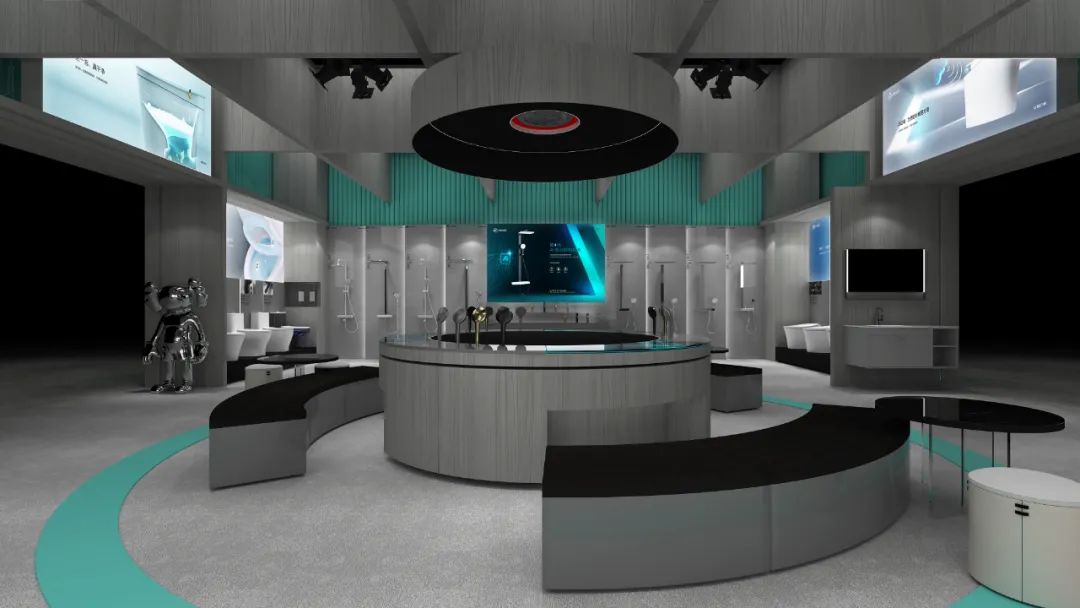 "This will be our harvest season as we bring the latest black technologies to Shanghai. They are all Xiaomu's latest scientific achievements and exemplary products made in China." Xiaomu founder Lin Xiaowei said in an interview with Kitchen & Bath News.
In this year's Shanghai Kitchen & Bathroom Show, Xiaomu's leading design MIX set, the national trendy boutique "Dunhuang Feitian", and the 4th generation of black technology AI pressurized descaling shower will all be on display.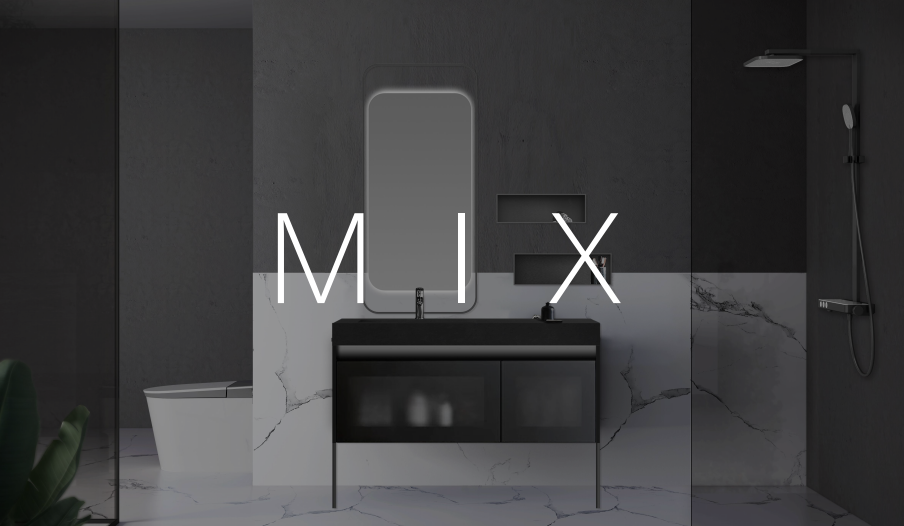 The MIX set is simple and young in design. It has conquered the international jury experts on the international design stage. It stood out from tens of thousands of works and won the iF award. "A thousand years of dream, Dunhuang Flying Sky" is the longing of countless modern people for the thousand-year Silk Road culture, and Xiaomu will bring the "Dunhuang Flying Sky" national fashion boutique, which is a fusion of Dunhuang Mogao Cave culture and cutting-edge technology, to Shanghai to reshape consumers' perception of Made in China. Xiaomu's 4th generation AI booster shower adopts black technology to achieve remote control and constant temperature and scale prevention.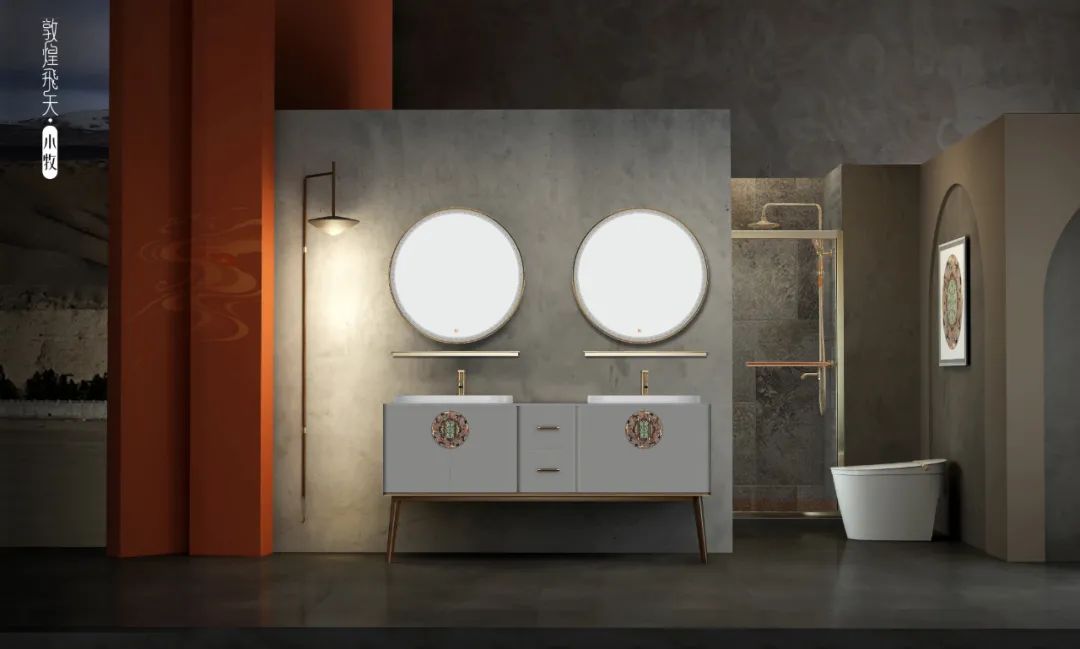 02
Heavyweights join Xiaomu
In addition to the release of a series of heavyweight new products, the "2021 National Investment Wealth Summit Shanghai" to be held on May 27 at the Shanghai Kitchen & Bath Show will also be one of the heavyweight activities of Xiaomu. 2021, Xiaomu has been held in a number of places across the country to recruit chambers of commerce, vigorously layout stores, shop-in-shops, and special column area. Among them, the National Wealth Investment Summit Nan'an Station signed a total of 45 agency customers on the spot, and the signing amount exceeded 116 million, setting a new high for brand investment.
At this invitational meeting, Xiaomu will make a major announcement, announcing that heavyweights will join Xiaomu and become Xiaomu dealers, which will surely ignite the industry buzz.
On May 26, Xiaomu's debut at the Shanghai Kitchen & Bath Show is about to open. What kind of "wave" will this national investment wealth summit set off in the industry, we will see.