Kitchen And Bathroom Industry Mainstream Media   Kitchen And Bathroom Information
China Building Materials Federation Witnesses Jomoo's 5G Strength
On May 18, a delegation from China Building Materials Federation visited Jomoo's first global 5G ceramic research institute and Jomoo Technology Experience Center, fully witnessing Jomoo's leading digital "smart" manufacturing strength in the industry. Jomoo is the first company in the industry to achieve digital quality and efficiency improvement through the industry's first 5G cloud manufacturing, thus empowering the digital development of industry and injecting industrial internet vitality into the transformation and upgrading of enterprises. Yan Xiaofeng, Secretary of the Party Committee of China Building Materials Federation, fully affirmed the achievements of Jomoo in various aspects of innovation and development. He said, "Jomoo in 5G technology and intelligence to make the industry-leading achievements are evident to all."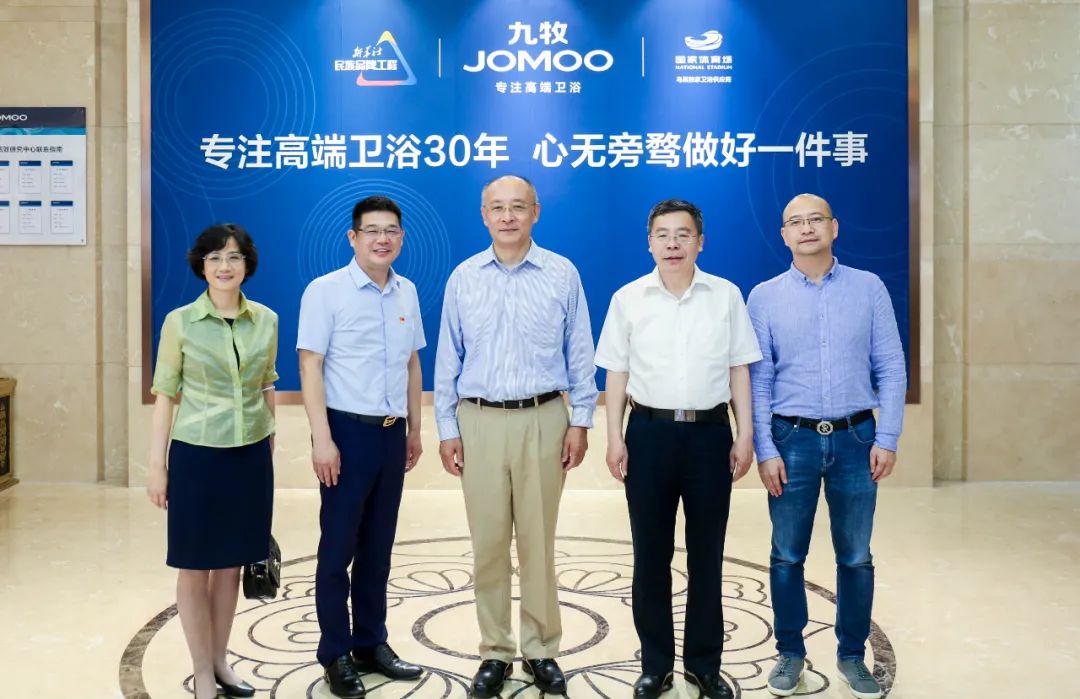 Huida bathroom help charming Xiongan New Area construction
Recently, as one of the first selected to "support the construction of Xiong'an" enterprises, Huida bathroom production of toilets, basins, showers, bathroom cabinets, hardware and other products have been loaded and shipped. Its destination is known as the "Millennium Plan, the national event" Xiong'an New Area. The Xiongan New Area has a rigorous inspection mechanism for the selected construction enterprises. Through the comprehensive evaluation and consideration of hundreds of major ceramic sanitary ware brands at home and abroad, Huida sanitary ware finally won the finalist with strong brand strength and excellent product quality (the only finalist in the sanitary ware category and tile category two categories of enterprises). Among them, only the sanitary ware category supply demand is up to 45 subcategories.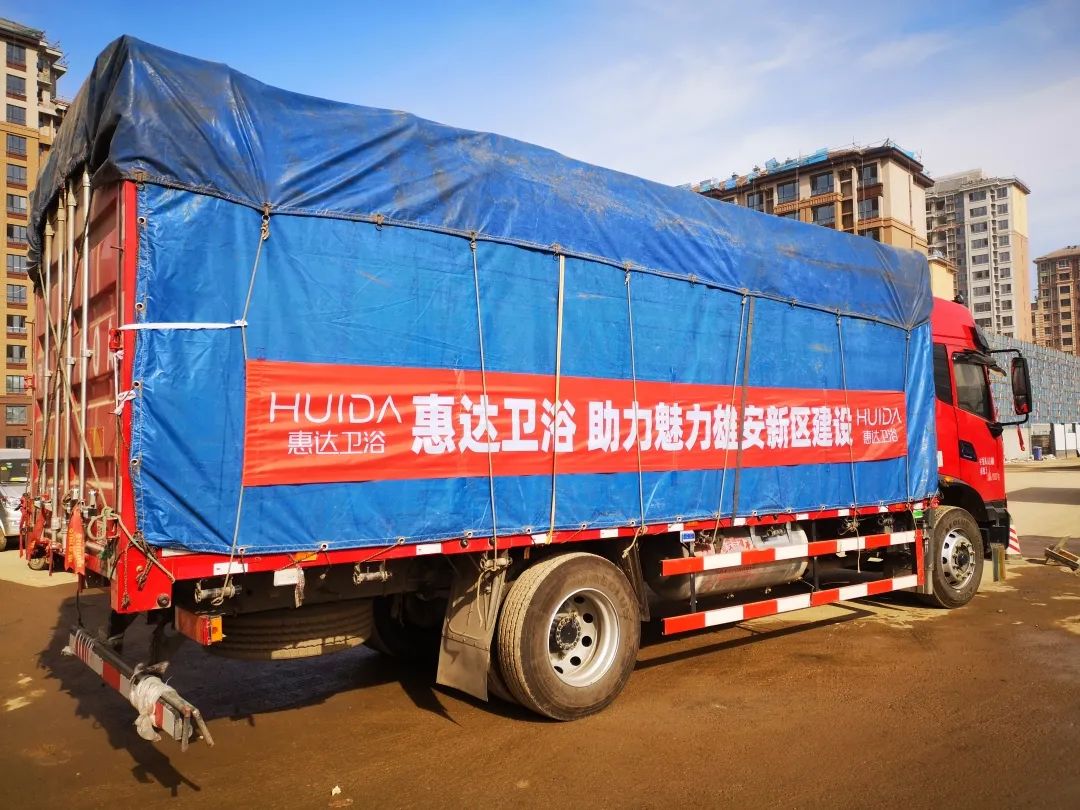 Arrow bathroom Shihezi Wenzhou Mall store opening
On the morning of May 16, Arrow bathroom store opened in Wenzhou Mall in Shihezi, with Arrow's latest decorative style, Arrow bathroom store covers an area of more than 300 square meters. The whole space is designed in the minimalist style which is in line with the current young consumers' favorite, very modern. The scene type product display, and humanized smooth dynamic line, to create an immersive experience. The store displays the latest Arrow bathroom products, "super clean" series of intelligent toilets, new bathroom cabinets, shower rooms and other star products are all available. The opening of Arrow Sanitary Ware Shihezi Wenzhou Mall store is also the first step of Arrow Sanitary Ware's development in Shicheng.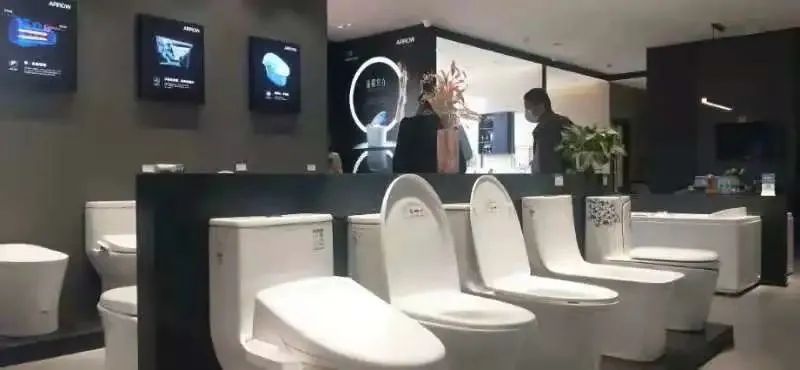 Hegii reappeared in "There's a National Tide Hall
Recently, Hegii with its intelligent Q9 all-in-one machine national tide model appeared in the "There is a national tide museum" landing flash mob in Sanlitun. The "There's a National Tide Museum" is an important part of the "China Justified Tide" communication plan planned and built by People's Daily New Media. Hegii's star product Q9 Smart All-in-One was on display. The "Smart Workshop" exhibition area was built to imitate the space station. With its "trendy and beautiful" appearance and full of technology, it became an eye-catcher.
Dongpeng will build the future community in Shanghai Kitchen & Bathroom Show
Dongpeng Sanitary Ware will create a "future community" at the 26th Shanghai International Kitchen & Sanitary Show to build an integrated and empowered intelligent sanitary space. It is designed around the "future community" booth, through the vivid community scene, interpretation of intelligent and connected space lifestyle. At that time, a Dongpeng whole installation future frontier conference will explain the new technical hard power of Dongpeng assembly 2.0, and explore the future whole installation new dynamics from the whole installation trend. In addition, the intelligent space station is a stunning display of Dongpeng whole bathroom health new products. Toilet antibacterial black technology – silver sit series intelligent toilet. Bathroom face strength – platinum face series bathroom cabinet. Nano antibacterial power – Silver series faucet shower.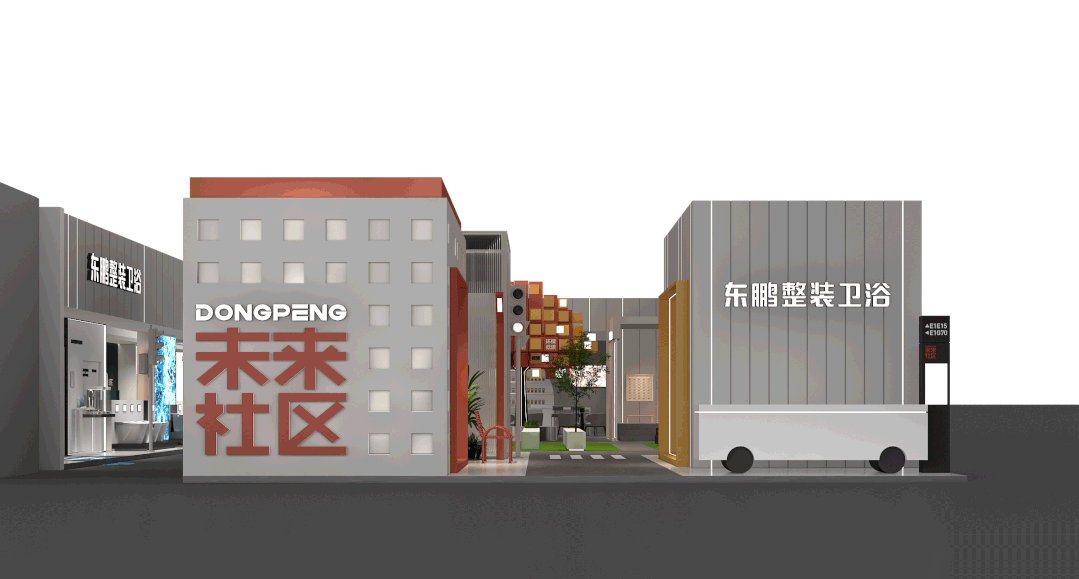 Sun-Coo bathroom Hunan Shuangfeng single-store promotional activities successfully concluded
Recently, Sun-Coo bathroom Hunan Shuangfeng single-store promotional activities successfully concluded. Among them, the Sun-Coo team in Shuangfeng recorded sales of 870,000 in just 21 days of promotional activities. Shuangfeng County, which belongs to Loudi City in Hunan Province, is a city with a total population of less than 850,000. It only took off the "poor county" hat in 2019. Due to the hard conditions such as the total population and consumption level, Sun-Coo did not have much hope before the campaign officially started. However, with the concerted efforts of all Sun-Coo people, during the campaign period, there was a constant stream of customers entering the store every day and a big sale was achieved.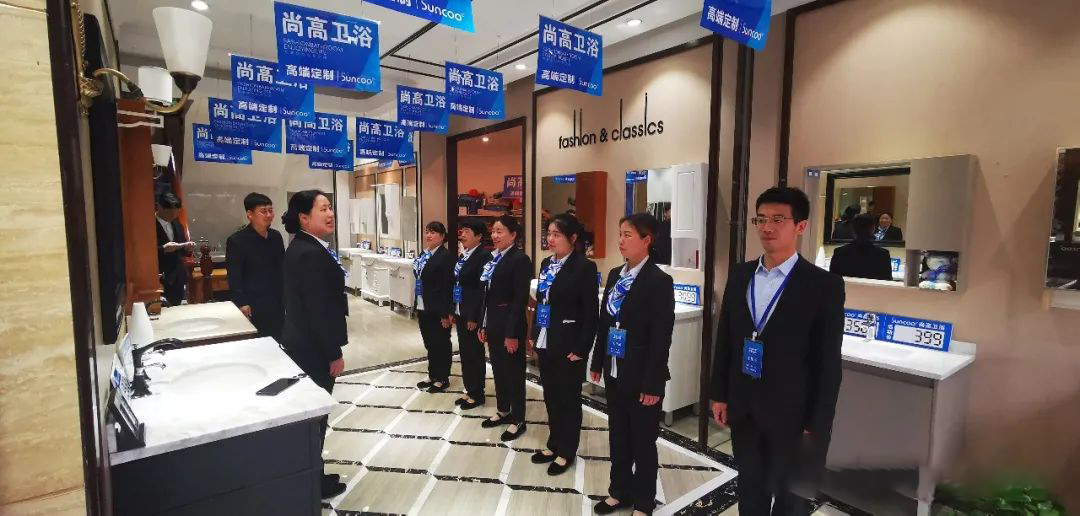 Tianjin customer visited Dofiny factory and signed a contract successfully
On May 17, Dofiny Tianjin factory invitational meeting was successfully held. Intended customers from Tianjin focused on Dofiny, talked about the brand, market and development. Through the successful signing of this meeting, the business meeting was a complete success. In order to enhance the presence of the intended customers to Dofiny brand strength of a comprehensive understanding, Dofiny leaders led the participants to visit the group home park and ceramic production line. Its strong product development and design capabilities, intelligent production and manufacturing strength and comprehensive and perfect marketing system, to all the customers present at the brand to provide a high starting point for operation. It makes the customers present to the future operation development full of confidence, and in the scene successfully signed!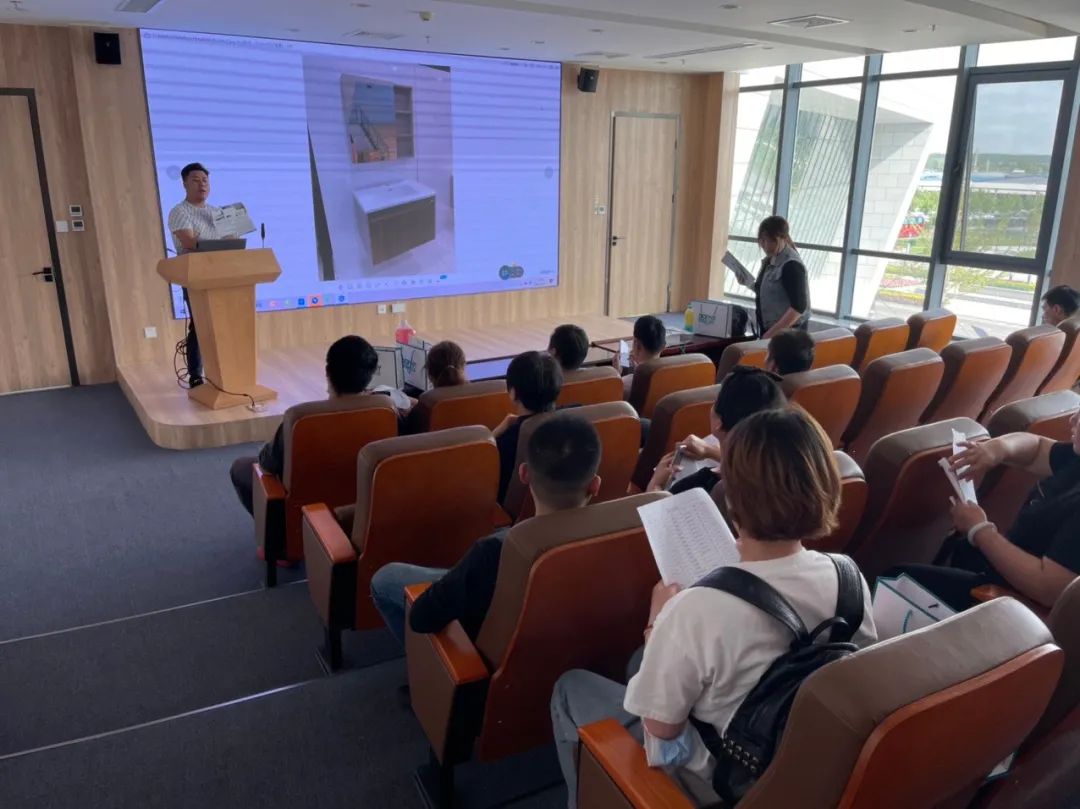 Xiaomu "Champion Partner Program" was launched
This year, Xiaomu Uppin made its debut at the Shanghai Kitchen & Bath Show, and with the theme of "Appreciate the new and delightful MU", the interior of Xiaomu Uppin showroom was divided into seven thematic display areas. The modern style suite, national tide Dunhuang suite, shower and faucet, intelligent toilet, ceramic toilet and other star products of Xiaomu Premium, as well as the young – MIX modern suite, national tide – Dunhuang flying set and technology – the fourth generation of AI booster descaling shower and other heavyweight new products will all be on display. In addition, a signing ceremony of "Olympic Champion & Xiaomu Premium" will be held, in which the Olympic Champion will officially sign the dealers of Xiaomu Premium and join Xiaomu Premium officially.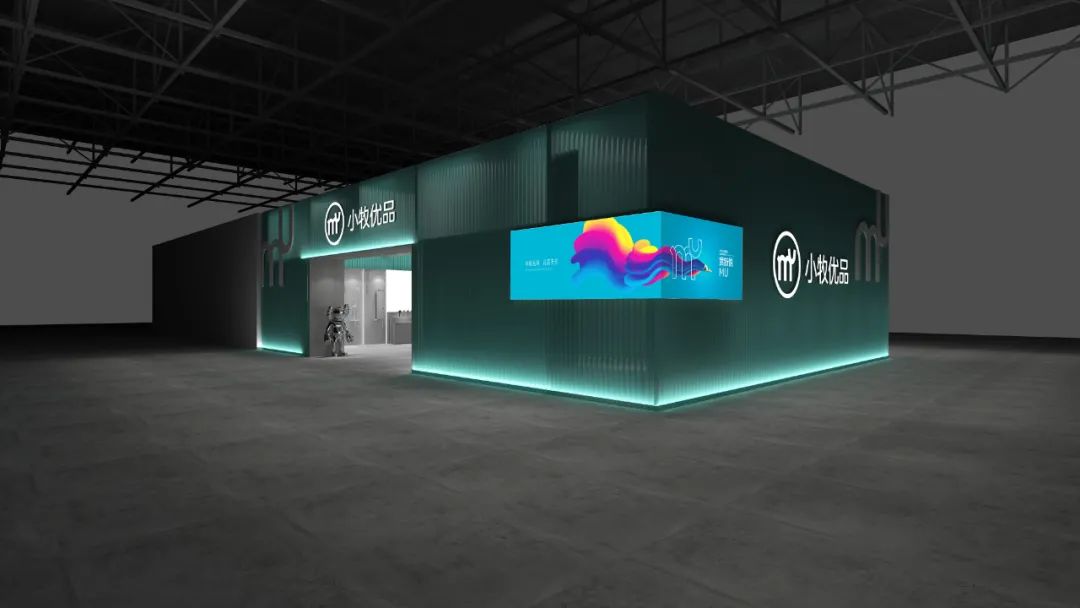 Lonyeon joins hands with Shanghai Oriental Network Intelligent Community to build an intelligent community and healthy life
In April 2021 Lonyeon signed a long-term strategic cooperation agreement with Shanghai Oriental Digital Community Development Co. It created 100 health lectures to jointly help the elderly in smart communities to live a healthy life and improve their happiness index.May care season, thanksgiving follows.Lonyeon piloted Xujiahui Yuan Leshan Neighborhood, Yanji Yuan, Shiquan Yuan, Gumei Yuan, Jinyang Yuan, Yangxing Yuan, Gaojing Yuan, Tangqiao Yuan, a total of 8 smart communities under Oriental Network. It preached health knowledge classes for senior members of the community and presented beautiful gifts to the participants, as well as provided free trial activities of Lonyeon smart commode covers for senior volunteers, which was warmly received on site.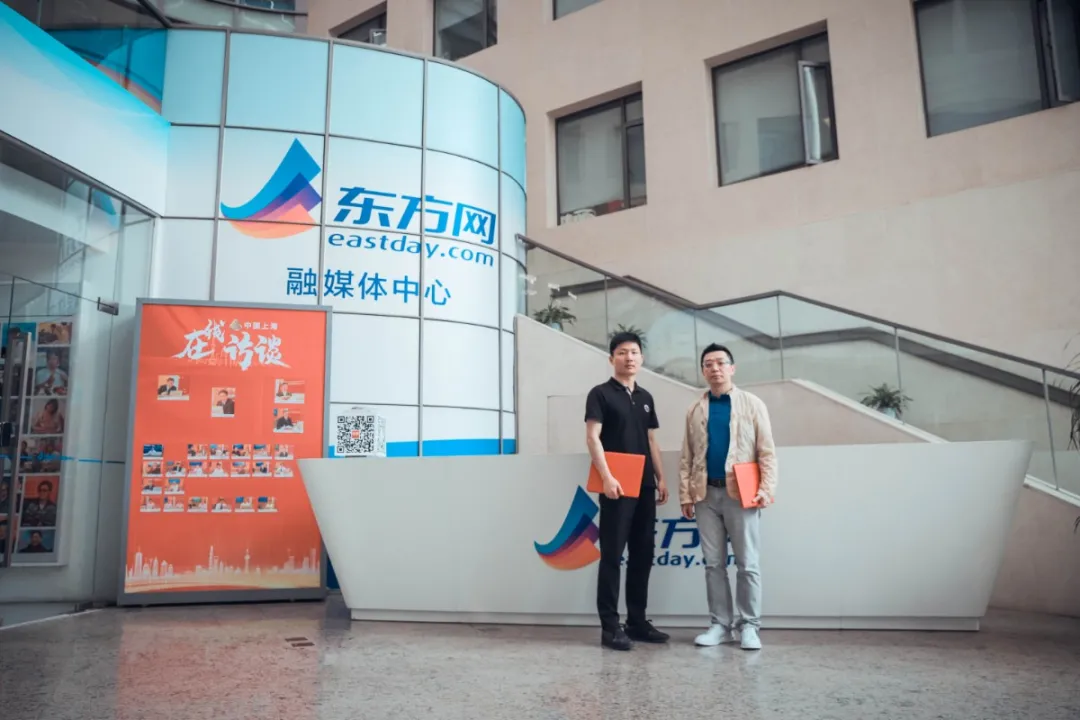 – Haier's smart home industry company – Qingdao Youya Smart Home Technology Co., Ltd. A-share IPO journey is speeding up, for Haier's fifth company listed counselling.
– Russia announced that the log export ban will take effect next year.
– Huida bathroom was selected as a project to be established by the central government to guide local science and technology development funds in 2021.
– Red Star Macalline added another wholly-owned subsidiary, to transfer 18 million shares to Tibet Yiying.
– Henan Langtang sanitary ware ceramic town construction project with a total investment of 400 million yuan, including the construction of plumbing and sanitary ware city project and expansion of the annual output of 10 million pure ceramic drinking faucets industry project.
– Shanghai "14th Five-Year Plan" is expected to add 1.05 million sets of housing supply, of which 40% of rental housing.
– U.S. new housing starts in April unexpectedly fell 9.5%, building permits grew only 0.3%.
– Dongpeng whole bathroom and Digital Diffusion Technology reached a strategic cooperation to launch an integrated composite intelligent floor.
– Dongyi Risheng invested in Shandong Zaozhuang to establish a smart home company.
– U.S. lumber prices plunged 23%, furniture market still in short supply.
– Baidu released its Internet home improvement platform "Warm Home".
– Zuo Hui, founder and chairman of Shell, passed away.
– Egyptian furniture trading platform HOMZMART received $15 million in Series A funding.
– Global refined copper market saw a surplus of 111,000 tons in February 2021.
– From January to April this year, fixed asset investment in Fujian Province increased by 21.8% year-on-year, of which investment in real estate development grew by 21.6%.
– Saint-Gobain acquired cement manufacturer CHERYSO.
– France P3G and Alsapan formally merged, and a new French furniture giant was born.