Original Kitchen And Bathroom Industry Mainstream Media Kitchen And Bathroom Information
Shower room, a product for the benefit of the country and the people, is one of the important products for the wet and dry separation of bathroom space. According to the research, keeping the bathroom space dry and wet can reduce the breeding and spreading of bacteria. Doing a good job and promoting shower rooms can be beneficial to consumers' health.
Zhongshan City, located in the Pearl River Delta, is home to a reputable shower brand. It is a representative brand in the Chinese bathroom segment. "At present, the foreign market only recognizes two shower brands, and one of them is Leibolden!" Duan Junhui, the chairman of Leibolden Sanitary Ware, was excited to introduce to the kitchen and bathroom information reporter.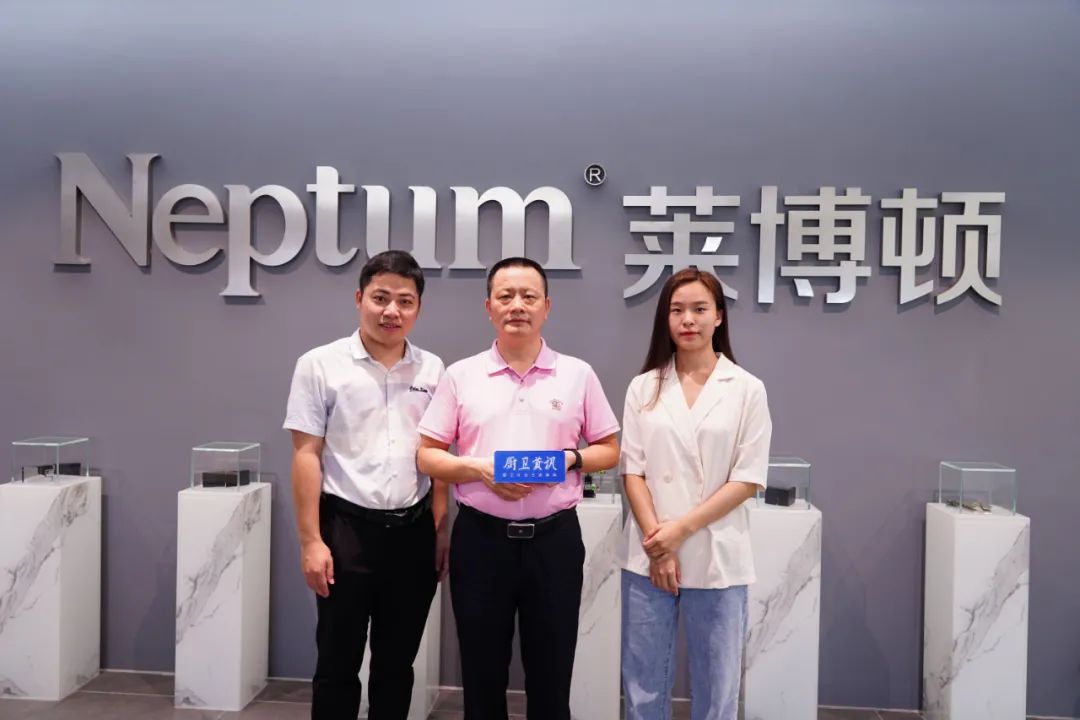 Duan Junhui, chairman of Leibolden (center) Huang Xianjie, operation director of kitchen and bathroom information (left) Wang Yao, reporter of kitchen and bathroom information (right)
How does Leiperton go from China to the world step by step? Duan Junhui revealed the secret behind it to Kitchen & Bath.
Leybolden's "three specialties" spirit: concentration, focus, professionalism
In other people's view, shower room is a "simple" product, which is nothing but the assembly of glass and aluminum. But Duan Junhui does not think so. "It is unimaginable how difficult it is to make a product and brand really well." Duan Junhui lamented. 21 years of business, the hardships along the way, only Duan Junhui know themselves.
From 1995 when he started his career to 2000 when he founded his own company and brand, Duan Junhui has tied his life to the shower room business. The design and development of the first, second and third generation of shower products in China came from his hands. He is the first person in China shower room, and also the witness and builder of China shower room industry. "Born for China shower room, struggling for the world shower room" is his true description.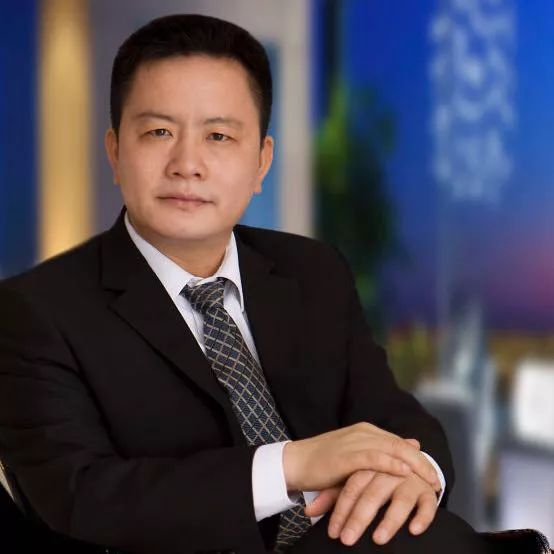 The twenty-one years of Leiperton is also the twenty-one years of rapid development of China's shower industry. At present, China has become the world's largest shower room production area. The world's top two shower brands in terms of export volume are all Chinese brands, and Leibolden is one of them. When a reporter from Kitchen News asked Duan Junhui what Leybolden relied on to develop from an export-oriented company to the world's leading shower room brand, Duan Junhui answered without hesitation, "Our dedication, focus and professionalism."
Focus on making shower rooms and only shower rooms. It is this simple and uncomplicated perseverance that has made Leibolden what it is today. The power of concentration is very great. China has given birth to many companies like Leiperton: Pearl Star, the world's largest manufacturer of quartz clocks. Pearl River Piano, the world's largest piano manufacturer. These companies all have something in common: very solid development and very strong competitiveness.
Master the core technology so as not to be "stuck neck"
Duan Junhui believes that the competition of global enterprises is ultimately the competition of talents, and the shower industry is no exception. Duan Junhui attaches great importance to talents, and cultivates innovative talents without any restriction. In the shower room industry, R&D is a very important link. The level of innovation of R&D personnel often affects the competitiveness of enterprises, and the number of senior R&D engineers of Leibolden is at the forefront of the industry. According to Duan Junhui, "At present, Leibotun bathroom invention patents and structure patents are in the leading position in the shower room industry." Leybolden also established the Leybolden Business School to train professional, composite and all-round talents.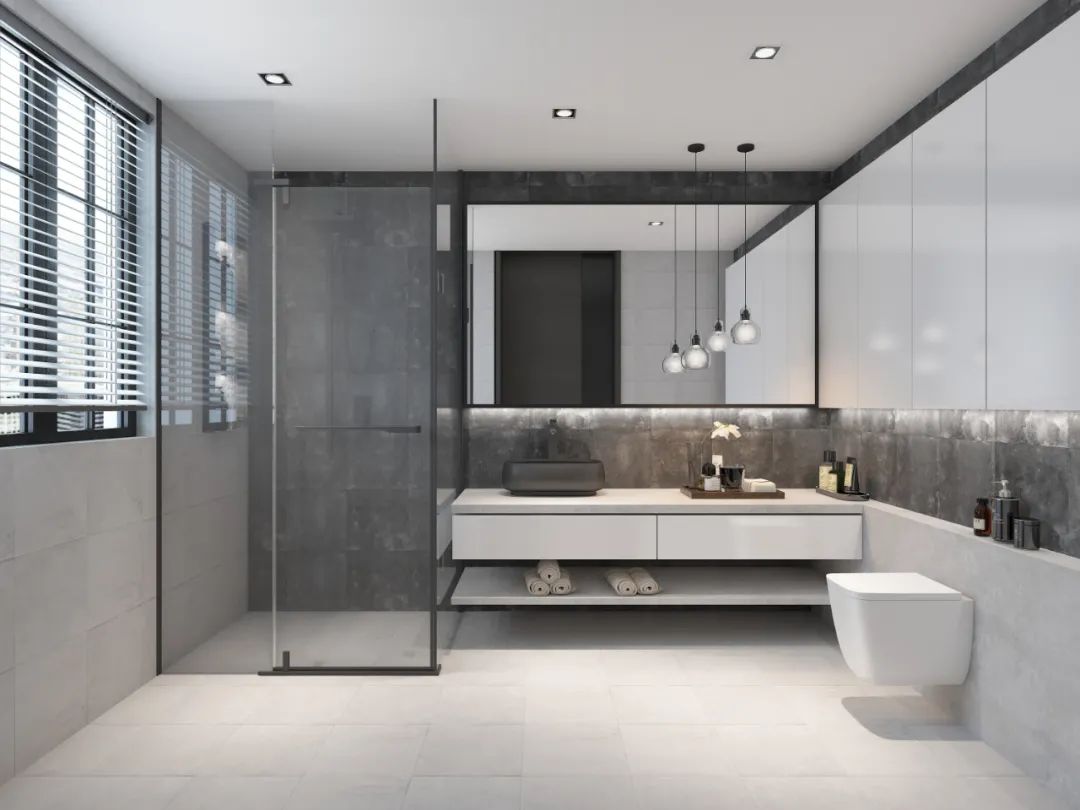 Only by mastering the core technology will we not be stuck in the neck. In the view of Duan Junhui, there are two very critical indicators for shower room products, one is safety and the other is practicality. In terms of safety factor, Leybolden chooses to work on the selection of materials and product structure. This is the reason why Leybolden has many invention patents and structure patents.
Shower room products are about sealing and waterproof. Leybolden independently developed the patent of hidden inline retractable magnetic strip, which has a more significant sealing effect. The shower room opens more smoothly and the appearance surface is flat and beautiful. You can't see the whole shower frame has extra trim marks. "In the case of durability, the shower door opens inside and outside at the same time, which must break my patent. If it does not break through my patent, it may all be stuck here." Duan Jun will proudly introduce.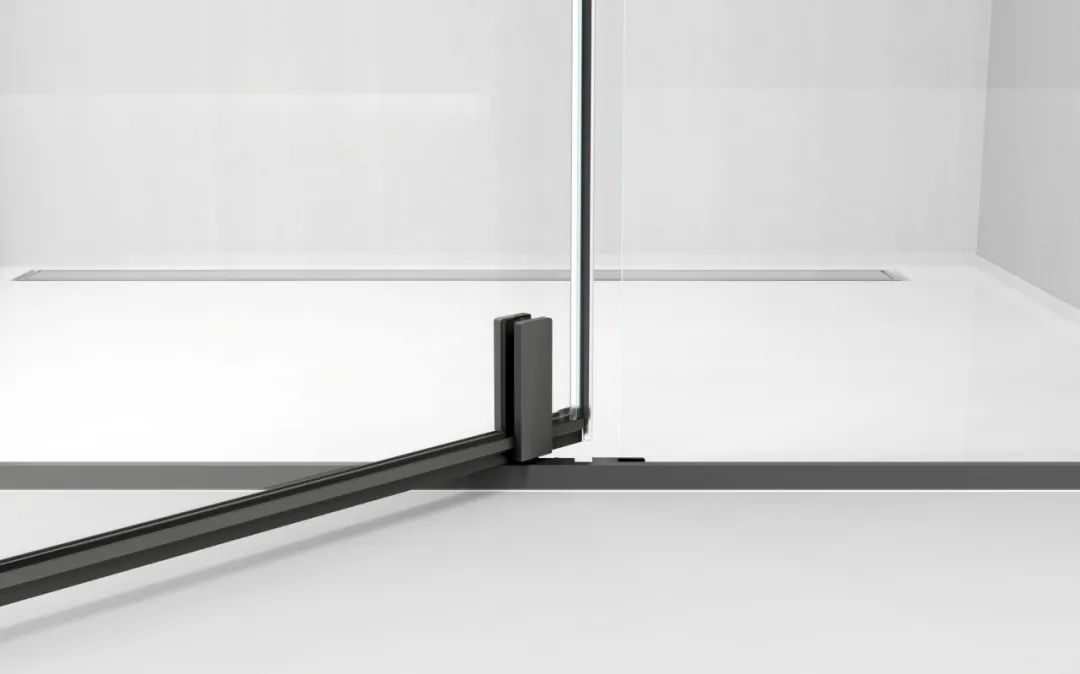 The shower room industry has gone through 27 years in China. Duan Junhui believes that with the joint efforts of his shower room peers, the Chinese shower room industry has developed to a fairly high level. His products have reached the level of perfection. In the future, if you want to improve your core competitiveness, you may need to find a breakthrough in material application.
LeBreton will release heavy new products in Shanghai Kitchen & Sanitary Show
Shanghai Kitchen & Bathroom Show is the domestic and international bathroom brands to showcase leading technological achievements. It is an important stage for everyone to share innovation, creativity and find business opportunities. Major brands from Asia and even the world will gather here, and Leybolden will also bring its latest shower room new products to make a heavy appearance.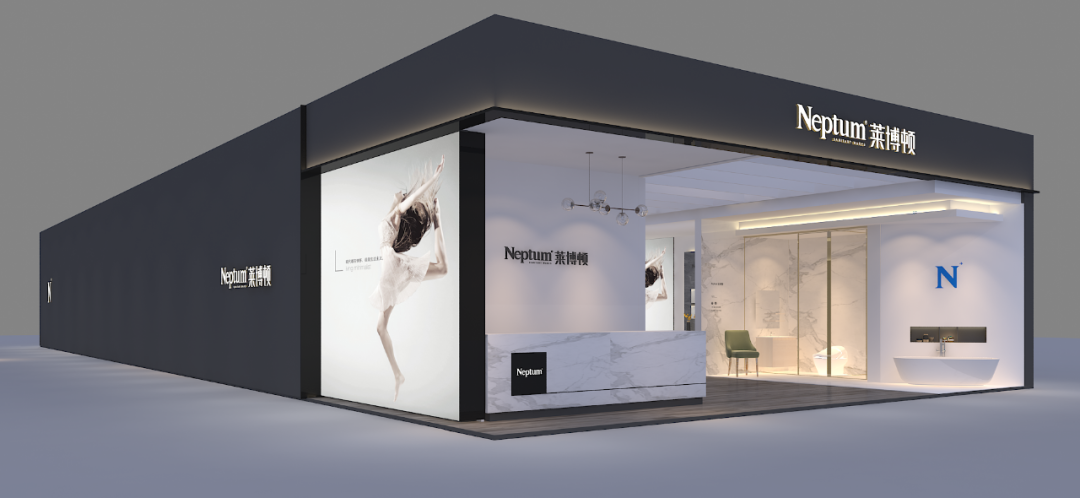 For the upcoming 2021 Shanghai Kitchen & Bath Show, Duan Jun will tell Kitchen & Bath News reporters lightly, "We are looking at it with a normal heart, and the product changes will not be too big." However, according to kitchen and bathroom information was informed that LeBreton this time will be heavily displayed NPP, NTJ, NPO, NBD, NAM five series of new products is also a relatively large technical breakthrough. Most of the new products have made a breakthrough in easy installation technology.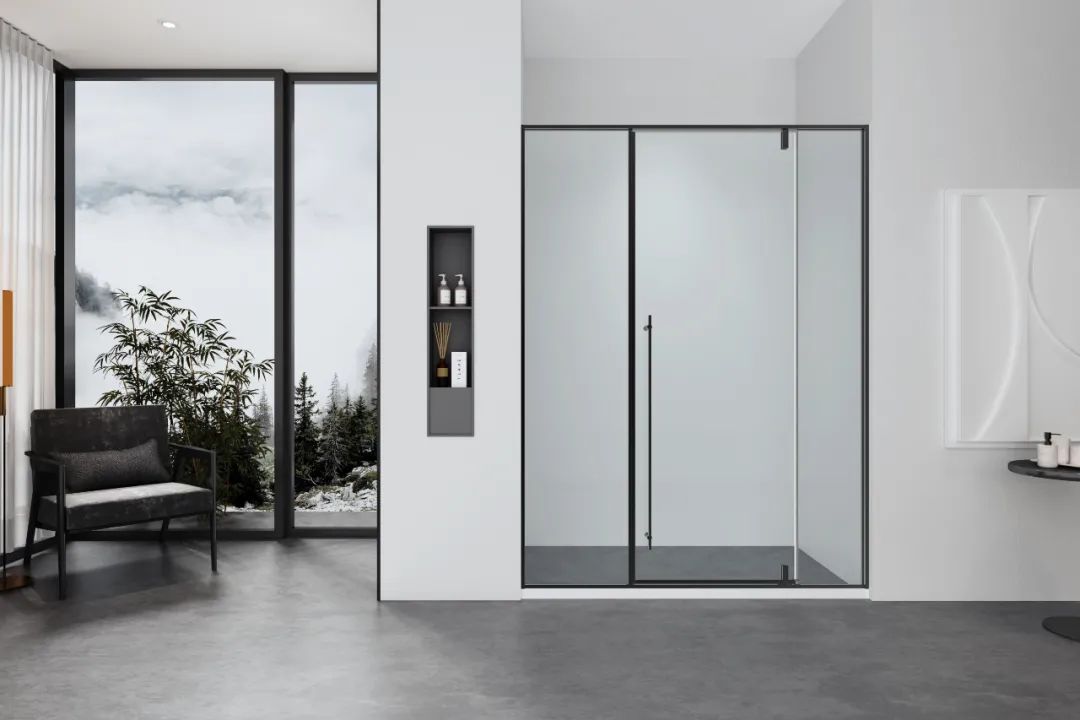 Leybolden also broke the limitation of 2.2 meters height of traditional shower products and developed towards the overall shower space. It has been upgraded for several years and is now in its third generation, realizing the overall design of shower products. Leybolden has also made significant progress in the safety factor of shower rooms. Currently, Leybolden is the only company in the shower industry that adopts white crystal glass in its entire line. The safety factor and anti-bacterial and anti-mildew properties of white crystal glass are more than ten times higher than those of ordinary glass.
Postscript: Those who do not plan the whole situation are not enough to plan a domain. In the context of consumer upgrading and the younger generation has become the main consumer, Duan Junhui has been thinking about the way out of a single brand. Duan Junhui said: "Where is the way out for a single brand like us in the future? In the personalization, but the shower room personalization is still in the initial stage of development, we are groping the stone to cross the river. Each customer put forward personalized needs, we have to solve one by one."