Kitchen And Bathroom Industry Mainstream Media Kitchen And Bathroom Information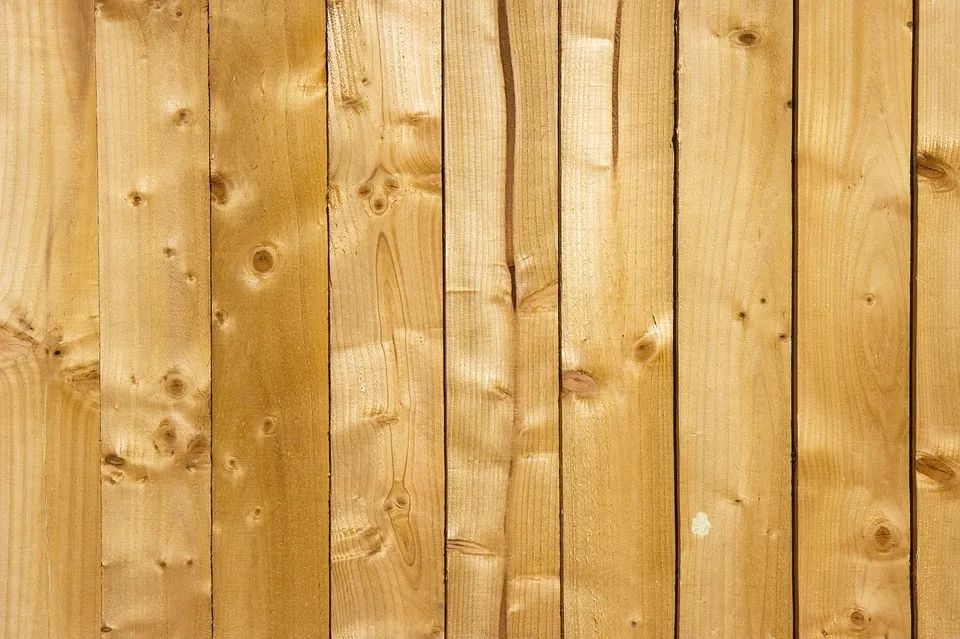 According to Vietnamese media reports, the Vietnam Timber and Forest Products Association (VIFORES) has asked Vietnam's relevant interdepartmental organizations to conduct irregular inspections of suspicious companies (those importing high-risk products) with rapid growth in imports and take timely measures.
It is reported that the association has sent a document to the Vietnam Ministry of Agriculture and Rural Development and the Vietnam Ministry of Industry and Trade. It contains information about the transit of Chinese bathroom cabinets and kitchen cabinets through Vietnam.
Over the past two years, the export value of Vietnam's timber products has increased sharply. In the first three months of this year, Vietnam's exports of wood and wood products reached 3.788 billion dollars, an increase of nearly 45% over the same period last year. 2020. Its exports to the US market exceeded US$2.29 billion, up 77.02% from the same period in 2020, accounting for 61% of the total export turnover of the entire timber industry (compared to 50% in the same period last year).
In terms of imports, in the first three months of the year, Vietnam imported nearly $729 million in wood products, up 37.2% over the same period in 2020. Among them, products from China reached 225 million U.S. dollars, an increase of more than 50 percent, accounting for 31 percent of the total value of imports. Among them, such as kitchen cabinets, imports of bathroom cabinets were $30.17 million, an increase of 41%. Imports of plywood were 49.27 million U.S. dollars, an increase of 71%. Imports of solid wood sofa frame for 36.7 million U.S. dollars, an increase of 46%.
The association noted that the strategy of Chinese wood importers located in Vietnam is to export components of kitchen and bathroom cabinets (high-risk items) from China to Vietnam. The most common method is to open a company in Vietnam within the last 1-2 years and then import kitchen cabinets, bathroom cabinet components and plywood, which is then exported to Vietnam for processing and assembly into finished products (with very low processing volume). The second is that a company in Vietnam imports parts with a "risk factor" and buys and sells them between different companies. These product components are then eventually assembled by a single company and exported to the United States.
According to the report, there is no accurate verification of the above information, but the Vietnam Timber and Forest Products Association has asked the relevant Vietnamese interdepartmental organizations to conduct occasional inspections and checks on the shipments and to take measures against companies with suspicious markings.
Moen Brothers MasterBrand
Alleged "illegal transshipment" by Chinese importer in the US
to crack down on competitors' business
In addition, according to recent reports in the U.S. media, Moen Brothers MasterBrand, a member of the KCMA American Cabinetmakers Association, which initiated the largest anti-dumping case against China, has filed a complaint with U.S. Customs and Border Protection alleging that "importers are now avoiding duties by trans-shipping cabinets to Malaysia, Vietnam and Indonesia" to avoid customs duties. (Related: Final ruling passed unanimously, the United States imposed anti-dumping and countervailing duties of over 250% on bathroom cabinets and cupboards in China)
The company claimed that the number of bathroom cabinets imported from countries such as Vietnam, Malaysia and Indonesia increased by 1,000% or more.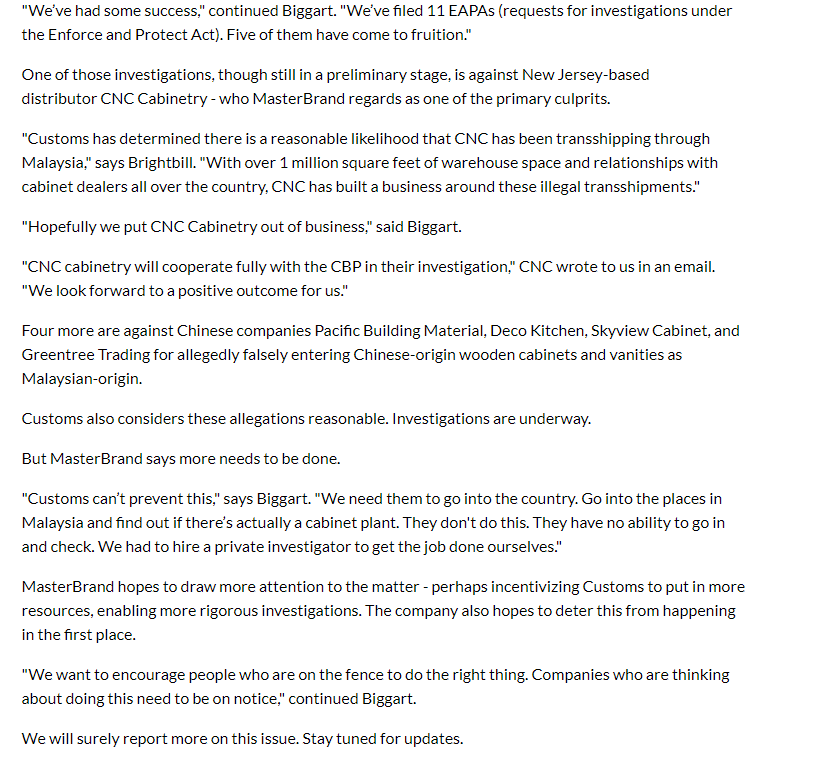 MasterBrand has reportedly filed 11 petitions to proceed with charges under The Enforce and Protect Act, five of which have been filed. One of the investigations targets New Jersey-based distributor CNC Cabinetry, which MasterBrand believes has built its business by owning more than 1 million square feet of warehouse space and establishing relationships with cabinet dealers throughout the U.S. MasterBrand hopes to strike a blow to CNC's business through this means.
Four other Chinese companies, Pacific Building Material, Ningbo Deco Kitchen, Skyview Cabinet, and Greentree Trading, have been charged.
The investigation is ongoing.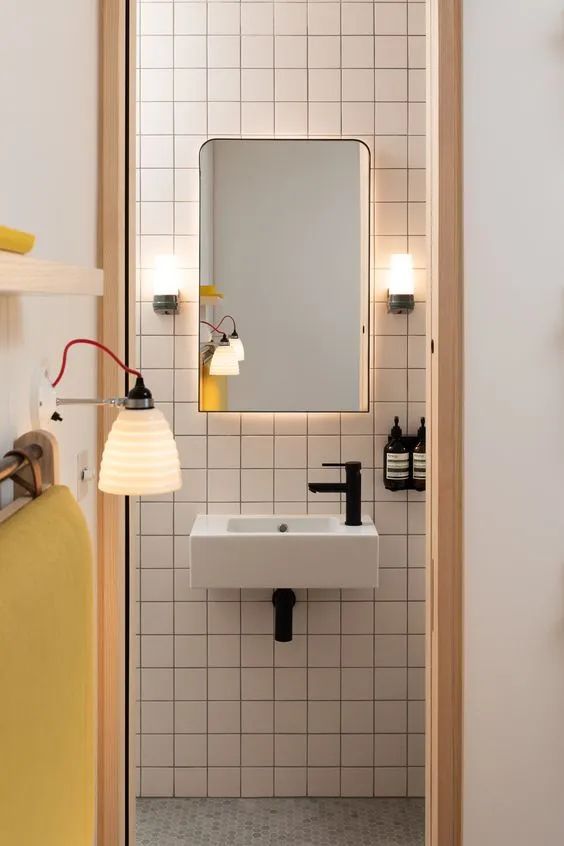 Related information.
The Enforce and Protect Act (The Enforce and Protect Act,) of the United States, was established under Section 421 of the Trade Facilitation and Trade Enforcement Act of 2015 (TFETEA). The EAPA system is designed to prevent and sanction evasion of anti-dumping and countervailing duty orders.
EAPA has the advantage of creating a multi-participant and greater information sharing and transparency process for conducting anti-dumping/countervailing duty order evasion investigations.
It requires CBP to determine whether there has been an evasion of a duty order during a specific period of time and to make a determination.
It gives CBP new tools to investigate allegations and to gather information from the applicant, the importer, the foreign producer/exporter, and even the foreign government.
It allows investigating parties to object to and challenge CBP's rulings by applying for administrative review, which can also be followed by an appeal to the U.S. Court of International Trade (The Court) for judicial review.