Faucets Certificates: what are they?
As a daily household item, faucets are exported to each country with different certification standards.
The following article will introduce you to the Faucets Certificates of several countries.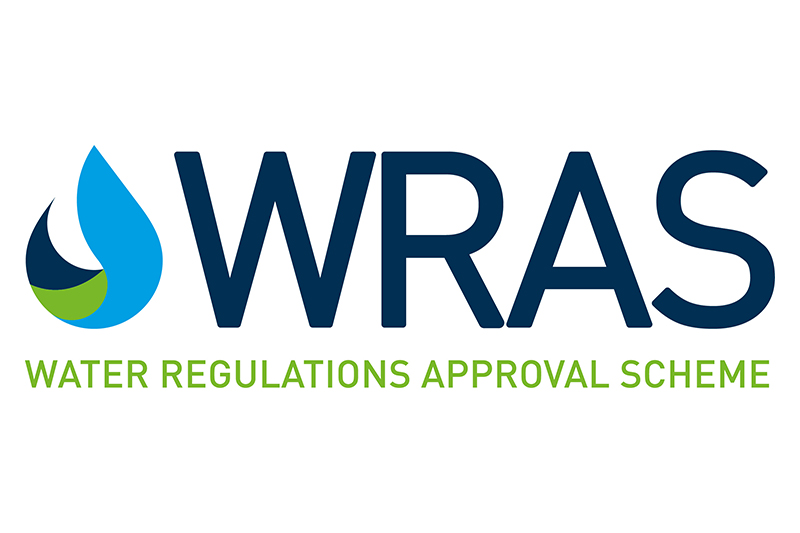 WRAS certificate in UK
WRAS (Water Research Advisory Scheme) certification refers to the water regulations consultation plan, WRAS is the certification of drinking water safety in the UK.
The Water Regulation Advisory Scheme (WRAS) is the UK water industry's certification scheme whereby products approved by this scheme demonstrate compliance with the Water Supply Systems (Water Fittings) Regulations 1999 and its amendments.
The main goal of the program is to avoid water: waste, misuse, abuse, inappropriate consumption, incorrect measurement or contamination
This certification is a necessary license to access the British market. Although it is not mandatory, it is already a practice. One of the procedures that Dafan Water Company must accept when providing water sources is to check whether there is certification that meets the requirements of relevant standards. The WRAS approval is the most important. Convincing proof that those without it will not be eligible for water supply.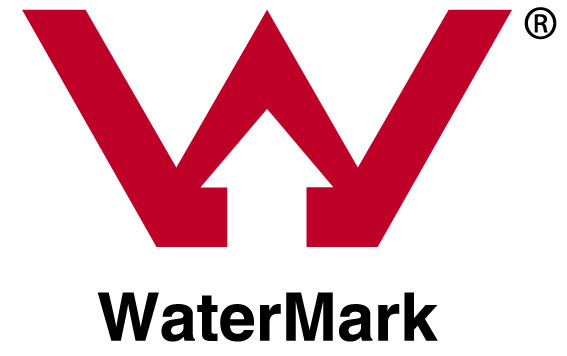 WaterMark Certificate in Australia
WATERMARK certification is a certification scheme for plumbing and drainage products managed by the Australian Building Code Committee ABCB, and is issued by WMCABs, an authorized WaterMark certification body accredited by the Australian New Zealand Certification and Accreditation Administration JAS-ANZ.
The certified products include faucets, various water valves, water pipes, water tank accessories, showers, bathtubs, pipe joints and other water supply and sewage products.
WATERMARK is a product quality certification provided by an independent certification body, which ensures that products comply with relevant Australian sanitary regulations and product standards.
According to Australia's sanitary regulations, this certification is mandatory for all sanitary products installed in Australia.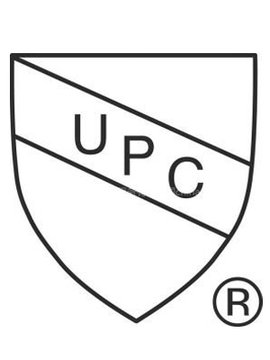 CUPC certificate in North America
UPC is the certification mark of the International Association of Plumbing HVAC Machinery Certification (IAPMO), which unifies the standards of sanitary plumbing products and is the authoritative certification for sanitary ware products entering the American market.
Adding "c" to the Canadian market, cUPC is the authoritative certification for sanitary ware products in the North American market. It is headquartered in California, USA and is a non-profit organization.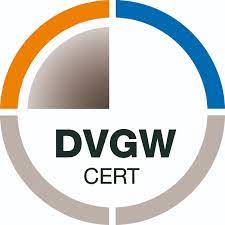 DVGW certificate in Germany
DVGW (German Gas and Water Industry Association) has been committed to the technical and economic development of water and gas since its establishment in 1859, and has always paid special attention to safety, hygiene and environmental protection.
DVGW is a non-profit association. It remains independent and neutral politically and economically. The association also performs some state functions. Legislators set only general protection and safety goals. DVGW experts carry out specific work.
In other words: the professional technical rules for water and gas are stipulated by the industry, so the technical rules formulated by DVGW lay a solid foundation for the safety and reliability of the management of the German supply industry.
VIGA is 13 years faucet manufacturer, product line are all kinds of faucet and bathroom accessories.
Contact: info@viga.cc