Japan's 300-Year-Old Brand Joins Hilk To Enter China's Smart Home Market
Kitchen And Bathroom Industry Mainstream Media Kitchen And Bathroom Information
ASAHI Smart Home (Guangdong) Co., Ltd ("ASAHI Smart Home") was opened in Shenzhen Experience Center, which is the first big move after the Japanese 300-year-old brand ASAHI joined Hilk to enter the Chinese smart home market. The birth of ASAHI Smart Home means that there is one more strong opponent in the Chinese smart home market.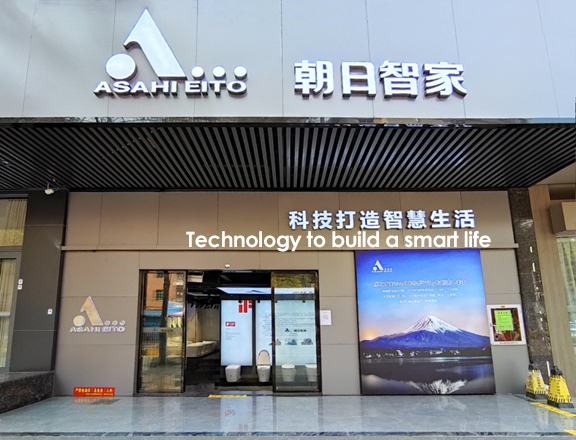 ASAHI, a listed Japanese zaibatsu group, was founded in 1720, and has a history of more than 300 years, with ASAHI beer, ASAHI news, and ASAHI Weitao. The business was first engaged in the production of smoked tiles, exclusively for the royal family and temples. In 1935, ASAHI started working on sanitary ceramics. In 2019, ASAHI established ASAHI Hong Kong in Hong Kong.
In 2020 it entered the mainland China market and established deep cooperation with Zhejiang Hilk Smart Home Group to establish ASAHI Smart Home and enter the Smart Home market.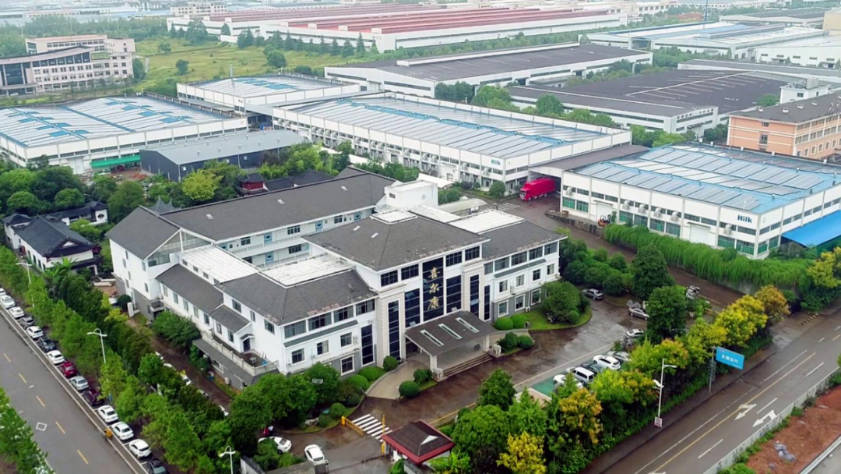 Hilk Smart Home Group is a global top manufacturer of smart toilets, smart homes, etc. Its annual production capacity of smart toilets exceeds 1.6 million sets, and it has become the "Foxconn" of China's smart toilet industry by industry. After the commercialization of 5G technology in China, Hilk Smart Home Group has also joined the team to grab the "big cake" of China's smart home market. It also launched six smart spaces during the 2020 epidemic, namely Smart Epidemic Prevention Bathroom, Smart Living Room, Smart Bedroom, Smart Meeting Room, Smart Negotiation Room and Smart Office.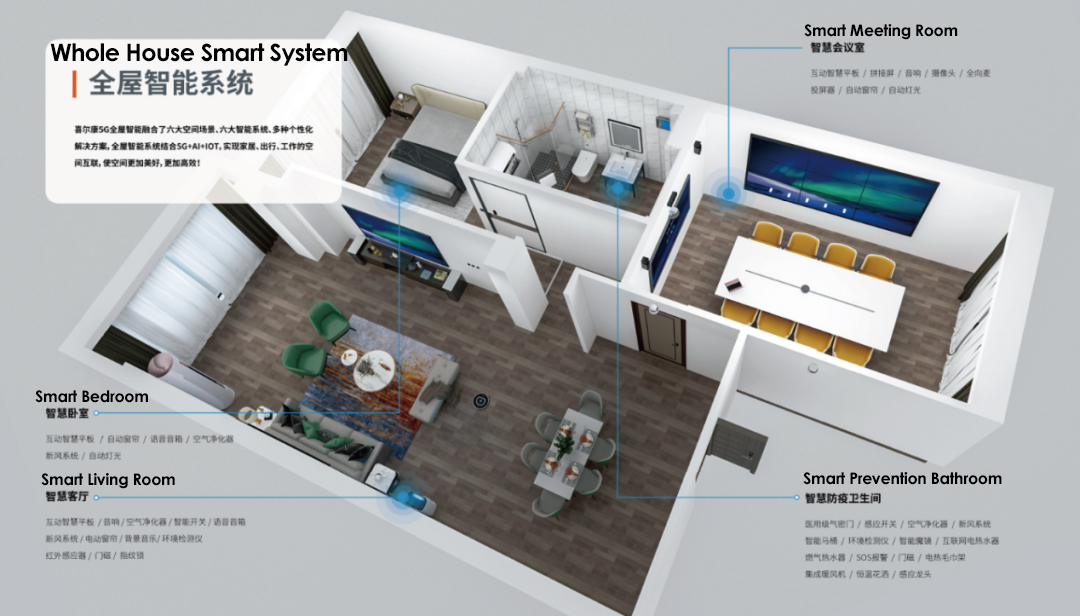 With the widespread use of 5G technology use, the huge smart home market's consumer potential is being stimulated. According to data from Wind, China Hong Kong Securities Research Institute, in 2016-2020, the size of China's smart home market grew from 260.85 billion yuan to 514.47 billion yuan, with a compound annual growth rate of 18.51%. In 2021, China's smart home market size is expected to reach 580.05 billion yuan, which is expected to become the world's largest smart home market consumer.
With the increasingly fierce competition in the Chinese market, how can ASAHI Smart Home play a competitive advantage? According to the person in charge of ASAHI Smart Home, ASAHI Smart Home has been growing rapidly into the No.1 brand of smart home in China by taking the smart bathroom space, smart home space and 5G cinema space as the core in the Chinese market and playing its own technology and brand advantages.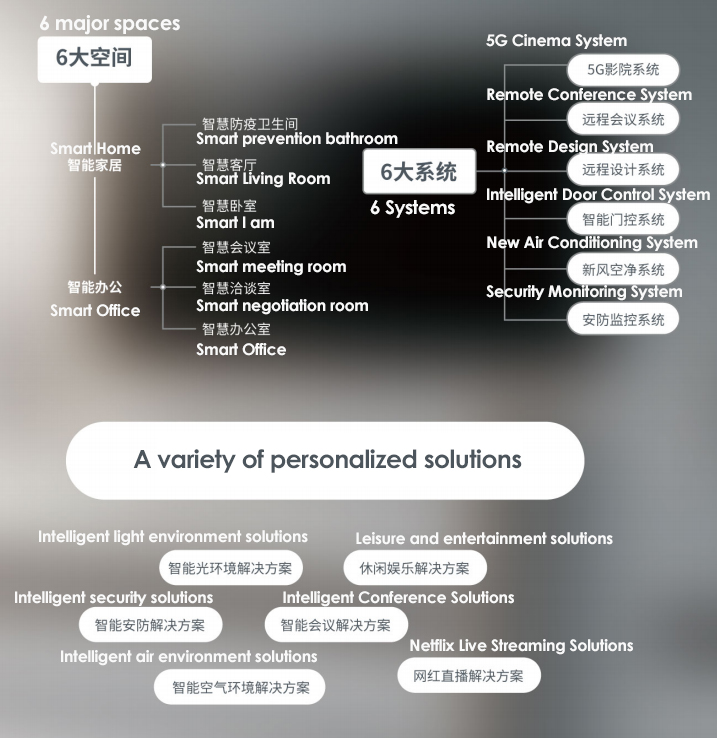 ASAHI Smart Home's bathroom space includes a smart toilet, smart protection bathroom, smart forest bath, and smart hardware; smart home space includes a smart conference system, smart office system, smart door control system, smart security system, smart fresh air system; 5G cinema space includes 5G cinema system, home KTV system, audiophile HIFI system.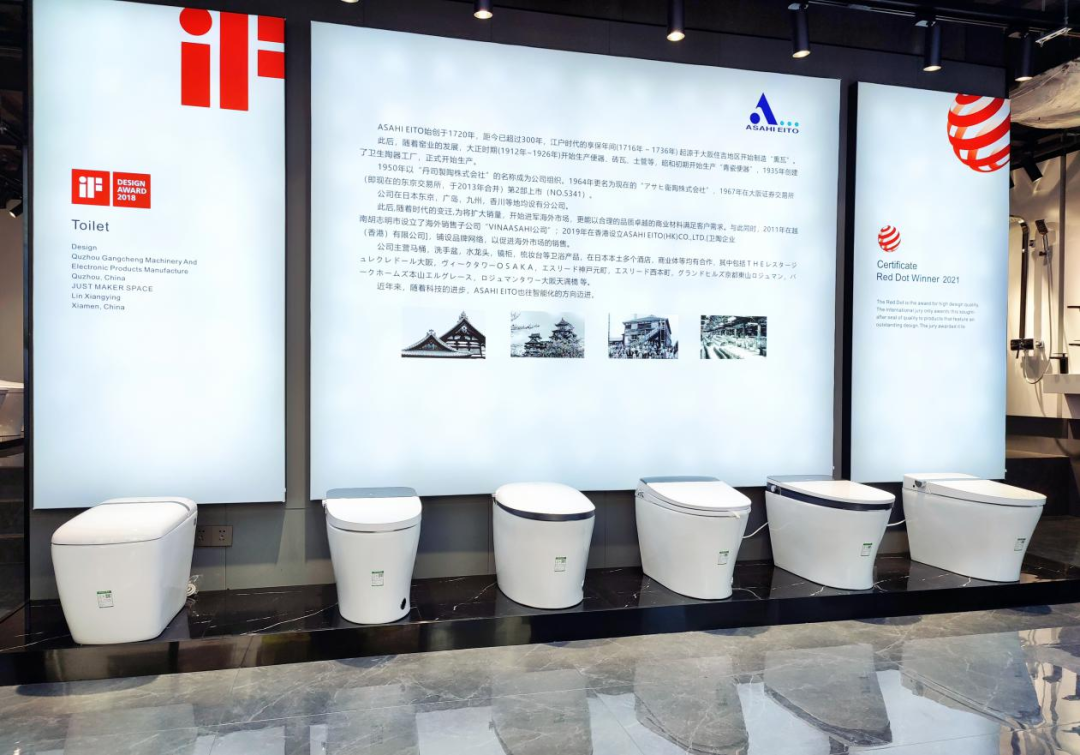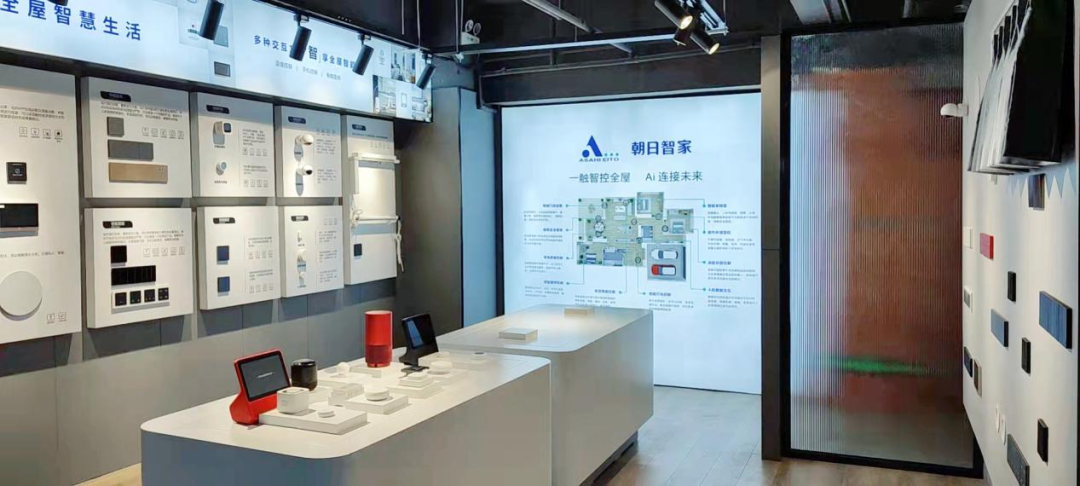 The person in charge said that ASAHI Smart Home has built a standardized Industry 4.0 smart home production line in China, an international standardized SMT production process, a 100,000-grade dust-free purification workshop, 360-degree air shower to remove dust as well as the ground laying copper wire mesh to remove static electricity, using intelligent machines and equipment to pick up pieces of material, and realizing unmanned production and black light operation.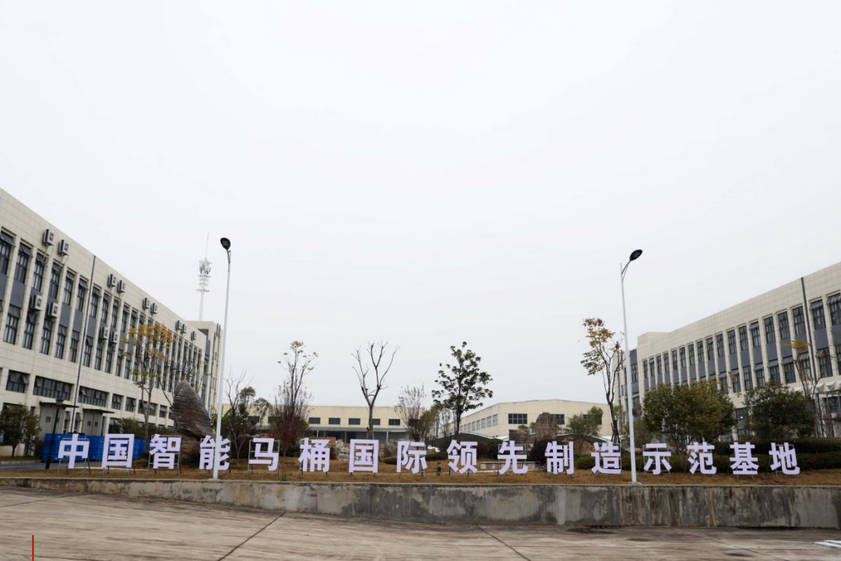 Intelligent toilet wisdom manufacturing demonstration base
Industry 4.0 standard production workshop
ASAHI Smart Home in China has also built a 950-square-meter smart home system laboratory, covering the testing of electronic components, salt air, control board cold and thermal shock, EMC, silence, plastic, safety testing, reliability, the ceramic body of toilet, and the whole smart toilet. These have basically solved the demand for performance testing and analysis of medium and high-end electronic toilets.
International standardized SMT production process
Intelligent simulation aging project testing
How does ASAHI Smart Home layout in the Chinese market?
The person in charge of ASAHI Wise Home said that ASAHI Wise Home has formulated a 10-year strategic plan for brand development from 2021, which is divided into 4 stages of landing and implementation. 2021-2022 is ASAHI Wise Home in the Chinese market cross-border innovation development phase. It will lay out 100 flagship stores in major cities across the country. It focuses on the retail channel. The successful opening of Shenzhen Experience Center is the opening of the retail channel layout. From 2023 to 2025, ASAHI will be in full force in the Chinese market, and will be in full force online and offline, in engineering, home improvement and retail channels. From 2026 to 2029, ASAHI will lead the industry in the Chinese market, and will lead the industry in the four aspects of wise home model, all categories, all channels and marketing talents. In 2030, ASAHI will sound the trumpet of a "second venture" and set off for the 10 billion strategies.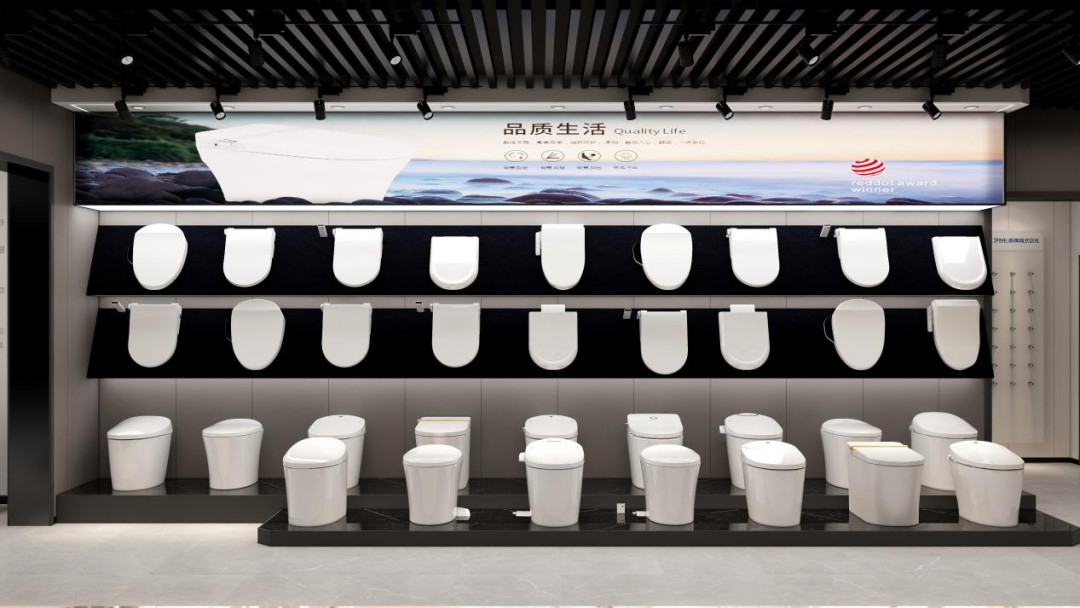 Nowadays, 5G is rapidly pushing the global smart home industry into a new stage, and ASAHI will build an intelligent ecological platform in China with excellent product quality, high-cost performance and touching services, promote industrial transformation and upgrading, and realize the ambitious goal of "global smart home leader" as soon as possible with its world-leading core technology and industry-leading design and standard support system. The ambitious goal of "Global Smart Home Leader".