Raw materials used in VIGA high quality faucets:Hard-core sterilization master – copper
People who are not familiar with the bathroom industry usually only care about the price, they are difficult to find some high quality faucets.
Also There is no way to have a complete knowledge of copper: why are so many faucet brands' products made of copper?
The following side of the report will provide you with the most detailed explanation.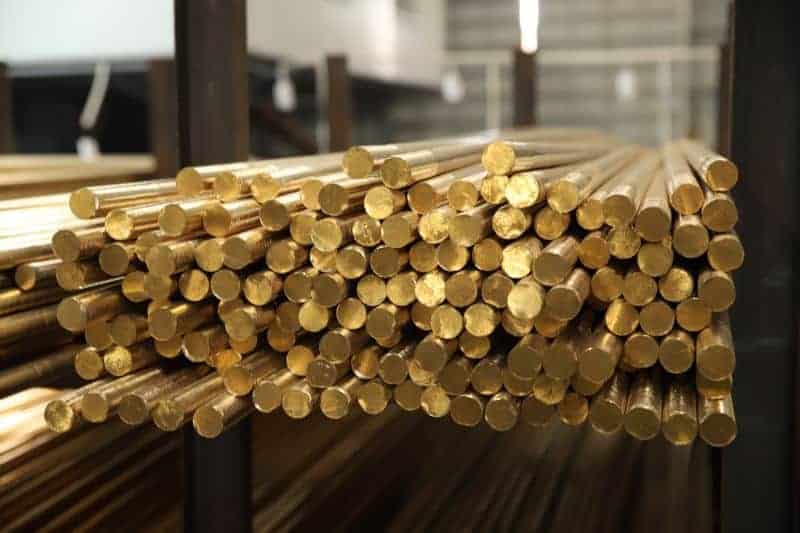 Medical research table: Bacteria have the shortest inventory time on copper surfaces
Recently, the professional medical journal New England Journal of Medicine published a new research result in which scientists from NIH, CDC, UCLA and Princeton University evaluated the deposition of novel coronavirus in different environments by simulating the virus deposition brought about by coughing and touching objects in the home or hospital environment of a person infected with novel coronavirus. stability. The study found that neo-coronavirus survived on cardboard for 24 hours; on surfaces such as plastic and stainless steel, the virus could survive for up to 72 hours; and on copper surfaces, the shortest survival time was only 4 hours.
In economically developed countries and regions, copper pipe is the preferred material for building water pipes. The United States, Canada, Australia and other countries, 85% of the building water supply pipe is copper, the United Kingdom even reached 95%. In Southeast Asia, Singapore, Hong Kong, China and other regions, the use rate of copper pipes as building water pipes is also as high as 75%.
Biological research shows that E. coli in water supply can no longer reproduce in copper pipes, and more than 99% of bacteria in water are completely killed after 5 hours of entering copper pipes. Copper pipes are extremely dense in structure and impermeable. Neither grease, nor bacteria, nor viruses, nor harmful substances such as oxygen and ultraviolet light can pass through it and contaminate the water.
In contrast, copper pipe combines many advantages, and gradually becomes the pipe of choice for many major buildings, and is also the pipe for direct drinking water with management want.
Copper is also an important component of proteins and enzymes in the body, and is vital to the metabolic processes of the body. As a trace element in the human body, the intake of the right amount of copper from drinking water delivered by copper pipes also contributes to human health.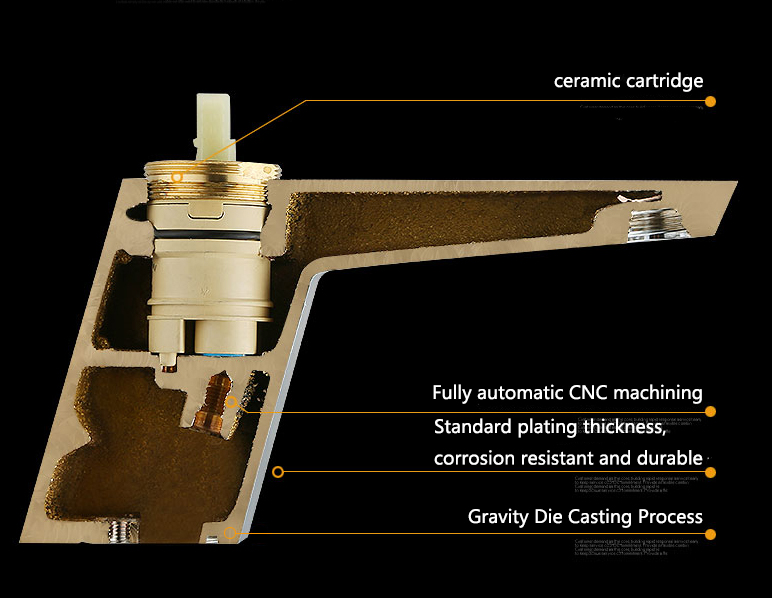 VIGA information
VIGA is a faucet manufacturer with 13 years of experience. Most of the faucets use high quality copper raw materials.
Integrity, Positiveness and Innovation are the main concept that VIGA has always been adhering by now since it was established.
Our founder: Mr.Peter kuang moreover believes that only quality can covinced and for long time.
More than 20 series of high quality faucets in the catalogue to choose from.
If you want to know more styles, please send us an inquiry.