Kitchen And Bathroom Industry Mainstream Media Kitchen And Bathroom Information
The center of the German furniture manufacturing industry East Westphalia
TaoWei.com As far as the German kitchen furniture production area is concerned, German kitchen furniture manufacturers are mainly concentrated around East Westphalia, and there is no shortage of brands that are well-known in the country and even globally, some of which have existed for more than 100 years. For example, the small town of Löhne in the Herford region, with a resident population of only 40,000, is home to four large local kitchen manufacturing companies. Since 2005, the region has called itself the "Kitchen City of the World". In the surrounding area, there are more than a dozen other well-known brands that originated in East Westphalia and are exported from there to the rest of the world.
In addition to France, England, Austria and the Netherlands, most German kitchen products are shipped to Asia and the Americas. Nobilia, for example, exports about half of its kitchen products outside Europe, while Bulthaup exports 80 percent.
A percentage of German kitchen brands that cannot be ignored are premium premium or luxury kitchen brands, with one costing up to 100,000 euros. In recent years, these long-established and large kitchen brands have also been experiencing huge business ups and downs, going bankrupt, restructuring, acquiring and going bankrupt again, with the better developed premium products in Asia or globally falling into the hands of Chinese companies.
German luxury kitchen manufacturers
1 Poggenpohl (Jomoo acquisition)
Poggenpohl (Poggenpohl) is the oldest kitchen manufacturer in Germany, and for the Germans, it is similar to the Chinese "old" brand. The company was founded in 1892 and calls itself "the world's most famous kitchen brand". This year, the German subsidiary of China's Jiu Mu Group became a strategic investor and majority shareholder in Poggenpohl. Production is still taking place in Herford, East Westphalia.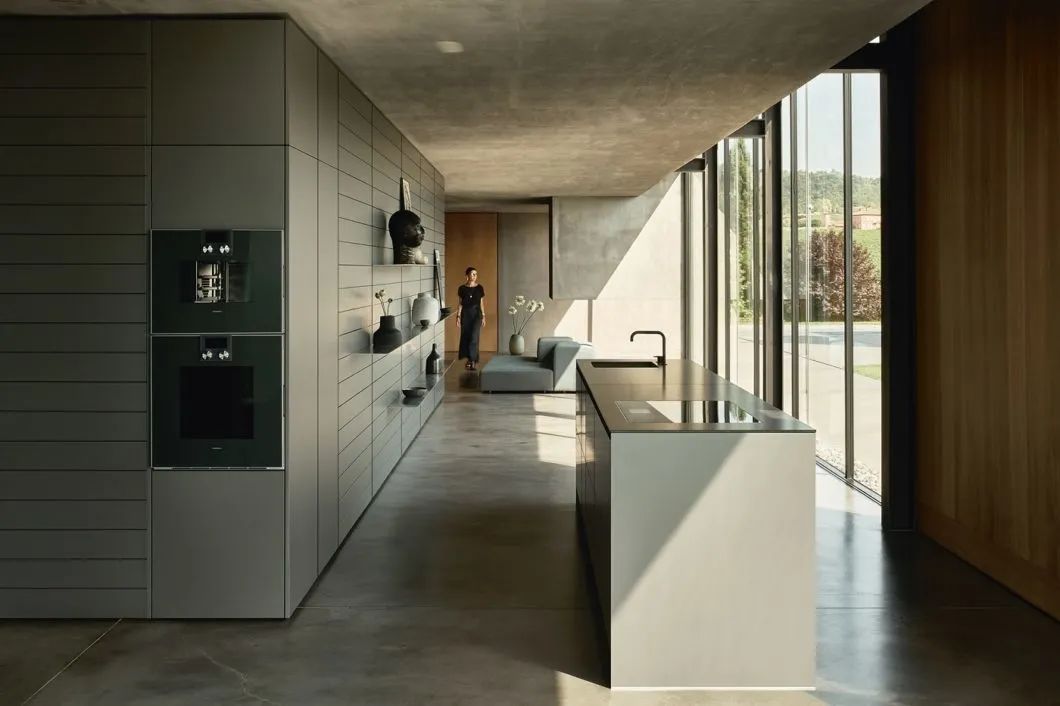 (Photo: Poggenpohl)
2 SieMatic (acquired by Nissens Suzhou)
Founded in 1929, SieMatic is also part of the national kitchen brand. 2017 it was acquired by the Suzhou-based appliance manufacturer Nissens Group.
SieMatic focuses on three kitchen styles: PURE (pure elegance), URBAN (pure modernity) and CLASSIC (classical style – European country style).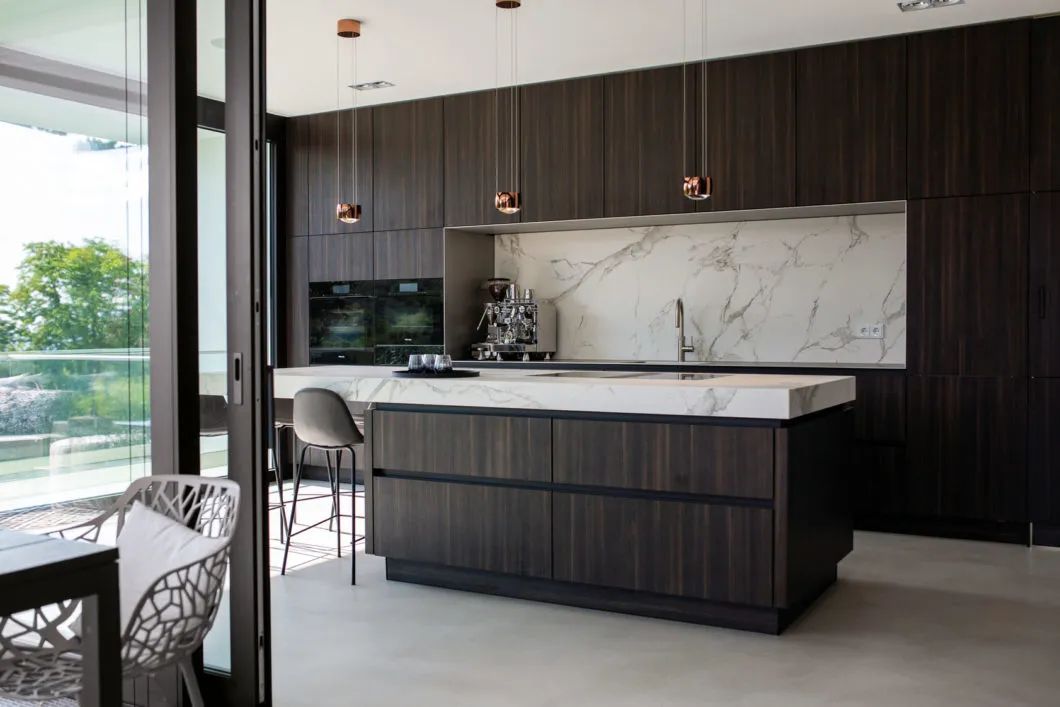 3 Bulthaup
In the ranking of German luxury kitchen brands in terms of popularity, bulthaup ranks first. The company, founded in 1949 and located in Bavaria, Germany, ranks among the best kitchen brands in southern Germany.
Bulthaup uses the Bauhaus philosophy to justify its kitchen models b1, b2 and b3, always focusing on the highest aesthetics and minimalism. In addition to "form follows function", it adheres to Heidegger's idea of "weltgeschichtliche Besinnung", which states that the kitchen should be a holistic system that eliminates all superfluous elements. system.
In addition to the b1, b2 and b3 models, Bulthaup also designed his own furniture collection ("b Solitaire"), tables and chairs ("communication") and matching kitchen appliances ("Accessories").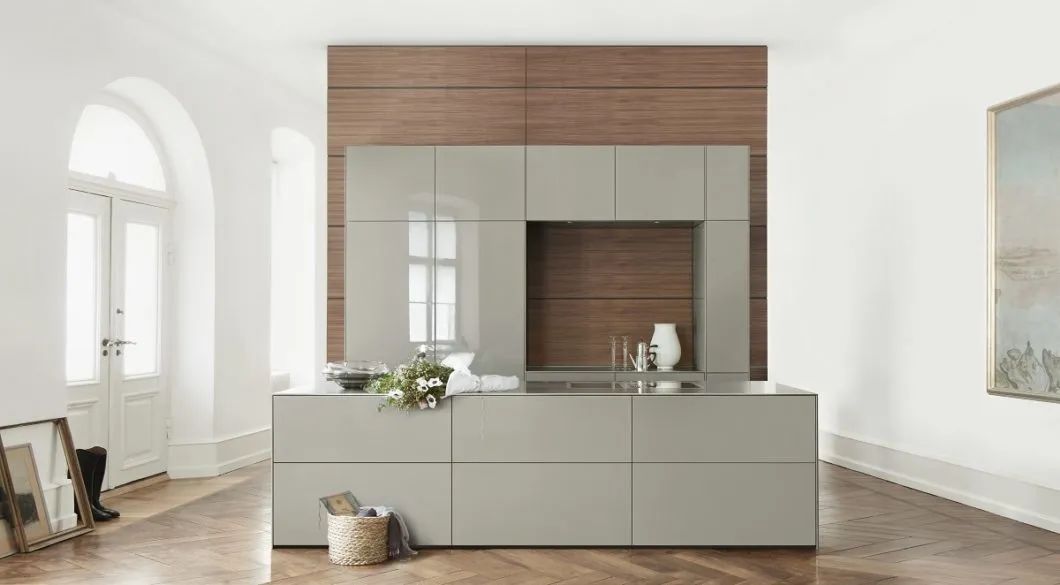 4 Eggersmann
The kitchen manufacturer Eggersmann is also based in East Westphalia. The company was founded in 1908 and is known for its highly exclusive stone kitchens, which need to be made to measure and can only be made individually when ordered. In the UNIQUE collection, stone that is "800 million years old" is turned into large worktops.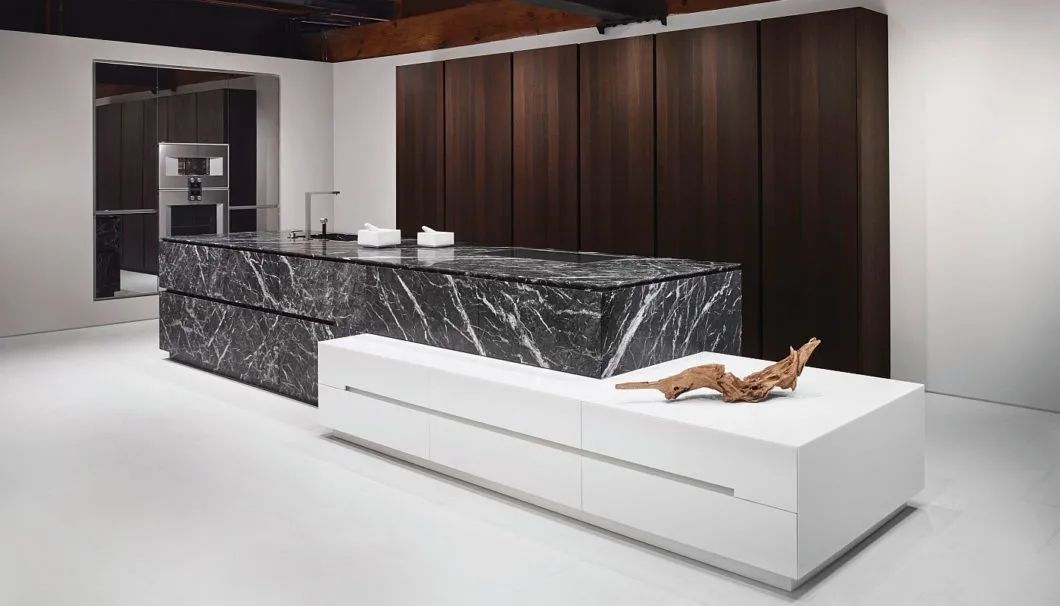 The natural texture of the stone itself is the hallmark of Eggersmann products. (Photo: eggersmann)
German manufacturer of fine kitchens
5 LEICHT
Founded in 1928, the company strategically shifted to the high-quality premium segment in 2002. With its innovative kitchen concepts, the company is now one of the most popular kitchen manufacturers in the German-speaking region. leicht products are graded from beginner to advanced, but are gradually becoming a self-proclaimed "construction brand" and thus a luxury product.
The company is based in Swabia, Bavaria. Known for its innovative BETON range, the SYNTHIA range with its non-glossy lacquer technology and the iconic STEEL range. The brand is the only kitchen product manufacturer in the world authorized to use the architectural color set of LES COULEURS® LE CORBUSIER (the color guide written by the architect Le Corbusier, published in 1931 and 1956, containing 63 colors).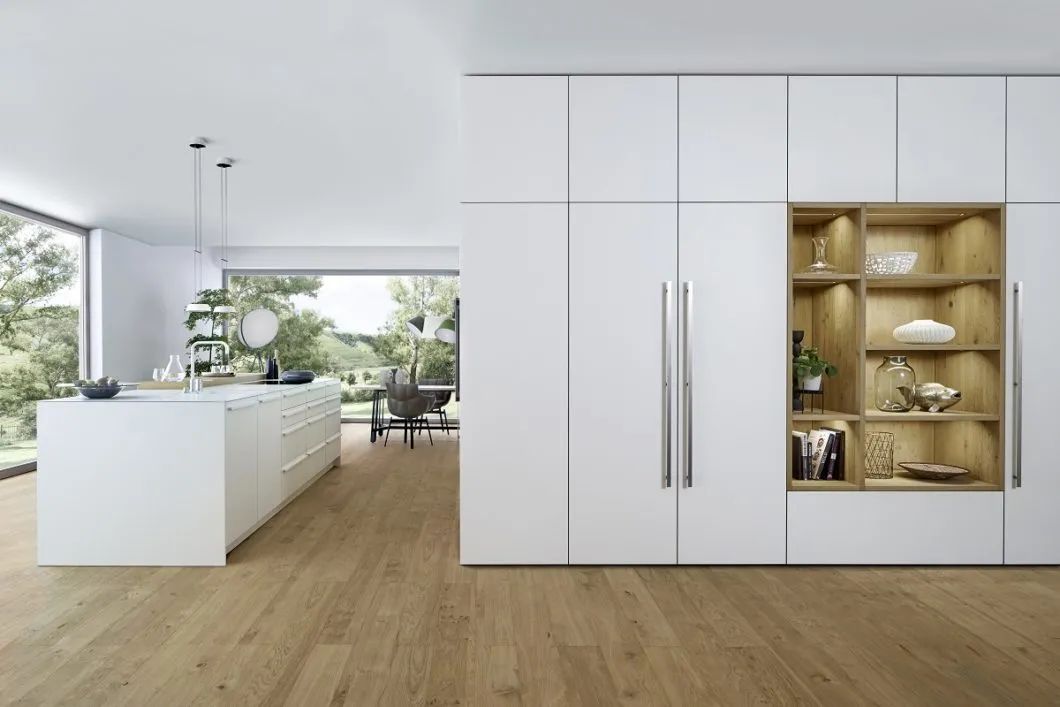 6 Rotpunkt
Became a producer of organic-quality handcrafted kitchens and was increasingly sold alongside Poggenpohl or bulthaup. The company's "Greenline" bio-panel series became a market classic with kitchen tops and worktops made from renewable raw materials.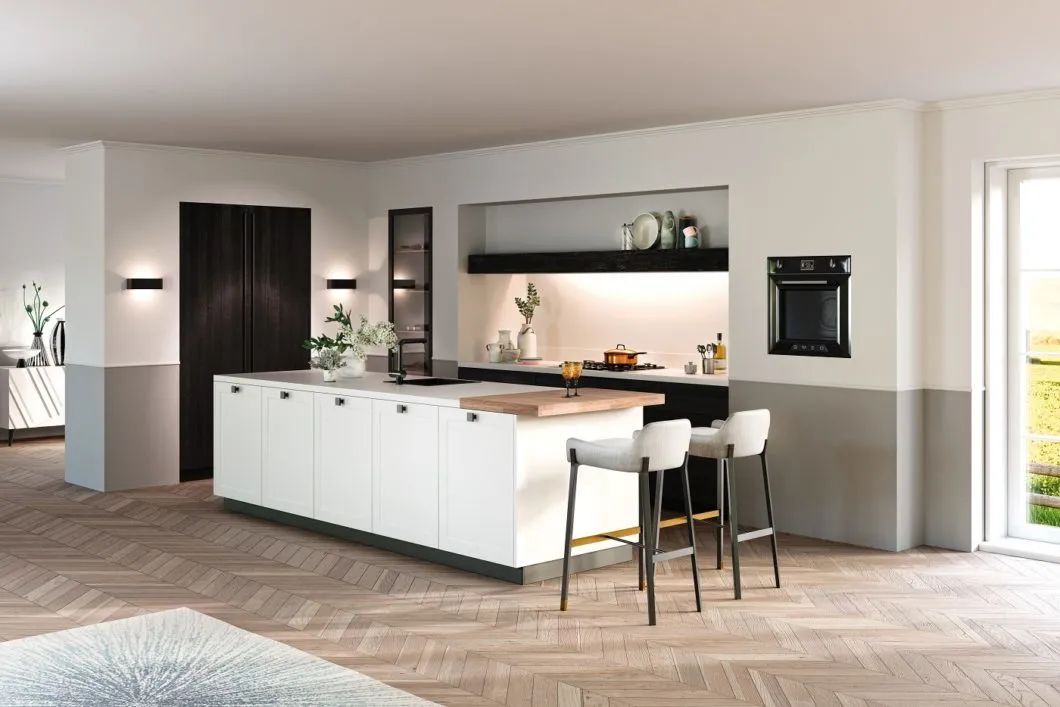 7 Allmilmö
A modest manufacturer of quality kitchens. As an example of other manufacturers, the company offers three main categories into which kitchens can be classified: "modern art", "design art" and "classic art". describes his products as "the perfect high-end culinary art" and "true craftsmanship".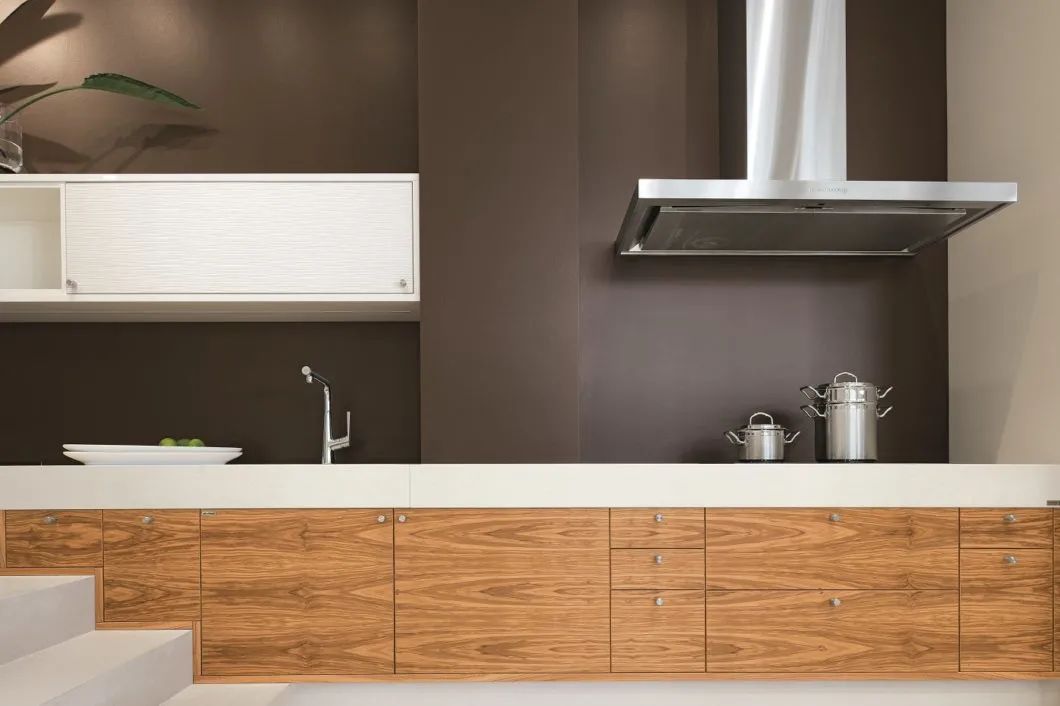 8 Rational
Located in East Westphalia, Rational combines Italian design with German craftsmanship and tries to stand out from the competition around it. It produces industrial, rustic Italian, or, especially for young people, modern urban styles with a concrete look.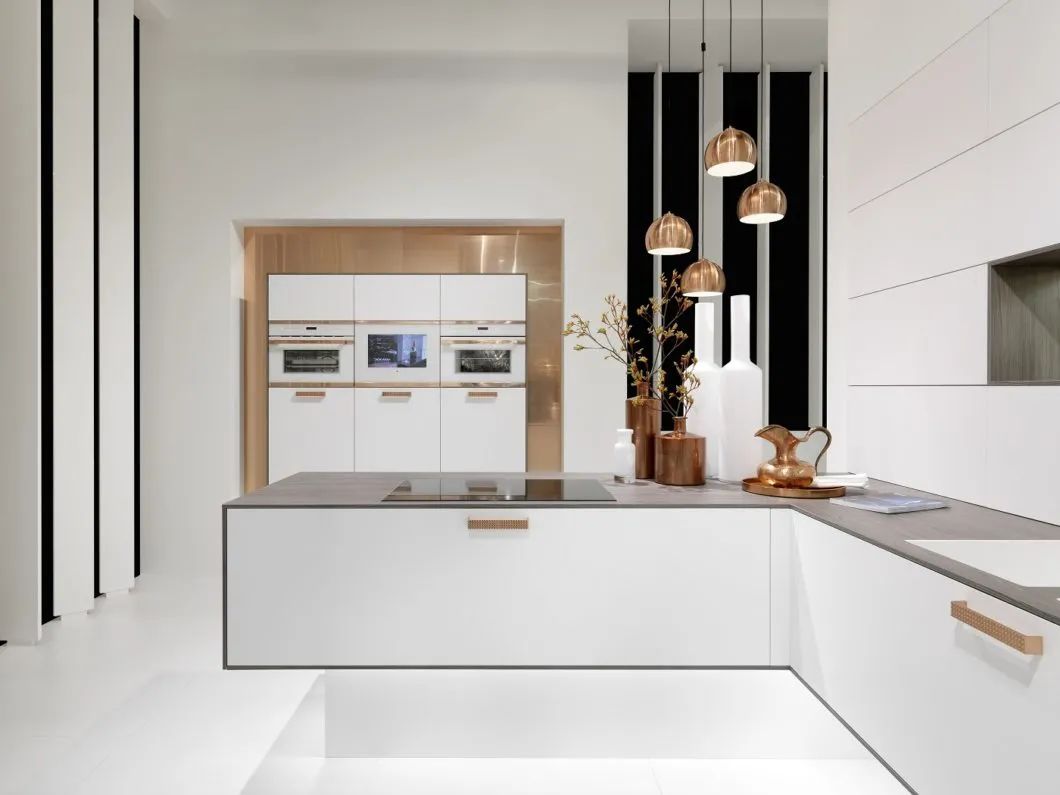 The German manufacturer of conventional kitchens
9 Nobilia
Europe's largest kitchen manufacturer, Nobilia. The company has the most modern production sites and the largest production capacity: almost a third of all kitchens sold in Germany come from this brand, and in addition to kitchens, other furniture products such as bathroom cabinets and cupboards are also covered. In addition, the company has an export quota of 42%.
Nobilia is also relatively criticized for the way it operates. The company sells its kitchens under the Studio brand through individual studios and wholesale channels, positioning a wide range of products, from low end to high end.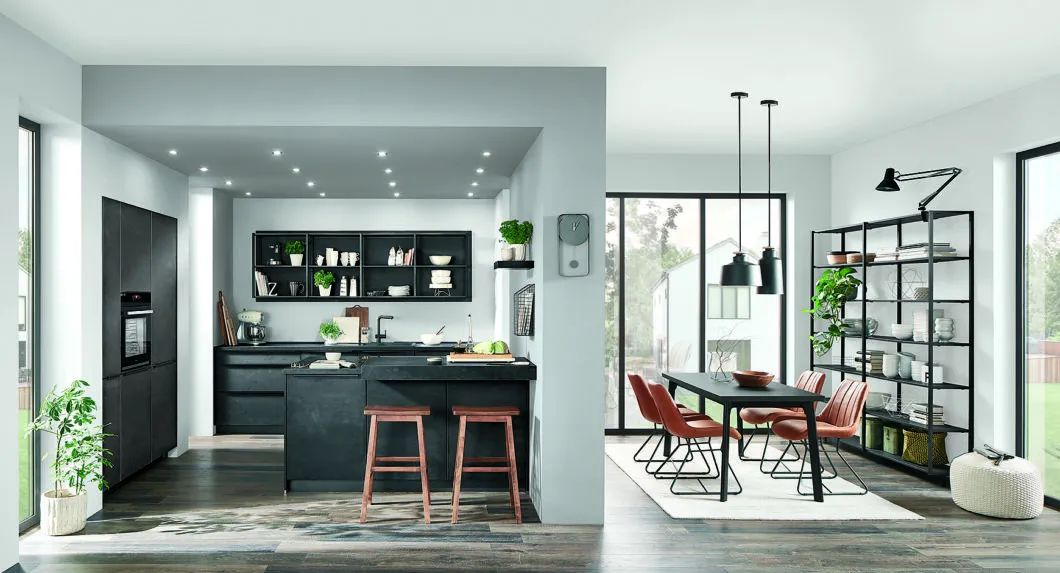 10 Häcker
Large kitchen manufacturer that sells products under different brand names through individual studios, home stores and, in addition to regular kitchen rooms, the company's subsidiary "systemat" produces higher quality premium kitchens (e.g., natural stone/solid wood instead of look).