Kitchen And Bathroom Industry Mainstream Media Kitchen And Bathroom Information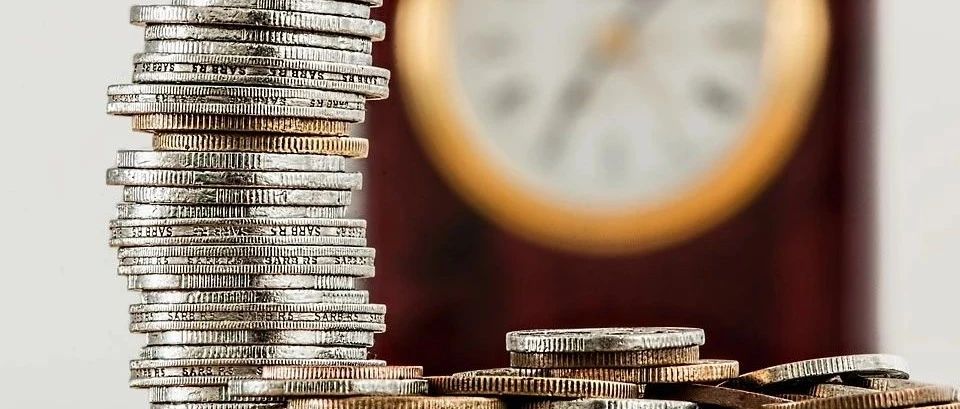 According to Taiwan media reports, Globe Union enterprises have carried out two waves of product price increases in the first quarter of 2021 and May. But in view of rising shipping prices, the depreciation of the U.S. dollar and the continued rise in raw material prices, the third wave of price increases will be aimed at its price increases for Gerber ceramic products. Orders are expected to be received in mid-August to take effect, an increase of 5%.
Globe Union raised prices slightly in the first quarter. The second wave of Globe Union's own brand Gerber since the beginning of May, increased the price of ceramic bathroom and hardware for North American channel and brand OEM customers, after an average increase of 3-4%. The third announcement increased the selling price of products.
According to the Kitchen and Bath information, the domestic head of the company has been adjusted to the category market prices. Some brands increased prices by 5%-10%.
From the second half of 2020, some of the accessories suppliers and small manufacturers opened the industry's first round of price increases. At the end of April this year, some suppliers and Hansgrohe, Gebreit and other brands also announced a price increase of 5%. from July, the third round of brand price increases will begin to be implemented, the price increase of up to 10%.
Affected by the dollar release as well as the epidemic, the world fell into a wave of price increases. Some importing countries have stagnant imports of building materials.
According to German media reports, the price of brass in Germany has increased by 40% compared to last year. All building materials are becoming very scarce in Germany. Due to long delivery times, construction projects may have to face a wait of several months. As far as bathroom renovation costs are concerned, they consist of installation costs and material costs. Labor costs account for about 40% of the total cost. Compared to 2015, material prices and labor costs in the construction industry across Germany increase by 30% in 2020.
In India, brass prices have increased by 40% since 2021, while plastic prices have increased by 300%. Some Indian sanitary ware factories have raised prices several times in 8 months. The first time in August 2020, prices were raised by 3% to 5%. The second time in February this year, the price increased by 5% to 7%. In addition, other raw materials used in sanitary fittings, including materials such as zinc alloy rose by 20%; stainless steel rose by 25%. In the past 12 months has also seen an increase.
From February onwards the British consumer price index continued to rise. By May, wood and timber prices had risen by 8.5 percent. Cement rose by 6.4%. Prices of metals such as steel and copper rose by 19.8 percent. This was the largest annual increase since 2008.
In the Spanish region, some projects have come to a standstill due to soaring construction material prices. Construction industry data shows that the price of electrical materials in Spain rose by more than 117 percent in 2020, and the price of PVC pipes rose by more than 119 percent. Wood prices rose by more than 165%, and paint prices rose by more than 37%.
And the U.S. market similarly, according to statistics released by the U.S. Bureau of Labor Statistics (BLS) Producer Price Index for May, seasonally adjusted, construction materials prices rose 3.9% in the month, 17.3% higher than a year ago. Total prices for intermediate demand processed goods rose 2.8 percent, 21.9 percent higher than a year ago. Sanitary ware and hardware both increased compared to last year.