Kitchen And Bathroom Industry Mainstream Media Kitchen And Bathroom Information
Forty years, with the same original heart, do social responsibility.
Undertake corporate responsibility, and enjoy a better life.
In April 15, Huida Sanitary officially released the "2021 Annual Environmental, Social Responsibility and Corporate Governance (ESG) Responsibility Report", which is the first ESG responsibility report released to the public in the ceramic sanitary industry.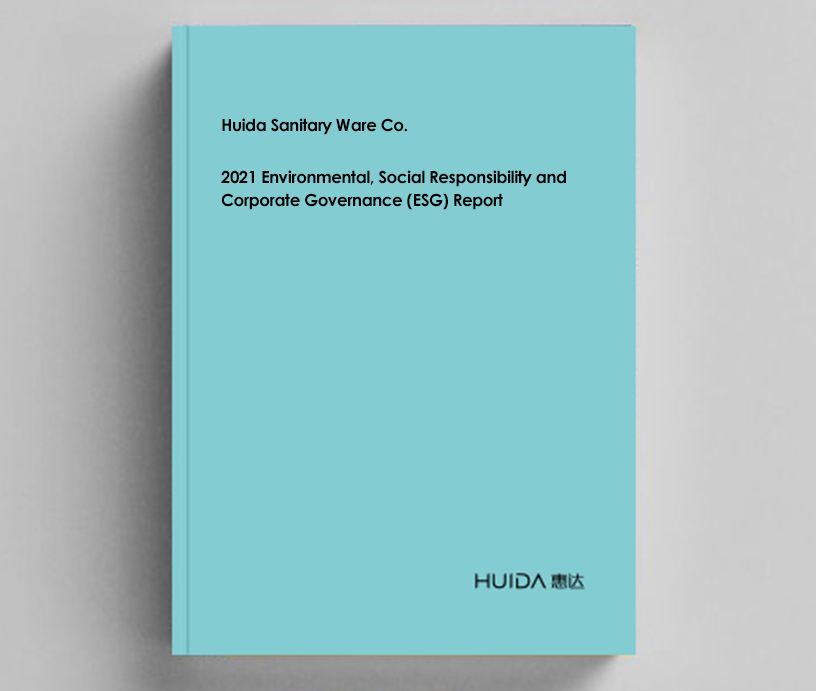 The report is based on environmental responsibility, social responsibility, corporate governance three major areas of responsibility, focusing on business purposes of "a place of grace, to everyone to give grace". It discloses the performance of Huida Sanitary Ware Co., Ltd.'s responsibility management and practice in the past year, including carbon emission management, safety production management, environmental protection system building, public welfare practice, stakeholder responsibility management, protection of shareholders' legitimate rights and interests, and other key issues. It discloses a number of key performance indicators such as operating income, financial status, employees, company production and sales volume, governance investment, etc. for the year 2021.
Company Development Overview
Huida Sanitary Ware Co., Ltd (stock abbreviation: Huida Sanitary Ware, code:603385) was founded in 1982 and has 9,811 employees. In April 2017, the company was successfully listed on the Shanghai Stock Exchange in China. The company's main goal is to meet consumer demand for high-quality bathroom and home products, through the design, research and development, production and sales of related bathroom products, to provide consumers in more than 100 countries and regions around the world with one-stop bathroom products comprehensive solutions, brand value of 48.581 billion. At present, the company has "HUIDA", "DOFINY", "LA'BOBO", "Porta " and "Creo" brands and three core production bases in Tangshan, Chongqing and Guangxi, mainly producing sanitary ware, ceramic tiles, balcony space customization and overall kitchen and bathroom products.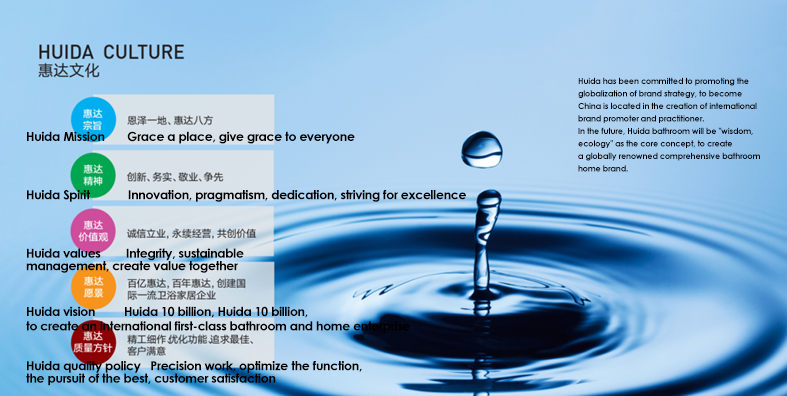 Green Huida, to create environmentally friendly, resource-saving enterprises
In recent years, the company has passed the "ten ring certification" and "CQC water conservation certification". As of December 31, 2021, the company has passed four national green product certifications, a total of 94 products certified by water conservation and within the validity period, a total of 178 products certified by environmental labeling and within the validity period, and a total of 17 national or regional product certifications in the United States, Canada and Europe. In 2021 alone, the company invested about 48 million yuan in environmental improvement and upgrading. Its annual waste treatment brought an economic value of RMB 9,506,610,000, an increase of 36.36% year-on-year, and it was identified as a demonstration unit of clean production audit by the Hebei Provincial Department of Ecology and Environment.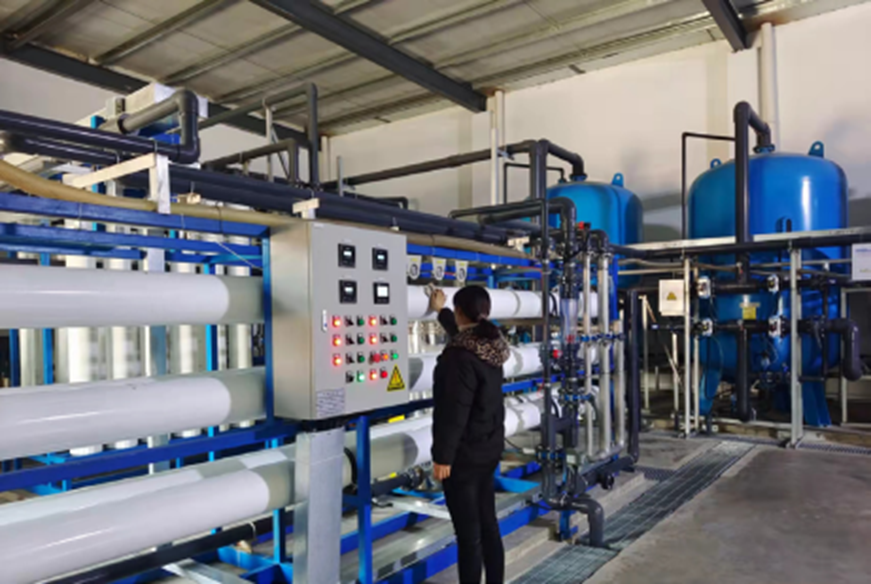 Showing a new role and opening up new horizons, practicing the responsibility of large enterprises
In 2021, the company actively mobilized all relevant subordinate units to organize and participate in social activities and carry out public welfare practices in a planned manner. The headquarter, in collaboration with all subsidiaries, has participated in a series of aid actions against the epidemic, donations for the floods in Henan Province, care for the growth of young people, and donations for the small homes of love, practicing the good Chinese tradition of dedication, friendship and mutual help.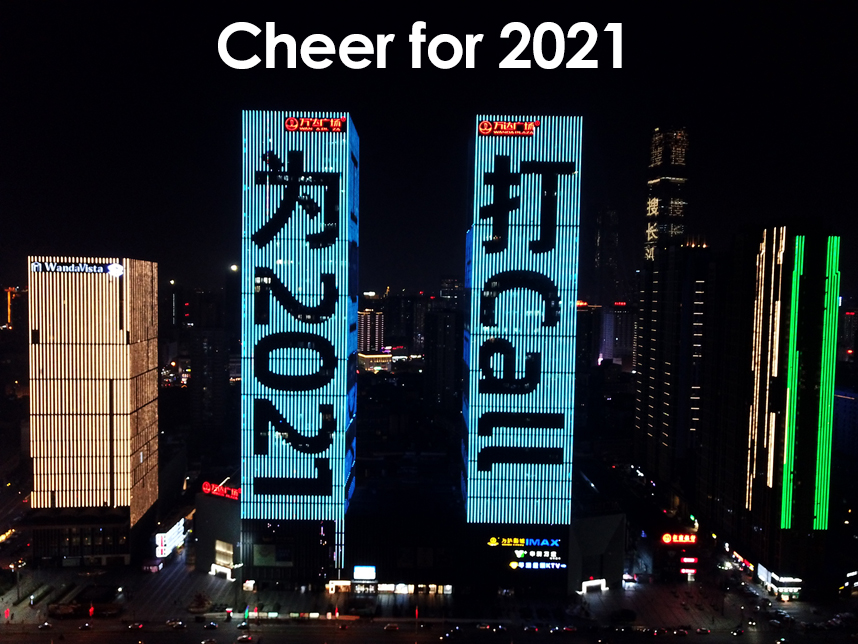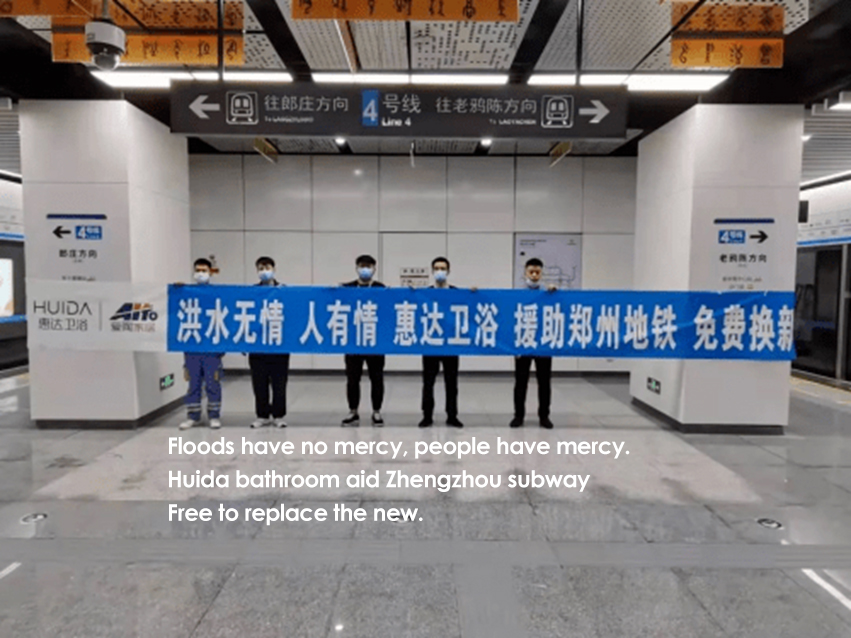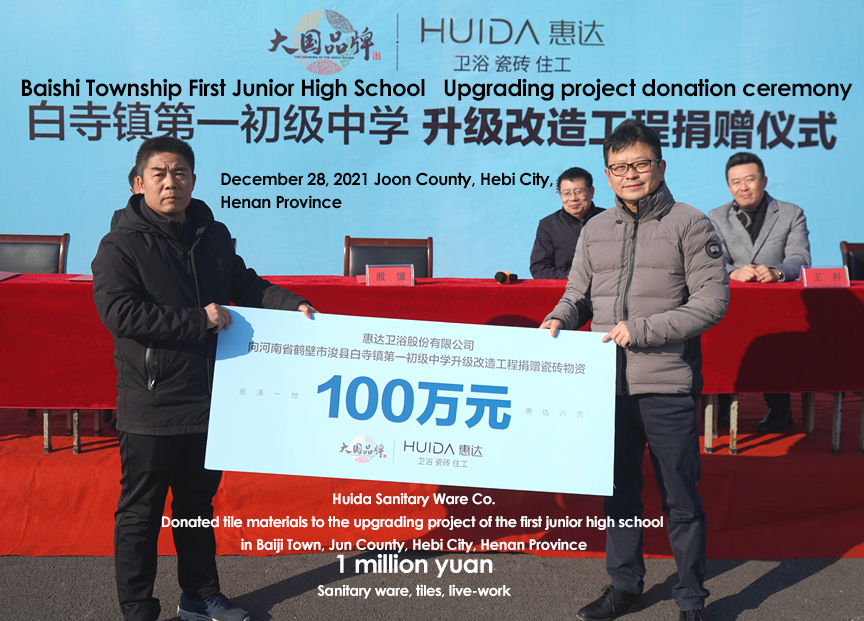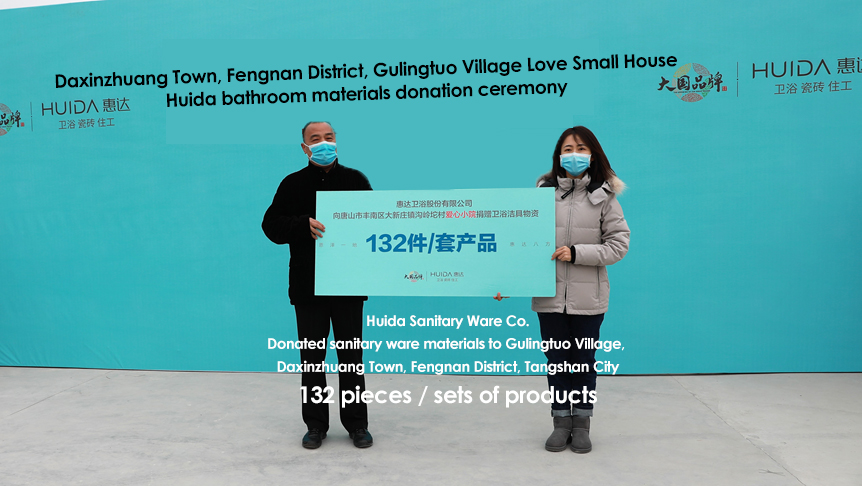 At the stakeholder policy level, the company adheres to the concept of win-win cooperation, efficiency, fairness and openness, continuously deepening friendly relations, and fully supports the work of the government and actively participates in the construction of regulations, standards and norms. As of December 31, 2021, the company participated in the Ministry of Housing and Urban-Rural Development, the Ministry of Industry and Information Technology of the People's Republic of China, the National Technical Committee for Standardization of Building and Sanitary Ceramics, the China Quality Certification Center, the China Construction Materials Federation and other organizations to develop a total of 43 current and effective standards, including 16 national standards, 9 industry standards and 18 group standards.
Multi-measures, a comprehensive construction of new corporate governance guidelines
Huida Sanitary Ware always take corporate governance as a long-term work, in strict accordance with the "Company Law", "Securities Law", "Code of Governance of Listed Companies", "Shanghai Stock Exchange Stock Listing Rules" and other laws and regulations, as well as the China Securities Regulatory Commission, Shanghai Stock Exchange and other regulatory bodies, actively build an efficient and transparent governance structure, effectively protect the legitimate rights and interests of shareholders, continue to improve the quality of information disclosure, and strengthen Internal control and monitoring mechanisms will be strengthened to build a solid foundation for the sustainable and healthy development of the Company.
In 2021, it mainly focused on optimizing the corporate governance system, safeguarding the legitimate interests of shareholders, continuously improving the quality of letter approvals, implementing the equity incentive plan, improving the internal control system, focusing on combating counterfeiting and strengthening the anti-corruption governance mechanism, and other seven aspects to fulfill its responsibilities in practice. In 2021, the company dealt with a number of cases of counterfeiting and use of counterfeits, investigated and dealt with two counterfeiting dens, and installed four site projects using counterfeit goods, while stepping up the fight against online sales of counterfeits, which ensures fair and equal consumer consumption and purifies the market environment.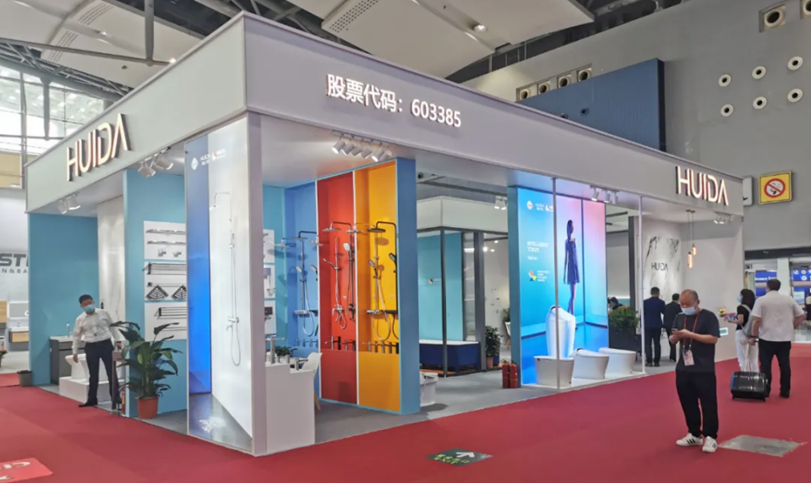 In 2022, Huida bathroom 40 years old!
From the beginning of its inception, Huida has always been to "grace a place, to everyone to give grace" as the original mission. They are from seven small tile room to the international advanced digital intelligence factory, and from Tangshan ceramic heritage to China's brand leader. Huida bathroom continuous heritage, unswerving. In different periods, it has made important contributions to the development of China's bathroom industry and the improvement of the quality of people's good bathroom life.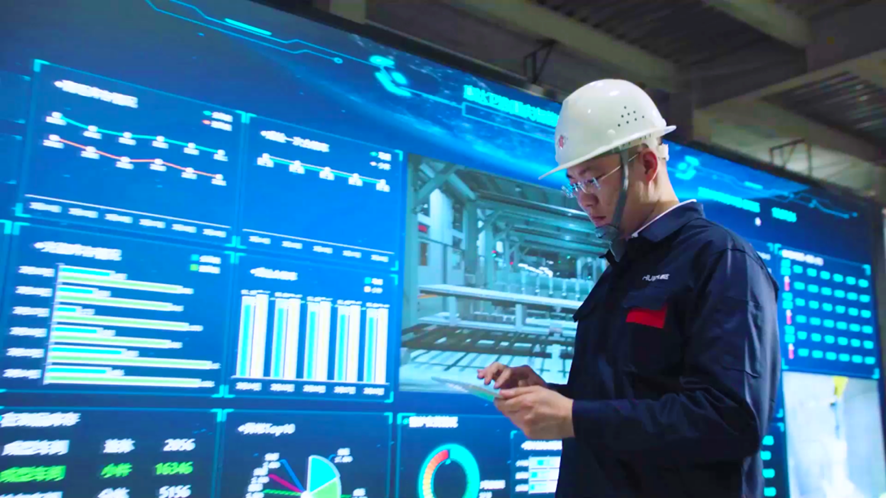 2022 has opened, we will embrace the opportunities and challenges, and actively practice social responsibility, for consumers, for employees, for shareholders, for society, to create greater value. We take "ten billion Huida, a hundred years Huida" as the goal, to meet the growing needs of the people of the new era of a better life, to show a greater role. –Huida bathroom President Wang Yanqing