Kitchen And Bathroom Industry Mainstream Media   Kitchen And Bathroom Information
Huida bathroom debut in the News
May 10 is China Brand Day, Huida bathroom appear in the "news broadcast", for the Chinese brand to build strength! This year, China Brand Day activities are jointly organized by the National Development and Reform Commission, the Ministry of Propaganda, the Ministry of Industry and Information Technology, the Ministry of Agriculture and Rural Affairs, the Ministry of Commerce, the General Administration of Market Regulation, the Intellectual Property Office and the Shanghai Municipal People's Government, with special support from the State-owned Assets Supervision and Administration Commission of the State Council. In the official activities on the day of China Brand Day, there are more than 1500 exhibitors. Huida bathroom as the only enterprise representative accepted the CCTV media interview. Executive President Yin Kang said in the CCTV interview, "The scale and technology of Chinese manufacturing has brought more confidence to enterprises, and consumers both at home and abroad have more trust in Chinese products and brands."
Jomoo was awarded "2021 National Building Materials Industry Brand Building Demonstration Enterprise"
Jomoo Vice President Yan Zhen pointed out in his speech that "brand is the mark of the times, national brands should follow the pulse of the times, resonate with the destiny of the country, lead the breakthrough and upgrade of China's intelligent manufacturing, grow together with consumers, and create a new and beautiful lifestyle linking the future." Jomoo brand development practices the promotion road driven by both internal and external wheels. At the summit, Jomoo was awarded the honorary prize of "2021 National Building Materials Industry Brand Building Demonstration Enterprise". The "Smart Manufacturing in China" demonstration project, which is 65 times more efficient. Here, you can appreciate the powerful demonstration role played by Jomoo in the field of "smart manufacturing".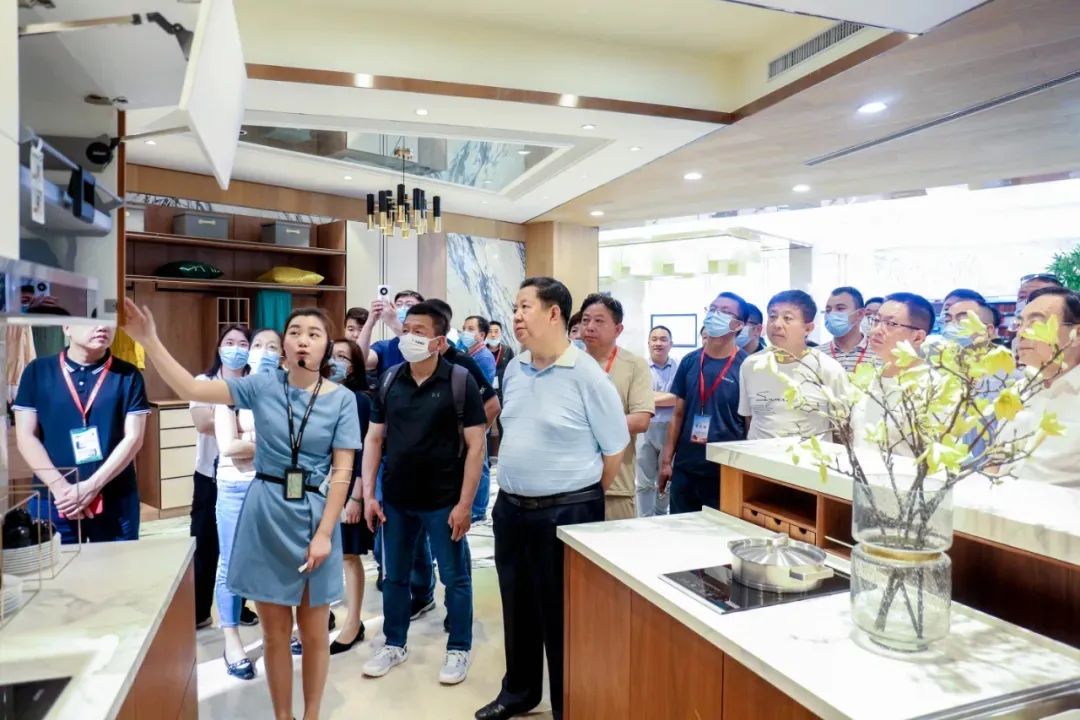 Arrow Home Group was selected as one of the first "Foshan Standard Products" enterprises
Arrow Home Group's "Ceramic Toilet" has been selected as one of the first batch of Foshan standard products, Arrow Ceramic Toilet AE1182M uses urea-formaldehyde resin cover. The raw materials are ground into powder and then molded at high temperature and pressure, with a porcelain surface, good scratch resistance, stable color and solidity. Arrow Home Group has been committed to enhancing people's happiness at home with quality and value since its inception. And in the brand decades of change has always been persistent. So far, Arrow Home Group has been granted 1,021 patents and 364 patents in progress.
Hegii Group CEO Wei Ding was invited to deliver a speech at the Global Manufacturing Innovation Summit
On May 14th, Hegii Group's CEO and Co-Chairman of the International Association for Operational Excellence (IAEO), Wei Ding, was invited to deliver a keynote speech and participate in a roundtable dialogue at the Global Manufacturing Innovation Summit and the 2021 International Operational Excellence Shanghai Conference in Shanghai, sharing "Innovation Driven, Ultimate Experience" with global manufacturing experts. The summit will be held in Beijing, China. Ding Wei pointed out that as a leading brand in the industry and a giant in the smart toilet industry, Hegii has always kept pace with the times, cracked the industry's problems with innovative research and development, solved the pain points for users with the ultimate experience, and created a high-quality life for consumers. As a giant in the intelligent toilet industry, Hegii has made a lot of efforts in innovation and research. From the construction of advanced intelligent sanitary ware manufacturing bases and new automated production lines for intelligent sanitary ware, to the drafting and participation in the development of more than 60 national and industry standards, including the industry standard for intelligent toilets, Hegii has taken the lead in all aspects.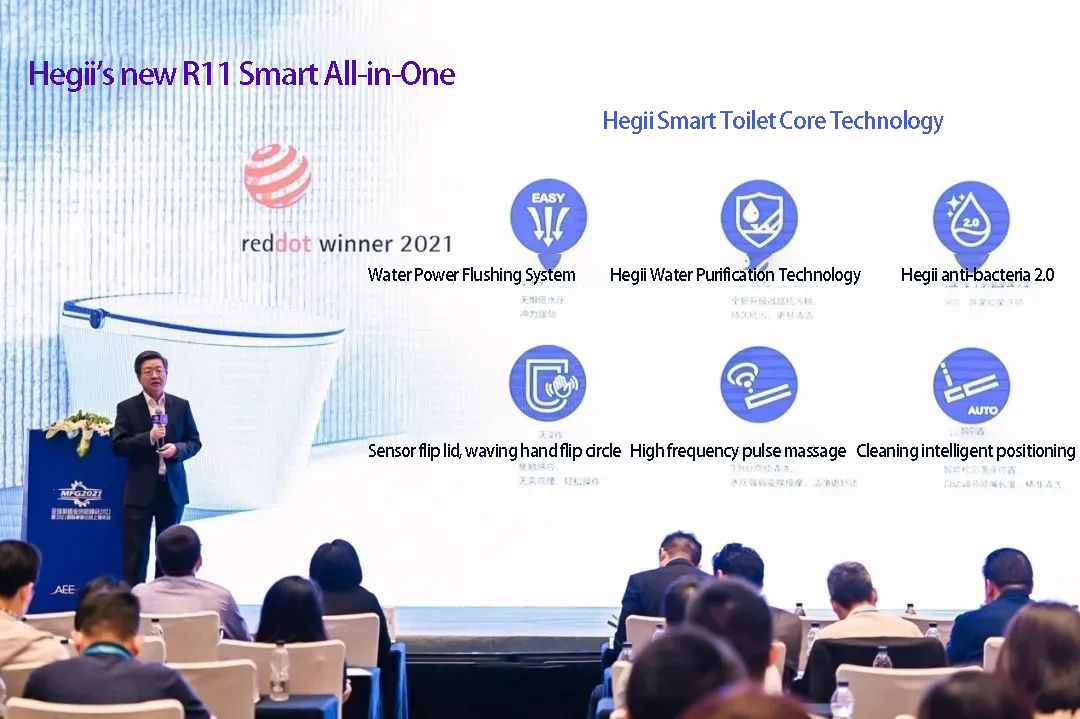 Dongpeng whole sanitary ware won the title of "Foshan Standard Product Enterprise
On May 12, the Foshan standard work conference and the first batch of Foshan standard products conference hosted by Foshan Municipal Government was held in Foshan, Guangdong. In order to accelerate the work of Foshan standards, to create the leading domestic and international first-class Foshan standard products, and to set an example of industry pioneers. The organizers released the first batch of Foshan standard products at the meeting, and the Foshan standard product enterprises were awarded a plaque ceremony, Dongpeng whole bathroom with high-quality health products, advanced manufacturing technology, excellent comprehensive service capabilities won the title of "Foshan standard product enterprises". Among them, intelligent toilet W8121, W8211, W8261, W8291, W8621; silver whirlpool series of ordinary toilet W3021, W5161, W5171, W5201, W7031; shower room 22210LLQ, 27210LZQ, 28210LZQ, 29020ZZQ, 29110LZQ a total of 15 products Passed the standard test and won the title of "Foshan Standard Products".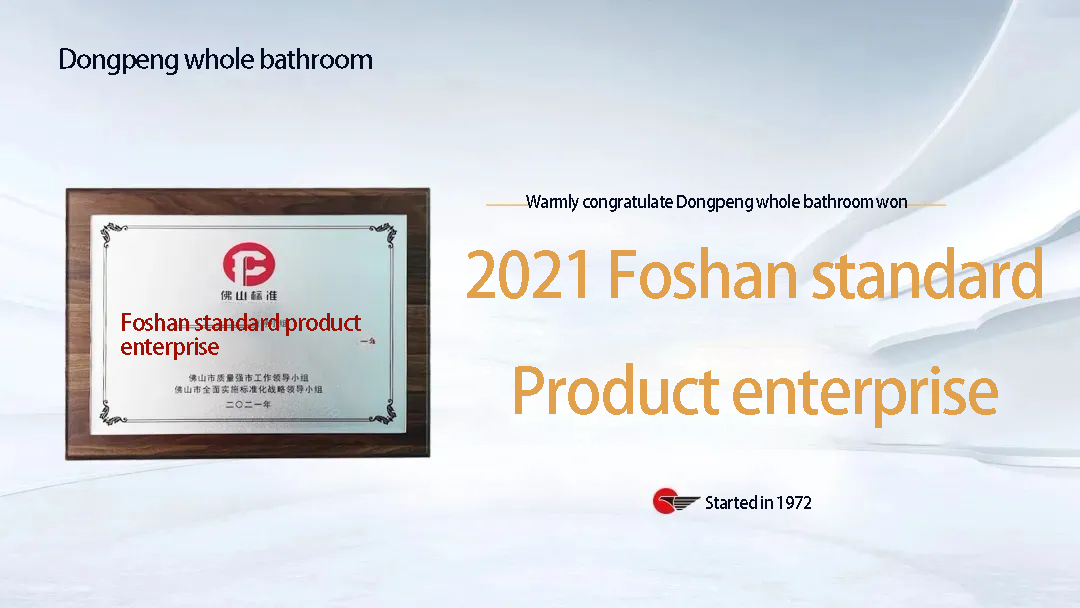 Sun-Coo bathroom won the honorary title of "Foshan Standard Products Enterprise
On May 12, Sun-Coo Technology was awarded the title of "Foshan Standard Product Enterprise". The Foshan standard work conference and the first batch of Foshan standard products conference announced that Sun-Coo bathroom was awarded with this honor because of its excellent product quality and high quality service. Foshan standard products, is based on the "Foshan standard" evaluation system identified products, advanced standards as the premise, to increase the supply of high-quality products and services, improve the "Foshan dimension to establish product evaluation index system. In the field of ceramics, sanitary ware, home appliances to complete the first batch of Foshan standard production manufacturing" the influence and competitiveness. At the scene of the press conference, Guo Wenhai, deputy secretary of the Foshan Municipal Committee and acting mayor of Foshan, awarded the first batch of Foshan standard products on behalf of enterprises, marking the first batch of Foshan standard work results officially landed.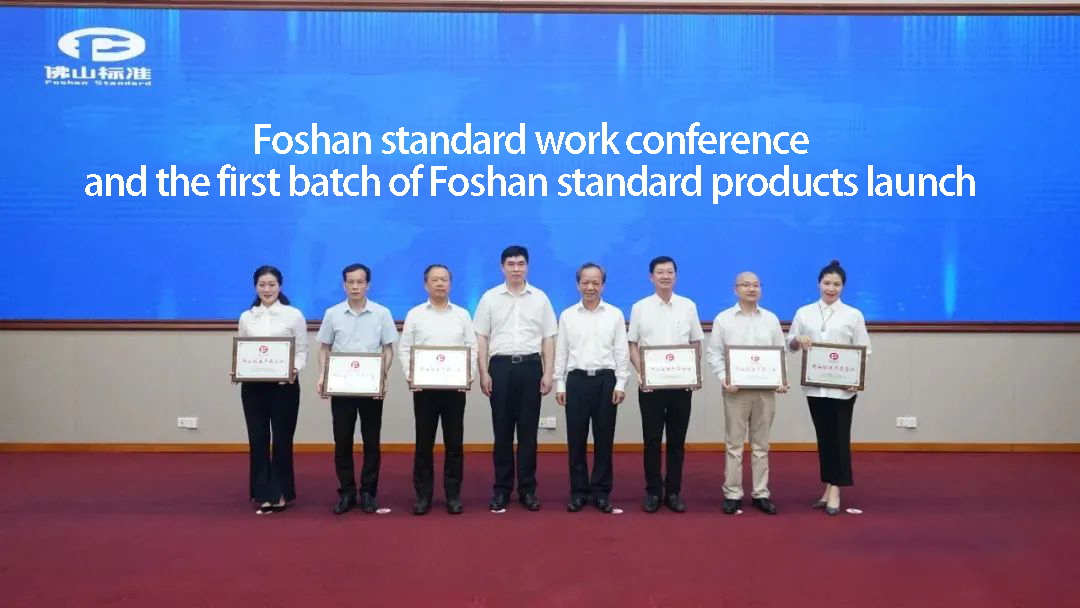 FAENZA was successfully selected as the first batch of "Foshan standard products".
On May 12, Foshan standard work conference and the first batch of Foshan standard products conference was held, FAENZA FB1695M and FB16133M toilets were successfully selected as the first batch of Foshan standard products list. At present, 15 Foshan standards have been released, and the product evaluation index system has been established from 6 dimensions, such as standard, quality, innovation, efficiency and social responsibility. In the field of ceramics, sanitary ware, home appliances to complete the first batch of Foshan standard product evaluation.FAENZA Faenza FB16133M toilet, FB1695M toilet with nano easy to clean glaze does not hang dirt easier to clean, but also the use of whirlpool siphon flushing technology, with a super impact, can flush clean dirt at once. And its S-shaped pipe design can be very good to prevent backflow and deodorant effect.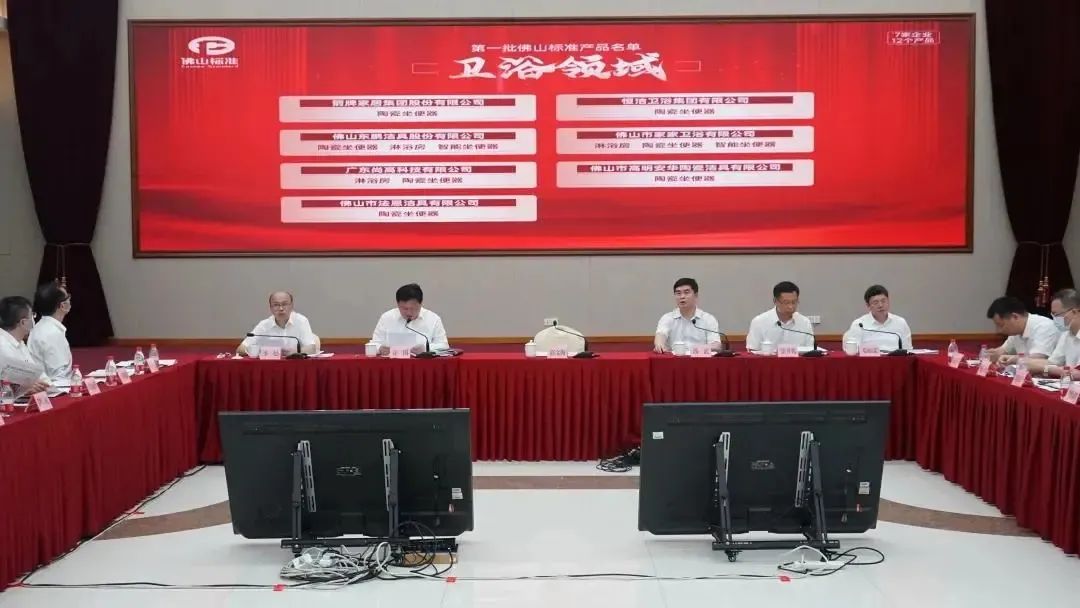 Laibodun was awarded the Outstanding Contribution Award by Zhongshan City for increasing capital and expanding production
On May 14, Laibodun shower room was invited to attend the Zhongshan City Enterprise High-Quality Development Conference and the government-bank-enterprise matchmaking meeting. Since its establishment in 2001, Laibodun has been awarded 60 national patents and 4 invention patents. It has even joined hands with the Madrid agreement and has 48 international trademarks with 45 categories of certificates. The annual production capacity of three production bases is 1.5 million sets of shower room, 1.5 million pieces of bathroom mirror, 1 million pieces of electric towel rack, 500,000 pieces of wall niche and 1 million pieces of floor drain. There are thousands of non-standard product cases, covering all kinds of variations of shower room shapes and functions, which greatly meet consumers' personalized needs for shower space.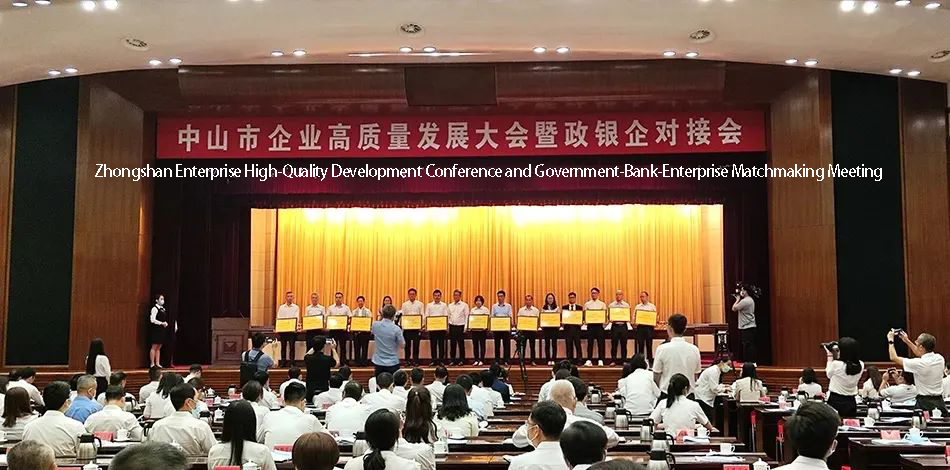 Upware bathroom won the award of "Industry Brand Benchmark Enterprise".
In the afternoon of May 8, the Zhongshan Brand Summit Forum, sponsored by Zhongshan Enterprise Brand Promotion Association, was held in Zhongshan. Ji Zhengkun, former director of the National Standardization Management Committee and chairman of the China Standardization Association, closely linked the international intelligent development form with the actual situation of Zhongshan enterprises and put forward forward forward-looking guidance. At the conference, Upware Sanitary Ware, with the strength of brand power certification, won the 2021 China Brand Day Zhongshan Brand "Industry Brand Benchmark Enterprise" Award on the same stage with Zhongshan Zhongshun Jiezuo, Huadi, Yajule Group and other outstanding leading listed enterprises in Zhongshan.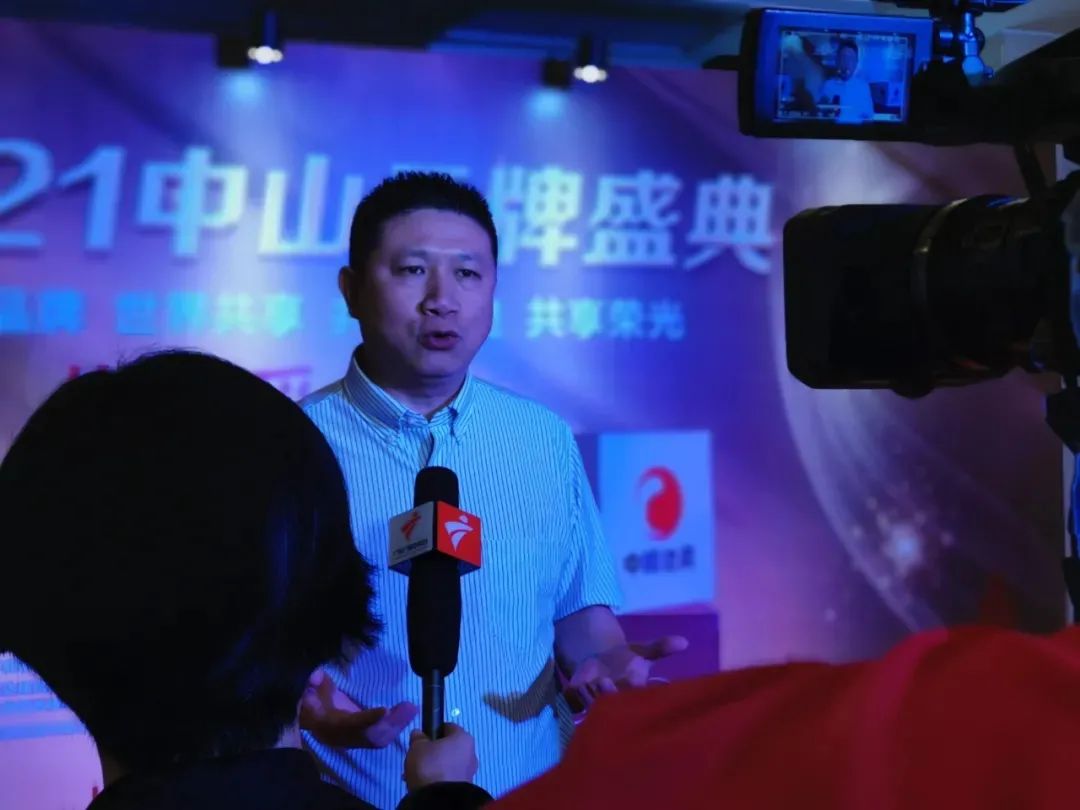 Swiss Laufen at the first China Consumer Expo
As one of the representatives of the Swiss National Pavilion, Laufen, together with many other Swiss high luxury brands, will showcase the Swiss culture and brand spirit. Laufen continues to redefine the rules of bathroom space and continues to lead the way in bathroom lifestyle and industry innovation, providing customers around the world with an unparalleled bathing experience and revolution.
– A total of 130 cities nationwide have been created as water-saving cities, with a cumulative water saving of nearly 100 billion cubic meters between 2000 and 2020.
– Piano invested in Milala Whole Decoration, with an investment of nearly 140 million RMB.
– Nature Home invested 1.6 billion yuan in Nature's Nankang base project in Ganzhou City, Jiangxi Province, which is about to start construction.
– Aupu Home 2021 annual revenue is expected to be 2.168 billion RMB.
– Granz purchased 51.1% shares with 2.048 billion RMB, officially becoming the controlling shareholder of Whirlpool (China).
– Foshan Customs Integrated Technology Center was accredited to test ceramic products for export to the Philippines.
– Xiaoshan seized a batch of toilets infringing "Arrow" registered trademark.
– India single-day new crown confirmed more than 410,000 people, more than 50% of the ceramic factory shutdown.
– Red Star Macalline from a subsidiary to acquire Beye Logistics, Bey Mao Logistics 100% stake.
– January-March sanitary ceramics production in Jiangsu Province 0.05 million pieces, down 86.7% year-on-year.
– German luxury bathroom manufacturer Bette 2020 turnover increased by 5% year-on-year to nearly 90 million euros. The company plans to convert its factory energy to 100% solar energy supply.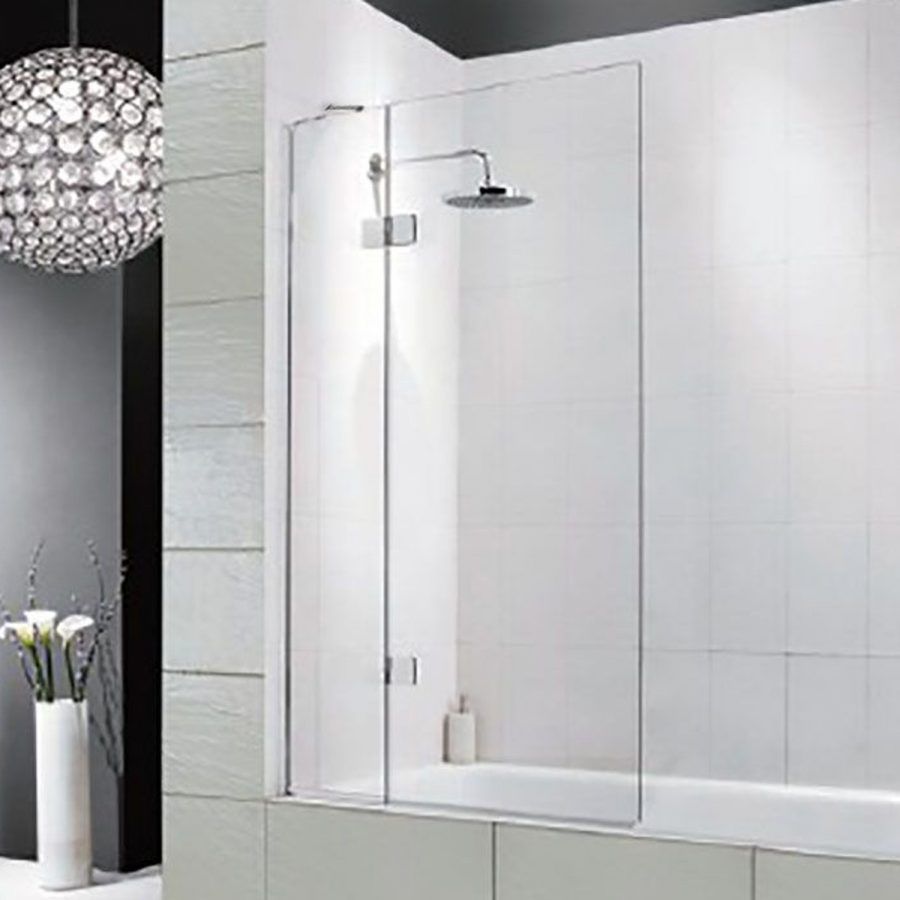 – Fortune's kitchen furniture maker MasterBrand Cabinets plans to shut down its kitchen manufacturing plant in Talladega, Alabama, U.S., in June.
– Kohler's $200 million high-end bathroom project is located in the Binjiang Economic Development Zone, with an annual production capacity of 25 million sets of faucets and 55 million sets of bathroom accessories, and is expected to be completed in May and start trial production in October.
– R&T's own brand "Water Love" was launched in the e-commerce channel.
– Milan International Furniture Fair appointed Stefano Boeri as the curator of the 2021 event.
– Cncoma Intelligent Technology Co., Ltd. intends to invest 116.3 million yuan to implement an annual production capacity of 800,000 units of intelligent toilets technical reform project.
– NetEase will launch "NetEase Vanguard", an affordable household brand, in cooperation with Meituan Yousei.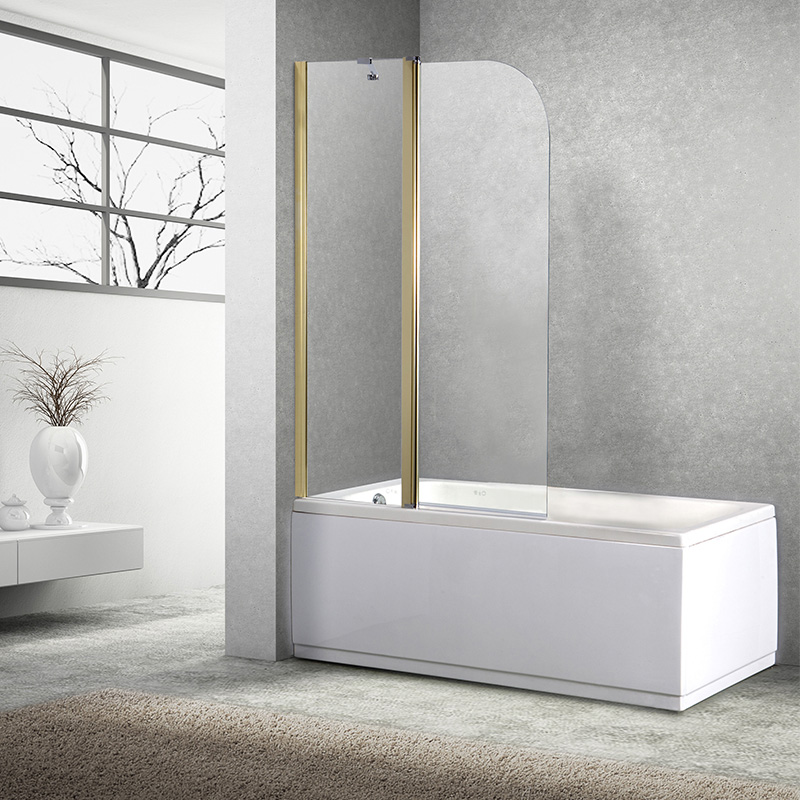 – TUYA.US and Clever Life jointly expanded the smart home market in Australia.
– Evergrande Starlink Home announced that it plans to establish 500 flagship smart home stores nationwide within two years.
– Minhua spent $1 billion to build a smart home supply chain headquarters.
– Bett, a German luxury bathroom manufacturer, plans to convert its factory to be 100% solar powered.