Kitchen And Bathroom Industry Mainstream Media Kitchen And Bathroom Information
After the factory closed down production, leaving employees realized that the factory did not pay overtime wages in full, what to do? 17 employees took Beijing TOTO to court.
Kitchen and bathroom information from the enterprise check learned that Japan's TOTO company in 2019 to close the sanitary ceramics production business in Beijing East Tao Co., Ltd. and announced to all employees on the same day to make up the difference in overtime wages and other programs. 17 employees, retired employees, departing employees came to know that Beijing East Tao did not pay its overtime wages in full, it took Beijing East Tao to court.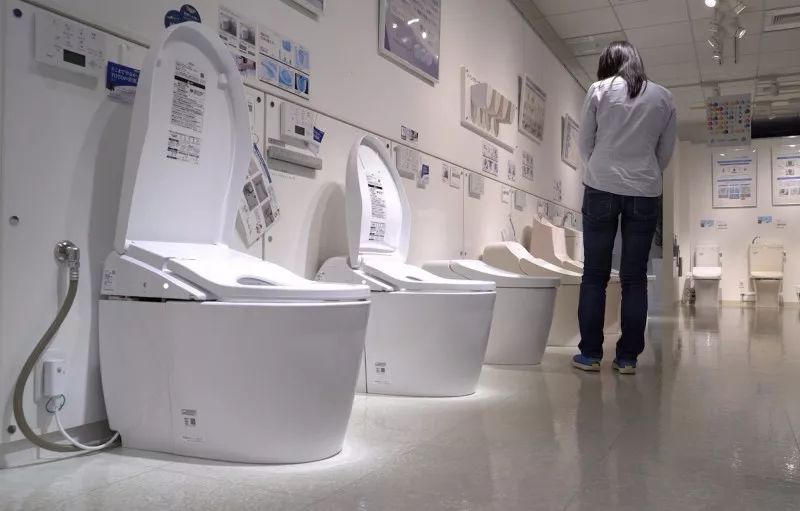 It is reported that on October 9, 2019, after Beijing Dongtao closed its production line at that time, it announced a program for the affected nearly 800 employees to pay the difference in overtime wages, etc. According to the court trial supervision civil ruling, the 17 employees, retired employees and separated employees who sued Beijing Dongtao, such as Yang X Chun, Wu X and Lu X, were informed that TOTO announced the compensation package announcement before they knew that Beijing Dongtao did not pay their overtime wages in full and their own rights were violated, triggering dissatisfaction.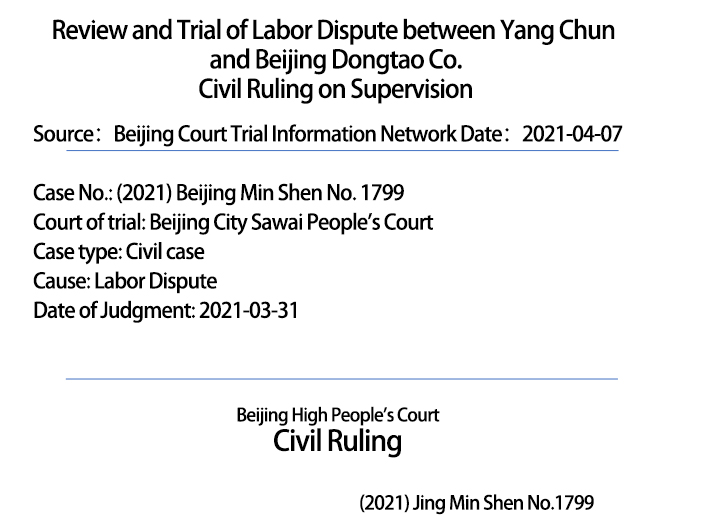 Some employees thought the time and economic cost of legal procedures were too high and chose to give up prosecution, while others took up legal weapons to defend their interests. For these 17 labor disputes disputes, the local court in Beijing has recently made a decision.