Kitchen And Bathroom Industry Mainstream Media Kitchen And Bathroom Information
According to "Le Monde France" news, French small and medium-sized enterprise valve fittings production company Kramer group on February 5 to the management of the United States Kohler issued a takeover offer for its French subsidiary Jacob Delafon. 112 employees of Kramer group, 2019 turnover of 30 million euros, 2020 growth of 5% to 10%.
Jacob Delafon was founded in 1889 by Emile Jacob and Maurice Delafon, the same age as the Eiffel Tower. 2015 Jacob Delafon had a high-profile entry into the Chinese market, claiming at the time to be the largest bathroom factory in France, with a production line covering all bathroom products and a market leading position in Europe, with a share of More than 70%.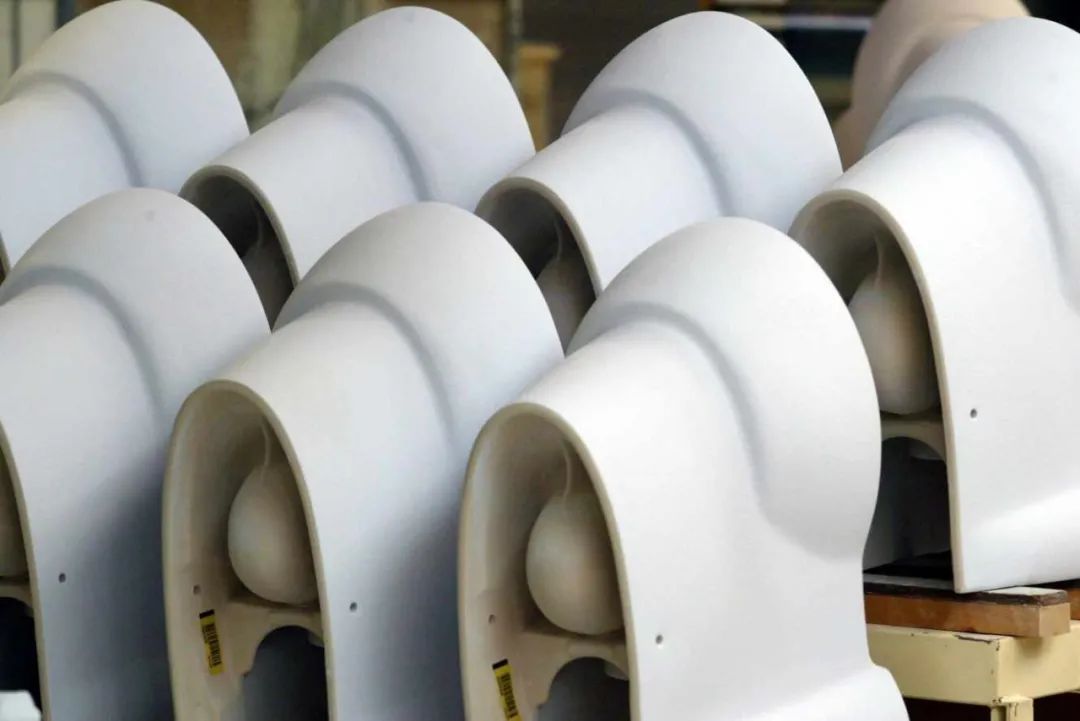 In September 2020 Kohler announced that it would sell the French ceramics factory Jacob Delafon and the land, due to the company's declining competitiveness in recent years, and on December 2, 2020 it launched a plan to guarantee the employment of its employees (PSE).
Under France's "Law on the Revitalization of the Real Economy," or "LoiFlorange," companies with more than 1,000 employees and those affiliated with companies of that size (the vast majority of which are small and medium-sized enterprises) must find buyers for the plant before closing it. If, for no particular reason, a buyer is not found, they may face a fine of more than 20 times the minimum wage for each job lost, up to 2% of the company's turnover.
At the same time, a new long-term "part-time unemployment" scheme and an adapted short-term "part-time unemployment" scheme were announced in France in 2020. Under this long-term "part-time unemployment" scheme, companies must negotiate and reach a collective agreement with the employees concerned before applying for the scheme, which is initiated within the framework of a collective agreement. Employees earning 4.5 times the minimum income will receive up to 70 percent of their after-tax wages, while companies will receive 80 to 85 percent of their compensation from the government for a period of six months, renewable three times for up to two years, but companies are not obligated to protect their employees' jobs unless the contract includes an employment guarantee clause.
If a company applies for the new short-term "part-time unemployment" program, the beneficiary employee will receive 70% of the after-tax wage, 100% of the after-tax wage for employees earning only minimum income, up to 60% of the after-tax wage for employees earning four times the minimum monthly wage, and 60% of the compensation from the government. Companies benefit from the program for a period of three months, renewable once for a maximum of six months, during which time they must protect their employees from layoffs.
Therefore, PSE, if signed, will close the plant and dismiss 150 employees at the latest by the end of June 2021.
The acquisition candidate is reported to have said that there is currently no equivalent sanitary ceramics factory in France capable of producing satisfactory sanitary ceramic products.
If the takeover offer is completed, it is reported that 91 employees will be retained in their positions, and therefore can still work with Kohler by purchasing products for 12 to 24 months. In addition, according to the takeover candidate's statement, "The hope is to be able to return to profitability within three years, otherwise the Jacob Delafon plant will change to a museum." The potential buyer added that he is currently negotiating with a major distributor. The goal is to reach an annual production of 150,000 pieces.
However, according to French media reports, Kohler is not currently responding to the specifics of this acquisition, while sources have also expressed concern that Kohler would prefer to close the factory rather than negotiate.