Kitchen And Bathroom Industry Mainstream Media Kitchen And Bathroom Information
Acqua Brasil invests $70 million in factory
Brazilian sanitaryware manufacturer Acqua Brasil will invest R$166.3 million ($74.44 million) in a sanitaryware plant in the southern state of Minas Gerais, including production lines for sanitary ceramics, water tanks and hardware and sanitaryware. The plant will begin operations in the third quarter of 2023 and is expected to have a total production capacity of 140,000 units by 2027. Prior to the start of production, the company will sell its products through imports from China.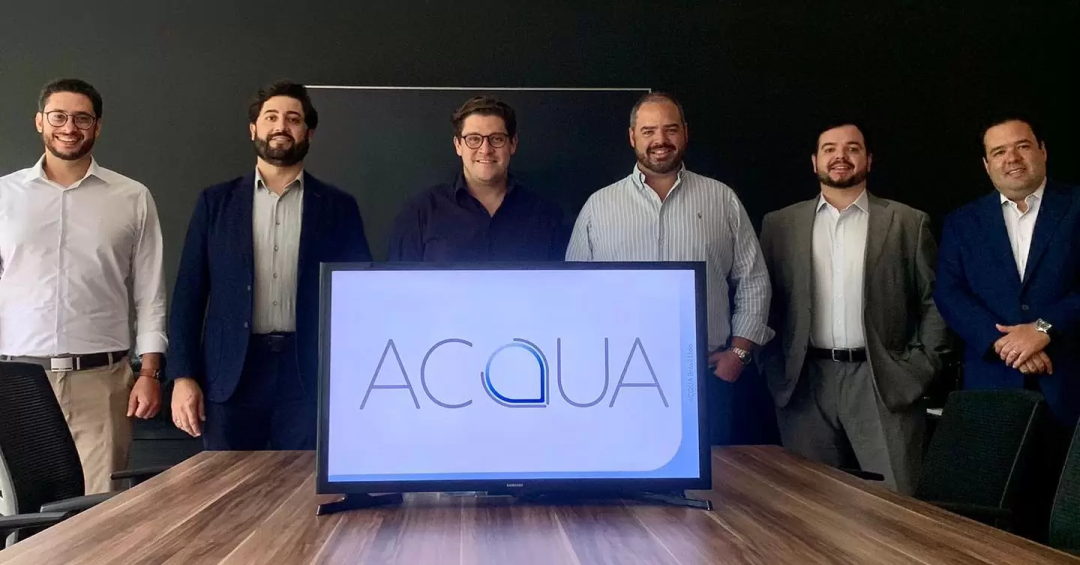 India's AGL Invests $400 Million in 3 Factories
Indian ceramics manufacturer Asian Granito India Limited (AGL) intends to raise 5 billion rupees (RMB 400 million) in the form of a share placement to build a total of three factories for ceramic tiles, sanitary ceramics and stone crystal flooring.
Future Ceramic will reportedly produce glazed tiles in two large formats, 800×1600 mm and 800×2400 mm. It will have an annual capacity of 6.6 million square meters with an estimated investment of Rs. 1.75 billion. AGL Sanitaryware will produce sanitary ware products. After expansion, it will have an annual capacity of 660,000 pieces and an estimated investment of Rs. 500 million. AGL Surfaces will produce stone crystal flooring (a new variety of PVC flooring) with an annual capacity of 2.97 million square meters and an estimated investment of Rs. 350 million. The company will also set up a large 150,000 sq. ft. display center in Morbi with an investment of about Rs. 400 million.