Multiple Companies Report Finding Counterfeit Faucet Cartridges And Other Products That Have Been Distributed To Multiple Countries In Asia
Original Kitchen & Bathroom Headlines
Recently, many Japanese sanitary ware companies have reported finding a large number of counterfeit faucet cartridges, water purifier cartridges and other products on the market, and most of the counterfeit products are sold on e-commerce platforms and have been circulated to many countries in Asia. In addition, many companies also reported finding counterfeit showerheads, counterfeit tile adhesives, counterfeit ceramic knives and other illegal goods. Some companies urged consumers to be more vigilant and try to shop through official websites or directly-managed stores.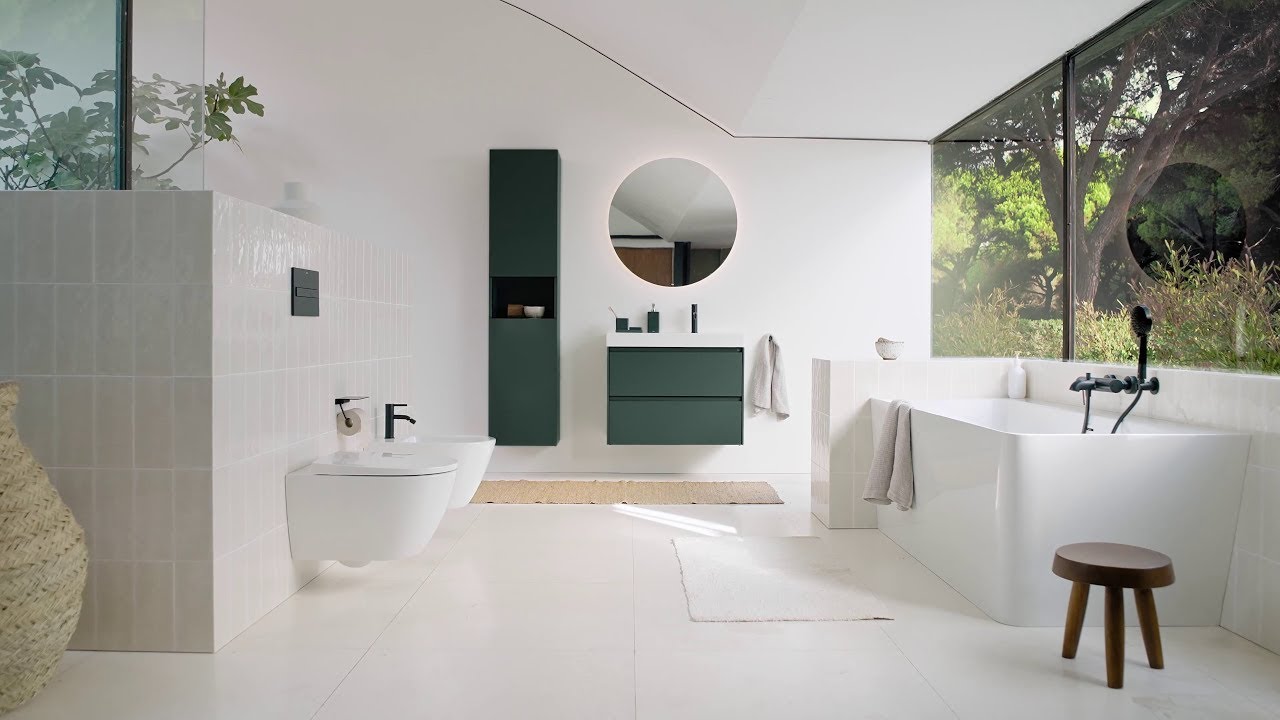 Counterfeit faucet cartridge products are rampant and
Sold on large e-commerce platforms
On July 20, TOTO issued an announcement that counterfeit "TOTO" brand water purification faucet cartridge products were found to exist in the market. The counterfeit products are similar to the official products in terms of packaging and images, and TOTO said the counterfeit products are mainly sold in some well-known large e-commerce platforms, but did not disclose the specific name of the platform, TOTO advised consumers not to use the products for safety and health reasons if there are problems with the purchased products.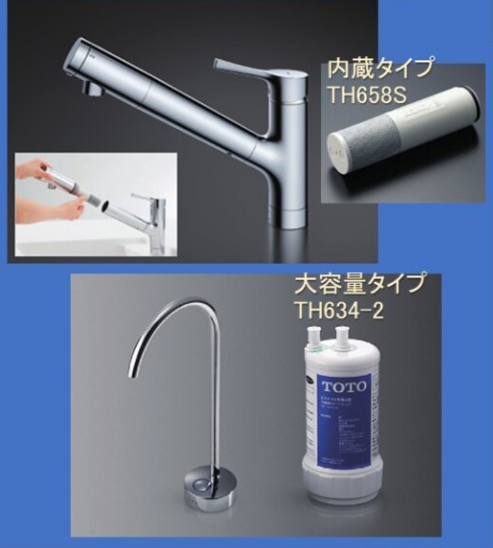 TOTO sells built-in and external cartridges respectively, of which the built-in type is installed inside the faucet
LIXIL said that in the past, such counterfeit products could be distinguished from the packaging, such as unnatural Japanese expressions, but now it is difficult to distinguish from the packaging. LIXIL detailed the characteristics of the counterfeit products: 1) the price is much cheaper than the genuine product; 2) the font of the outer package is different from the genuine product; 3) the product cannot be installed properly; 4) there are differences in the internal material and shape. They have not been able to completely take down the shelves so far. Consumers are urged to buy from self-operated websites or regular stores.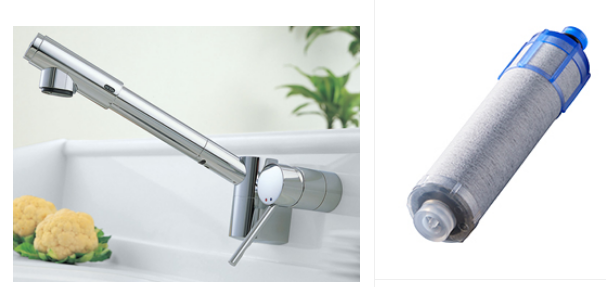 LIXIL genuine faucet cartridge
In addition, Cleanup also recently reported the discovery of counterfeit company-branded faucet cartridge products, stating that although the appearance of the imitation products is similar to the genuine ones, there are differences in specifications. Their water purification capabilities have also yet to be verified.
Fakes also exist for showerheads, tile adhesives, ceramic knives, etc.
In addition to the faucet cartridge, other ceramic sanitary ware companies in Japan have recently issued a reminder announcement involving a variety of products of imitation. SANEI (Sanei water bolt), a well-known faucet hardware company, previously announced that the company found that some e-commerce platforms exist counterfeit company-branded shower products. They are mainly produced by overseas companies, and the shape and style of the counterfeit products do not differ much from the genuine products, but there are large differences in quality and performance. SANEI had issued a similar reminder announcement in 2018, but counterfeit products are still common. SANEI said that the company will take means, including legal, to deal with the infringement against the company.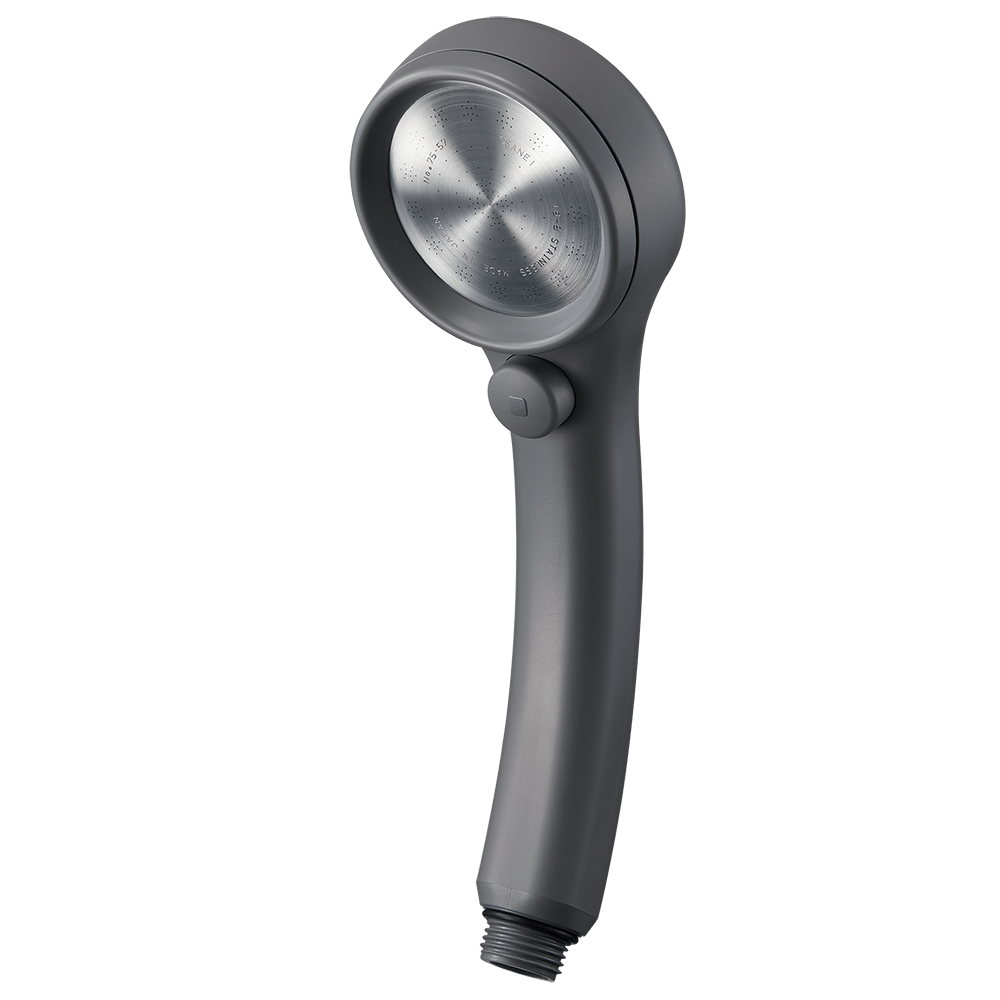 SANEI genuine showerheads are finely crafted
Kyocera, another well-known Japanese company, also recently issued an announcement that counterfeit products of the company's brand were circulating in the global market, mainly in eastern Asia. The counterfeit products not only differ from the genuine ones in appearance, but also have relatively weak quality and safety. They are prone to injuries and other accidents, and harm consumers' interests. In the announcement, Kyocera made a point of displaying a batch of counterfeit company-branded tile adhesives, visible on the outer packaging with Chinese characters.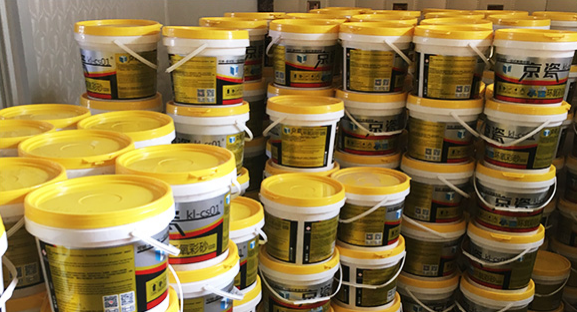 Counterfeit "KYOCERA" brand tile adhesives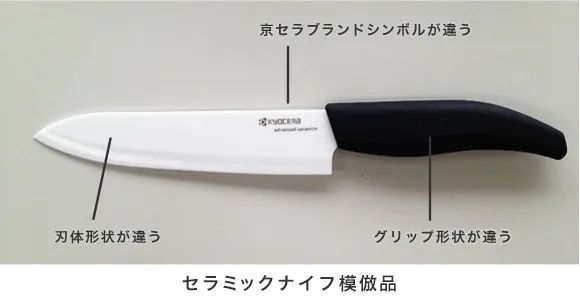 Counterfeit "Kyocera" brand ceramic knives
Fake "Japanese goods" are prevalent in Asian sanitary ware market
In the past, Made in Japan was synonymous with high quality, which led to the prevalence of counterfeit goods. Some unscrupulous businessmen put Japanese brand trademarks on their own products and sell them. For example, last year, it was reported that a consumer in Shanghai bought a counterfeit "TOTO" brand toilet from an e-commerce website, and the operator of the online store was subsequently arrested. The suspect said that the urinals cost more than $200 to buy. After they were labeled, the selling price could reach more than 400 yuan. For the purchase price of more than 1,000 yuan toilet, after labeling, retrofitting, intelligent toilet cover and other accessories can be sold for more than 4,000 yuan. Obviously, the high profit is the reason why these unscrupulous businessmen are desperate to take risks.
Counterfeit products are also rampant not only in China but also in other developing countries in Asia. In Vietnam, for example, the country has experienced rapid economic development in recent years, and the living standard of the people has been greatly improved. The market of home building materials, including sanitary ware, has also been expanding. The rough development of the market is inevitably accompanied by such phenomena as infringement of intellectual property rights. According to relevant reports, LIXIL Vietnam Branch had requested the Vietnam Anti-Counterfeiting and Trademark Protection Association to assist in the investigation of counterfeit "Inay" brand bathroom products. At that time, LIXIL indicated that counterfeit products had spread to many provinces in Vietnam.
In fact, the reputation of "Made in Japan" has continued to dip in recent years, and "Made in Japan" has returned to its original position, as it has been proud of its "craftsmanship" worldwide. From the sales data of a number of listed Japanese companies can be seen, the Chinese market has tended to decline in enthusiasm for Japanese sanitary products. Consumers are more willing to choose the domestic big brand products. But it can not be denied that, due to "consumer inertia", many consumers still prefer to choose foreign products such as Japan. I believe that the process of common development and common progress of domestic and foreign brands will continue for a longer period of time.