Semiconductor Shortage, Japan's Smart Toilets, Water Heaters Out Of Stock
Semiconductor Shortage, Japan's Smart Toilets, Water Heaters Out Of Stock
According to a new report by Deloitte, shipments and sales of devices, appliances or automobiles that require chips that differ in value by several times will be affected by the lack of just one $1 chip.
With the COVID-19 pandemic and a surge in demand during the recovery, the semiconductor industry has experienced one of the longest shortages. Deloitte expects the shortage to continue through at least 2022, with continued shipment delays for related products. Industries such as notebooks, cell phones, servers, game consoles, home appliances, and automobiles are affected. From 2020 to 2022, the cumulative global sales revenue loss caused by the shortage could exceed $500 billion.
According to Japanese media reports, the shortage of semiconductors has had an impact on recent shipments and sales of smart toilets, electric water heaters and washing machines in Japan.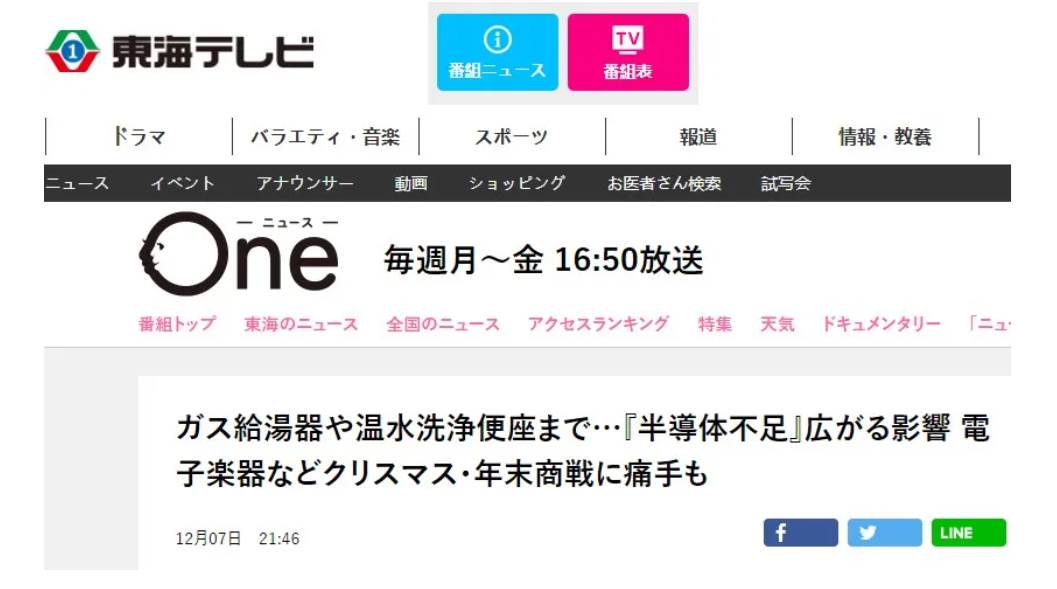 On December 2, TOTO again announced a delay in shipments, with the delivery of Toilet Bowl covers and other items delayed to 1-2 months after the order was placed. And Rinnai, energy rate, etc. also announced the delayed delivery of water heater products, including instantaneous water heaters, storage water heaters, water heaters remote control, etc.
Even on December 7, Neng rate companies issued a notice advising consumers to use more carefully than usual to avoid damage and failure. Because of the parts supply production disruption, both new water heaters and repair parts can not meet the expected delivery. Delays in shipments from the first half of the year continue, and some Japanese manufacturers will suspend orders until March 2022.
In contrast, there is basically no serious semiconductor shortage in China. According to industry professionals, the domestic chip shortage is not as obvious as last year. Semiconductor chip stockpiling is basically have prepared in advance, and the supply chain of the home appliance industry to be able to dismantle each other.