Original Wang Yao Kitchen & Bathroom News
On May 29th, Shanghai International Kitchen & Bath Show 2021, which is highly anticipated by the global household industry, officially came to an end. During the exhibition, Laibodun made a stunning appearance with its NPP, NPO, NBD, NAM, NTJ and other heavyweight products. The exhibition hall was very popular and the atmosphere was warm.
At the exhibition, the chairman of Laibodun, Duan Junhui, was interviewed by a reporter from Kitchen & Bath. The following is a collation of Laibodun's product strategy and investment, only for your study and exchange.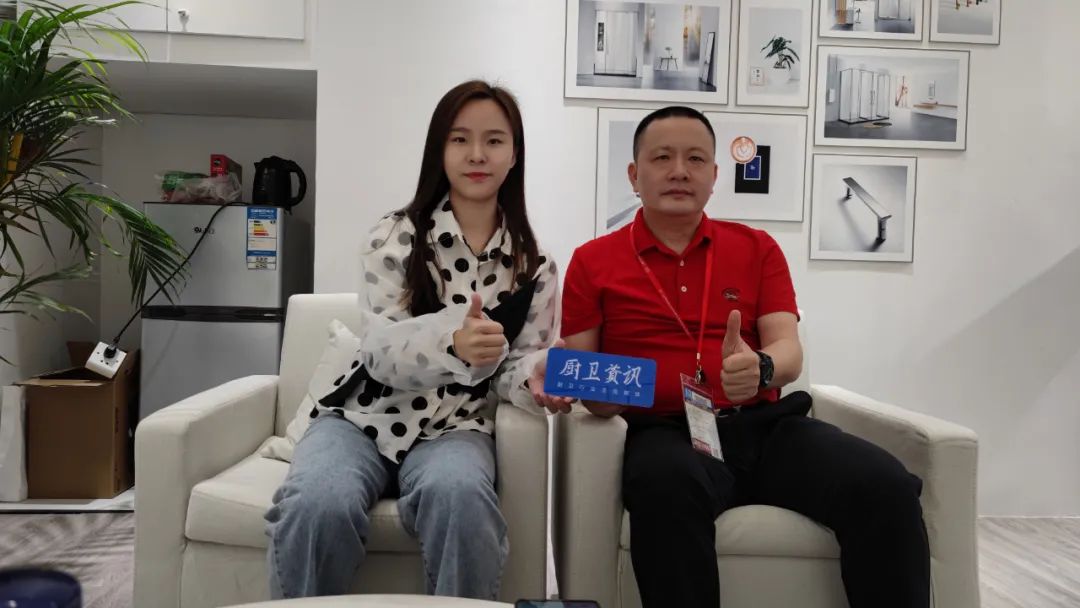 Duan Junhui, chairman of Laibodun (right) Wang Yao, reporter of kitchen and bathroom information (left)
1
No blind obedience
Leading the market with quality
In the context of many companies in the market are pursuing brand rejuvenation, product high value, Duan Junhui expressed his opinion, "consumer rejuvenation is a trend, but does not mean that all products are rejuvenating consumers. For example, the consumer groups of housing and bathroom products are basically above 30 years old. After ten years of social precipitation, they consider the product is multifaceted. They also have a higher pursuit of quality and experience. Therefore, the blind pursuit of brand rejuvenation and high face value is a misconception."
Laibodun's technology and research and development create the status of "jianghu", behind every product of Laibodun there are countless efforts of its research and development team. In this exhibition, the safety performance and practical performance of Laibodun NPP, NPO, NBD, NAM, NTJ and other series products have been upgraded. Its product design is more humane and more in line with the needs of high-end consumer groups in the market.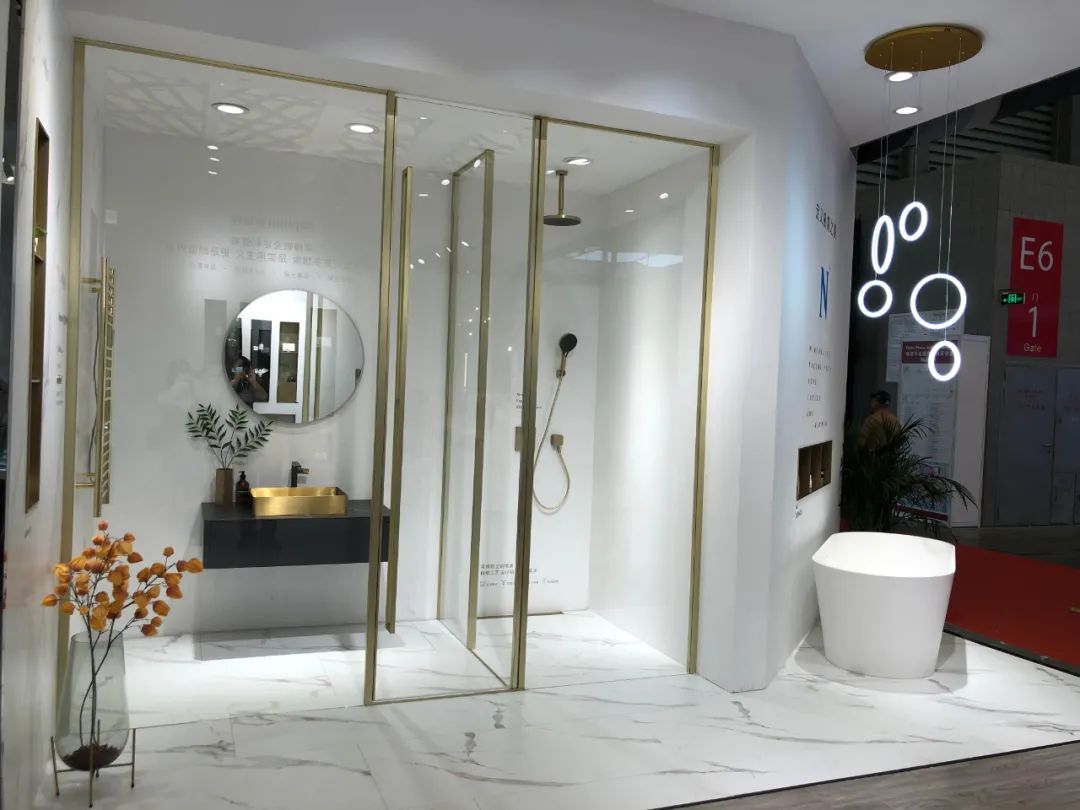 ▲LaibodunNAM Deshan Series
2
Shaping the classic
Show the height with originality
"In this exhibition, there is no great change in the appearance of our products." Duan Junhui said so. Simplicity, freedom, comfort and carefree have always been the philosophy of life that Laibodun wants to convey. From the perspective of product appearance, the main features of Laibodun shower products are simplicity, beauty and elegance. We remove the complexity and simplicity, and delete the redundant finishing details. This makes the appearance of Laibodun shower products more smooth, natural, and textured.
Laibodun showers are designed with a minimalist philosophy, reinventing classic styles to create aesthetic products that are simple and uncomplicated. It shows the high-end charm of the brand with original craftsmanship.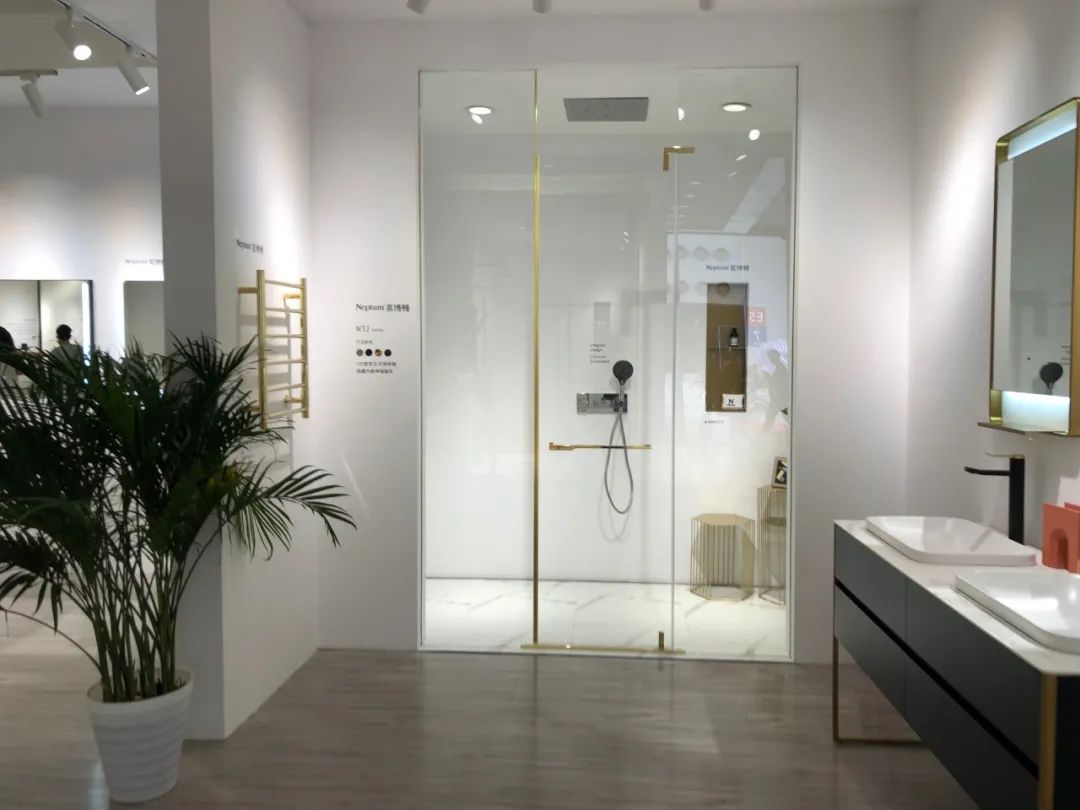 ▲LaibodunNTJ Infinity Series
3
Excellent Service
Seeking common development with dealers with strength
When talking about Laibodun's investment strategy, Duan Jun will firmly say, "Laibodun will not take any economic stimulus to promote investment. We will only serve the existing dealers well and manage the company well internally. I believe that as long as we do the business right now, quality dealers will naturally come to us. Continuously enhancing our own competitiveness is the best means for us to attract investment."
In addition, Duan Jun will mention that Laibodun's selection criteria for dealers in recent years are different from before. The first point is that a team is required, and it cannot be a husband and wife store. The second point is that Laibodun most hopes and needs to cooperate with dealers who are mainly in the designer channel.
While continuously optimizing services and empowering the majority of dealers. The completion of Laibodun's intelligent factory in the future will also provide a more solid guarantee for dealers nationwide. After Laibodun's new factory is completed, its production capacity will be expanded to three times of what it is today. Duan Junhui said, "The construction of the new factory is not for 'quantity', but for 'quality'. The world is so big, we need to keep pace, and Laibodun's development is step-by-step. We have a five-year, fifteen-year development plan. Everything is planned for far-reaching development."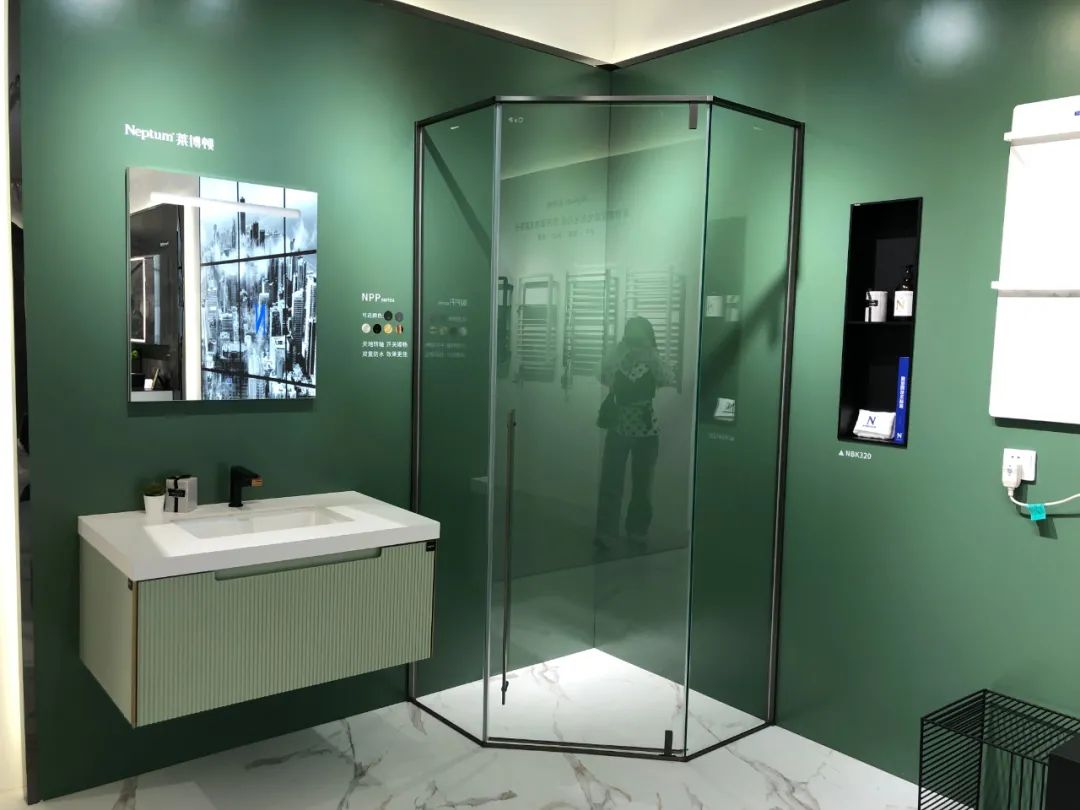 ▲LaibodunNPP Odion Series
Laibodun has been established for twenty-one years and has been steadily building up its business. We have created the second and third generation of shower rooms from the first generation in China, one step at a time. We have solid technology and unchanging originality. This will surely lead it to create more excellent Chinese products and achieve a more ambitious business blueprint.