Kitchen And Bathroom Industry Mainstream Media Kitchen And Bathroom Information
Jomoo is fully present in Malaysia
Recently, Jomoo has added another international landmark project, and is fully located in the "Yaxin Hilai City" in Malacca, Malaysia. "The project is designed by the top international design team in accordance with the high standard of construction requirements, and the four levels of "wind, light, water and green" to create an environmentally friendly and energy-saving building. Jomoo, as the exclusive bathroom supplier, provides a full range of bathroom equipment and accessories for the residential and public areas, giving customers a detailed and warm enjoyment. It is worth mentioning that the bathrooms in the residential areas of Asia Xin Xilai City are equipped with Jomoo intelligent toilets with powerful flushing, warm air drying and 360° intelligent sterilization. These provide residents with a comfortable, high-quality healthy life.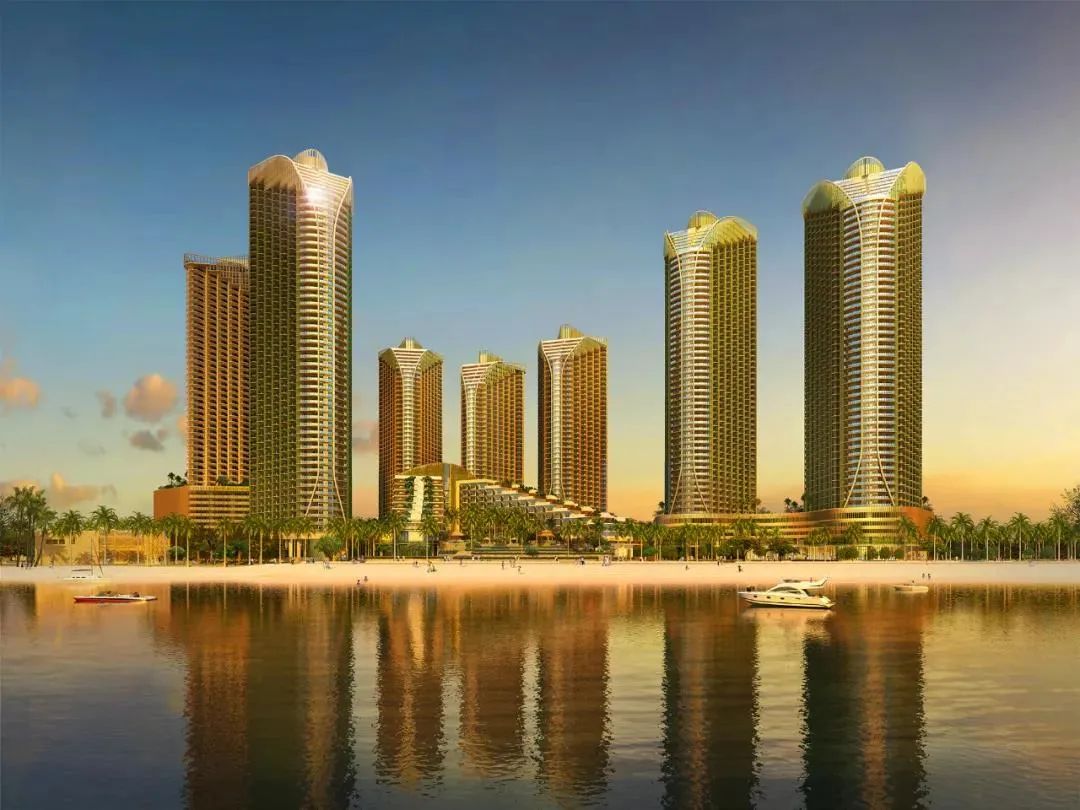 Huida sanitary ware together with Hui Foundation into Qinghai Daodu central elementary school
May 30, Qinghai Province Zunhua County Daodu Central Primary School ushered in the "Huida Foundation Eagle Games opening ceremony and Qinghai Province Zunhua County Daodu School District June 1 celebration". Huida Sanitary Ware Co., Ltd. brand director Yang Hongping was invited to attend the 2021 Eagle Games. Yang Hongping said that the Eagle Games is following Wuhan, Huida bathroom and Hui Ruoqi Ms. initiated the second Hui Foundation hand in hand into the campus. We hope that with the form of sports, so that children have a healthier physique and optimistic and strong character, the power of sports to warm more people and help more eagles to fly.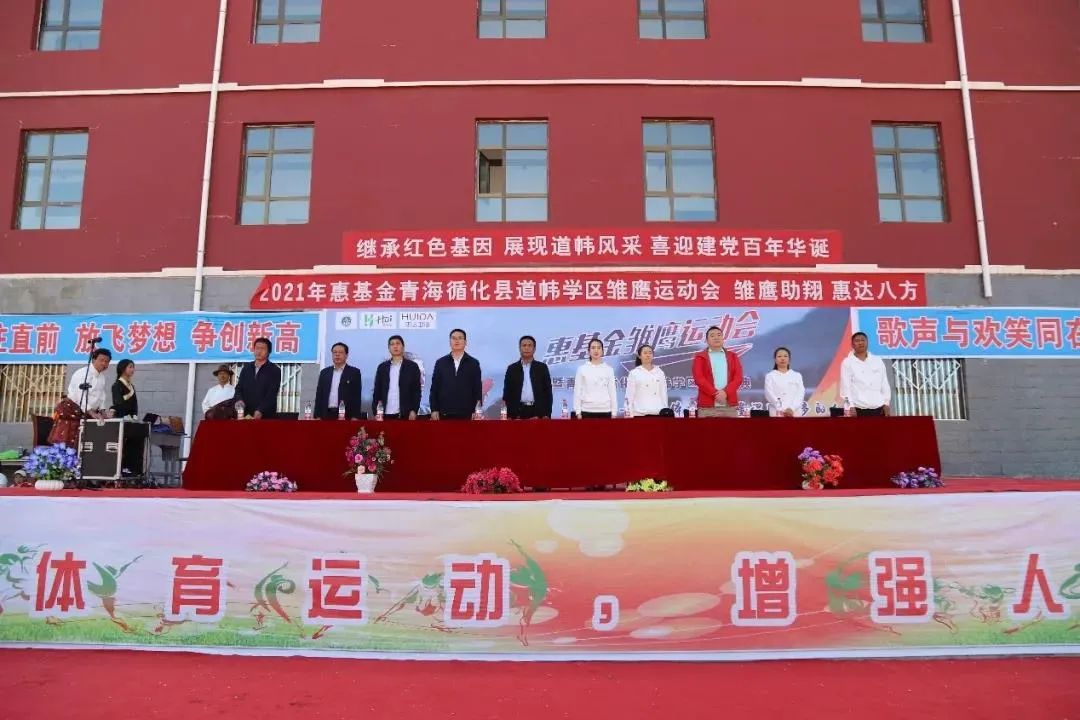 Arrow Home and Tmall Launch "Home Decoration Reliability Program
Tmall 618 in 2021 will open the consumer home improvement consumption carnival season. In order to promote the upgrade of consumer experience, Tmall home improvement industry released the reliable plan. Arrow home furnishing and Tmall agreed on the cooperation strategy of 618 home furnishing reliable plan and announced on June 4 to join the "Tmall home furnishing reliable plan". On June 4, Arrow announced that it has joined the "Tmall Home Decoration Reliable Plan" to build the mindset of buyers to install on Tmall.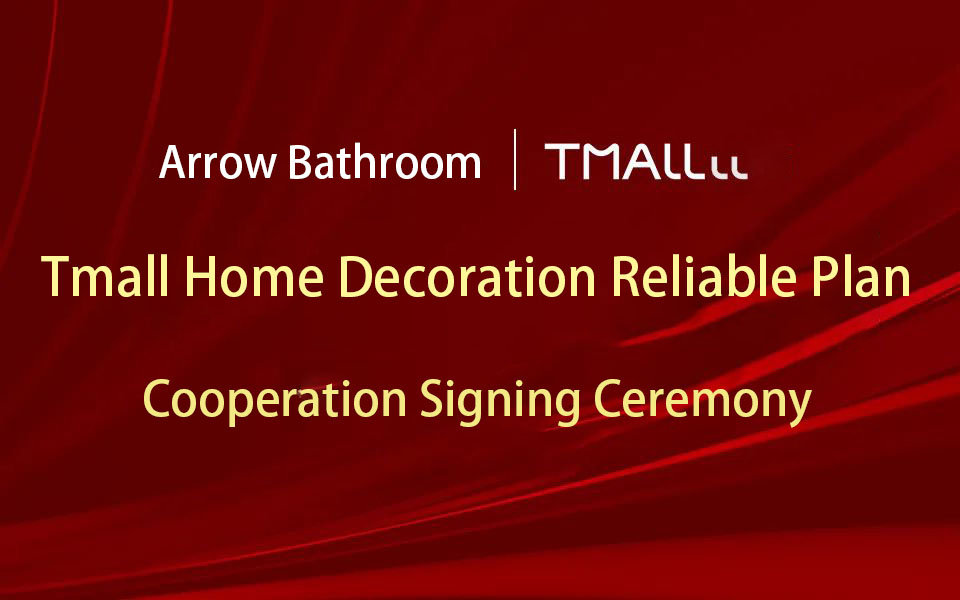 Hegii and Tmall Launch Strategic Cooperation on Home Decoration Reliability Plan
Recently, Hegii, together with Tmall, held a signing ceremony for the "Tmall Home Decoration Reliable Plan" cooperation at the Hegii Building. Mr. En Chong, General Manager of Tmall Home Furnishing Division, Mr. Ding Wei, CEO of Hegii Group and other leaders came to witness the launch of the "Tmall Home Furnishing Reliable Plan". Before the signing ceremony, Mr. Ding led Mr. En Chong and his delegation to visit the Hegii building in Shanghai and introduced the latest research and development achievements of Hegii in the categories of intelligent toilets, showers and bathroom cabinets. In this cooperation, Hegii will focus on "service: package delivery and installation, professional and efficient", "quality: product quality, long-term guarantee", and "localization: constructing an offline experience space that deeply integrates with online consumption "Three aspects as the focus, deepen the new retail layout, to bring consumers a new and upgraded shopping experience.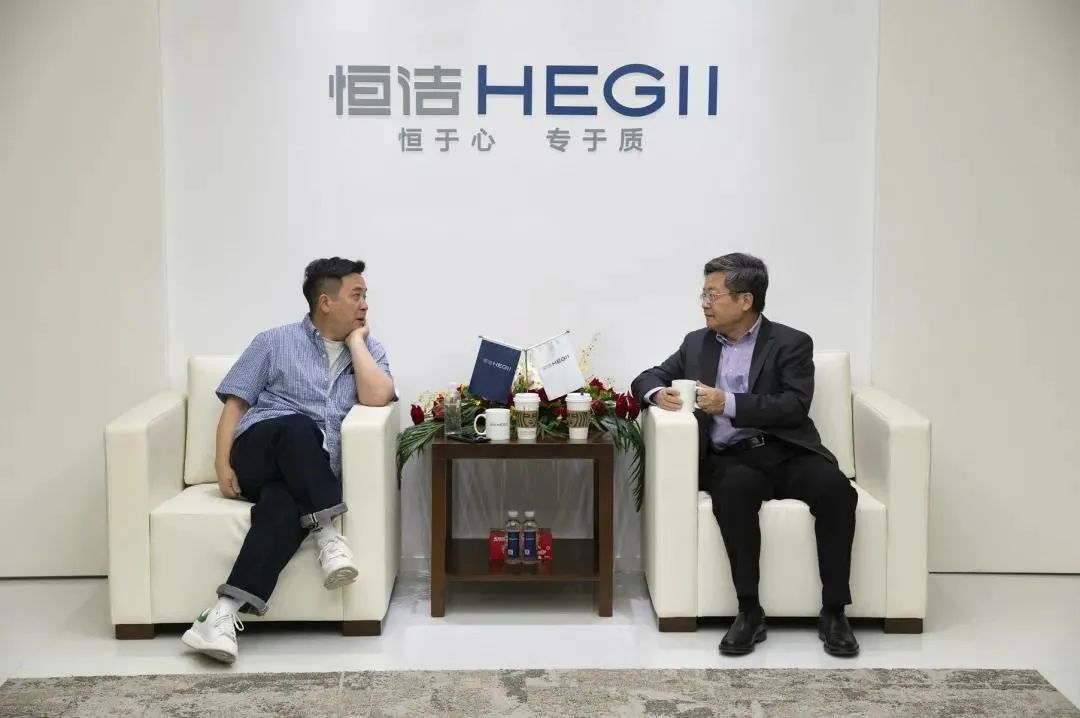 Dongpeng whole bathroom a new round of brand advertising "C position debut"
Recently, Dongpeng whole bathroom and brand action, a strong attack on the national core airport, with a new round of health products to open a new round of brand advertising "screen" mode, covering a number of key cities such as North, Guangzhou and Shenzhen. Following the "May Day Golden Week" Dongpeng whole bathroom screen of the country's twelve prime shopping areas, and then create a new high ground for brand communication, for the 618 national promotion momentum. The advertising screen shows the Dongpeng whole bathroom 2021 main health new products – silver sitting series S5 intelligent toilet, and "silver antibacterial wisdom spin dual control" is designed to convey to the majority of consumers Dongpeng whole bathroom products Health, intelligent, comfortable concept.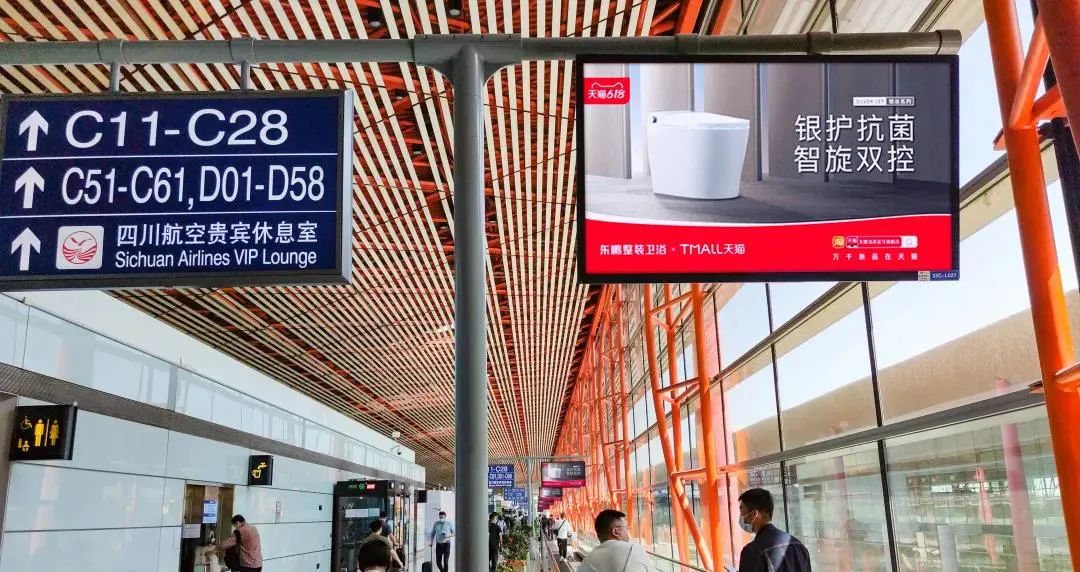 Xiaomu superior products Shanghai station investment 39 million
During the 2021 Shanghai Kitchen & Bathroom Show, Xiaomu founder Lin Xiaowei, released the Xiaomu "Olympic marketing" plan in the form of the new trend of "blind box removal" that young people love to play nowadays. Lin Xiaowei introduced the "champion protection plan" in addition to providing healthy sanitary protection for athletes, will also provide a higher quality of health sanitary experience for the families of champions, and make every effort to escort the national team to win the championship in the Olympic Games. At the same time, Chinese Olympic diving champion Lin Yue became the first champion partner and successfully signed a contract to join the Xiaomu UPPLE dealer. Both the "champion quality" and the Olympic marketing are supported by the champion partner. In the 2021 Xiaomu UPP national investment wealth summit in Shanghai, Xiaomu UPP signed a contract amounting to 39 million yuan on site.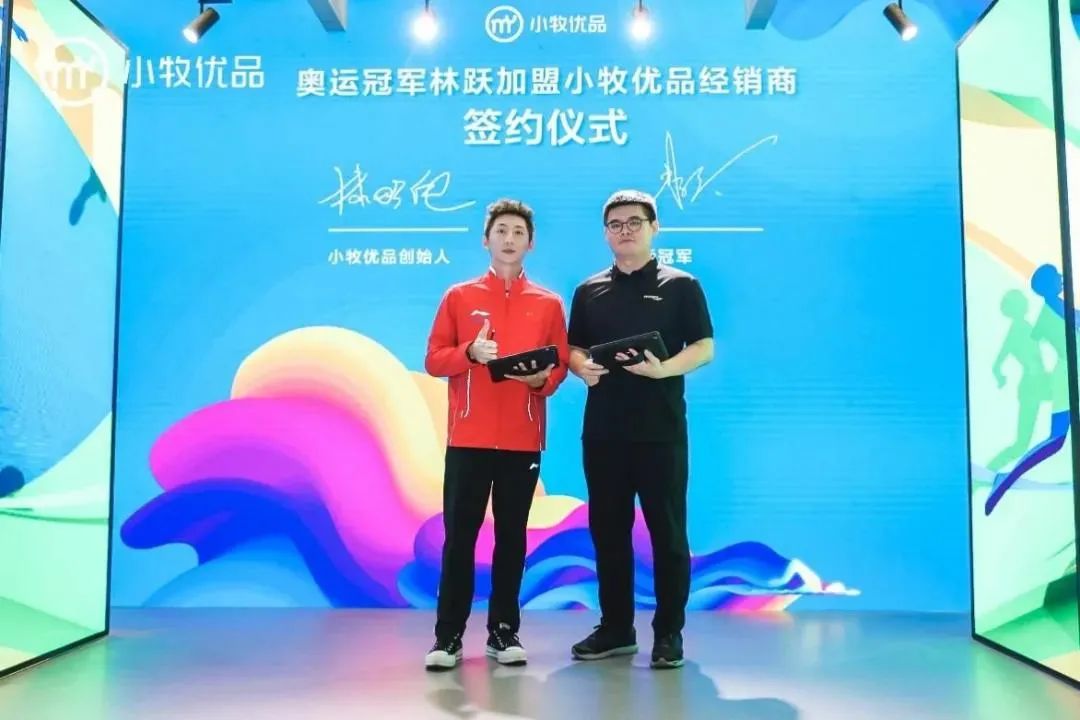 Bolina's new executive president Ouyang Meihuan made an official appearance
BOLINABolina bathroom to "new Bolina strategic layout" to fully open the opportunity, with a new image, new products, new market initiatives and other multi-faceted "lead new" momentum, the 26th Shanghai International Kitchen and Bathroom Exhibition, high light bright phase. At the same time, Bolina's new CEO Ouyang Meihuan also made his debut. In an interview, he said that compared with previous years, although there were fewer foreign visitors, the exhibition was held smoothly as scheduled. In itself, it is the performance of China's success in fighting the epidemic, and it also makes foreign visitors understand more about China and Chinese enterprises. Moreover, the epidemic also made enterprises start to return to the essence and think about what they should really bring to the users and what kind of products they should provide to them. To a certain extent, we can say that the epidemic has accelerated the development of our industry.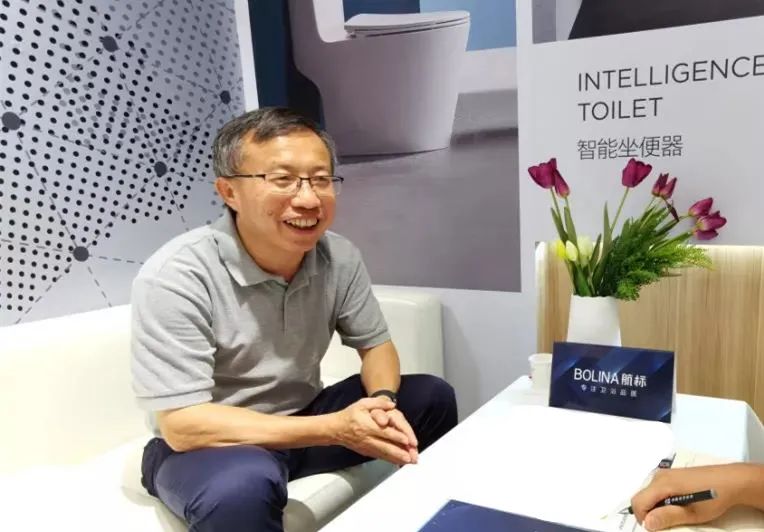 Dofiny Shanghai Pudong and Hongqiao airport advertising on the painting
Recently, Dofiny bathroom strong airborne – Shanghai Pudong Airport, Hongqiao Airport. In order to fully enhance the company's brand influence and maximize the brand and communication effect, Dofiny brought offline exposure to Shanghai Pudong and Hongqiao airports in the form of large LED screens, light boxes and paintings. As a "city window", the airport is an excellent platform for maximizing brand communication with its wide range of radiators and fast communication speed, Dofiny has placed precise airport advertisements in Shanghai Pudong and Hongqiao airports with high frequency, wide range and three-dimensional publicity to enhance the brand awareness and influence.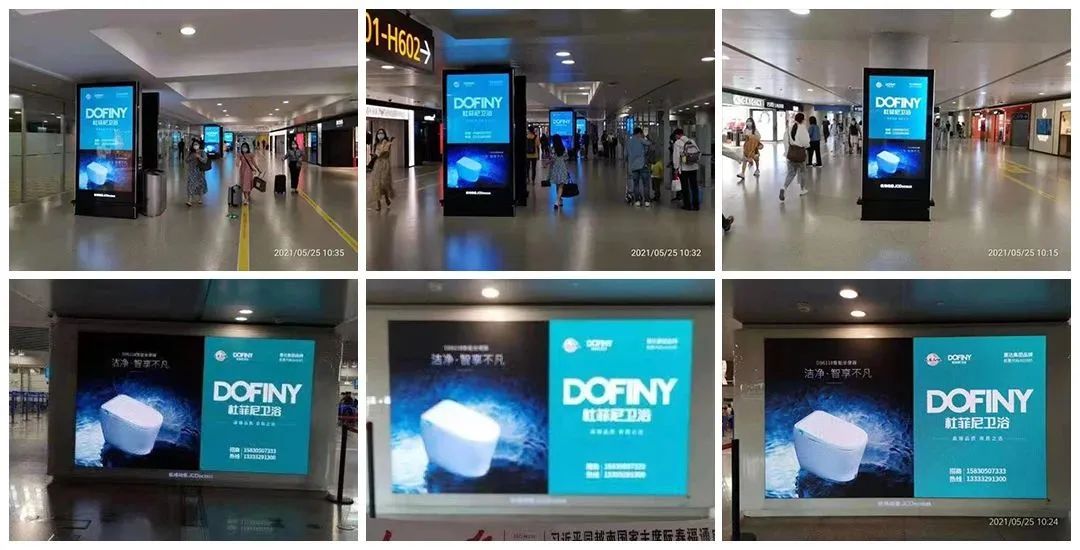 Shanghai Kitchen & Bathroom Show, Faenza creates inspirational art space station
This year, Shanghai International Kitchen & Bath Show is an important stage for FAENZAFaenza to showcase its brand concept and strength, and how to present the artistic lifestyle in a refreshing form has become the primary problem for the brand. Inspired by the pre-inspired art space, FAENZAFaenza handed over the baton of inspirational art to designers, artists and lifestylers, presenting the beauty of art on the ground from design, products to space, creating a space station full of imaginative inspirational art. During the exhibition, FAENZAFaenza also invited young illustration artist Sun Jiayi and well-known lifestyle artist Ghost Horse Zhen to visit the exhibition together, interpreting FAENZAFaenza's artistic life with a different professional perspective.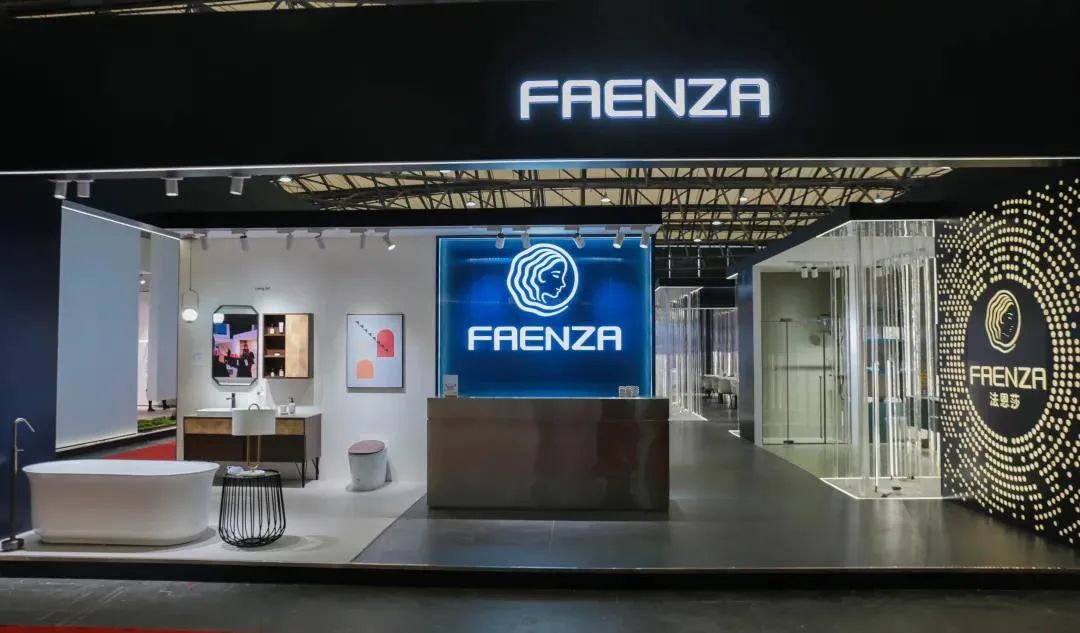 National Swell Shanghai Kitchen & Bath Show New National Tide Show
From May 26th to 29th, Swell Shanghai Kitchen & Bath Show, with the theme of "Tide and Show", was held in the whole W1 Hall. Traditional and modern, inheritance and innovation, Swell not only had a new trend in the shape of the venue, but also integrated Chinese traditional elements in the products, shape, texture and function. One of them is the anti-bacterial glaze developed by Swell itself, named Qing Keng. Currently all Swell's ceramic products are coated with Qingkeng antibacterial glaze, which is certified by Guangzhou Microbiological Analysis and Testing Center, with an antibacterial rate of 99% and can effectively and lastingly antibacterial.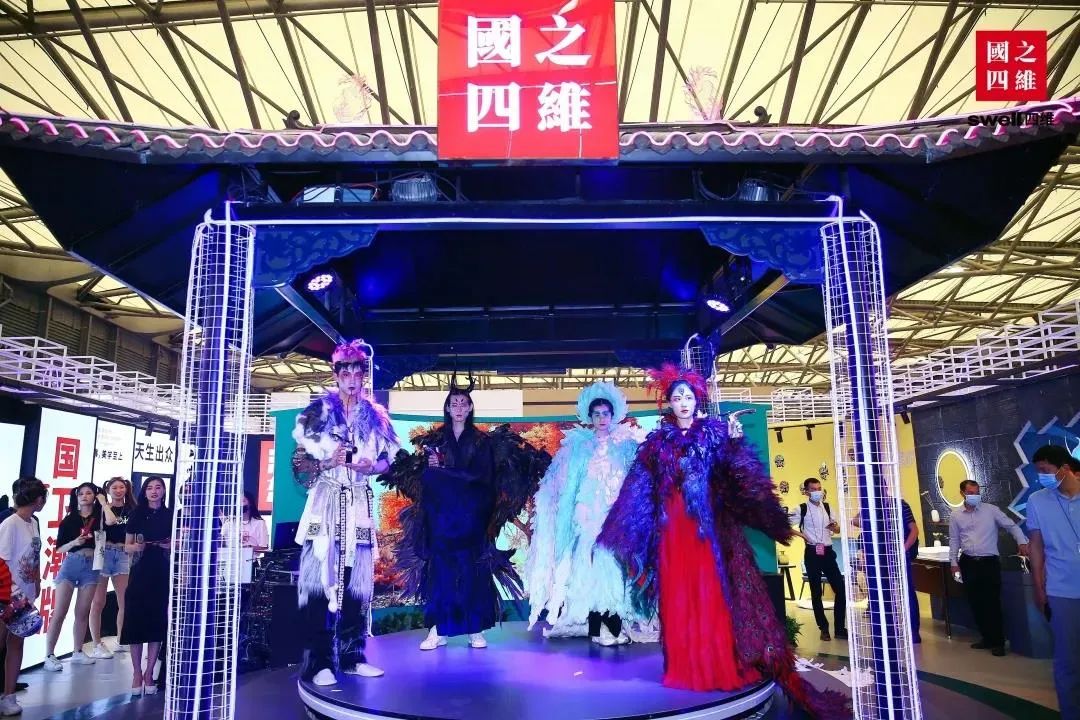 Laibodun Duan Junhui.
Doing good quality is the principle that Laibodun has always adhered to
2021 Shanghai Kitchen & Sanitary Show, Laibodun to "set to enjoy life N + custom" as the theme, expressing the central idea of Laibodun to help consumers enjoy life, but also to provide consumers with N kinds of bathroom space custom solutions, to create a comfortable bathroom environment for consumers, improve people's quality of life Laibodun chairman Duan Jun will emphasize: Laibodun talk about no big plans. Laibodun is now taking every step with an unchanging heart to steadily move forward, laying out a far-reaching plan for the future, and doing a good job of quality is the principle that Laibodun has always adhered to.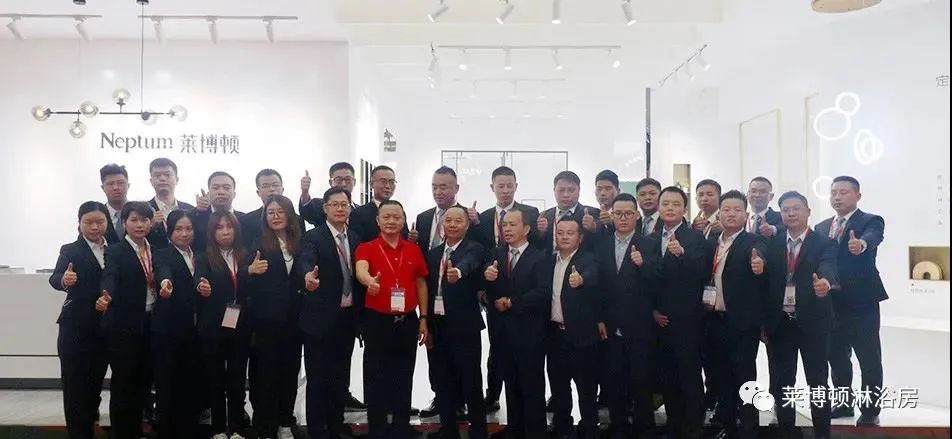 Rosery-1858 High Definition Home opened high definition stores in 27 cities
Rosery-1858 High Definition Home has been listed for half a year and has opened high definition stores in 27 cities nationwide, becoming a new fashionable home furnishing favorite for villas and other high-end residences. Rosery antibacterial bathroom also brought antibacterial shower, antibacterial bathroom cabinet, antibacterial intelligent towel rack, wall-mounted intelligent toilet, metal custom niche and other new antibacterial bathroom products.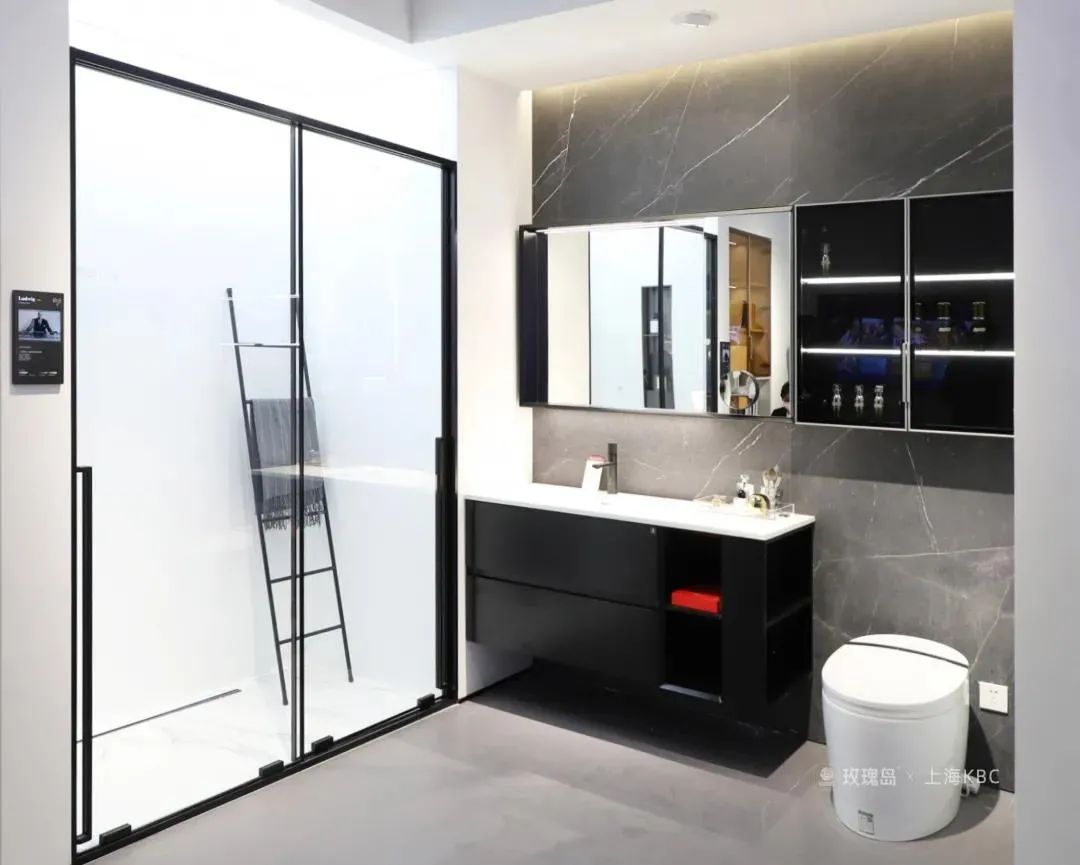 Victorian Plumbing Launches AIM Listing Program
Victorian Plumbing, a British online bathroom retailer, announced that it has applied to list on the London Stock Exchange's Alternative Investment Market (AIM). The company, which offers products and accessories under 125 brands, has a market share of 14.2 percent. The company also said its brand awareness grew from 50% to 64% between February 2018 and February 2021. For the fiscal year ending September 30, 2020, total revenue was £208.7 million and EBITDA was £26.2 million. For the six months to 31 March 2021, operating income was £140.7 million and operating profit was £20.1 million.

– Jomoo Kitchen & Bath added a new investment enterprise: Xiamen Xiaqu Jintao Equity Investment Partnership (Limited Partnership).
– Red Star Macalline intends to sell over 2.3 billion equity interests in 7 subsidiaries, divesting property real estate to focus on the main home furnishing channel.
– Vanke A: May contract sales of 57.56 billion yuan, down 6.07% year-on-year.
– Gujia proposed to issue 1.5 billion three-year exchangeable corporate bonds.
– Joy Luck International transferred 85.5% equity interest in DEI Kitchenware to DEI Holdings.
– Peru's copper production in January-April increased by 10% compared with the same period last year.
– Roca plans to reinvest in India to build a factory with an estimated business target of $1.4 billion in 2021.
– Politburo meeting: develop the aging industry and promote aging-friendly transformation and upgrading in various fields and industries.
– Chile's COLLAHUASI copper mine's April production rose 5.4% year-on-year to 57,000 tons.
– Jomoo Kitchen & Sanitary Co., Ltd.'s Fujian Provincial Key Laboratory for Kitchen and Sanitary Products and other 21 provincial key laboratories passed the acceptance of the Provincial Department of Science and Technology.
– Jiangxi Haisheng Sanitary Ware intends to invest 120 million yuan in the construction of less sea sink intelligent healthy home ecological industry Haisheng intelligent sanitary ware project, the project covers a total area of 31049m2, after completion of the annual output of 200,000 pieces of artificial stone one piece basin.
– Home of Home invested 5 billion in Zhejiang to build new stores.
– Saint-Gobain sold part of its glass manufacturing business in Germany, involving two factories.
– Jiangmen Kaiping will carry out the evaluation of the 2020 Plumbing and Sanitary Ware Product Quality Excellence Award.
– Modern Zhumei smart home project settled in Guangyuan, Sichuan, with an investment of 1.2 billion yuan.
– Shangpin Home Furnishing's first complete image store debuted in Guangzhou Gaode Landmark Spring Square.
– Panasonic business to be restructured, sanitary ware segment may cooperate with other enterprises.
– Huida Sanitary Ware set up a joint enterprise management company with 14 companies, including Opple Lighting and Piano.
– Gap and Wal-Mart announced a strategic partnership to launch Gap brand home products.
– The average price increase of raw and auxiliary materials of wood in Vietnam is about 10%.
– Zhejiang Meida: The penetration rate of integrated cooker is expected to reach 25%-30% in the next 3-5 years.
– Dio Home: The company added "Mokoli" trademark mainly for the use of new brand products.
– Golden kitchen cabinet Wen Jianhuai accumulated pledge of shares 7.54 million shares, accounting for 5.22% of the total share capital.
– Fillinger: proposed to invest in flooring and other infrastructure projects in Danyang City, Jiangsu Province, with a total investment scale budget of RMB 200 million.
– The average online price of new houses in 67 cities in May was 16,163 yuan per square meter, down 0.18% from the previous year.
– More than 20 cities in Guangdong Province launched an orderly power consumption program for enterprises.