Kitchen And Bathroom Industry Mainstream Media Kitchen And Bathroom Information
Recently, Juran Home's Zaoyang store announced a store closure without any warning, which made many merchants restless. According to the local media, more than 100 merchants' business was affected and they collectively complained to the media. The store has refused to negotiate, and the relevant departments have not intervened.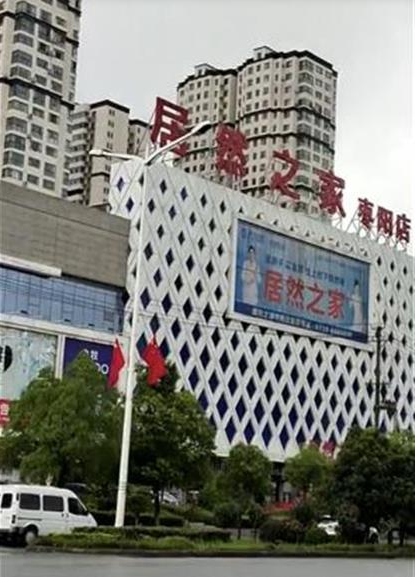 According to the "Closing Announcement", due to changes in the market economy and the serious operating losses, we have decided to terminate the operation of Juran Home Zaoyang Store after careful study, and now we announce the closure of the store as follows:
Juran Home Zaoyang Store will be officially closed at 18:00 on August 6, 2021, and its operation will be terminated.
According to the "Juran Home Investment Contract" signed between each merchant and our company, the lease period of each merchant will expire on June 30, 2021. Upon the expiration of the contract, each merchant shall unconditionally and in good condition return the leased stall to our company. Since the date of announcement, each business merchant is requested to clear their own warehouse and handle samples. And before 18:00 on August 6, 2021, the relevant items will be removed from the leased booth, and the relevant handover procedures will be handled with our company, and the relevant fees will be settled, and the leased booth will be returned to our company. If the items are left behind after the deadline, they will be treated as abandoned items and our company will not be responsible for them.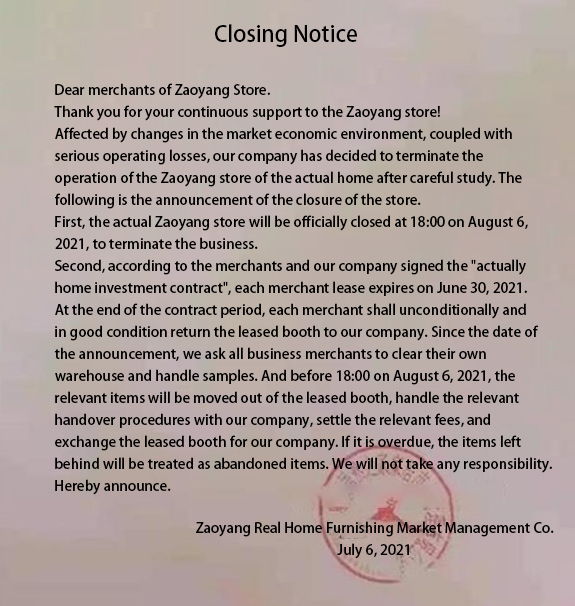 Juran Home Zaoyang store is the ninth store of Juran Home in Hubei Province and the 180th store in China. It opened in May 2016 with a total floor area of about 40,000 square meters. Ms. Li was one of the first tenants of Juran Home's Zaoyang store, specializing in the sale of sanitary ware, with annual space rent plus property and other expenses of about 200,000 yuan. Considering that Juran Home is a national home furnishing chain, she has made a long-term business plan. Therefore, she invested a lot in the decoration, spending millions of yuan.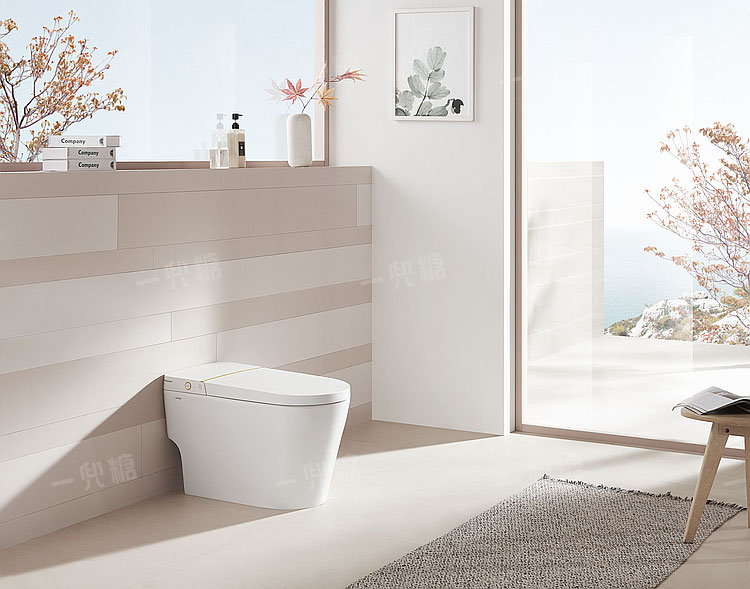 Ms. Li said excitedly in an interview with local media, "Without any sign, without any consultation, an announcement to close the store, how can we live?" Although the mall gave 1 month to clear out, these days to remove the sign, the impact on business is huge. The store samples plus warehouse inventory, valued at about hundreds of thousands of yuan. There are also some customers who learned to close the store, and every day people come to return orders, so she is exhausted.
According to Mr. Xi, who operates an integrated cooker, Juran Home Zaoyang store has a total of more than 100 merchants. Each of them lost at least 200,000 yuan, more losses of millions of yuan. Some merchants have only just taken over the store. These stores are still under renovation and have not yet opened for business. Other merchants have only been open for two or three months. These merchants have suffered the heaviest losses. (Source: Jimu News)