Roca Group Plans To Increase Procurement Volume From India To 10%
Kitchen And Bathroom Industry Mainstream Media    Kitchen And Bathroom News
According to Indian media reports, Roca Group plans to double its revenue in India in the next five years.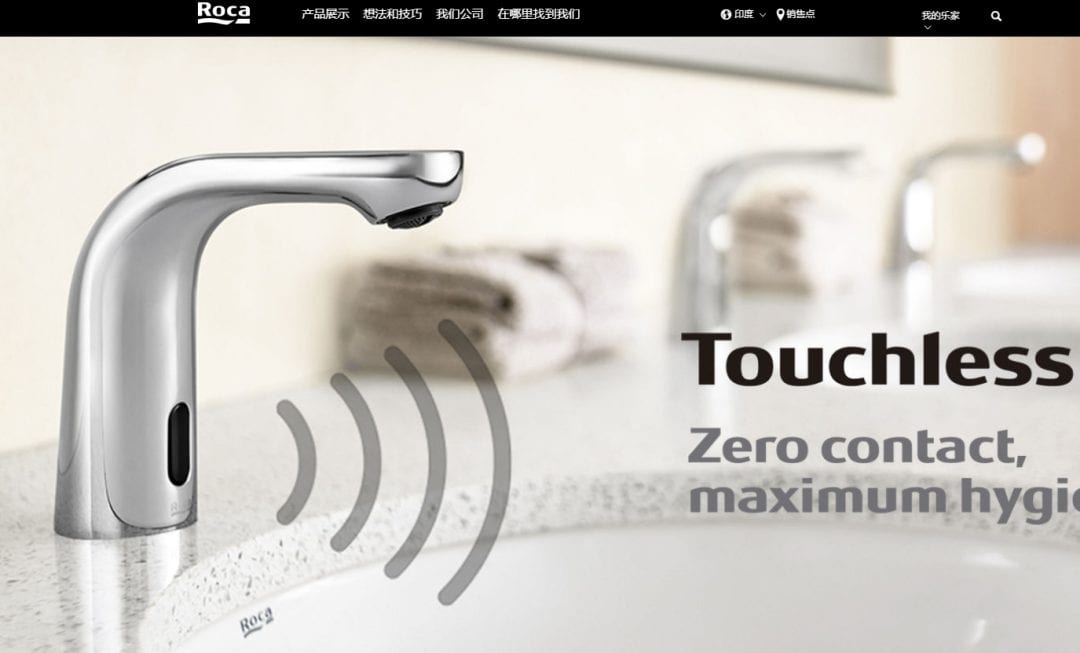 India Roca managing director KE Ranganathan said in a recent interview with local media, in order to achieve this goal, the group has developed a long-term plan and priority, and will also focus on increasing its exports from India.
It is learnt that Roca Group currently procures only 3% of its products manufactured in India for the global market and expects this amount to increase to 10% in 3-4 years. At present, Roca has eight plants in India, producing taps, sanitary ceramics, plastic fittings, etc., with a market share of about over 30%.
The company believes that demand will rise after 2021 and will continue to invest heavily in India to expand its manufacturing arm, acquire or build new facilities and product innovation. According to the news, Roca's operations in India are now back to normal.
In addition, Kitchen & Bath noted that this month, Roca Group has reappointed Ferran Vilaclara Roger as Senior Managing Director for Asia Pacific. He has also reappointed KE Ranganathan as Managing Director (India).