Kitchen & Bath Industry Mainstream Media Kitchen & Bath News
"The Board of Directors of Gebreit has decided to immediately cease all business activities in Russia." Swiss Gebreit recently released a statement on its official website, but did not specify the reasons for this decision. According to the statement, Gebreit will continue to pay salaries to 70 employees of the Russian distribution company.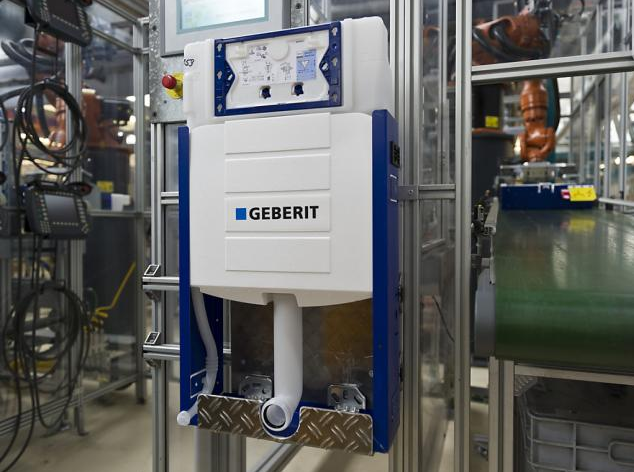 When Gebreit released its annual results on March 9, its bosses explained that the group had initially decided to maintain its activities in Russia, while acknowledging that it was a "difficult issue".
In the wake of the Russian-Ukrainian conflict, Gebreit shut down a ceramics factory in Slavouta, Ukraine, about 300 kilometers west of Kiev, which employs 550 people, and employs about 40 people at its representative office in Kiev. In 2021, Gebreit realized around 2 percent of its nearly 3.5 billion francs in revenue in Russia and Ukraine.
Following the Russian-Ukrainian conflict, Germany's Villeroy & Boch suspended its operations in Russia, Belarus and Ukraine, which accounted for less than 3% of total revenues. In mid-March, the Spanish Roca Group announced the suspension of production and operations in Russia and the cessation of imports and exports of its products to the Russian market. In addition, Roca is evaluating the procedures to be followed for a temporary withdrawal from the country.