Kitchen And Bathroom Industry Mainstream Media Kitchen And Bathroom Information
According to foreign media Kbb review March 1 news, FM Mattsson Mora Group has completed the acquisition of British bathroom brands Aqualla and Adamsez brand on February 26. It is worth noting that in June 2020, the young bathroom brand Aqualla had spent 1 million pounds (about 8.82 million yuan) to acquire the century bathroom brand Adamsez.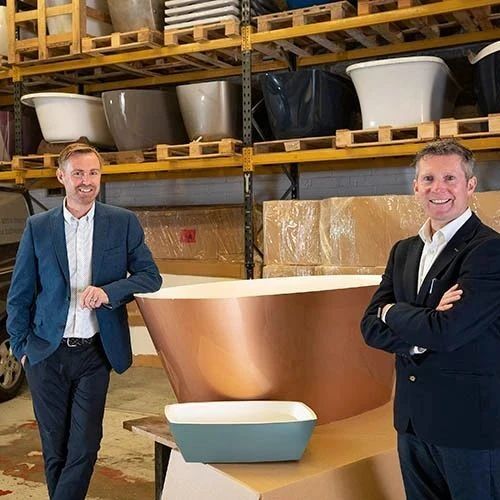 Adamsez is one of the oldest bathroom companies in the United Kingdom, known for high-end bathtubs, the brand history can be traced back to 1888. 2020 85-year-old chairman Larry Dunlop Adamsez brand sold to Aqualla. Aqualla is a young Northern Irish brass fittings manufacturer established in 2011, which mainly produces and sells bathroom hardware, including faucets, showerheads, bath mirrors, towel racks and bathroom accessories. According to Aqualla's report, its business grew by more than 30 percent to achieve revenue of £7.6 million by 2020.
Commenting on this acquisition by FM Mattsson Mora, Steven Allaway, Founder and Managing Director of Aqualla, said, "This is a huge step forward for the business and demonstrates the company's continued efforts to provide first class service and quality products to meet the needs of its customers."
Frederik Skarp, CEO of FM Mattsson Mora Group, called it a "historic step" for the group. He said, "The acquisition of Aqualla is a very clear and exciting step in our growth strategy, giving the group access to the UK and Ireland, one of the largest bathroom markets in Europe. At the same time, we have taken a historic step forward by expanding our product line beyond faucets."
Aqualla will reportedly continue to operate as a separate business unit of FM Mattsson Mora Group, which reported 2019 sales of more than £119 million in Sweden, Norway, Denmark, Finland, Benelux, Germany and Italy and employs more than 500 people.