Kitchen And Bathroom Industry Mainstream Media Kitchen And Bathroom Information
StarCraft, a U.S. remodeling website, has published the most valuable faucet brands (non-commercial) in the U.S. market for 2019, and outstanding suppliers such as Rubinet have also received praise. The site sifted through 250 faucet brands, including luxury faucets and mid-priced faucets from continents other than Asia, noting that while there are several well-known and very valuable luxury faucet manufacturers in Asia, none of them are sold in the U.S. or Canada. And some of the faucet brands we know of at the high end of the Chinese market are positioned differently in the U.S. market, such as TOTO listed as a mid-priced faucet brand.
Although the current export situation is affected by the epidemic, but the United States as the largest export destination of Chinese sanitary ware, is an important export market for exporters. How does the U.S. local faucet brand is viewed? This article should be helpful to understand the U.S. market faucet brand situation.
North American luxury faucet brands
01
Hansgrohe's parent company Masco's brand, the designer team is led by Judd Lord, the design director of sister brand Delta. Brizo's Chinese suppliers include Hai-O and Luda. The brand's surface vacuum plating technology is considered to be of value.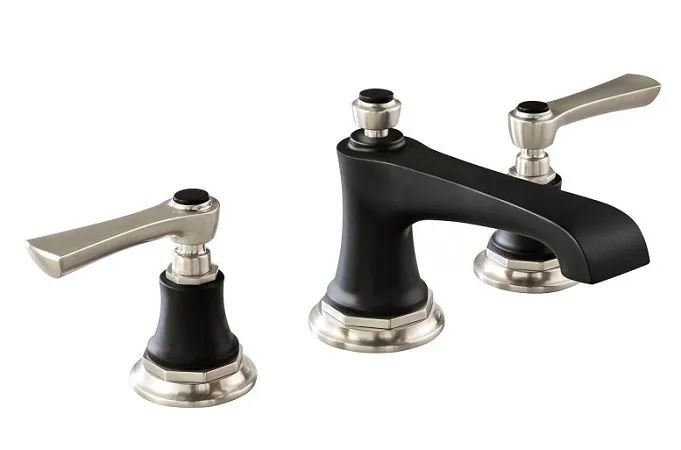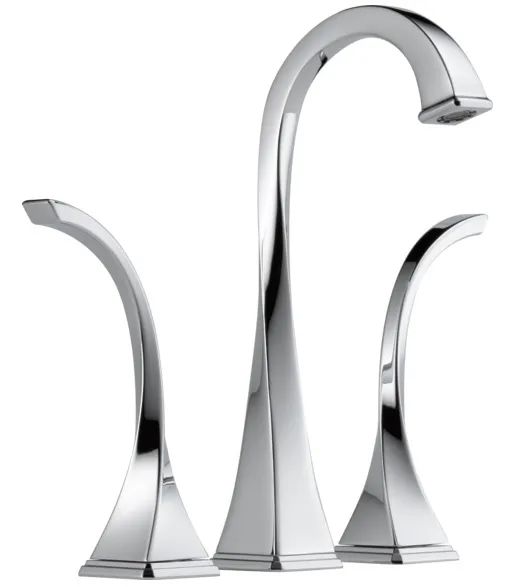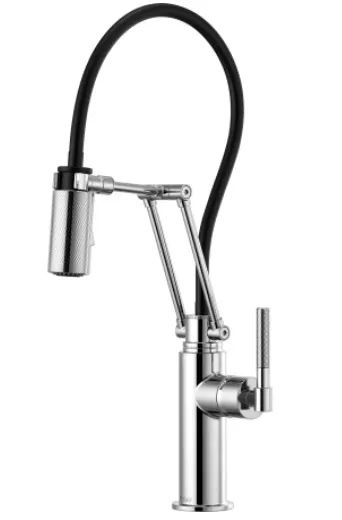 Founded in 1981, the faucets are sold primarily through offline stores in Canada and parts of the United States. The company's two-handle faucet spool supplier is FlühsDirehtechnik of Germany, and single-handle faucets are supplied by Hungarian manufacturer Kerox and CeramTec GmbH of Germany.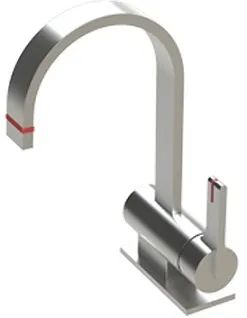 02
Watermark is a faucet brand in the U.S. that can currently compete with Kohler, mainly in terms of product design and surface treatment.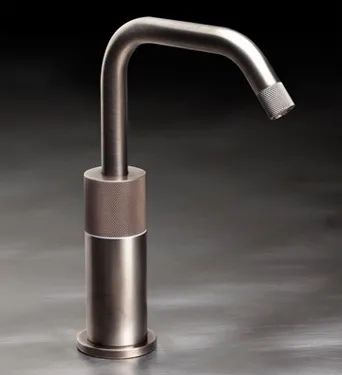 This website considers Kohler to be a mid- to high-end positioning brand in North America, with the advantage of high cost performance.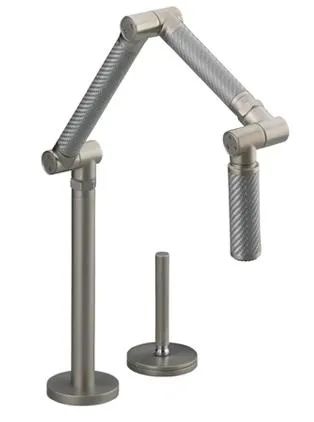 This company only produces kitchen and custom faucets, featuring vintage faucets that can be manufactured in small batches that have disappeared in Europe, with creative designs, but are expensive.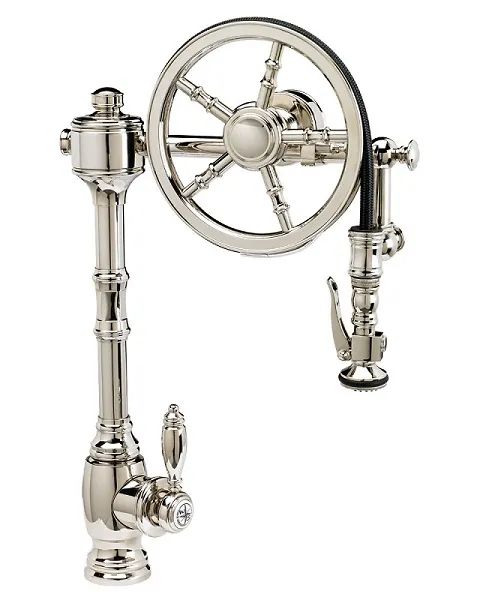 European luxury faucet brands
01
Founded in 2013, founder Christopher Marshall was the CEO of German faucet manufacturer Hansa Armaturen GmbH. The advantage of this brand's products is that the faucets do not use plastic parts inside and are made of diamond-like film (DLC) material.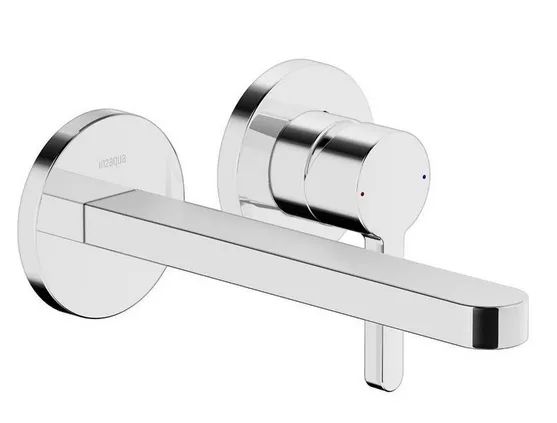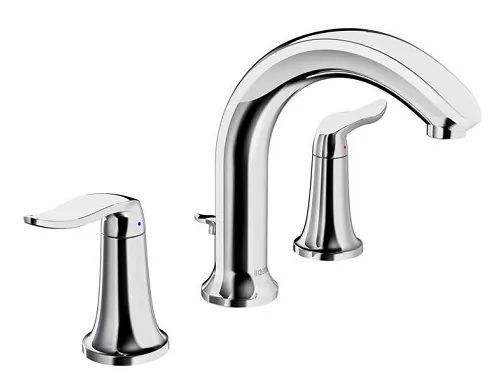 02
Hansgrohe is a brand of the MASCO Group, which also includes Delta, Peerless, Axor, Brizo and Newport Brass, whose products are mainly designed by the group's in-house team of designers or in conjunction with the Phoenix Design Studio in Germany. Most of the products are currently manufactured in Mainland China and Taiwan.
A subsidiary of Meridian International Group, Inc. whose strengths lie in high cost performance and good marketing. The main products are brass and stainless steel faucets. The products are designed by Italian design studio Angeletti Ruzza Design and Davide Oppizzi's DCUBE studio in Switzerland.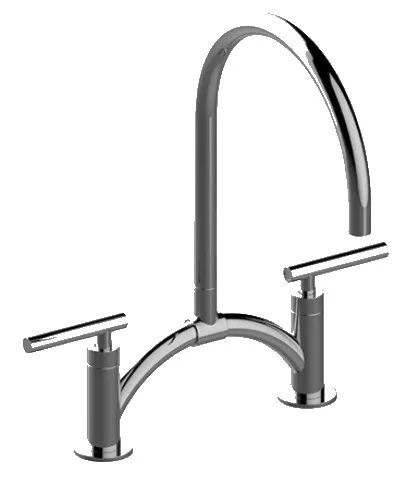 Owned by Moen's parent company, the Fuchun Group, with additional brands Rohl and Riobel. Major Victorian and Edwardian classical style taps. Spool supplied by German manufacturer AntonTränkleGmbH & Co KG.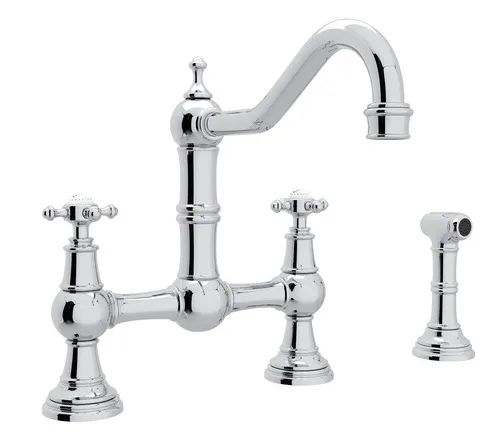 This company is the North American distributor for Herbeau Creations of France. The company was founded in 1857 by Louis Herbeau. For the past 150 years, it has mainly produced classic French style faucets. Parts are supplied by FlühsDrehtechnik , GmbH.
Similar to this company's product style are Victorian/Edwardian style faucets produced by Strrom Plumbing, Perrin & Rowe, Lefroy Brooks, Samuel Heath and other companies with British and American origins , but the influence of the French Art Nouveau movement is evident in design elements throughout the collection, such as kitchen faucets.
Herbeau's prices are high, starting at about $500 and reaching even $3,000 for products with special indicated finishes.
U.S. mid-priced faucet brands
01
A brand of MASCO, mainly produced in the United States and China.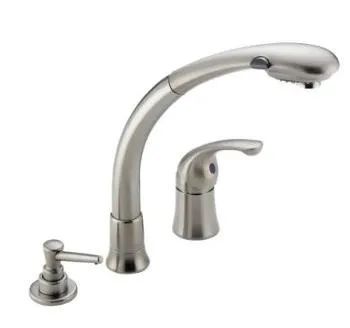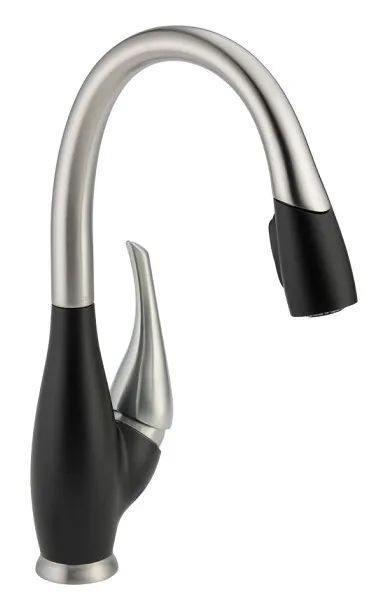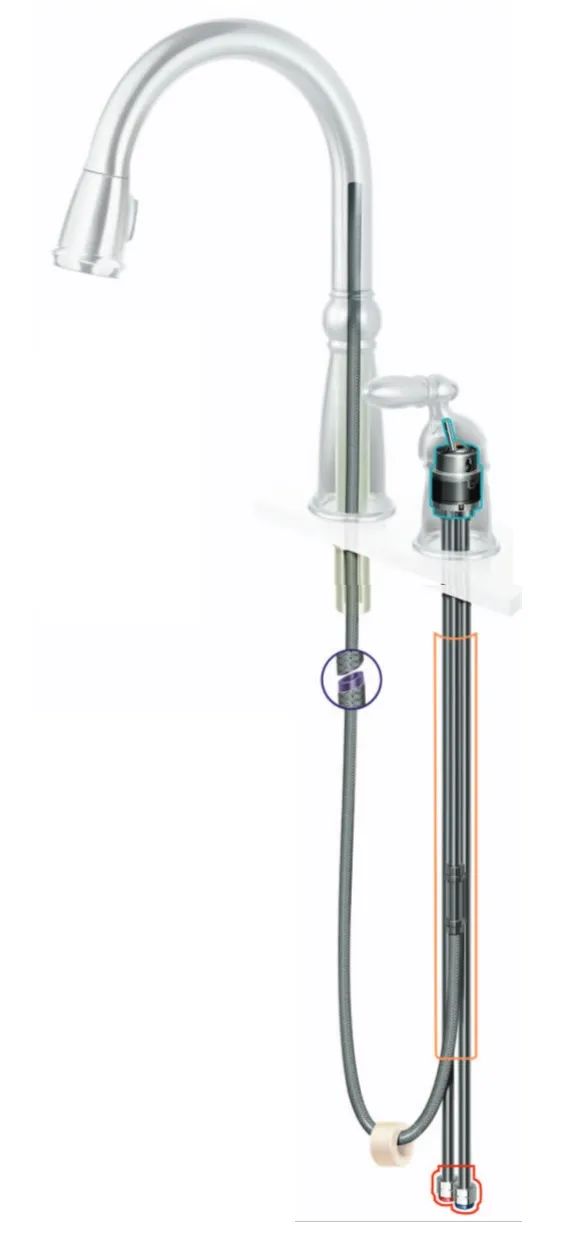 02
Mainly produced in the United States.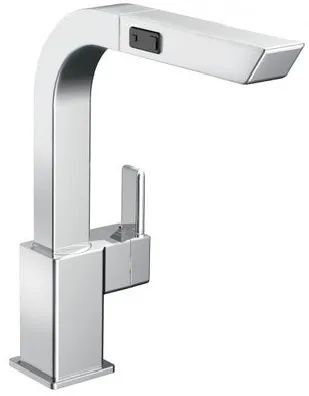 Mainly sells assembled faucets at medium price.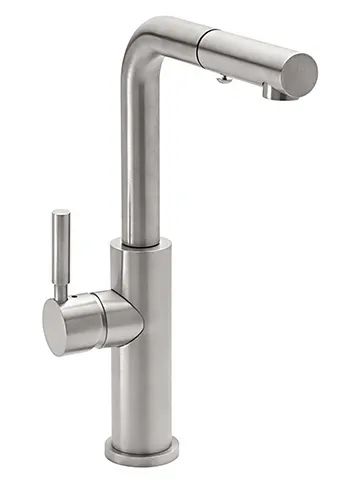 European medium-priced faucet brands
01
Established in 1954, currently one of the largest manufacturers of faucets and plumbing products in Northern Italy. Mainly doing retail, or OEM / ODM. The main customers are IKEA, Jewell, Pfishter, Symmons and Whitehaus. early on, the company distributed its own brand LaToscana products in the US and Canada through Home Depot, and later established its own distribution team.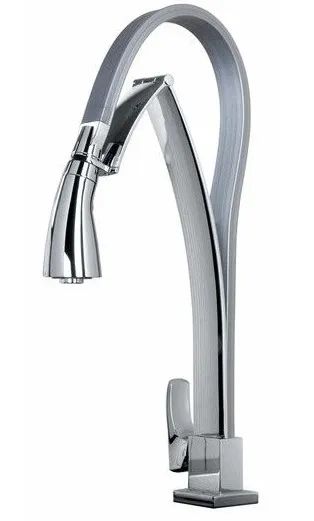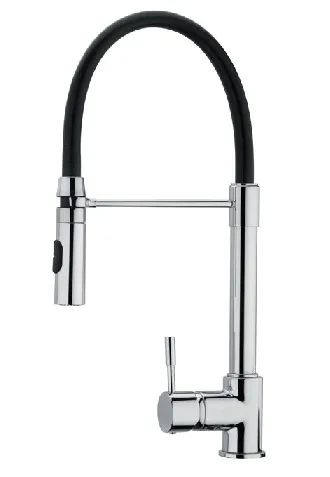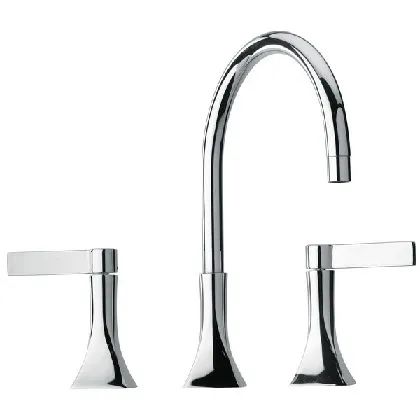 02
Italian faucet brand with products designed by a team led by designer and sculptor Prospero Rasulo, a typical modern style manufacturer.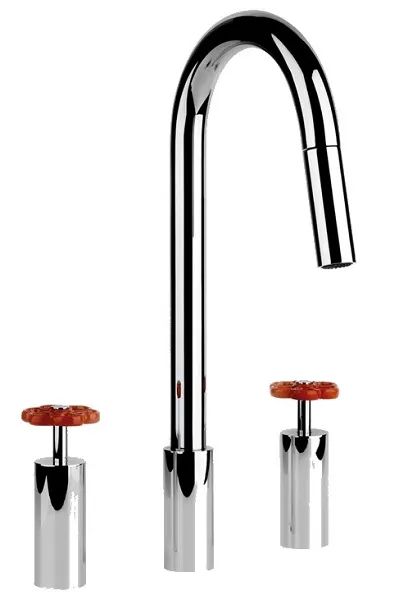 Asian medium-priced faucet brand
01
A brand of Chenglin Enterprise, with a perfect offline and online layout in the United States.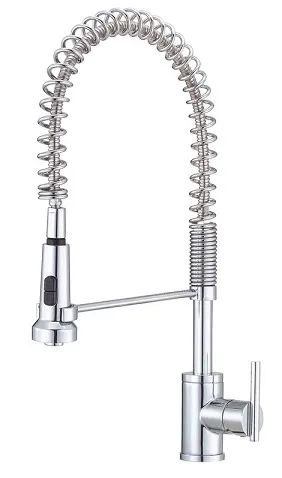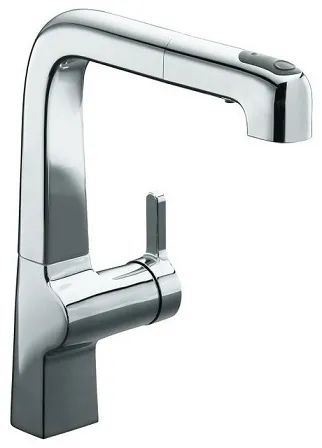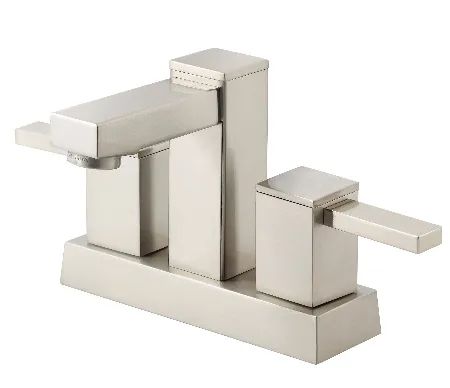 02
US-based importer and distributor of Chinese faucets, founded in 2003, with major product design done by in-house designers and a few by Israeli product designer Itamar Harari. Parts are supplied by Hungarian manufacturer Kerox Kft. Considered a company to watch.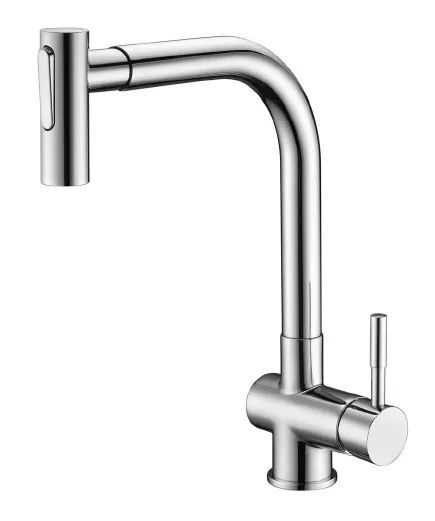 Faucets are mainly manufactured by TOTO's Dalian subsidiary in China and exported to the U.S., with some OEMs by Chenglin.